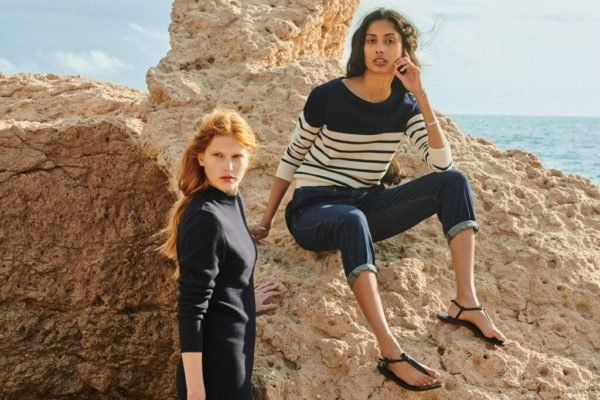 A former computer technician turned into one of the major fashion houses that designs and manufactures apparel and accessories from cashmere. Following a trip to the Mongolian Gobi desert and interaction with the Capa Hisca, a special goat with long soft hair that further fuelled his current passion in cashmere, he turned his dreams into a luxury fashion label with stores all over the world. Maison Bompard has made rich, luxury cashmere accessible to everyone. Be it during the cold Christmas days or chilly summer nights, the collections are versatile, minimal, and elegant.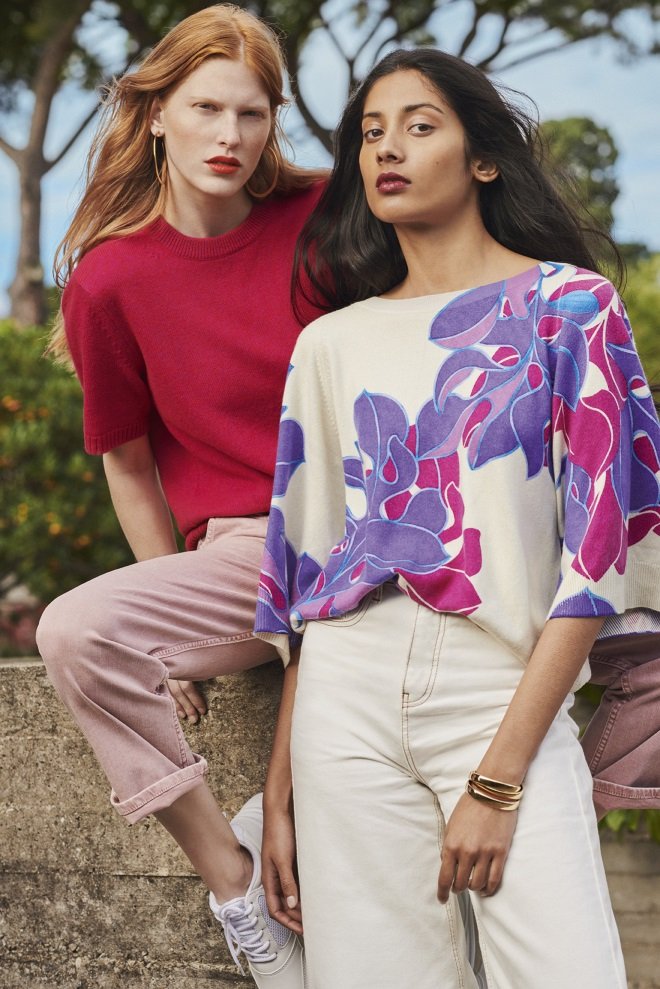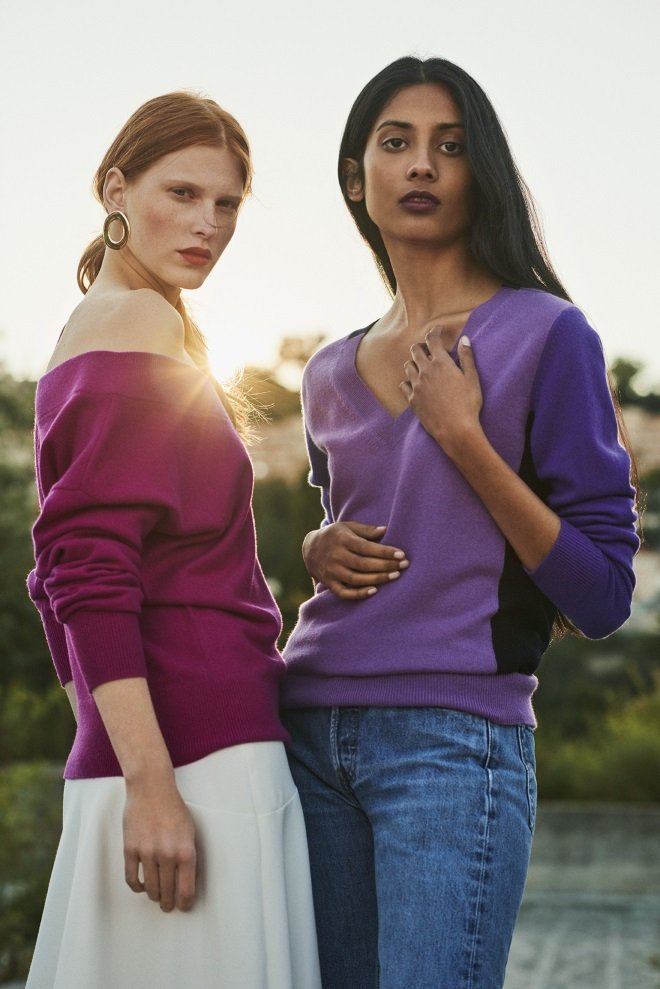 Introducing lines for an entire family they have a myriad of warm cozy picks for women, men, and children. The cashmere they use is softer than a baby's hair, being aware of its environmental consciousness Maison Bompard uses cashmere from goats that are well-bred and kept in a clean and safe environment.
They have been pioneers in the cashmere niche for more than a decade and are working on creating a Bompard standard that enables other manufacturers to use and match the highest level of fibres. Building a brand rich in contemporary styles yet rooted in traditions and values. They are the second French company to receive the MADE IN GREEN label by OTEX. Being made in green assures that their fibres are not harmful to an individual's health, they are produced and used in the healthiest and most sustainable environment.
The Maison also provides the feature of tracing back how the product was made. Including the raw materials used and a detailed manufacturing process. Cashmere being such an overrated fabric, Maison Bompard does full justice to protect and enrich its legacy for the joy and comfort it provides.
They are constantly evolving their collection to stay ahead of the trends. They have a winter sports collection characterised by utilitarian polo necks, smart ribbed roll-ups, and free-flowing ponchos to maximise comfort and style. Their men's collection boasts a plethora of sleek and sustainable polo neck cardigans, trendy hoodies, and formal jackets.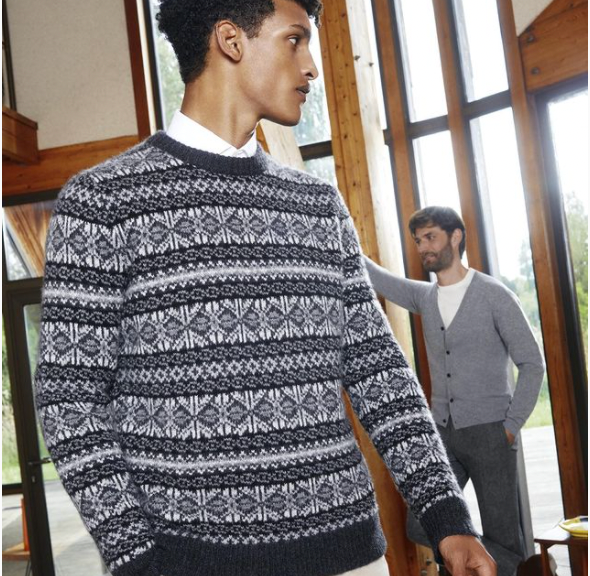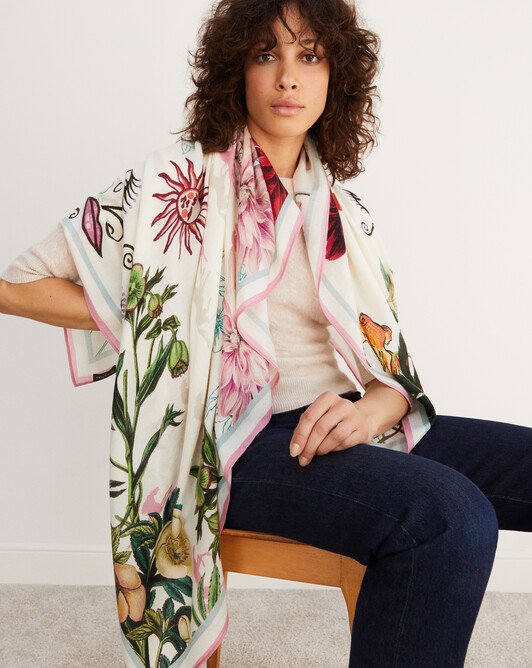 An all-year-round brand, they have used cashmere in all of their offerings in the most innovative ways. Their cashmere scarves are made to shine bright when wrapped across. They come in attractive prints for your everyday wear and thick thematic ones for your winter attire. Each of their clothing is designed keeping in mind that they can be styled in various ways. Their muted colour palette allows one piece to be worn in multiple ways and paired with different clothing items. 
The timeless silhouettes are inclusive and suitable for all ages. Their collections consist of colourful and airy pieces while their winter ones have subdued hues placed in cosy designs.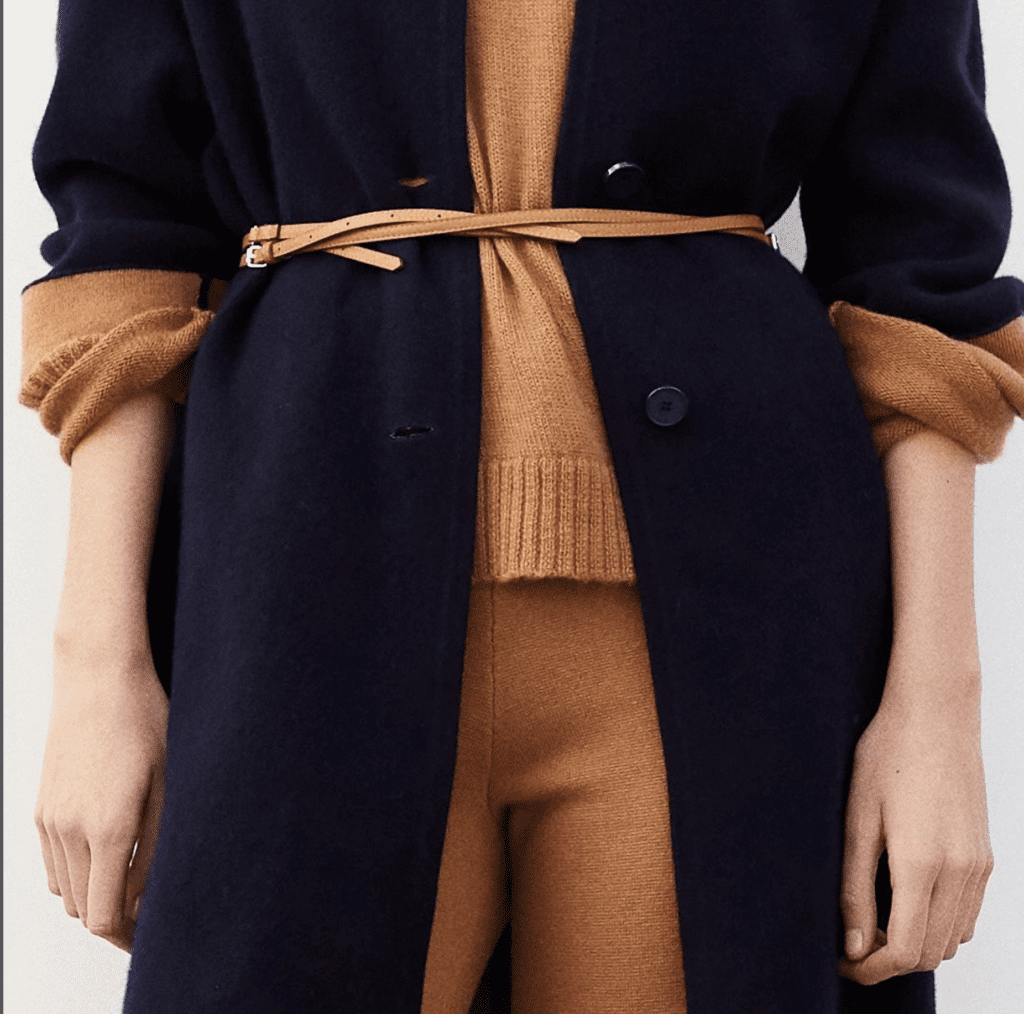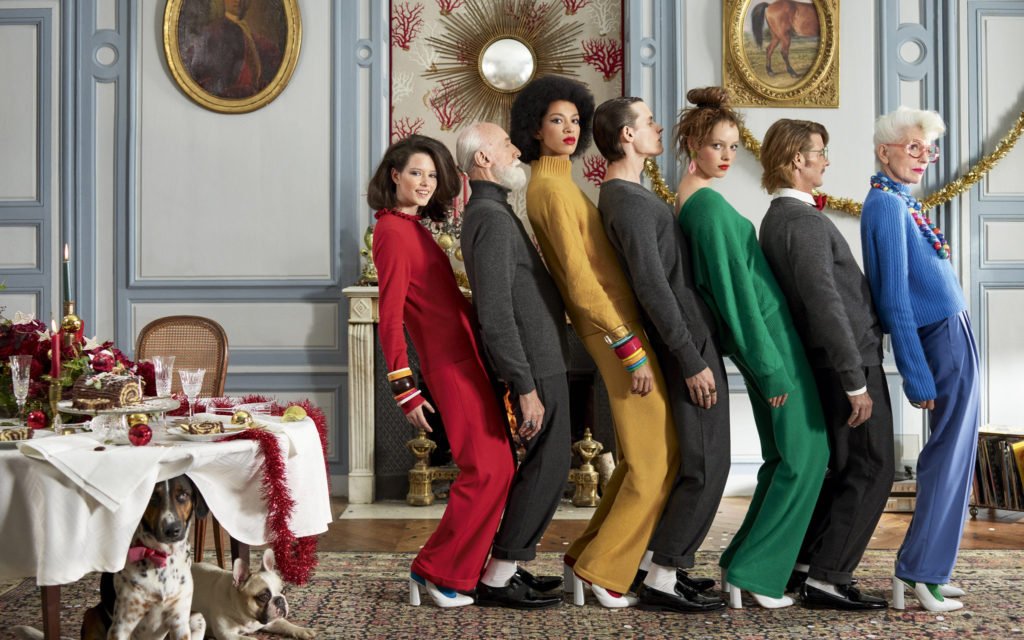 Eric Bombard is a legacy that has been born out of sheer passion and dedication. What sets it apart is its promise to be a fully transparent and sustainable fashion house. Provides an experience through its clothing for people to experience the ultimate luxury of cashmere. 
Written by Bijuri Shah
To know more about the boutiques and designers of Courchevel, visit our city page. Follow AiSPi on Instagram for your daily fashion updates.