When you think of an innovative brand that is reinventing patterns and silhouettes, Tatuna is bound to come to your mind. This Georgian label is named by its founder, Tatuna Nikolaishvili who is based in Tbilisi. After graduating from Tbilisi State Academy of Arts, Nikolaishvili created her brand in 2003. 
Designs That Are A Work Of Art
With her expertise in leather and accessories, the main characteristic of her brand is the distinctive patterns she incorporates in her designs. These unique designs are masterfully executed, resulting in a dynamic composition.
Rather than the material, the designer manipulates the lines by hand to create truly wearable haute couture garments that determine the design. 
Silhouettes are timeless. Colourful and airy pieces make up their summer collection, while their winter collections have muted and cosy looks.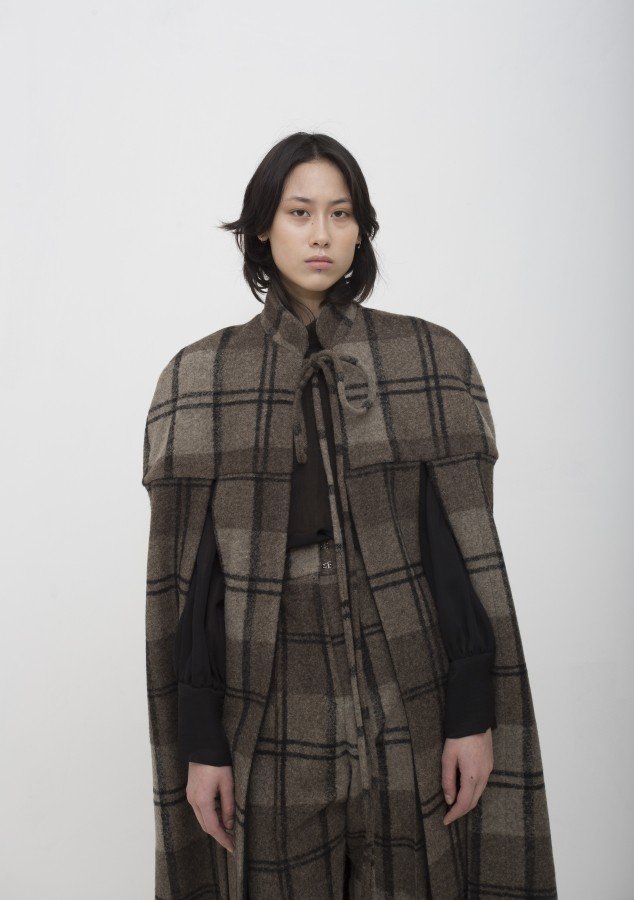 The Success Behind Tatuna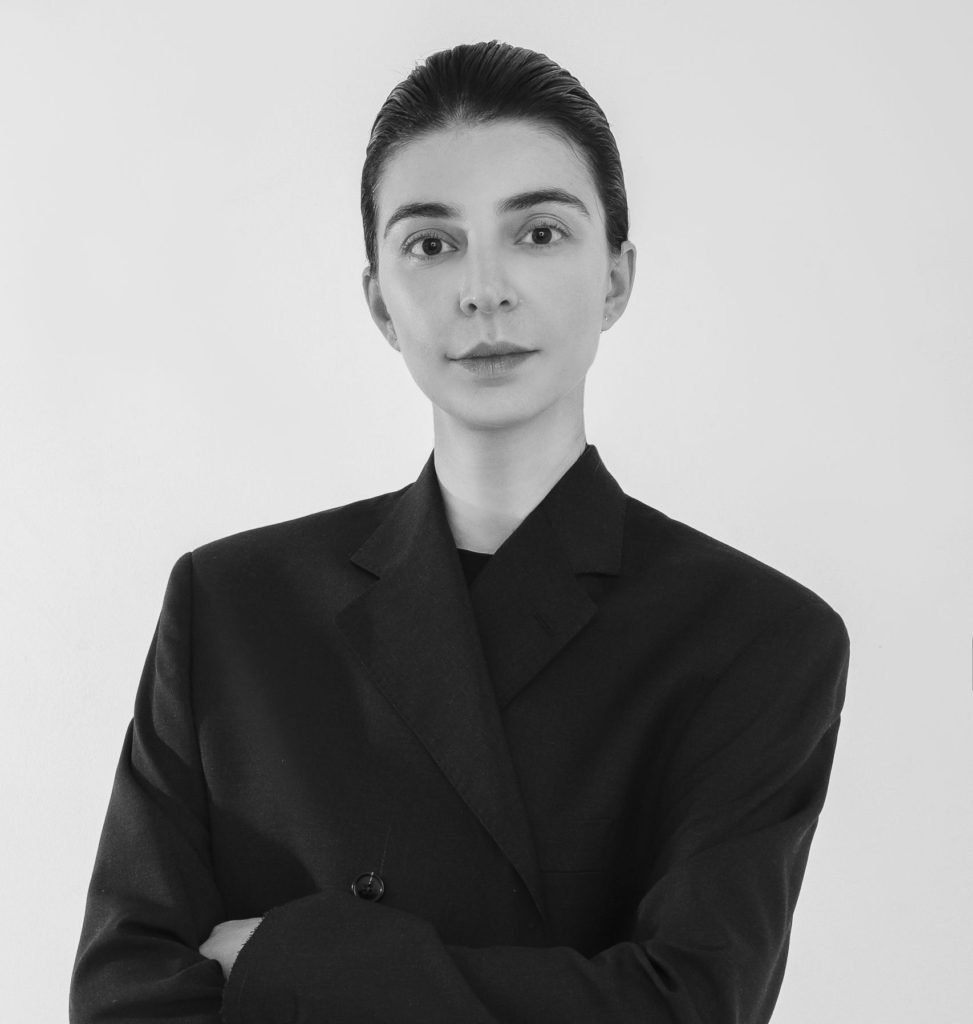 Tatuna Nikolaishvili, at the age of 16, held her first fashion show. Since 2013, she has participated in international showrooms and showcased her brand internationally. Since then, the brand has maintained worldwide sales and is distributed by various high-end retailers.
She has become a must-see at Mercedes-Benz Fashion Week Tbilisi in recent years. TATUNA collections were shown at Pitti Uomo and Paris Fashion Week Showrooms and noted in the most influential fashion publications such as Vogue UK, Vogue Fr, Dust, Business of Fashion and many others.
TATUNA comes from the world of intelligent fashion and is known for its extraordinary pattern cuts, lavish fabrics, minimalistic lines and intriguing forms. Additionally, the brand has maintained geometrical and feminine silhouettes that have always been its defining features. Her clothes are sold internationally in Georgia, Russia, France, and Ukraine.