Landgoed Hotel Het Roode Koper, Ermelo
The Sörensen family warmly welcomes guests to the estate of Het Roode Koper, a mansion once owned by the Count of Dutch-Indonesia. Surrounded by classical English gardens and the lovely woods of the Veluwe, the 3,000 hectare estate is a wonderful destination for a getaway. Explore the magnificent woods, heaths, water and wilderness by foot, bicycle or on horseback – guests can even stable their horses on the premises. On cooler days, curl up fireside with a spot of tea or a glass of wine in the lounge. The restaurant offers excellent seasonal fare, which can be enjoyed with views of the stately garden.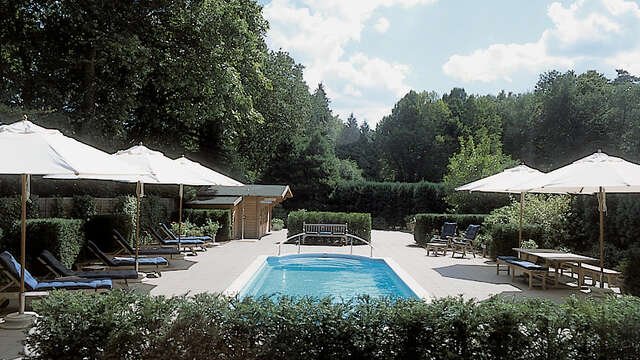 Parkhotel de Wiemsel, Twente Region
At the edge of the charming village of Ootmarsum, the hotel is surrounded by meadows and woods. One need only to lie down on the bed and contemplate this ocean of greenery just outside the window to immediately feel relaxed. Everything here is designed for rejuvenation: the cuisine, simple but deliciously fresh and flavourful, the spacious rooms with their own private sun decks with direct access to the park, and above all the facilities dedicated to wellness. Indoor and outdoor pools, a sauna, steam room, and solarium allow you to take care of yourself all year long and, once reinvigorated, to hike or bike the paths surrounding the property.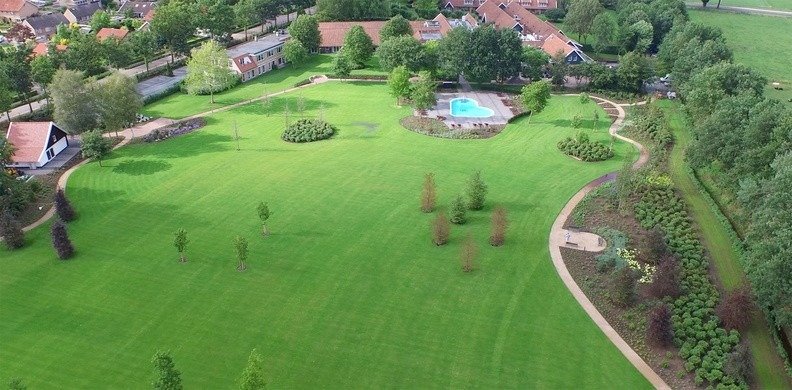 Bij Jef, Den Hoorn, Texel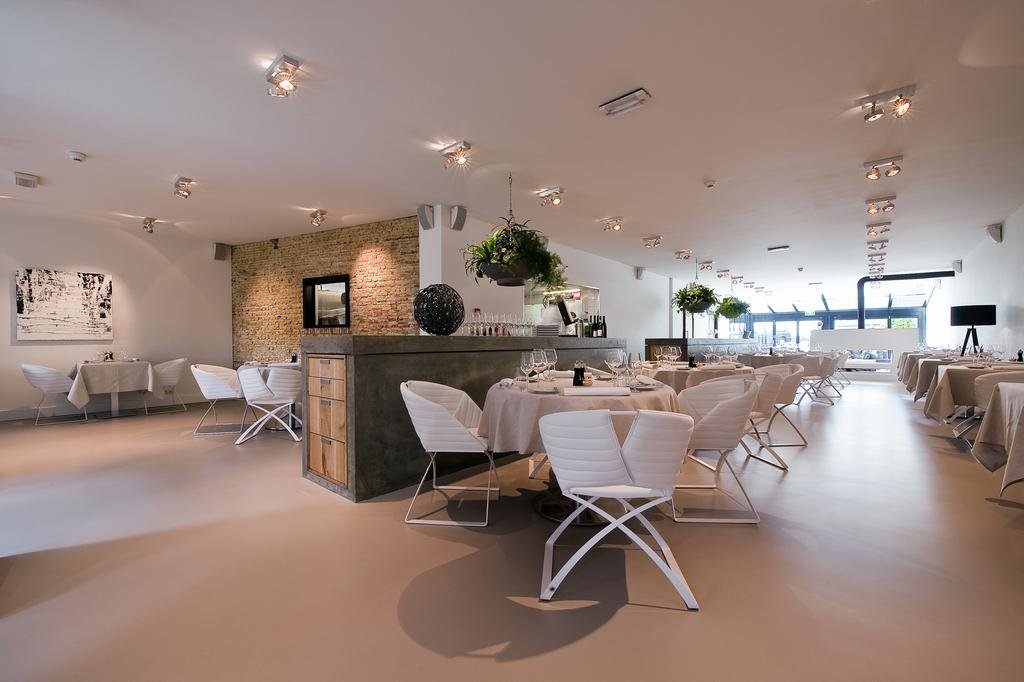 An hour and a half from Amsterdam, twenty minutes by boat from Den Helder — between the land and the sea — lies Texel, an island in the Frisian archipelago. It is where chef Jef Schuur, hand in hand with his wife Nadine Mögling, has chosen to open a Michelinstarred restaurant and several beautiful modern suites in what was once a presbytery. With the changing tides, he cooks local products such as Wadden Sea cockles with Texel lamb bacon, parsley root cream and a jus of puffed celery. Nadine, a sommelier, is an expert in European wines and uses her extensive knowledge of organic and natural wines to create subtle and unique pairings to compliment the cuisine's harmonious contrasts of tastes and textures.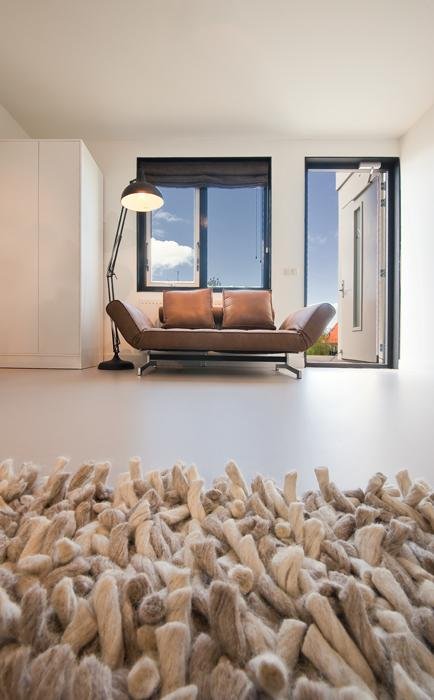 Our travel guide to the Netherlands has been curated by A Travel Duet – your one-stop shop for customising the perfect vacation for you and your significant other. Get in touch with them here to start planning your dream vacation today!
---
Check out the AISPI Instagram to catch up on the latest from our ongoing fundraiser + hop over to our blog for more travel guides, curated just for our community by A Travel Duet.