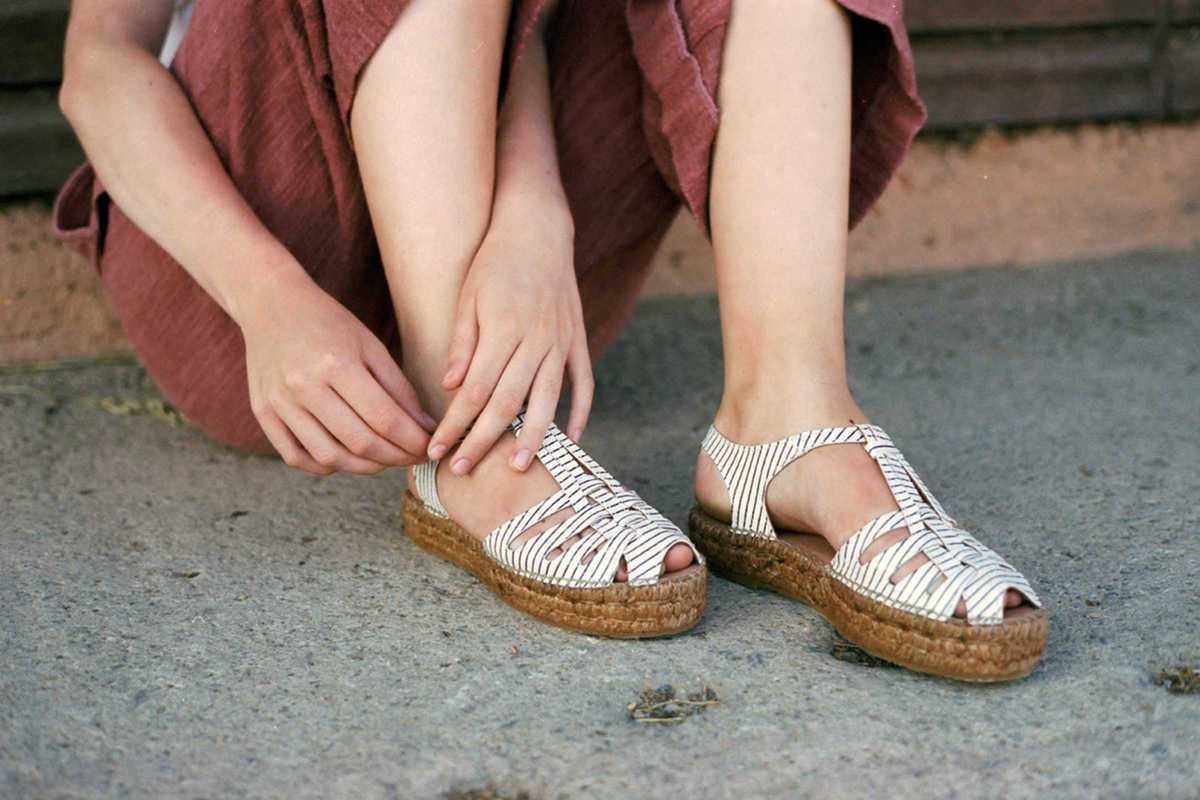 The magical city of Barcelona is a treasure chest of unique experiences, delicious food and some truly exceptional shopping. When you meander through the palm tree-lined streets of the city on a warm, sunny day, you'll discover a wide array of shopping styles, from big retail stores to unique, local boutiques.
What we love about this city is its independent boutiques. Here, you'll find everything—from handcrafted espadrilles to luxurious high-quality handbags. The next time you're in Barcelona, plan a visit to these accessory boutiques to find the most stylish, timeless pieces of the season.
This footwear brand designs comfortable, stylish shoes for women. Made exclusively in Spain, their shoes are manufactured in Elx while their designs are finalised at the local studio in Barcelona. With a deep respect for local craftsmanship, the boutique uses the best local materials to make beautiful shoes that are also environmentally responsible. Make a stop at About Arianne to find some of the best styles in Spain.
Open Monday to Friday, 10:00 – 6:00 pm 
Address: C. de Pallars, 84, 2, 6, 08018 Barcelona
This handbag brand was established in 2013 by two sisters who have been passionate about fashion and design from a very young age. They duo creates fun, innovative designs using premium leather, finished by hand by the best Spanish artisans. Once you invest in a Boria & Coria design, their timeless, elegant products will last you a lifetime.  
Open Monday to Friday, 10:00 – 2:00 pm & 4:30 –  8:00 pm,  Saturday, 11:00 to 2:00 pm
Address: Avinguda Diagonal, 612, 08021 Barcelona

In the heart of Barcelona La Manual Alpargatera opened its first store in 1941. Since then, the workshop has become known around the world for their espadrilles. Making espadrilles as an affordable accessory, the boutique advocated for the importance of preserving the timeless authentic Spanish craft. Each one of their espadrilles is made by hand, with a lot of care. Oftentimes, it is customised to meet the owner's needs and state. Find a truly unique pair for yourself the next time you're in the city.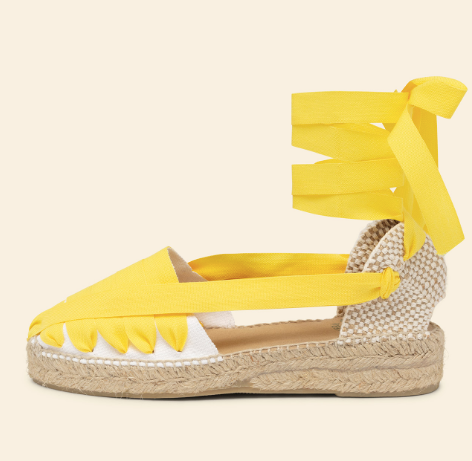 Open Wednesday, 5:00 – 8:00 pm, Monday to Saturday, 10:00 – 2:00 pm & 4:00 – 8:00 pm
Address: Carrer d'Avinyó, 7, 08002 Barcelona
Sculptors Samuel Nualart and Dolça Teruel opened up a workshop in Barcelona with the idea of combining recycled materials with original art paintings. This creative idea gave birth to Pinza't 15 years ago. Inspired by the graffiti scene in New York from the 1970s, the founders created bags which were moving pieces of unique art. They were designed to be carried around the city on bikes, so biking became a theme at the shop. Find the most innovative, fun, artistic products at this shop.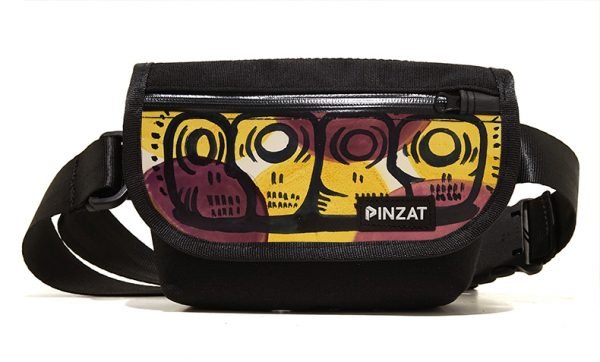 Open Monday – Friday, 10:30 to 6:00 pm
Address: Carrer de Grunyí, 7, 08003 Barcelona

Although it has been around since the 1970s, Bernard Orcel's collection of luxury skiwear and after ski collections are modern and contemporary, with just a hint of retro mixed in. Featuring multiple designers, this boutique is well-known in Courchevel for its ready-to-wear, shoe and accessories collection. Located on Rue du Rocher, the Savoy chalet-style store doesn't compromise between elegance and performance. Their stylish collections are perfect for a round on the snowy slopes during the day and a refreshing cocktail in the evening. 
Monday to Friday, 9:00 – 5:00 pm
Address: Carrer d'Alexandre Goicoechea, 6, Local 10, 08960 Sant Just Desvern, Barcelona