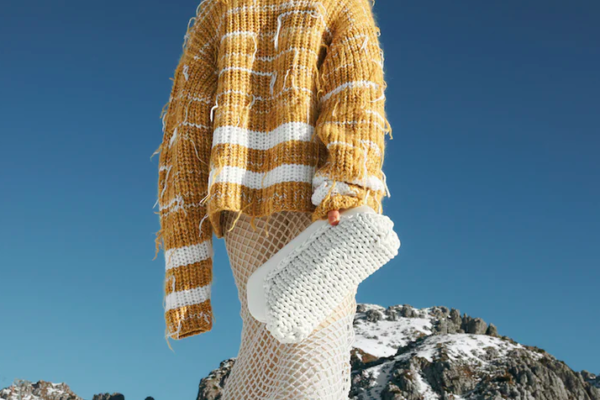 THEMOIRè was conceived as an ethical and environmentally responsible brand in Milan, Italy. They desire to convey an upbeat and proactive viewpoint that is also concerned with social and ecological issues.
As a company that takes care of the environment, THEMOIRè gives a portion of its proceeds to climate change groups and plants a tree for every bag purchased. The company cares about the environment as much as it cares about its customers. In their effort towards sustainability, they provide a wide range of eco-friendly, stylish accessories made from non-hazardous materials.
Unique
Sustainable Collections
This company places a premium on fabric research– using eco-friendly materials sourced from the Nopal cactus plant and apple industry byproducts in their collections. Organic fibres like Cork or Raffia, sustainably sourced like Eco Fur, and recycled cotton are all used in the production of their beautiful handbags.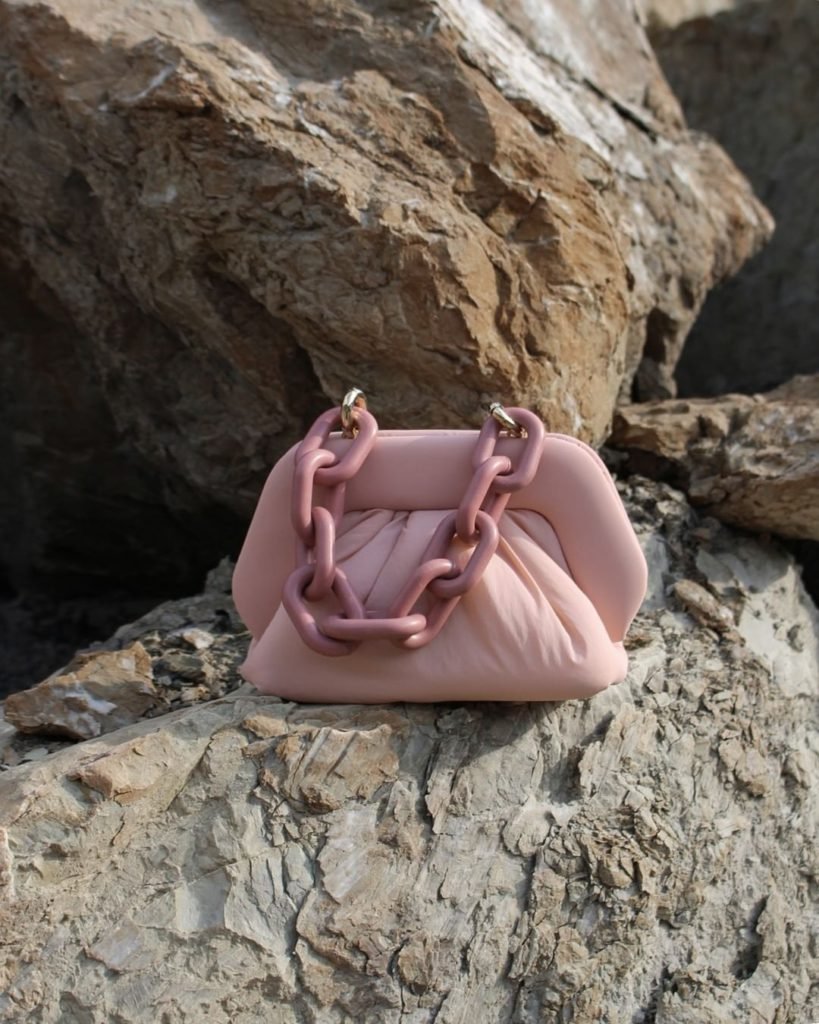 Even their linings are constructed from 100% recycled materials, mostly PET plastic bottles, while interior labels are manufactured from recycled nylon, mainly sourced from fishing lines. 
One of our favourite products has to be their Gea Knitted Botanical clutch. It is a braided shoulder bag with an interwoven pattern, hidden magnetic clasp, adjustable shoulder strap, and a sustainable lining. The bag is made out of recycled PET and is a gorgeous teal green.
Francesca Monaco and Salar Bicheranloo are the brains behind this Milan-based brand. In December of 2019, a THEMOIRè was launched with the intention of making a positive impact on both humanity and the planet at large. The founders made it possible by designing a product line that was as eco-friendly as possible while still maintaining a high standard of ethics and responsibility.
Both designers found inspiration in the Greek goddesses known as the Moires, who were said to control the destinies of humans. Much like the Greek Goddess, the brand too hopes to "sew the seams" of a more sustainable future by fostering a sense of environmental responsibility and promoting the principles of incorporation and inclusivity.
By engaging people via issues and themes of social interest, THEMOIRè hopes to build a brand that is "connected to the world, active, conscientious, and genuine."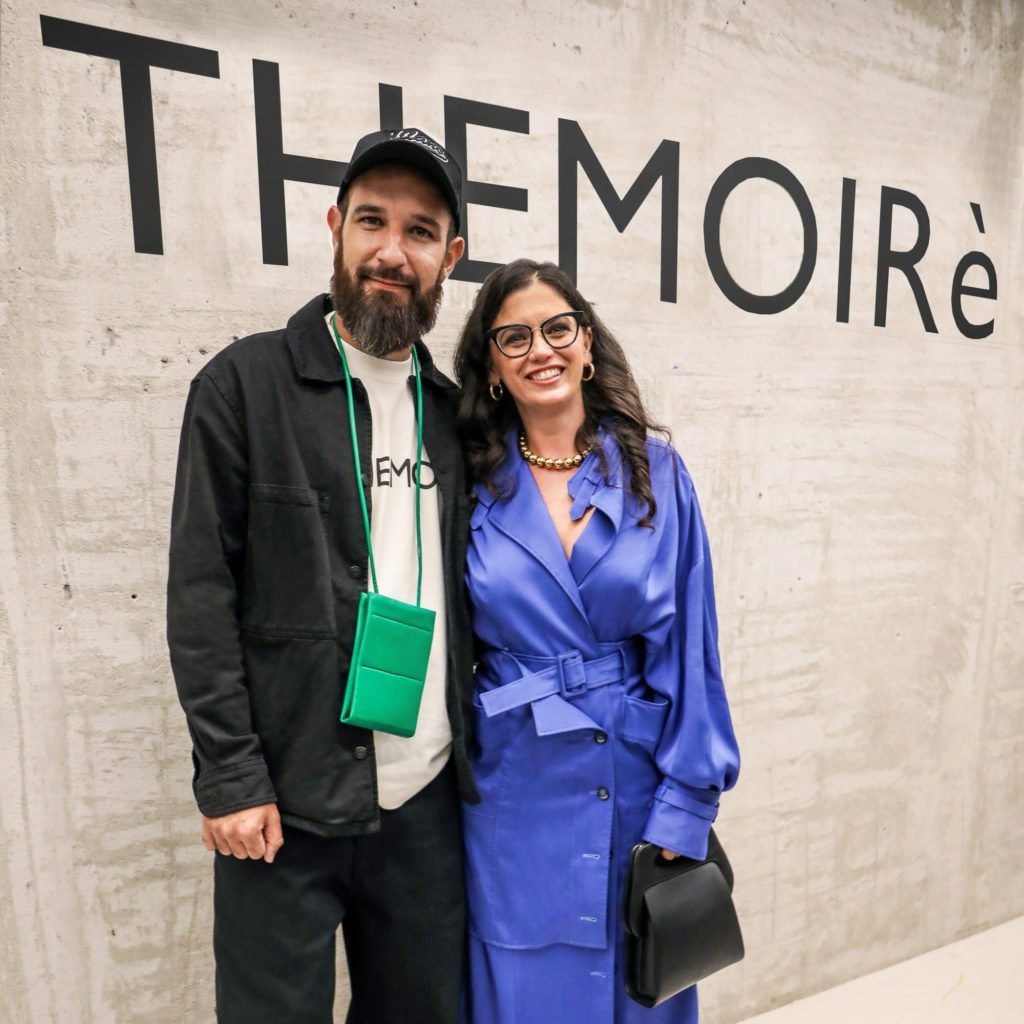 Written by Ravan Clowers 
All images are courtesy of the brand.
To know more about the boutiques of Milan, visit our city page. Follow AiSPi on Instagram for updates about European fashion.