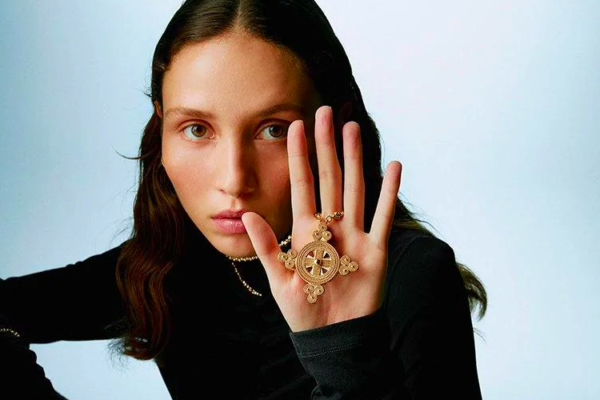 Fascinating cultures, far away lands, exotic arts, and extensive Asian or African travels drive the essence of the exquisite jewellery brand, Tohum.
This Istanbul-based jewellery brand is where jewellery meets art and nature. Explore the nature-inspired designs of this award-winning jewellery brand. 
Beautiful
& Meaningful Collections
Describing their jewellery as bold, free and fluid, Tohum evokes confidence and comfort in everyone who wears them. The brand is passionate about ethnic arts–using natural forms to create a powerful expression.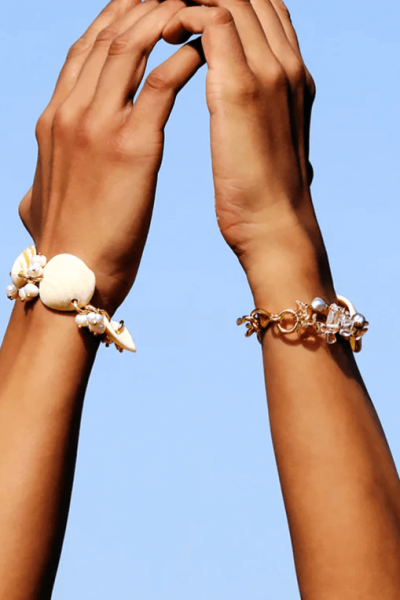 Discovering the inhibited relationship each symbolism and individual has with nature is a pertinent influence in Tohum jewellery. These pieces connect to rooted ideas, showing expression with the use of simple, natural materials and shapes. 
The strong belief in simplicity and expression carried in the brand's DNA comes from global perspectives. The creative designer of Tohum is a devoted traveller who covers all corners of the world. She continuously collects original pieces for materials and finds new sources of inspiration for her original concepts.
Tohum came to be from Verda Alaton's lifelong passion for natural beauty and over 20 years of jewellery design experience. She studied anthropology and has always drawn inspiration from her childhood. Alaton worked with African art experts during the five years she spent in New York.
There she began collecting tribal artefacts and accessories while working on her first design ideas. She launched Tohum in 2009 after her first trip to West Africa. This was and still is how Verda brings her unique perspective to life. Discover her creations, where each one remains near and dear to her heart.
Written by Hannah Gabriella Armstrong Méndez.
All images are courtesy of Tohum.
Explore more European boutiques through our Istanbul city page. Visit our Instagram to know more about the latest jewellery trends.