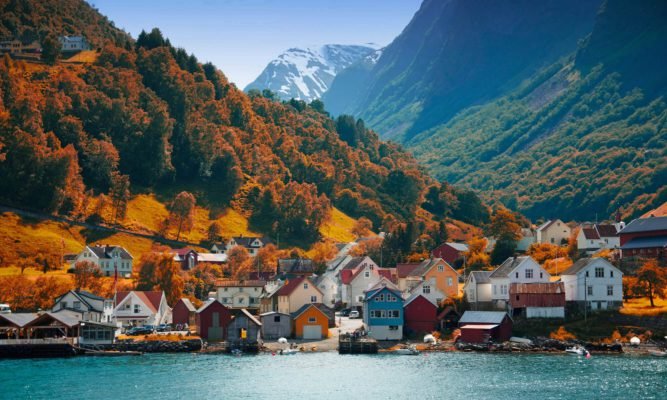 The land of the northern lights and breathtaking nature, Scandinavia has its own distinct traits that find it reflected in every aspect of lifestyle in these alluring and fascinating countries. The style that has been shaped and developed from the ingenuity of culture and philosophy attracts and inspires designers as much as influencers all around the world.
As the fashion community's attention shifts to the Northern Hemisphere, top fashion magazines start to capture trends and ideas coming from Scandinavian countries. The lead of the discovery was taken by Vogue who interviewed three top Scandinavian influencers, the ones that position their fashion style as daring refreshed classics. It rocks with a new approach to oversize dresses and elegant playful combination of colors. The emphasis moves to maximalist style with a statement. Harper's Baazar also hopped to the train of Scandinavian popularity and created a selection of top street style designers and boutiques that deserve very close attention of every fashionista.
AISPI is truly inspired by Scandinavian brands, beauty and style so we collected together the recommendations of Vogue and Harper's Baazar to present you with a top of fashion stores to check to catch a wave of the Scandinavian trend.
Cecilie Bahnsen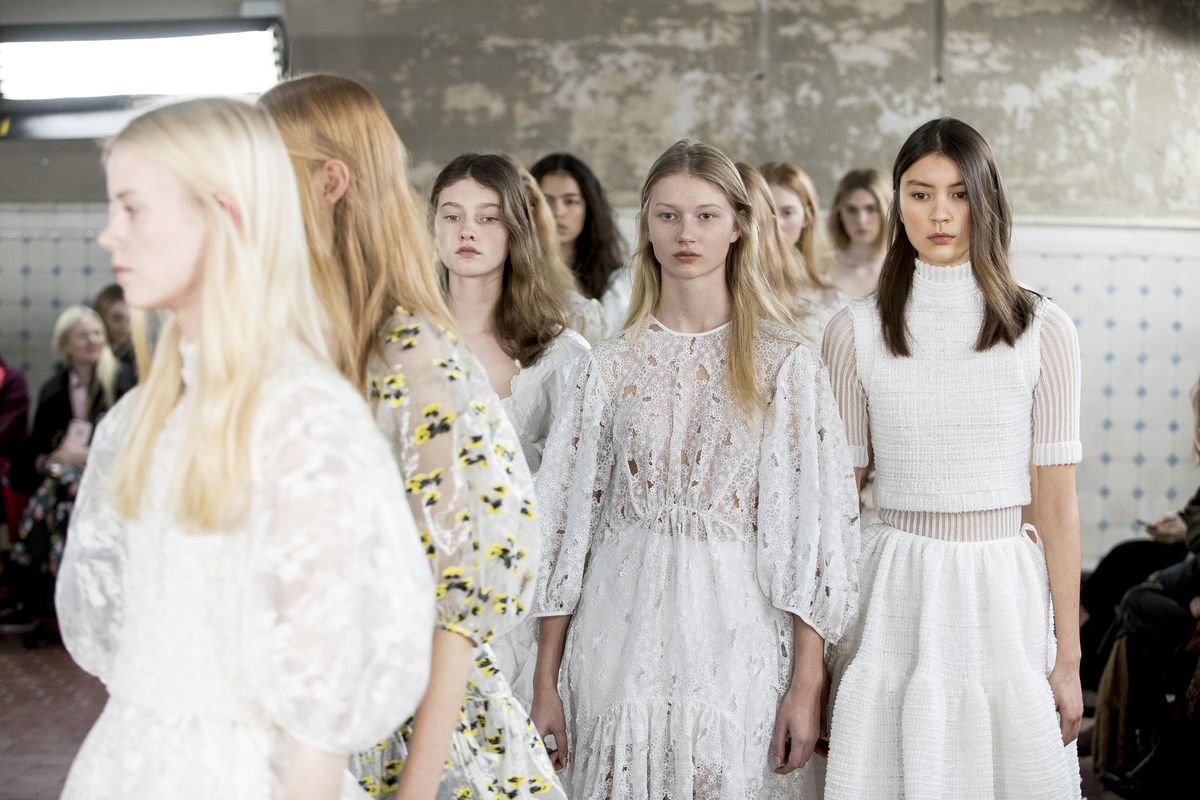 If you are looking for a piece straight from the runway, this exquisite brand is the place to go. This talented designer is a finalist of the LVMH award destined to be a center of fashion stages all around the world. Extremely feminine, sculptural yet fluid silhouettes are a source of Cecilie Bahnsen's inspiration. Made with traditional handmade techniques, each unique garment is suitable for any occasion and highlights your natural beauty. The eponymous women wear brand can be found in large stores in Europe, Asia, North America, Australia, and even Russia as well as online with an opportunity to ship worldwide. With a price range from 500€ – 1500€, the iconic pieces are suitable for a sun-downer during summertime and sashaying in bohemian parties. 
Click here to discover
Gestuz
Gestuz is a cool ready-to-wear brand founded by Sanne Sehested Nielsen which goes beyond simple classics and challenges rules of contemporary fashion. Each piece coveys the striking energy of self-confident and sexy women who rebel with edgily elegant outfits. Gestuz focuses on laidback yet empowering items that are able to fit any girl's wardrobe with a touch of minimalist and chic looks. All pieces carry sophisticated aesthetics and rock-n'-roll vibe.  Affordable prices between 100€ and 500€ are no doubts advantageous for fashionistas who want to ride a wave of the current trend and stay within budget. To shop, order from their e-store and they will deliver it to any point of the world straight to your doors.
Click here to discover
Designers Remix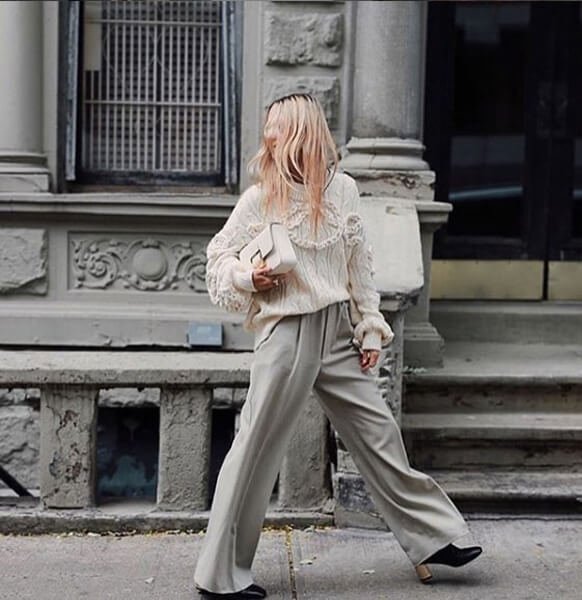 Designers Remix is a cool Scandinavian emerging brand which was founded by Charlotte Eskildren. The brand sells an amazing selection of ready-to-wear clothes, shoes, and accessories for women and kids as well. The distinctive trait of these modern and funky styled items is functionality and organics, they promote a concept of circular and slow fashion to support sustainability in the fashion industry. Imagine, apart from creating their own unique designs, Designers Remix also gives a second life to recycled denim and curate vintage pieces with minimal resources involved. Prices vary in the affordable range between 100€– 500€. Casual and trendy this brand gives a touch of true Scandinavian spirit to every customer. Their friendly online store delivers all around the world as well as physical stores are located in major cities.
Click here to discover
The House of Dagmar
The House of Dagmar breathes with royal aesthetics as the brand was founded by three sisters motivated to carry their family's legacy in preserving craftsmanship traditions in ambitious timeless collections. Selling sophisticated and feminine exclusive everyday items, the designs are unique and sustainable as involve recycled fabrics, organic cotton, and animal-free fur. They go far beyond the simple use of nature-friendly materials and support environment right from initial sourcing process straight to environmentally friendly transportation methods such as by bicycle or boat. Interesting fact that Beyoncé, Swedish princess Sofia, and Alicia Vikander have been spotted in the clothes branded by Dagmar. Prices are between 200€– 1500€ for pieces which will last longer than any others and stay fashionable within any occasion.
Click here to discover
Baum und Pferdgarten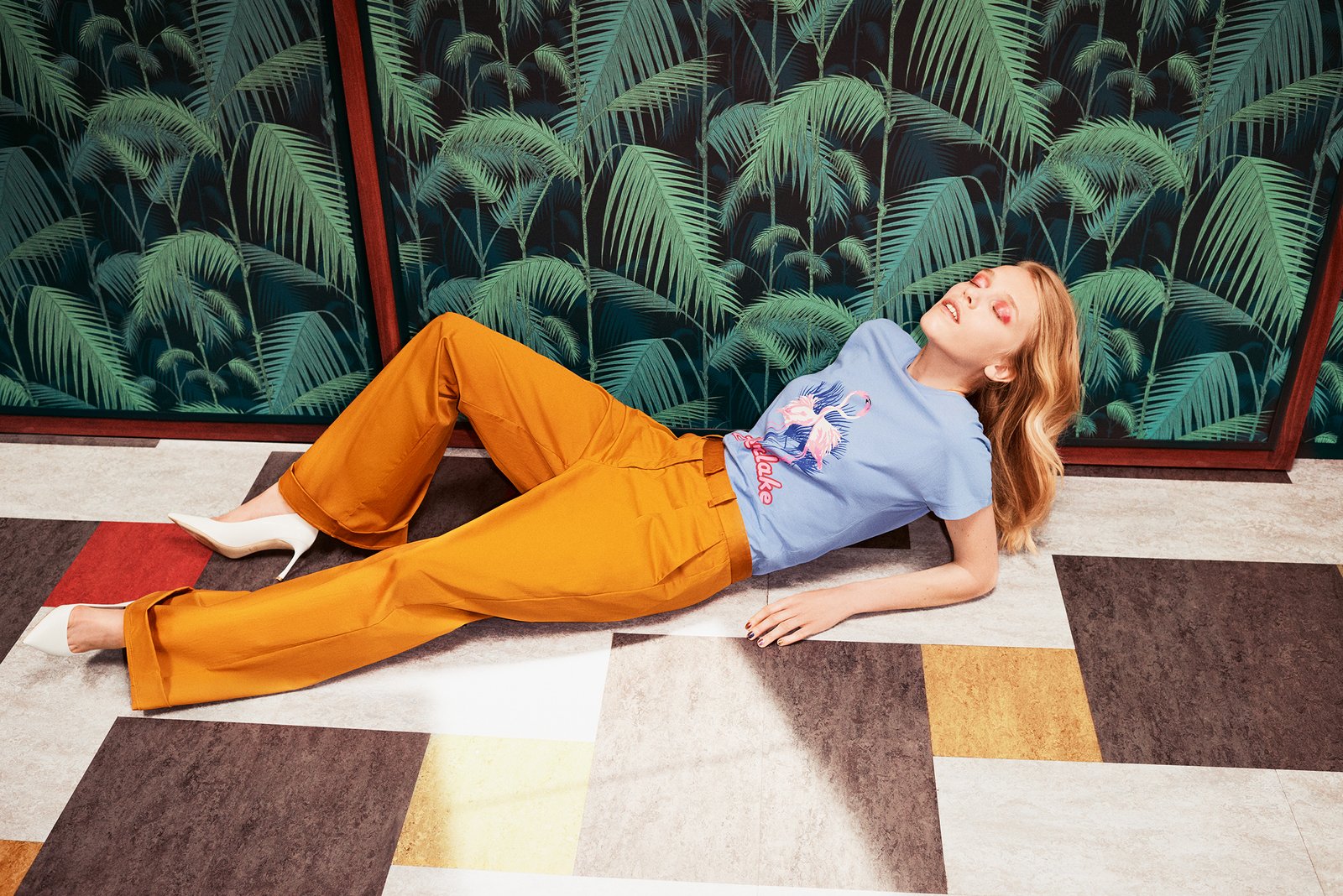 Baum und Pferdgarten is a trendy ready-to-wear brand founded by Rikke Baumgarten and Helle Hestehave with a slight touch of timeless and vintage style. The brand is vibrant and refreshingly playing with prints, colors, and fabrics to have fun with expressing your unique personality. They empower fashion-forward thinking women who are daring and bold to highlight their identity with original clothes and accessories. Baum und Pferdgarten bestsellers are knitwear and very trendy suits which you won't be able to resist but buy! Prices vary from 100€– 500€ and online store is available for the most comfortable shopping experience. 
Click here to discover
---
– Curated by Bijuri Shah and Edited by Daria Mulikova
Want to know about the boutique stores near you or discover emerging designer? Click here and dive into the world of top European boutiques and designers with AISPI!