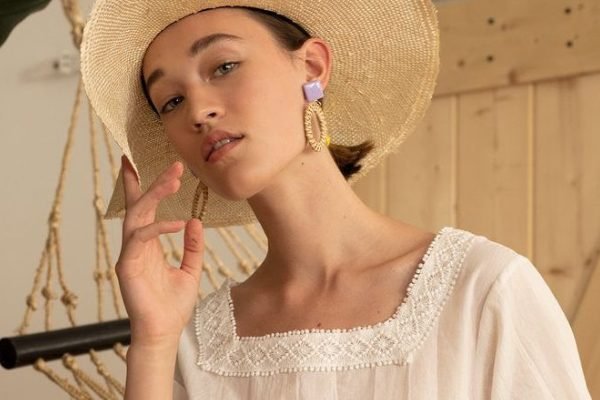 Most people wouldn't think twice about using traditional european folk costumes as style inspiration, but if 2020 taught us anything, it's to be creative. We analyse the current trends alongside national dress all over Europe, their origination and what we can learn from them.
England
Looking first to England, not as such known for traditional costume but for the evolution of style, specifically from the Georgian era and beyond. In this instance, we will analyse the conventional style of dress in the Victorian and Edwardian era, from 1837-1910, as well as partly looking to the mid-century peasant dress.
Reservation was very common in female styles of dress, with basically every part of the body being covered except the head and hands, although often paired with a hat and gloves. Looking at the selected images, the general silhouette can be translated into the current trends, over 150 years later. With big flouncy blouses, puffed shoulders, corsets and floor length skirts, these looks, with a modern edge, have been seen everywhere over the past few years and will certainly be around for the duration of 2021. See our spring/summer trend analysis for why exaggeration is making a comeback once again.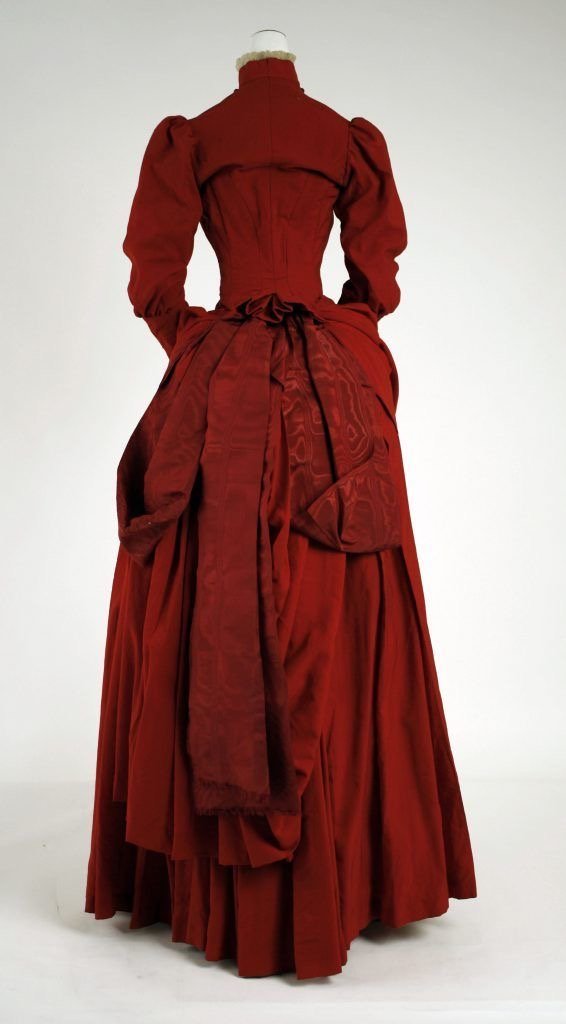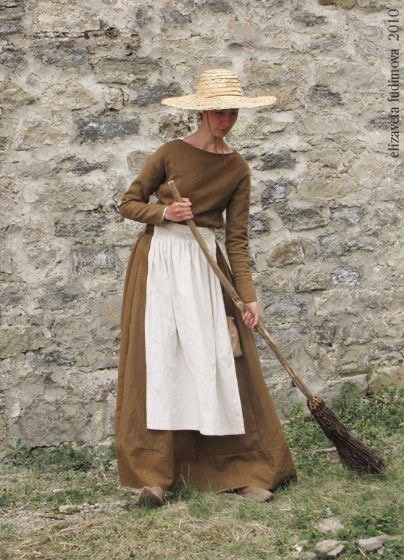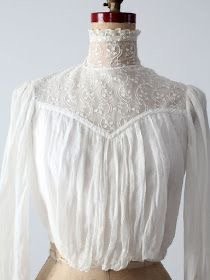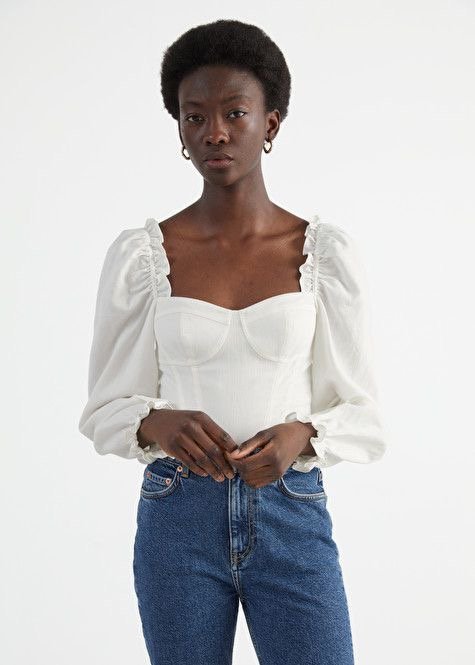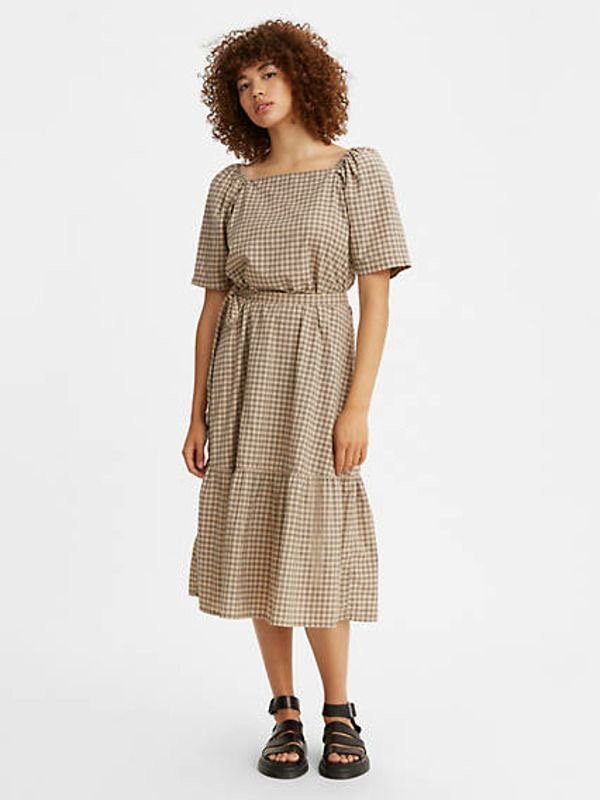 Wales
Welsh traditional dress was worn by rural women, and similarly to the afore mentioned, consisted of long skirts with a tight waist, which are making an appearance once more. Interestingly the skirts were always made of heavy flannel with vertical stripes, in reds, dark blues, blacks and whites. Farmer's wives or daughters wore the outfits to visit the market, and then for other special occasions, hence its' progression to a traditional costume. Although we can't see the Welsh hat blending into the mainstream, it is interesting to know it has been seen as an icon of Wales since 1840.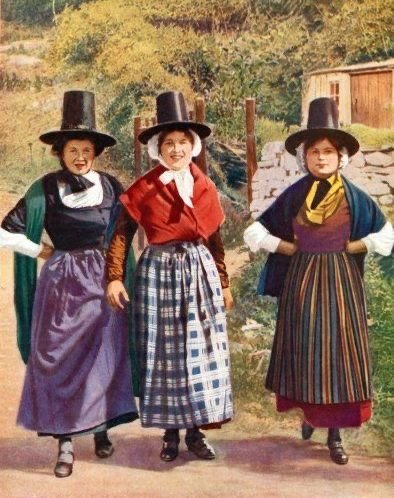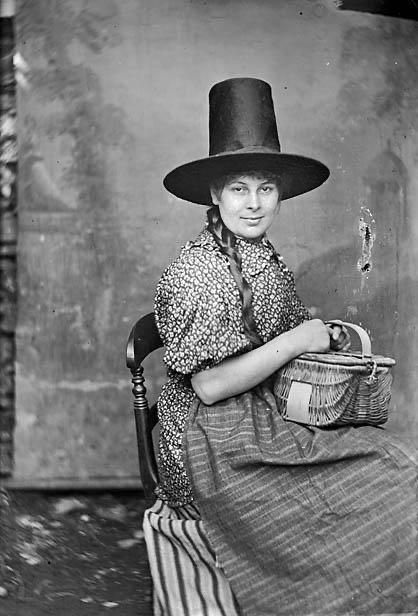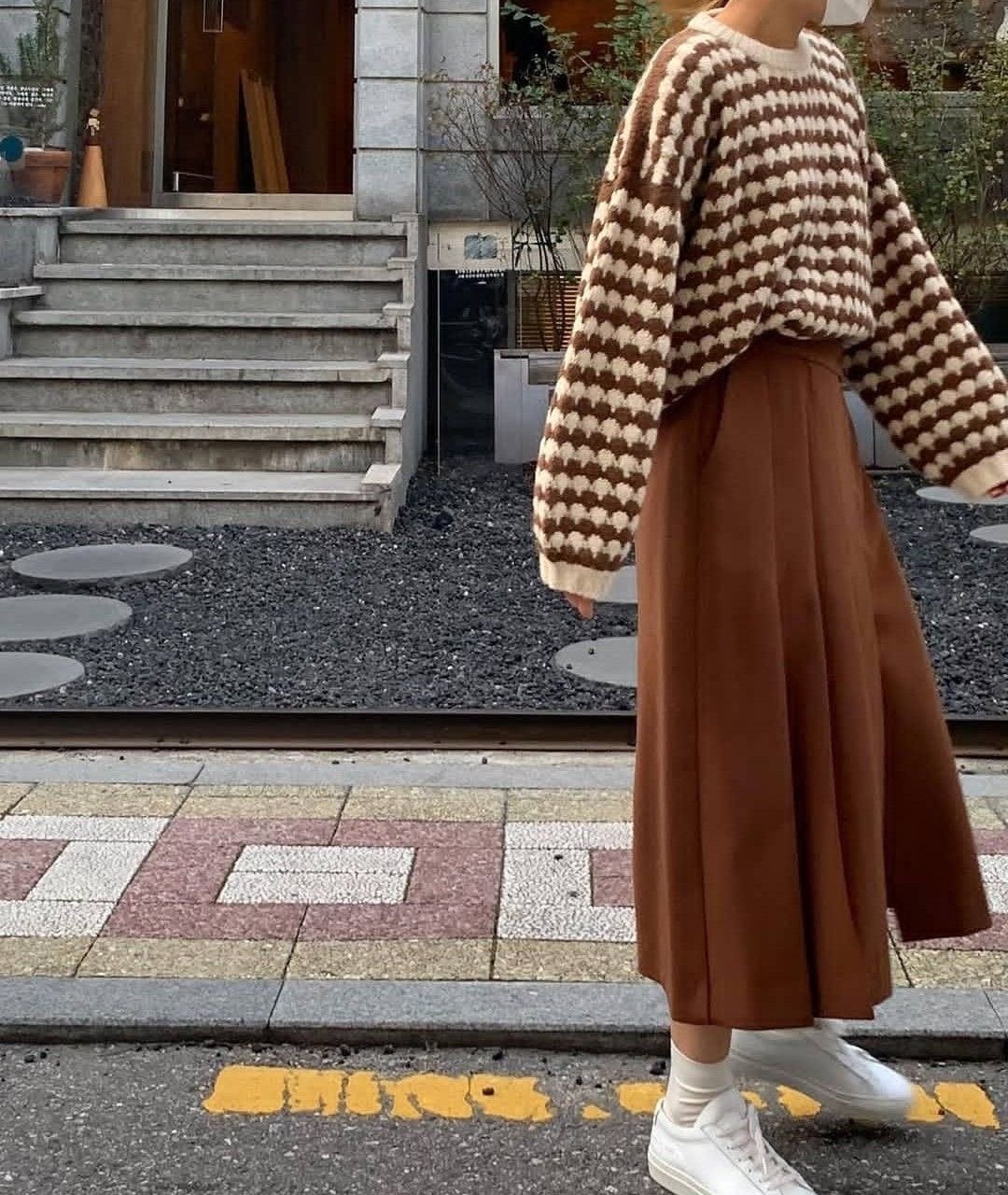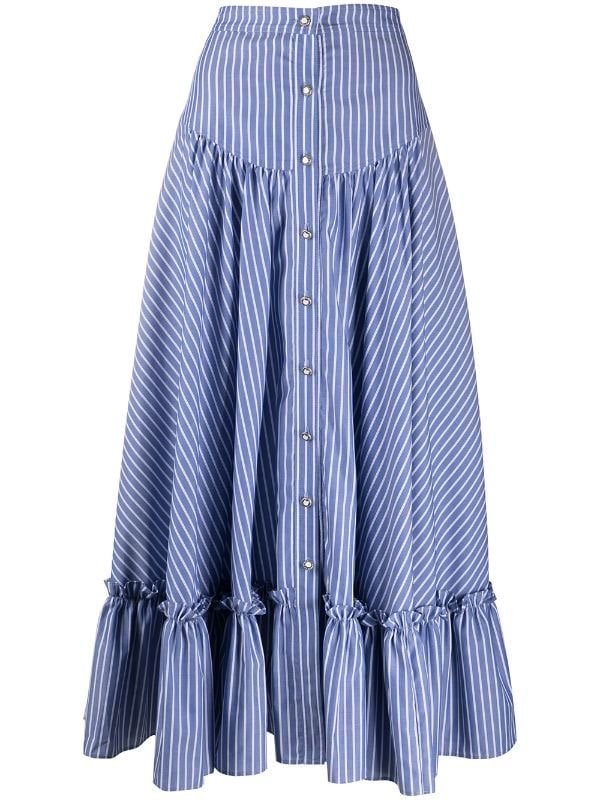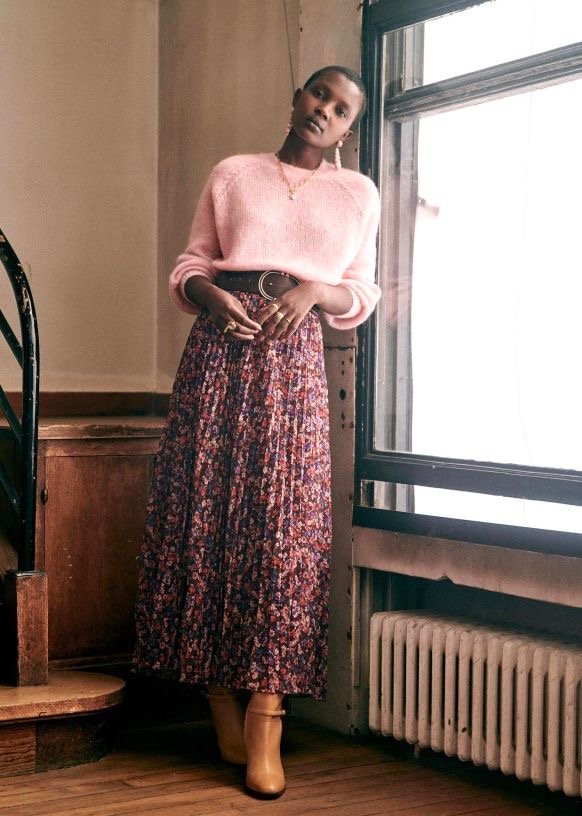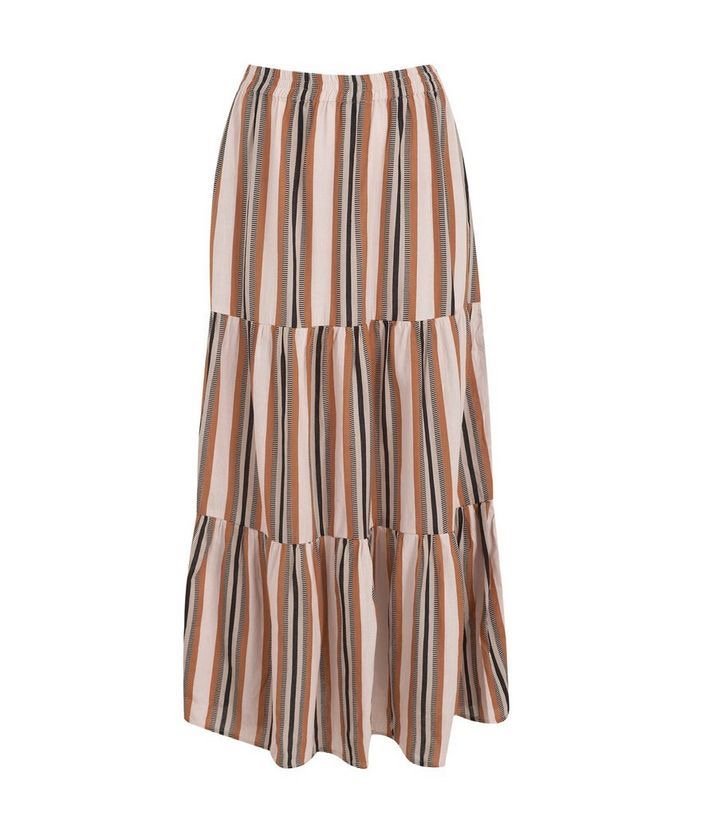 Holland
Like with Wales, we can't see the traditional Dutch hat coming into fashion, but we can certainly look at other elements of the costume. There is the same transition from working class into the style, with an apron over a long striped skirt. The neckerchief is an accessory that has become more popular, especially with the rise of 1960s fashion once again. Also motifs of florals are always common for spring / summer (groundbreaking!), and the square neckline provides a flattering fit, although maybe not as structural as seen in Holland.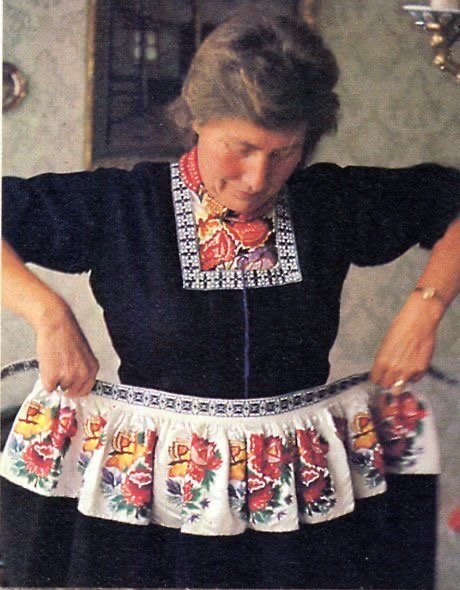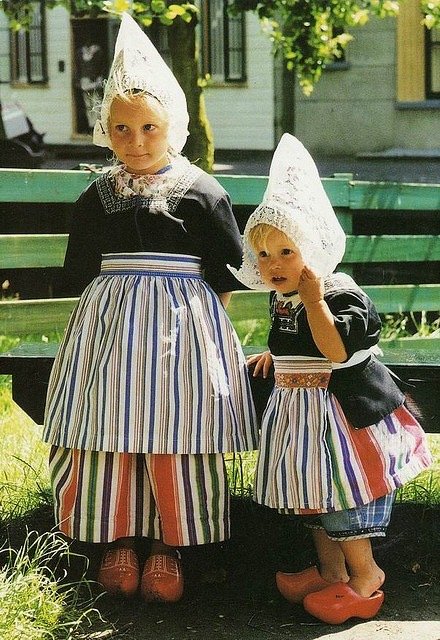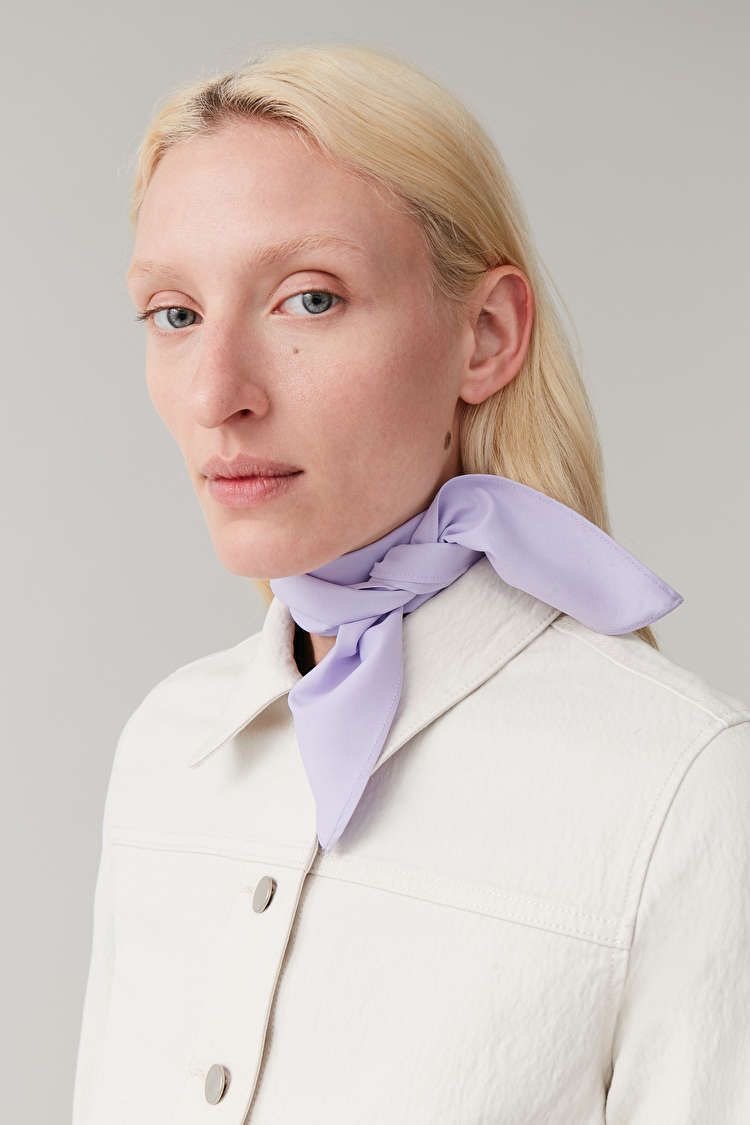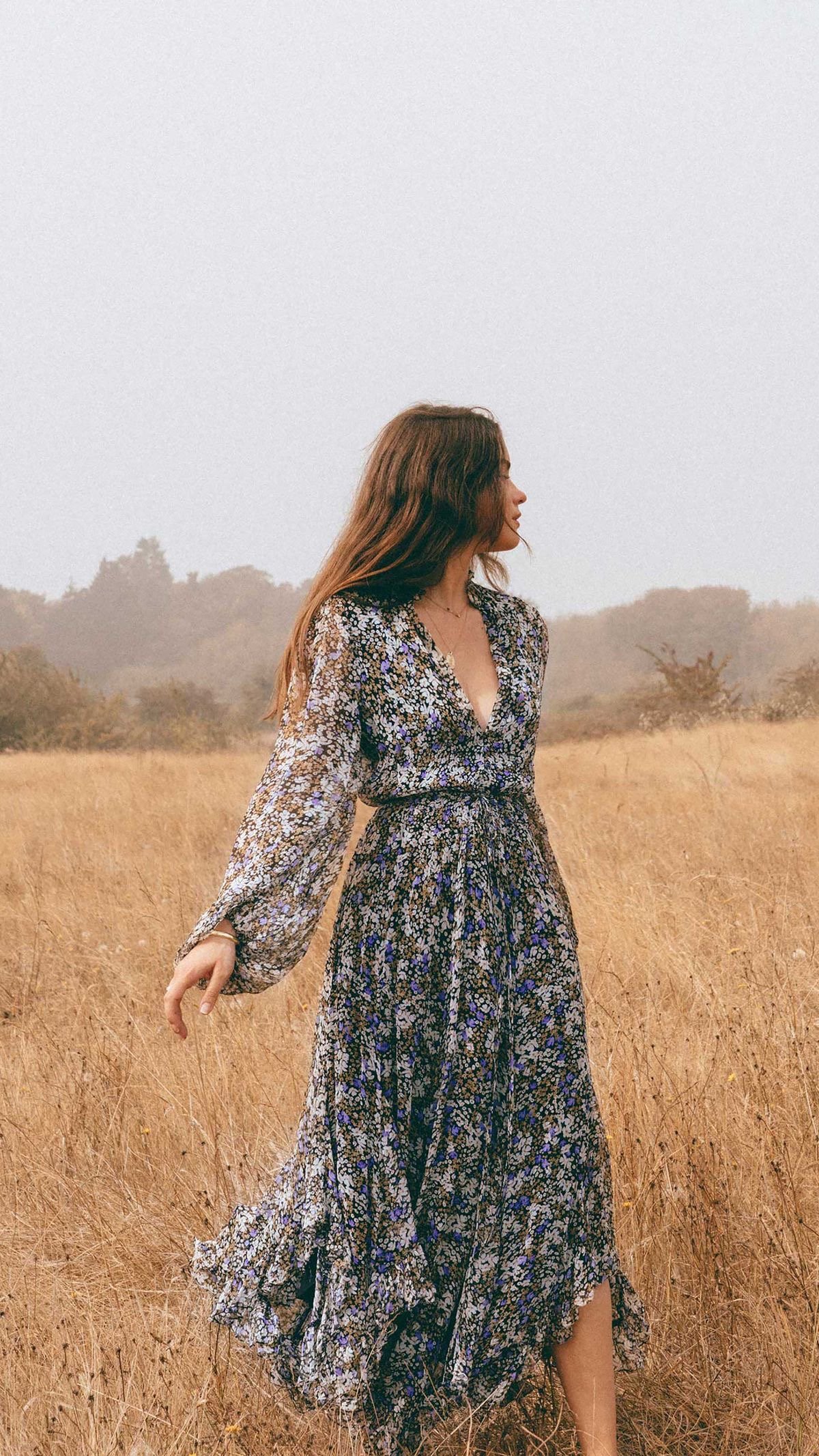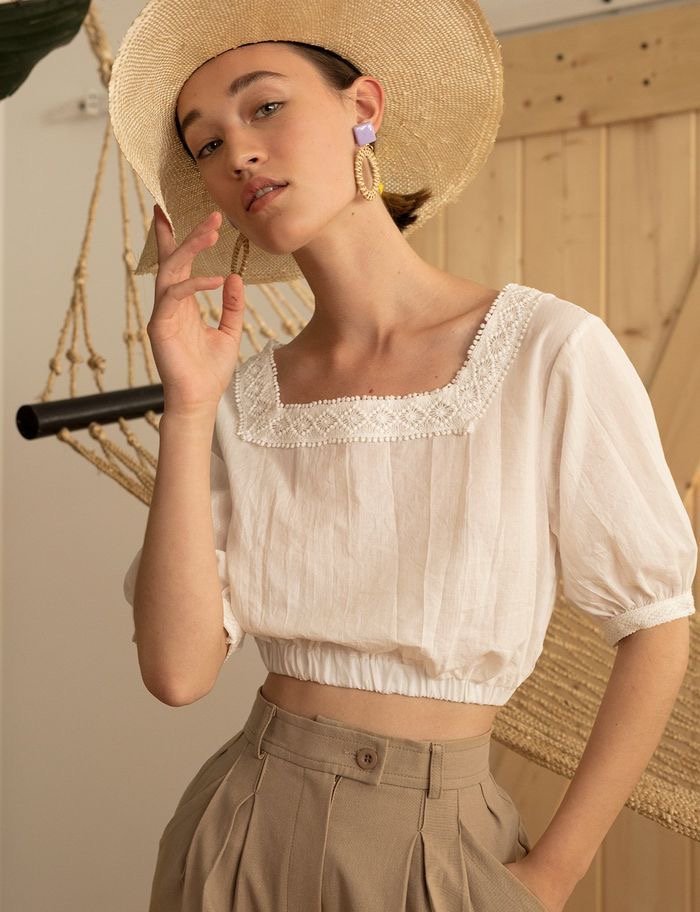 Romania
Although not as widely used in the country today, Romanian dress can be dated back to the 14th century, with peasant women wearing embroidered shirts, woollen wrap around skirts and head coverings, colours and symbolic decor depending on their region. The style of dress is commonly known today to the mainstream as "gypsy style", often with heavy use of patterns. Wearing print will always be popular, but in 2021 we will look to clashing patterns, yet complimenting or matching colours. We will desire a sense of fun and expression, so we can certainly take inspiration from Romanian dress.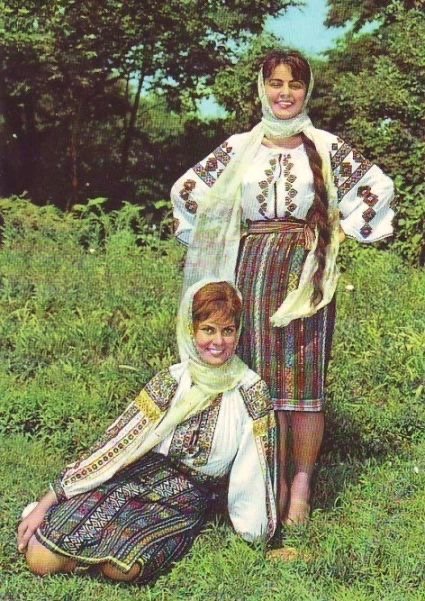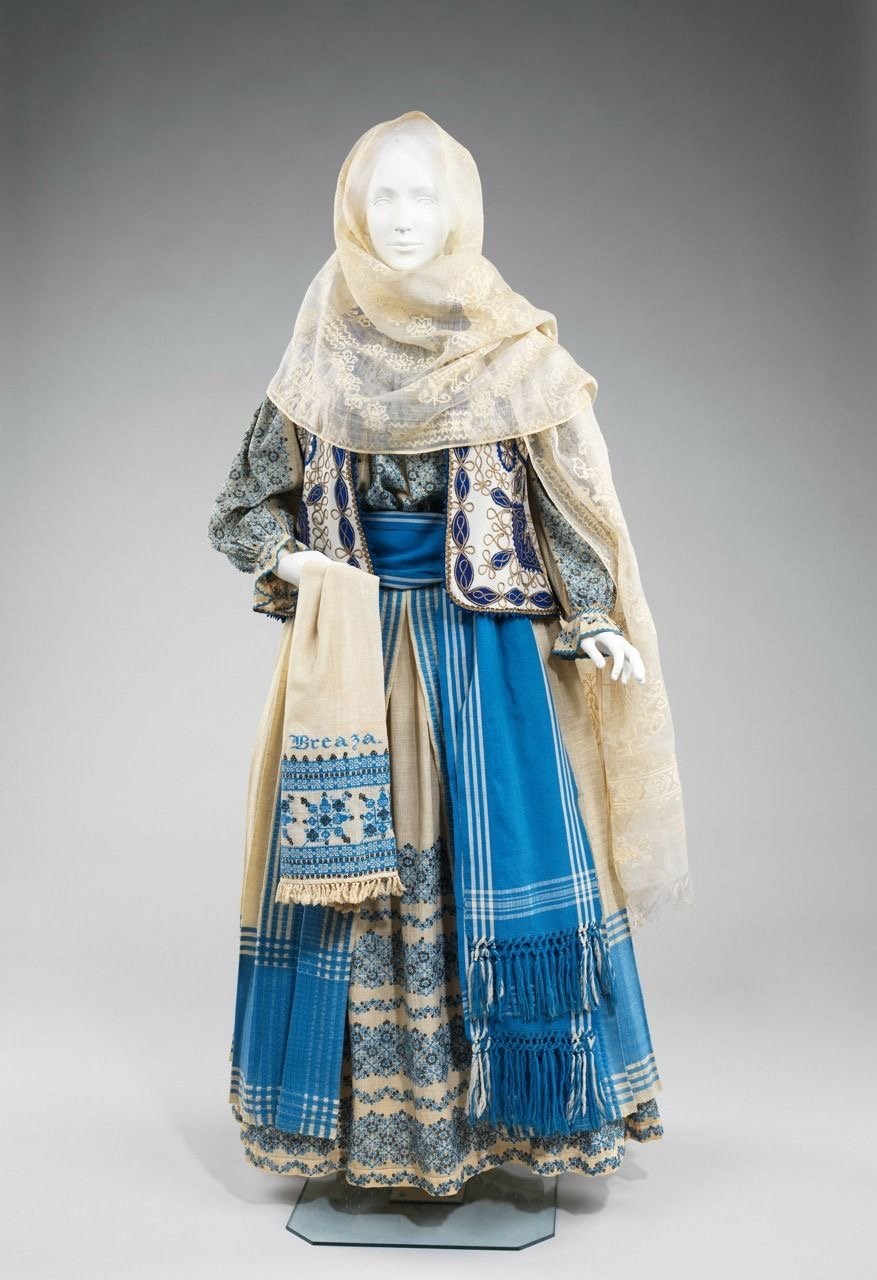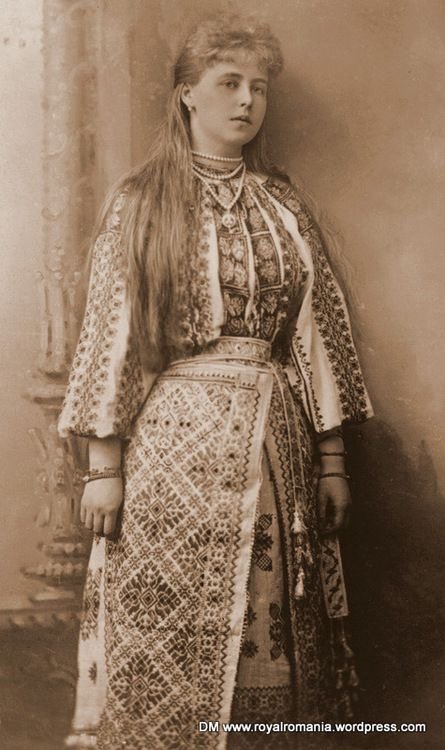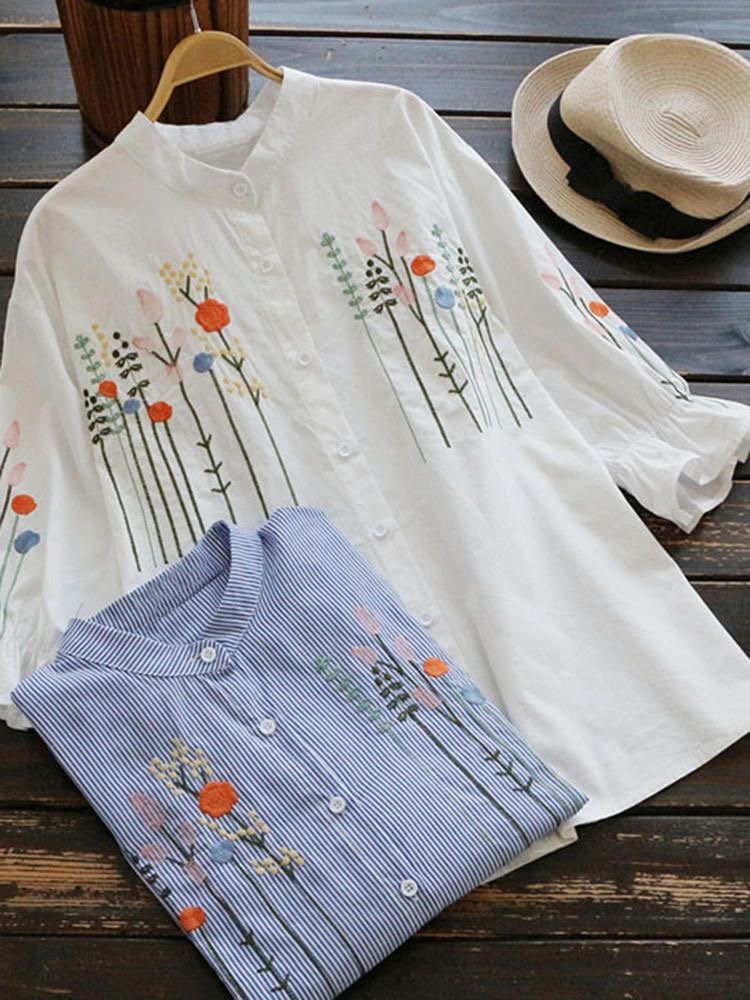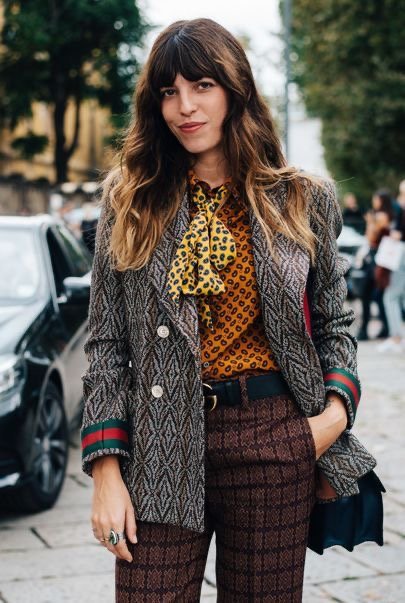 Switzerland
In Switzerland, the women wear shirts with white puffy sleeves, popular now as mentioned in the English section, a tight ribbon crest top or corset, full coloured skirt and apron. This style can be looked at in terms of two other 2021 trends – wearing underwear as outerwear and unconventional layering.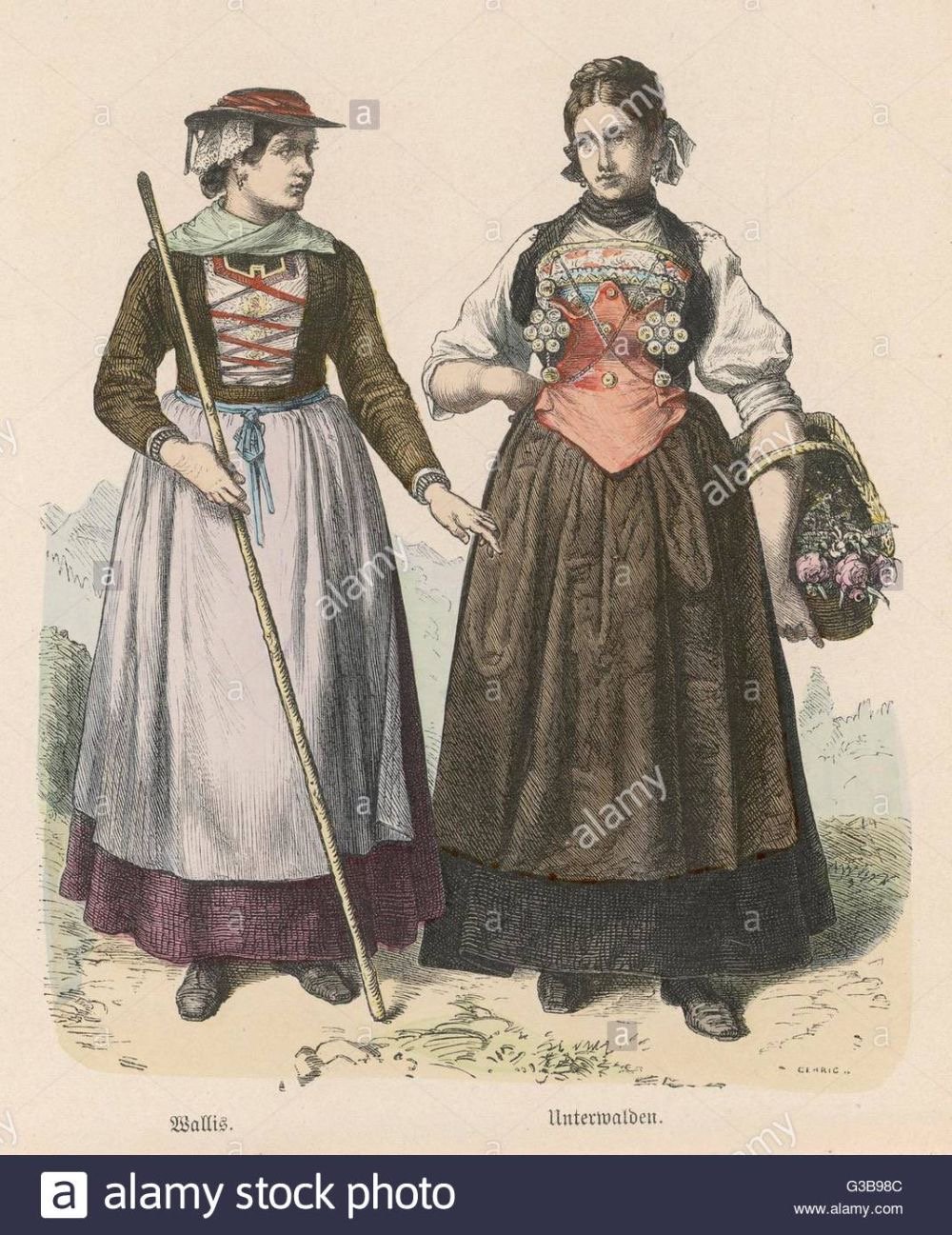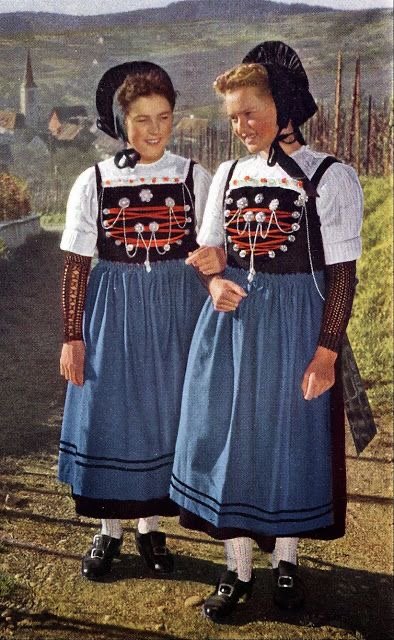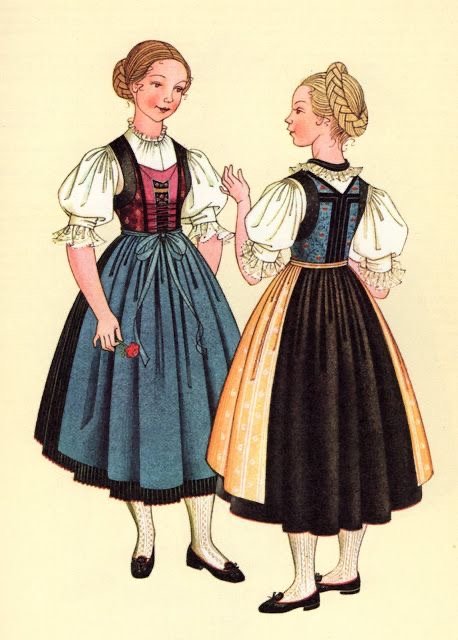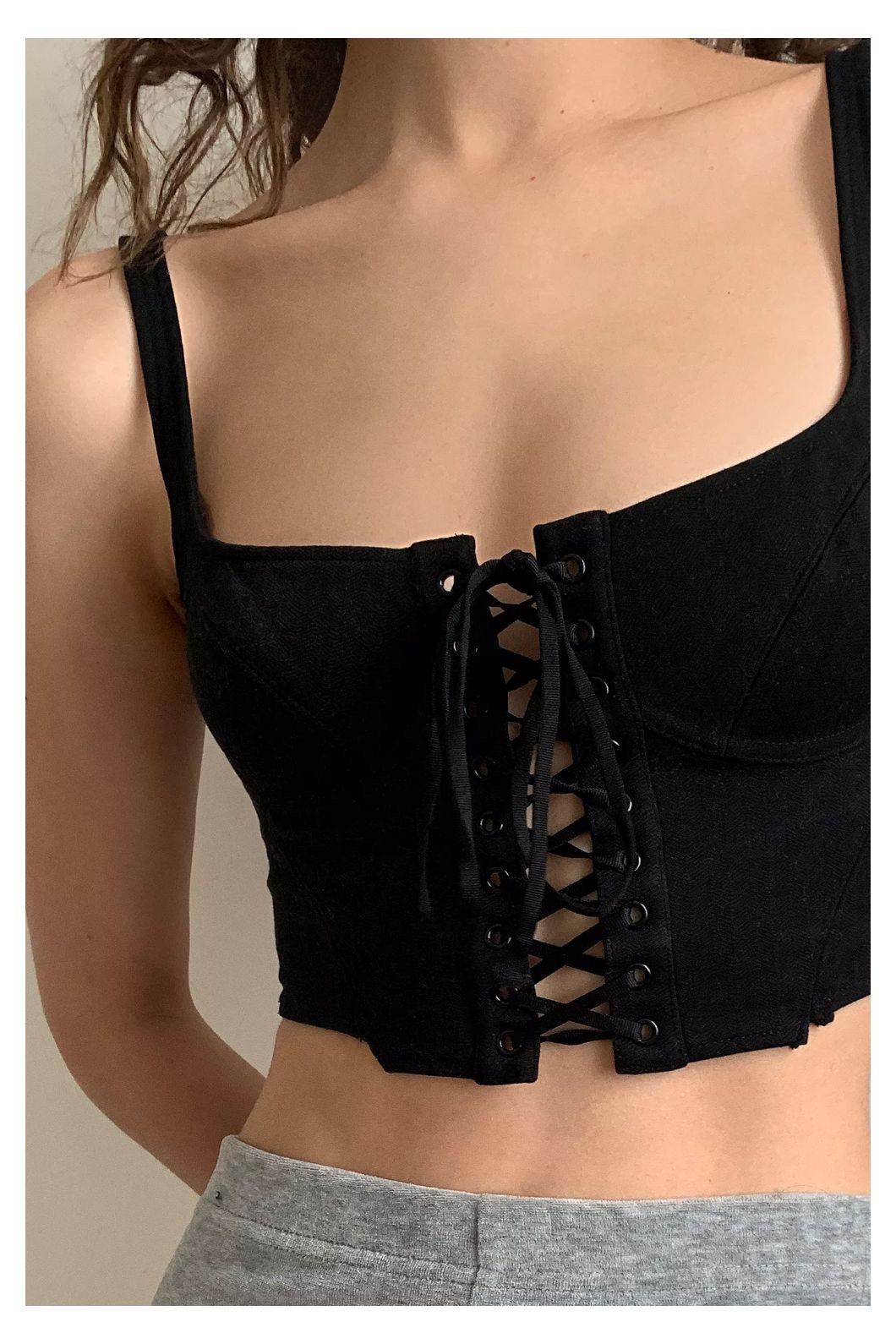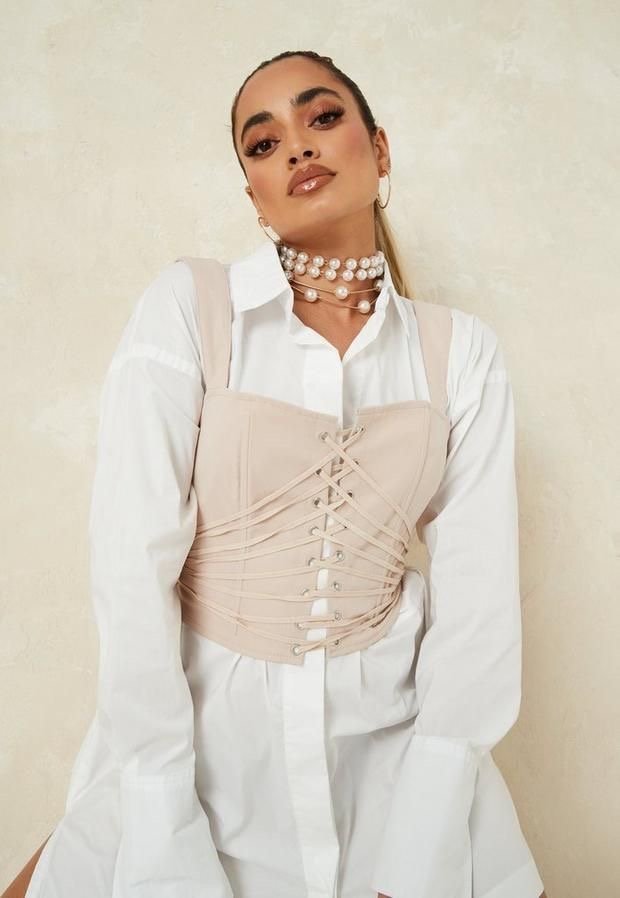 Scotland
Finally, we look to the traditional dress of Scotland, probably the most well known and still worn today for special occasions, more commonly with men. Highland dress consists of tartan, specific to a family's clan and heritage, often in the form of a kilt or ankle-length skirt for women, with colour coordinated blouse and vest. Forms of tartan always appear to be in style, in some way or another, but we can really take inspiration from the Scots for their use of colour blocking, and introducing pattern.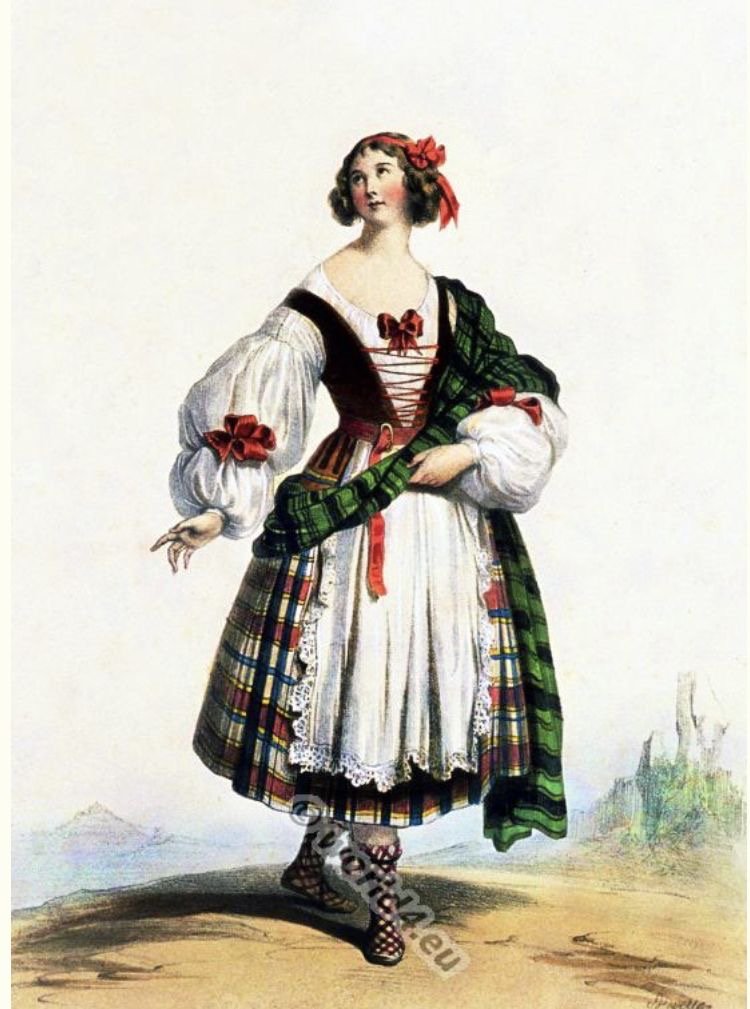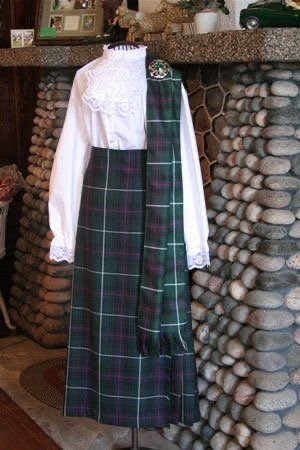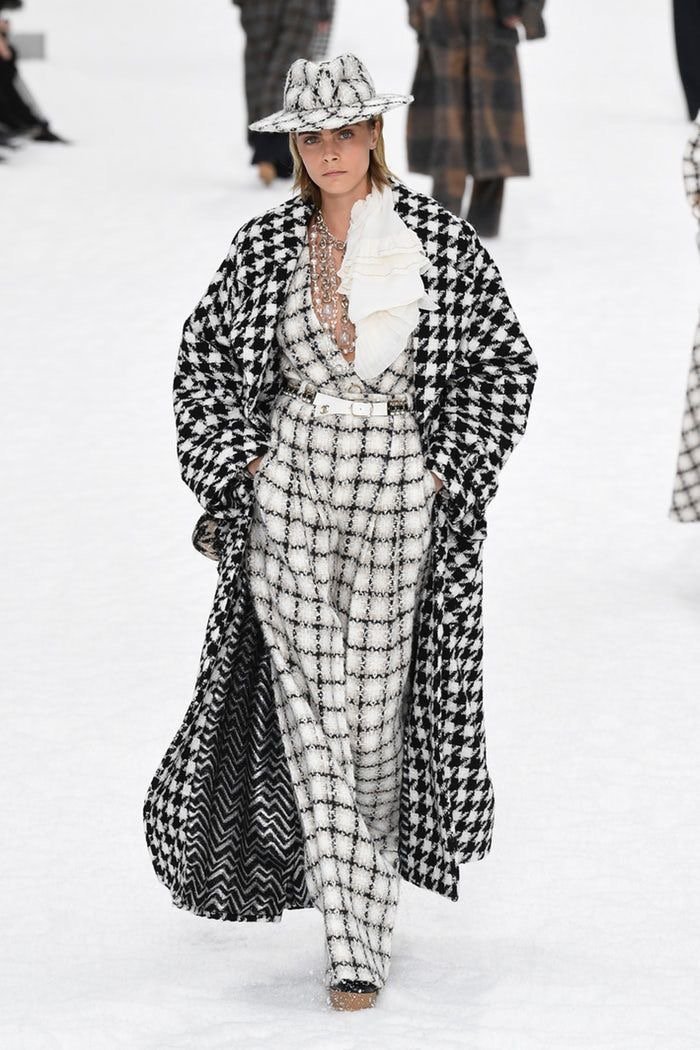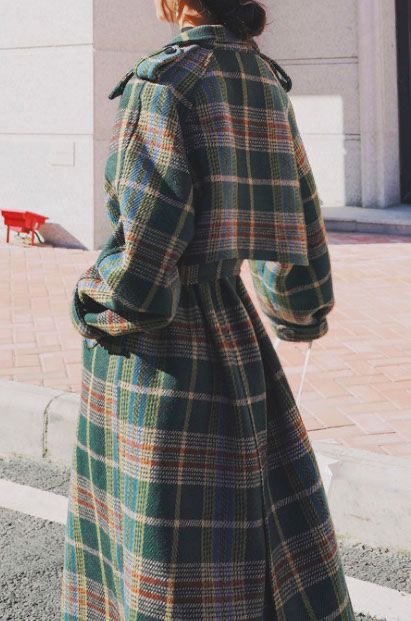 For all images references, see Pinterest Board.
---
– Written by Amelia Butler