One look at designer jewellery label Tulena Jewels Instagram page and you will be left transfixed at the beauty on display. The brand announces itself as one that honours the hands, or more specifically, the hands of those who make their pieces. As the brand eloquently puts it, "We honour the hands that put the idea onto paper, the ones which carefully mould them and the ones that make it possible to deliver the finished piece into our customers' hands. From hand to hand, the entire process in itself is a raw and exciting exchange."

While designer Erika Tulena spearheads the brand as the founder and creative hand, she is quick to give credit where due. She involves the artisans who devote hours into crafting the details on every piece, including the textures, silhouettes and shapes, all of which reflect nature in fluid motion. From a myriad of shapes that are inspired by nature and seamlessly flow into the day-to-day of those who adorn them, Tulena Jewels' has quickly become a brand to be reckoned with.
The brand has already been featured in numerous editorials and is a favorite amongst those who love their jewellery to be as extraordinary as them. Discover Tulena Jewels' collection below: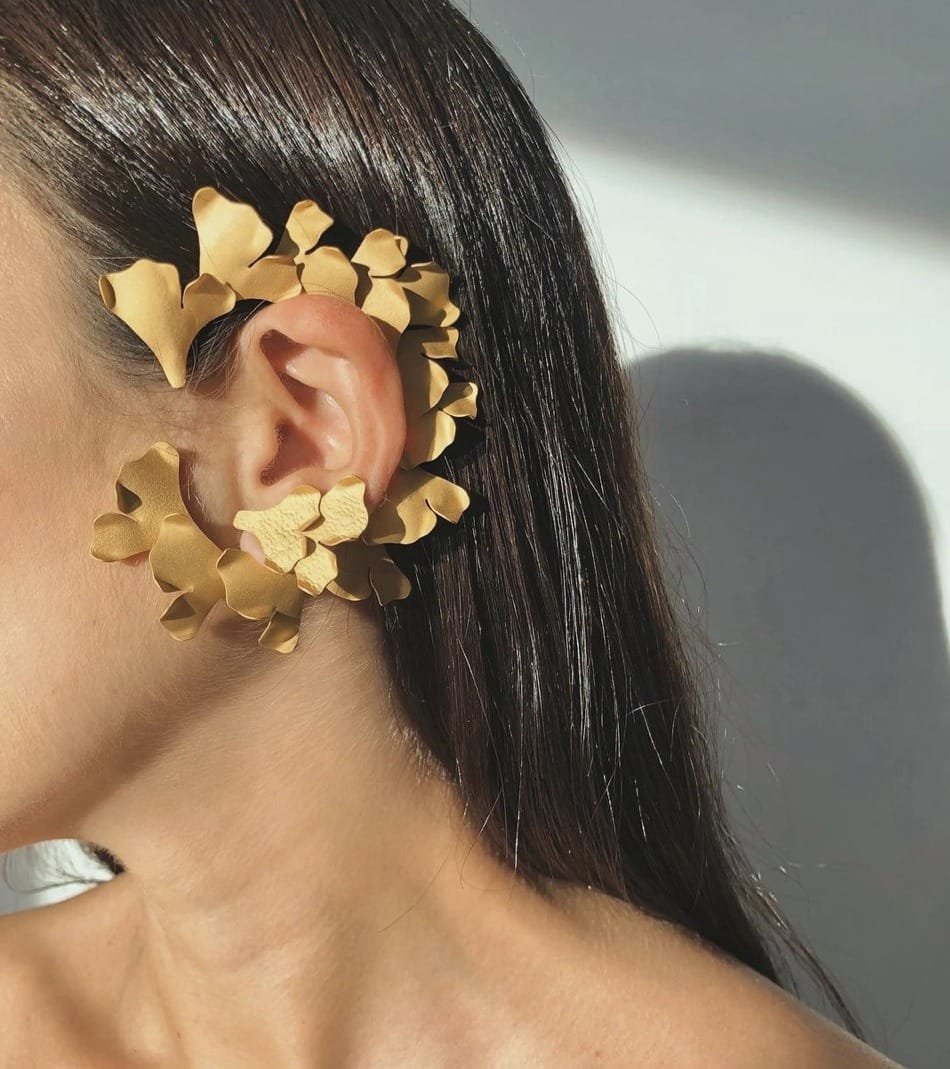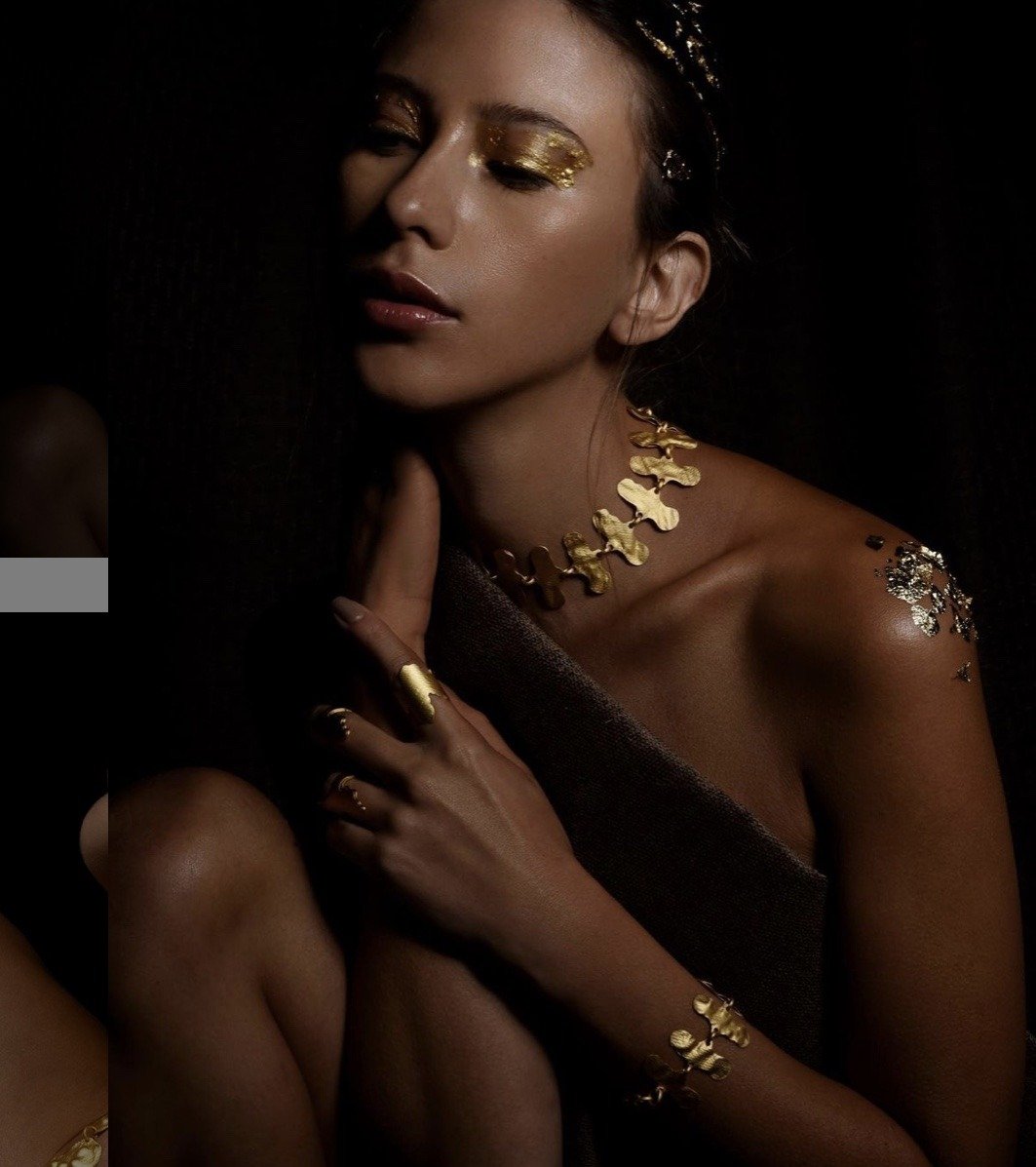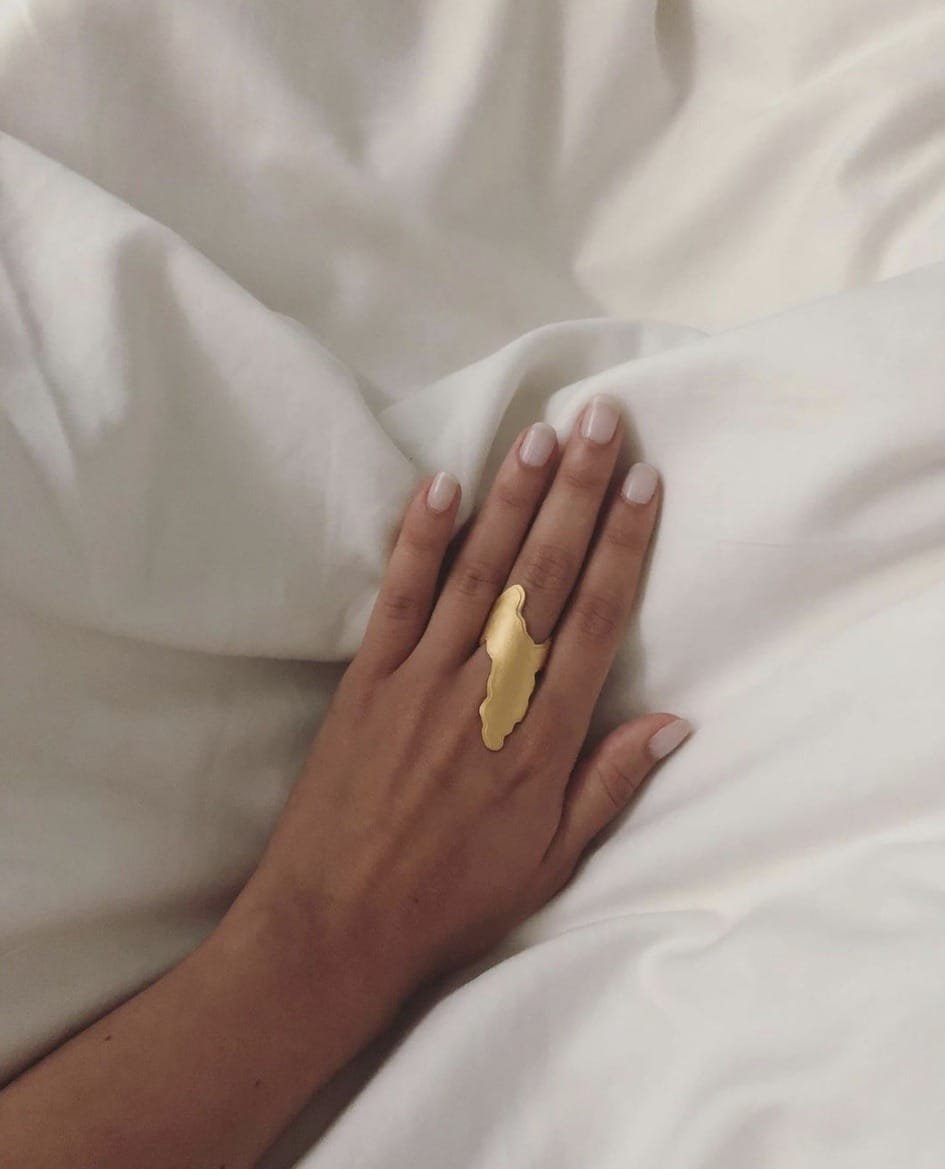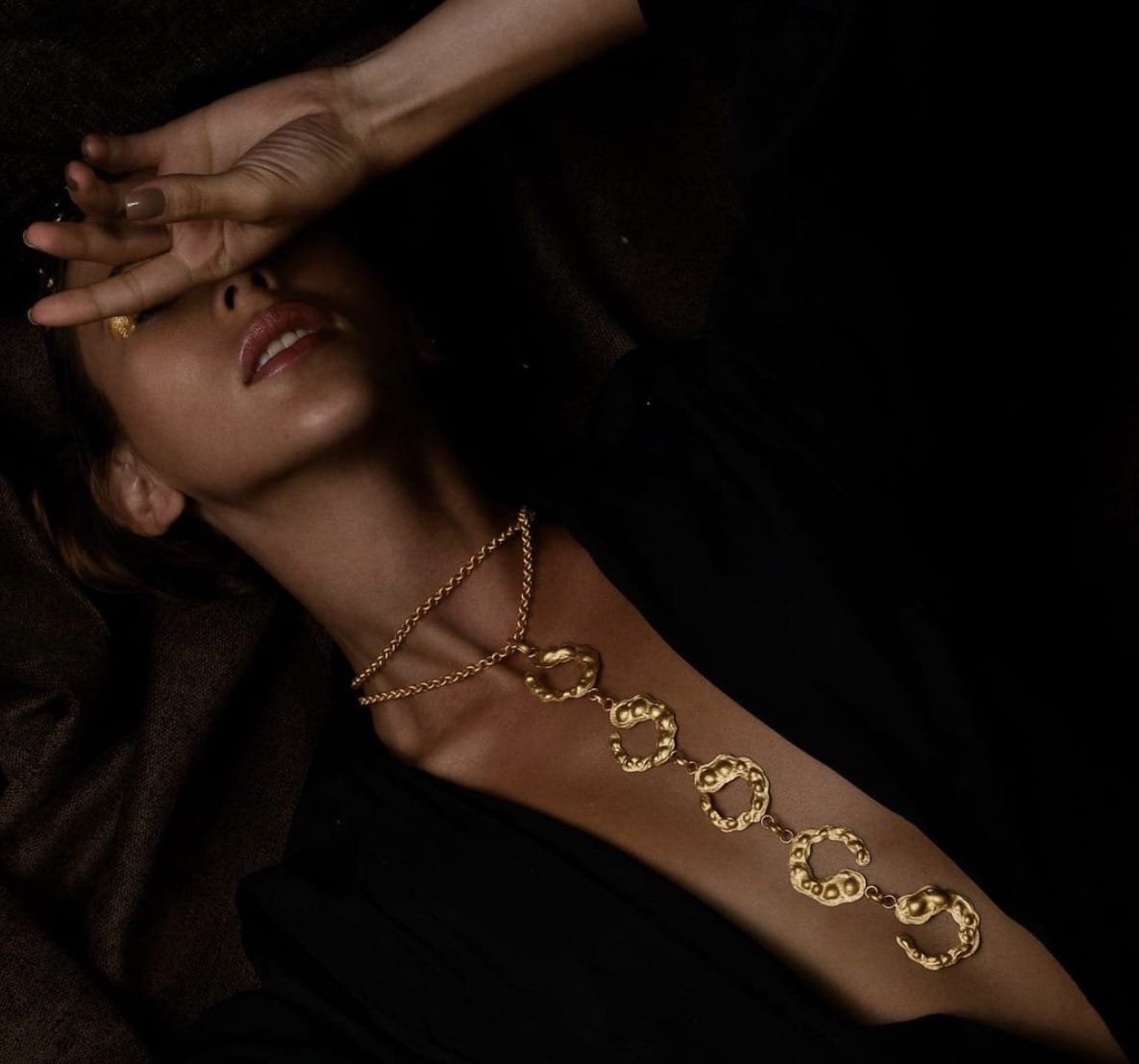 View Tulena jewellery entire collection here . All images and information courtesy @tulenaofficial. 
---
– Written by Soha Joshi 
Discover AiSPi's curation of designers and brands via our blog and Instagram.