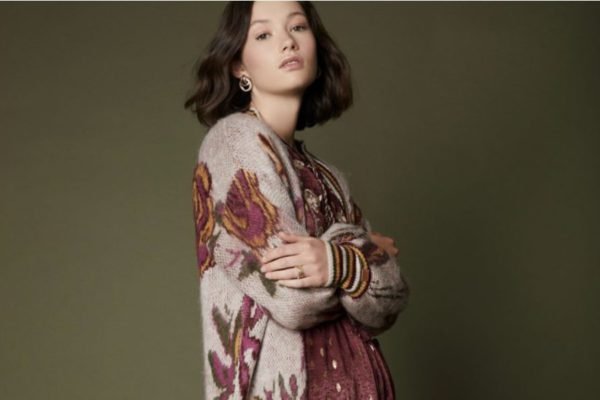 The historic centre of Seville, along with its colossal Gothic cathedral, Mudéjar palaces, baroque churches and medieval lanes are enough to disarm even the most seasoned traveller. The quiet charm of this city will slowly but surely win you over.
In this metropolis city that is well-known for its winding lanes and chic boutiques, you will find the small boutique of Fin Gizz. Located at number 17 Cuna Street, the shop exudes its own charm and signature.
A brief fashion history
The boutique was founded by María José, a Sevillian entrepreneur who has always been surrounded by the fascinating world of fashion. At a very young age, she did small errands for her mother's clothing company. Here, she absorbed the knowledge that will help her in the future.
She went to London to market her mother's brand in England, despite her degree in philology. When she returned to Seville in 2010, she decided to start her own shop that became a home for four brands from Spain and Portugal. She launched Fin Gizz, a boutique that now has its own line of casual pieces and is cherished for its denim products.
Curating a shop where she showcases not only her designs but also those of other European designers, María is very selective of the pieces she displays. Sleek silhouettes, the finest materials and an unmatched aesthetic, she believes in the story behind each of the products.
"The collections must tell a story and be coherent. The tricky thing is to make all the products that arrive make sense and the mix works," says the boutique owner.
Their collection
From slow fashion brands such as Annie P to feminine ones with gorgeous prints like Cristina Beautiful Life, the store has a curated selection to browse through. Although not followers of trends, they house silhouettes that are timeless, elegant and perfect for every kind of woman.
Take a peek at their collection below.
All images are courtesy of Fin Gizz.
---
– Written by Team AiSPi
To know more about the boutiques of Seville, visit our city page. Follow us on Instagram for a daily dose of the best of European fashion.