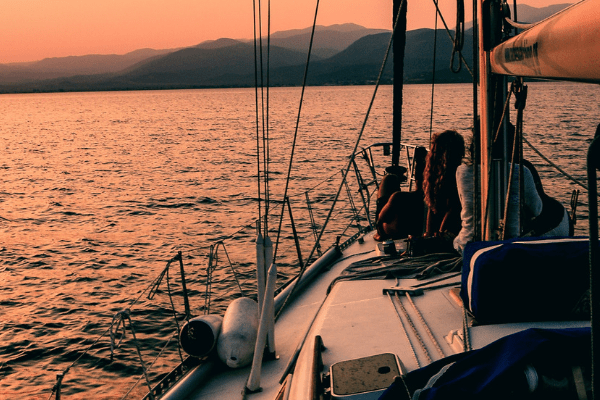 In the mood for an adrenaline rush? Sail and swim around the isles of Scilly for over 7 days by the way while living on a spectacular tall ship. You'll be guided through each swim, which range in length from 1km to 3km, but the challenging nature of the trip means it's one best suited to experienced sea swimmers. And don't forget to pack your Fyodor & Golan pieces while you're at it (available to shop via the AiSPi Fundraiser)! Here are some of the best experiences and holidays for thrill seekers!
Blokarting In Jersey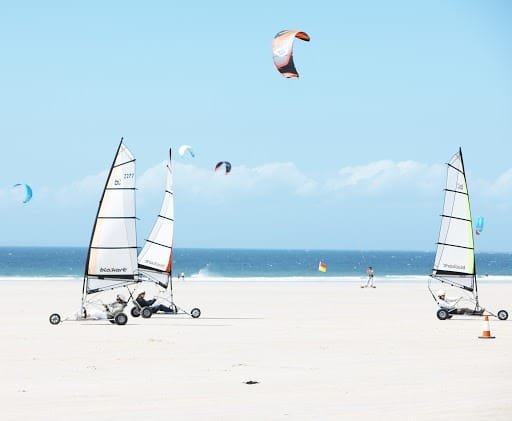 A windy day in Jersey is the setting for this adventurous activity, where you jump into a gokart with a sail and set off over the sands of St Ouen's Bay at high speed. It'll take just ten minutes to learn how to control the blokart, which is steered like a bike, so you'll be tearing around the beach in no time. That's good, because you'll want to get as much blokarting in a possible before the tide comes in and you end up sailing out to sea. 
Go diving at Scapa Flow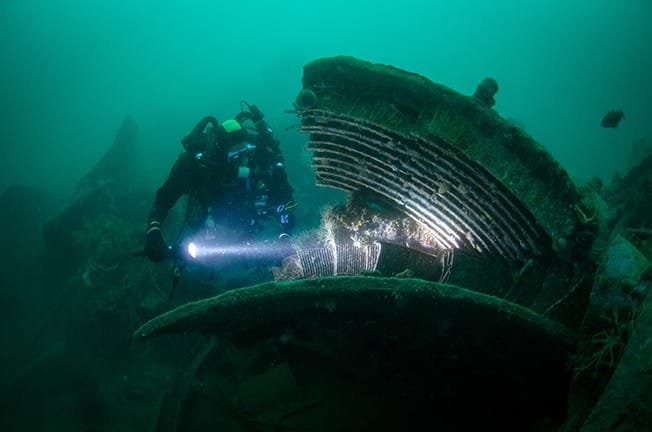 Five of the Orkney Islands – Mainland, Graemsay, Burray, South Ronaldsay and Hoy – combine to shelter the waters of Scapa Flow, making the area a haven for ships. And where there are ships, there are shipwrecks, which means these waters offer some of the best diving in Europe. Divers of all levels can see the wrecks, which include seven German ships scuttled at the end of the First World War, and if you've never dived before you can get your PADI qualification by doing a course too!
River tubing in Perthshire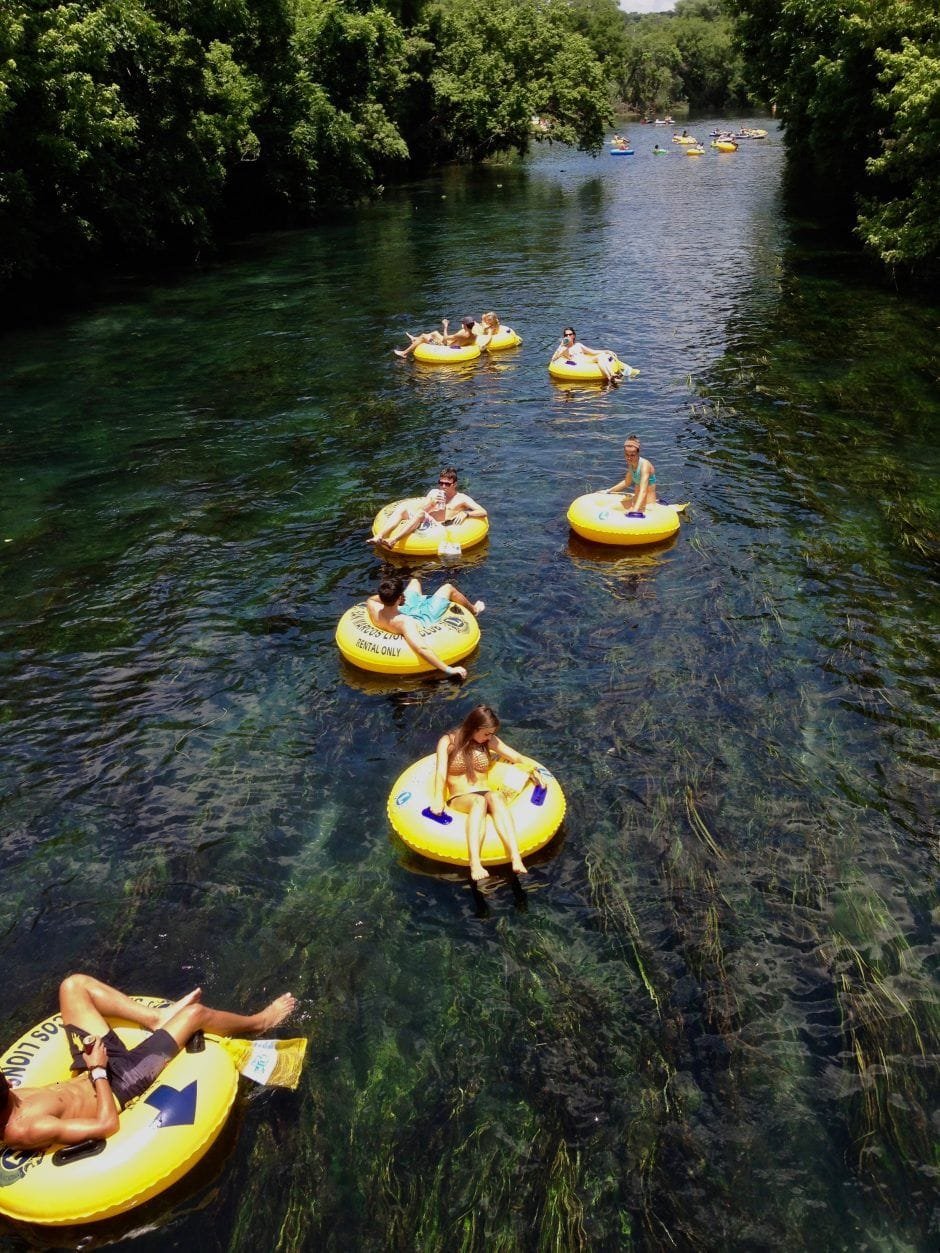 As if the sensation of near-drowning wasn't terrifying enough, the sport of river tubing ups the ante by throwing the threat of concussion into the mix. Actually, clinging to an inflatable donut as it pinballs from rock to rock through raging rapids is all fun really (!!), and you can do exactly that in Perthshire. If/when you come out alive and gagging for another hit of adrenaline, there is also white-water rafting, canyoning, cliff jumping, quad biking and clay pigeon shooting to try.
Caving in the Peak District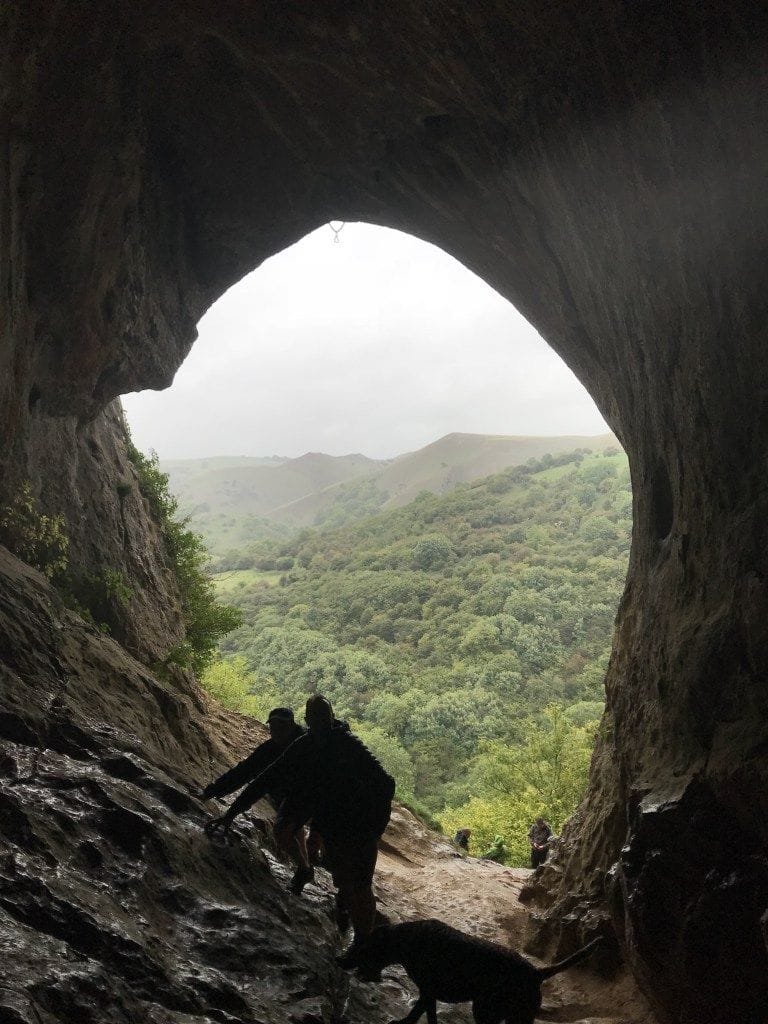 Leave all your stresses of the world, well the surface world and head underground, where nobody can get a hold of you on WhatsApp or send a morning catch-up request! Bliss isn't it! But, you'll have to deal with the dark instead! Learn to navigate through tight underground walls cut by ancient waterways and made entirely of fossils and minerals, and take in some remarkable crystal formations, before emerging topside to see the light again.
Check out our experiences partner A Travel Duet for luxury customised getaways for you, holidays for thrill seekers, and your significant other!
---
Follow us on Instagram for more on our ongoing fundraiser and check out our blog for our top picks on things to do in Europe!