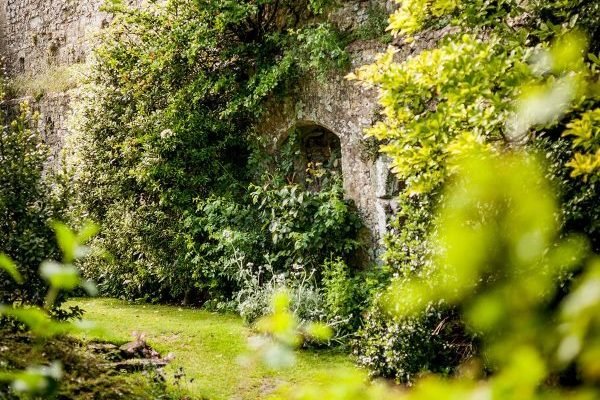 Growing up, designer Akansha Sethi of AS by Akansha Sethi spent a lot of time travelling to far flung places with her parents, both of whom are avid art collectors. Her trips often took her to majestic castles and gothic mansions, which, along with her passion for Indian craftsmanship inspired her to launch her eponymous label. It is only fitting, then, that one of our first stops on the #GetawaywithAiSPi, has to be some of our favourite palatial properties around the United Kingdom. Check out our picks of the best castle stays in association with A Travel Duet below!
Clytha Castle near Abergavenny, Monmouthshire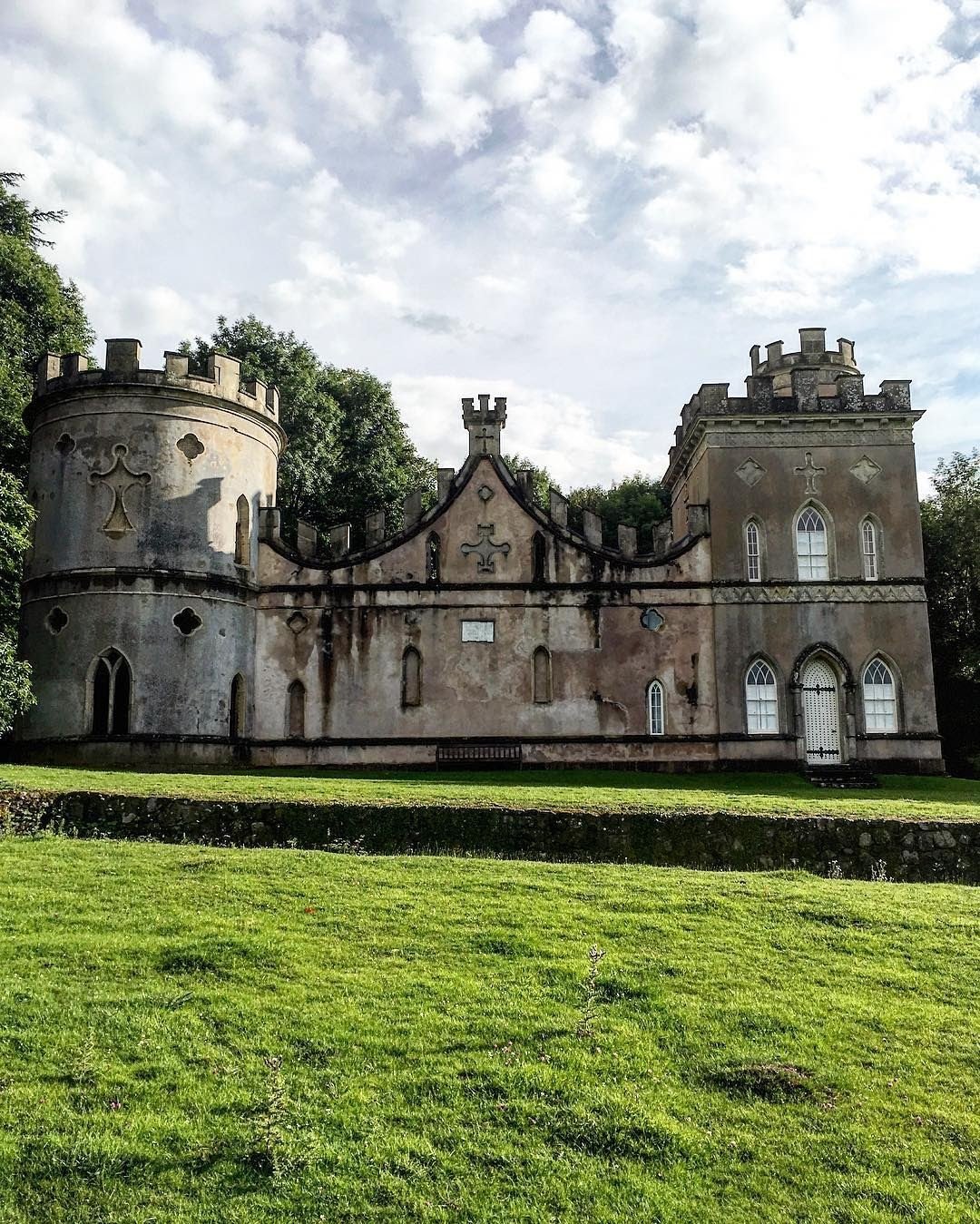 Here's a honeymoon destination to topple all others. It is gothic, deeply romantic and although it looks so grand, it sleeps just 6! And oh the views are wonderful. Afterall it stands on the summit of a small hill overlooking the Usk Valley.
Amberley Castle, Arundel, Sussex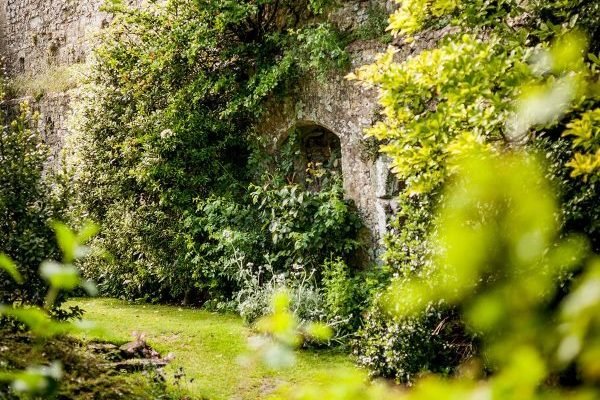 This castle hotel is filled with museum-worthy artifacts and steeped in over 900 years of history. Even the rosy red velvet chairs date back to the 12th century!
Castell Deudraeth, Poremeirion, Wales
Small and perfectly formed, this castle has 11 rooms and walls lined with the work of esteemed artists like Sir Kyffin Williams RA, William Selwyn and Susan Williams-Ellis (the founder of the Portmeirion Pottery).
Dalhousie Castle Hotel, Midlothian, Scotland

This claims to be Scotland's oldest inhabited castle with a turbulent history dating from the 13th century. Despite its craggy crenelated exterior and aged ivy-strewn drum tower – inside it is 'Fit for a King'. The red stone castle is strategically located overlooking the River Esk – not at all far from Edinburgh. There's even a Roman style spa in there somewhere.
Glenapp Castle, Ayrshire, Scotland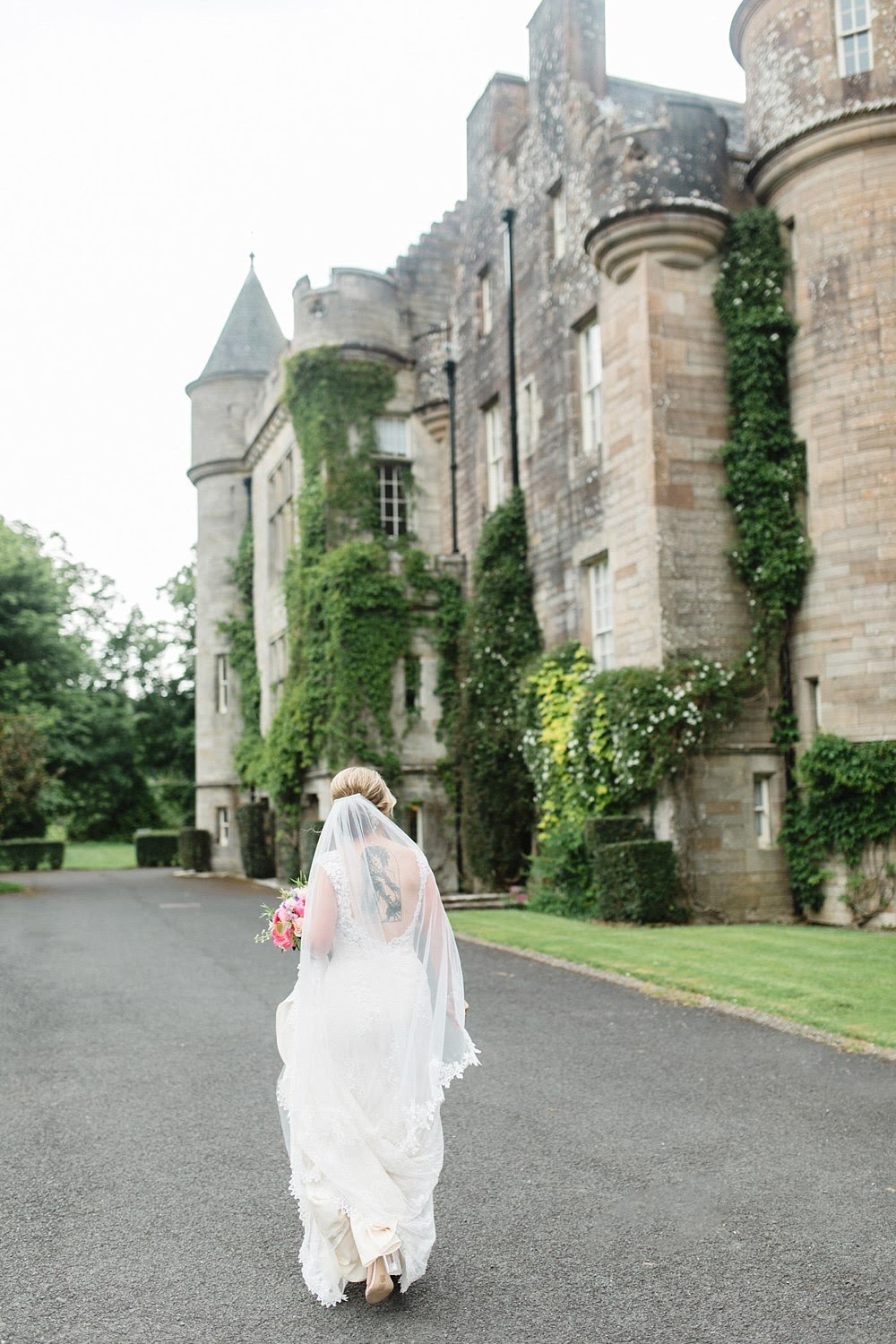 With its mystical towers, turrets and crenelations this 5 star hideaway is plush with oak panelled halls and chandelier-embellished suites. From the castle you have views to the famous volcanic outcrop of Ailsa Craig and beyond that to the Isle of Arran, Holy Island and – only on the clearest of days – to the hills of Northern Ireland.
Bovey Castle, Dartmoor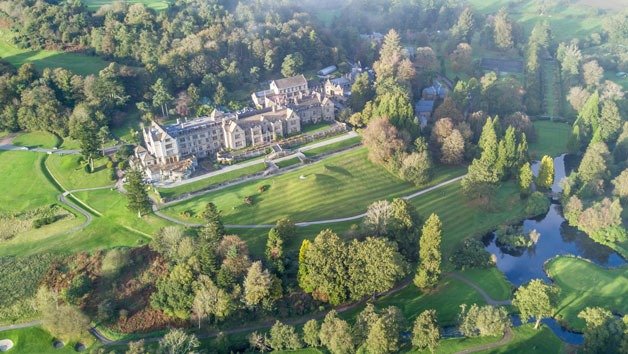 This stately pile on a sporting estate in Dartmoor stands within 275 acres of lush countryside within Devon's Dartmoor National Park. Through mist, frost or in bloom, this castle always looks perfect!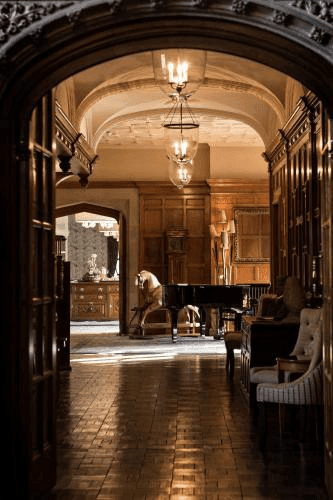 And pretty much on its doorstep is 368 square miles of wilderness. This castle straddles both adventure and luxury with a championship golf course, croquet pitch and rifle range.
Hever Castle and Gardens, Kent
Hever Castle is most notable for being the childhood home of Anne Boleyn, the second wife of Henry VIII (who saw her end at execution) and the mother to Elizabeth I. The castle has the most spectacular gardens – with Rose, Italian and Tudor lawns spruced with sculptures, a Pompeiian wall and even a topiary chess set. Inside the castle, stay in a luxury bed and breakfast located in the Astor or the Anne Boleyn Wings attached to the castle. Or, find accommodation in Medley Court, a Tudor house that dates back to 1903 – both are the pinnacle of luxury and rooted in history that is a thrill to stay overnight in.
Enjoyed these castle stays? Check out A Travel Duet to get the perfect vacation customised for you and your loved ones.
---
Follow us on Instagram to get more deets on our ongoing fundraiser and check out our blog for things to do around Europe!