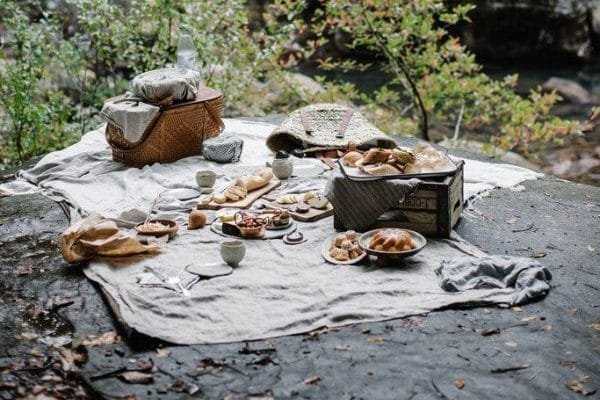 It's good to get away from the greyness of the city once in a while. Here's where to go the next time you are in the United Kingdom and looking for something different and yet quintessentially English! A better feeling's super trendy yet light sunglasses are a perfect fit for these activities. And if you're in the mood to add a touch of luxury when you sit down for that perfect photograph, just add on a luxury scarf from Monoselda (available to shop via the AiSPi Fundraiser).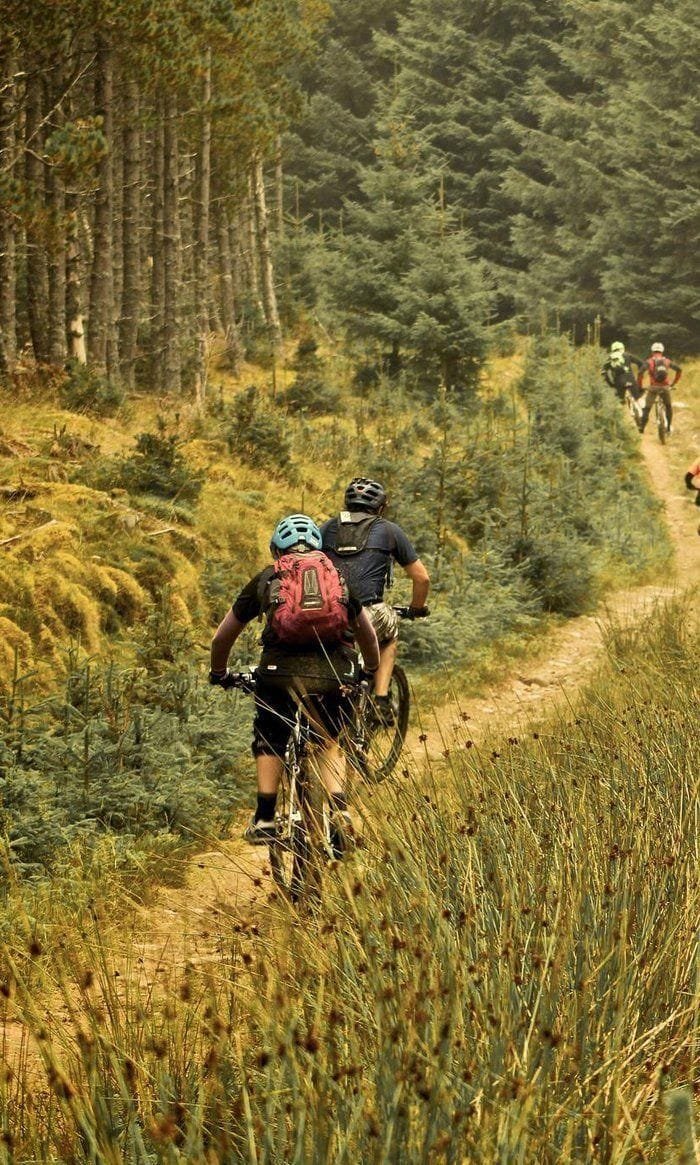 Lake District
Explore what is arguably England's most beautiful region. The beautiful landscapes inspired the poetry of Wordsworth and Coleridge yet is perhaps best known as the home of Beatrix Potter and her furry friends. The artists Turner, Ruskin and Burne-Jones all sought inspiration here too, and if their paintings are anything to go by, we'd say they're pretty good judges. 
Enjoy a private ride on a Victorian steam yacht gondola for fabulous views over the tranquil lakes and enjoy a tasty bite to eat with fabulous dining across the region, from traditional inns to Michelin starred tasting menus.
What to do
Ullswater Steamboat cruise – biodiversity and generally very beautiful.
Electric biking around the lakes and exploring Gyrocopter flying and/or training experience.
Skydive over the lakes.
4×4 adventures around the backwaters of the lakes area–you can even have a self-drive off road safari transfer to the hotel.
4×4 combined with dining.
Rafting, canoeing, etc.
Various boat and walk combinations to discover the area.
Various walks.
Watch glass blowing and crystal cutting at cumbria crystal.
Tea or coffee on top of the world – mere mountains.
Drive a Twizy Sheep – electric tiny car.
Various other self-drive car options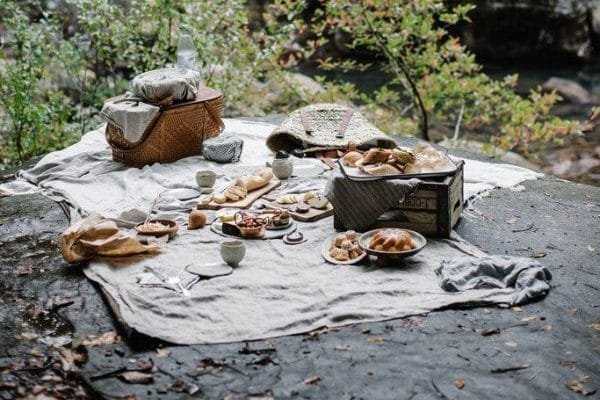 The Cotswolds
A perfect place to relax, The Cotswolds is a region of gentle hills, delightful cottages of local mellowed stone and secluded manor houses in the United Kingdom. Enjoy a traditional afternoon tea in one of the quaint village tea shops after an afternoon of antiquing. The picture perfect countryside is so 'typically English', sometimes you think time has stood still for over 300 years!
From Harry Potter to Jane Austen, the Cotswolds has something for all ages.
Villages to visit:
Moreton-in-the-Marsh is a market town. The Bell Inn in this village is the inspiration for Tolkien's The Prancing Pony Pub in the Lord of the Rings.
Stow-on-the-Wold is another market town but known more for its antiques dealers.
Broadway – known as the most beautiful village in the Cotswolds.
Burford – touristy but is worthwhile especially good shops, including Oxford Shirt Co., Barbour and Liberty and various other typically English brands.
Chipping Campden – More authentic and less touristy. The old market usually has a very nice wool dealer selling rugs at bargain prices. All the stately homes, and great pubs etc also are.
Kingham – Very picturesque
Snowshill – beautiful with stunning walks all around. Check out Snowshill Manor and Garden.
The Slaughters – Most scenic walking route passed rivers etc. Must do or incorporate into a picnic.
Things to do
Husky Dog Sledding
Authentik husky sled dog trek. Just outside Tewkesbury is Arctic Quest. You will go through the countrysideand you can even stay if you choose in traditional Sami Tents complete with campfire, furs and beds.
Watch a film under the stars
Picnic blanket, glass of champagne and a classic film in the open air. Alfresco Cinema combines handpicked venues across the cotswolds with classic films to create a op up cinema experience. We can find out if this can be personalized.
Cheltenham Racecourse
This is the place you live out the classic 'day at the races' experience.
Sample Local Whisky and Gin
One of the most picturesque distilleries, Cotswolds Distillery, set in 5 acres. They create their own artisan whisky and gin. On the tour you can learn the craft, see qequipment and then a tasting in front of a cozy log fire.
Ghost walking tour
With real stories etc no gimmicks or things jumping out to scare you. Cotswold Ghost Tours.
Westonbirt Arboretum
You must take a walk through especially during this autumn season. Filled with 600 acres of trees from all over the world.
And more
There is also the Cotswold Motor Musuem and Toy Collection, The Dragonfly Maze, the wildlife park and crocodile park and the Model village (a miniature village).
Check out A Travel Duet to know more about how they can customise the perfect vacation for you in United Kingdom.
---
Follow us on Instagram for more details on our ongoing fundraiser and check out our blog for unique places to explore in Europe.