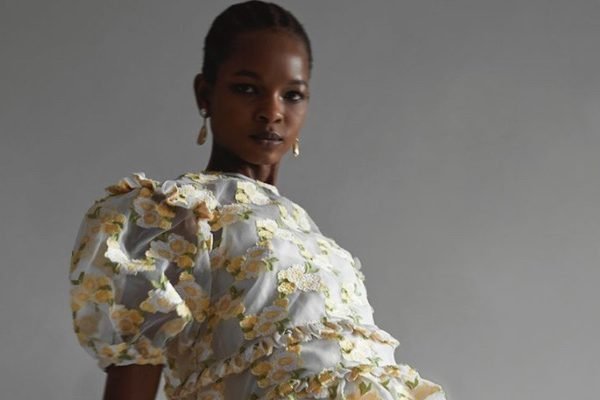 The year 2021 will definitely stand out from any in the previous decades. Following a year of hardship, personal and financial loss, plus a declining global economy, fashion brands had to look for new ways to connect with consumers. With this came the need for a bigger concern and effort on sustainability, an accelerated shift to digital and e-commerce, as well as a new found sense of community, collaboration and wellness. Times in the fashion world have already begun to change drastically, and many agree that this was long-anticipated.
The pandemic has forced every sector to face uncomfortable changes and truths, and the fashion industry is no exception. As futurist Geraldine Wharry explained, change requires a willingness to unlearn what we know. We must navigate these times, ask ourselves what innovation means and what brands should be implementing.
Storytelling and educating became easier during the pandemic and made consumers more empathetic, after the damage of fast fashion on environment and workers became more common knowledge. Brands must listen to the demand, shift and react in order to stay relevant. We need to invest in more timeless and sustainably developed pieces, being aware of overconsumption, and how to battle it. We need brands to be fully transparent in every step of their manufacturing process and in sharing their plans for a better future. This is our chance for a real change, and real impact involves everyone.
When we look at the predicted trends for the upcoming spring/summer season, they appear to be more impactful than this time last year. A huge desire for comfort and a more obvious approach to extravagance, these contradictory looks can only be the result of the past year. Purchases will be more meaningful this year, with consumers looking to buy long-lasting and seasonless pieces, and a significant rise in second hand clothing sales. Take a look at our trend forecast at a glance and boutiques from our curation that feature them in their most recent collections:
Underwear as outerwear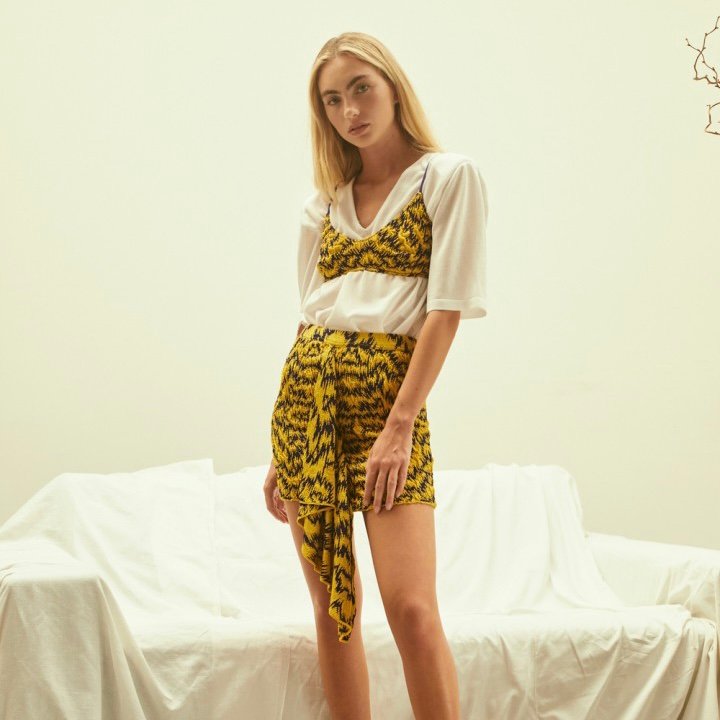 Although this trend appeared in 2020, this year it seems to be more bold and playful, with the revival of corsets and second hand chic. Think fun layering options with a sexy aesthetic, this trend is unconventional and rebellious, something we all need after a year of lockdowns! This is more timeless than the strategic cut-out trend of S/S 20, and can be dressed up or down, depending on what you go for. There will certainly be lots of vintage options floating around, or make like Viki-And and use your swimwear to experiment with the trend!
1960's chic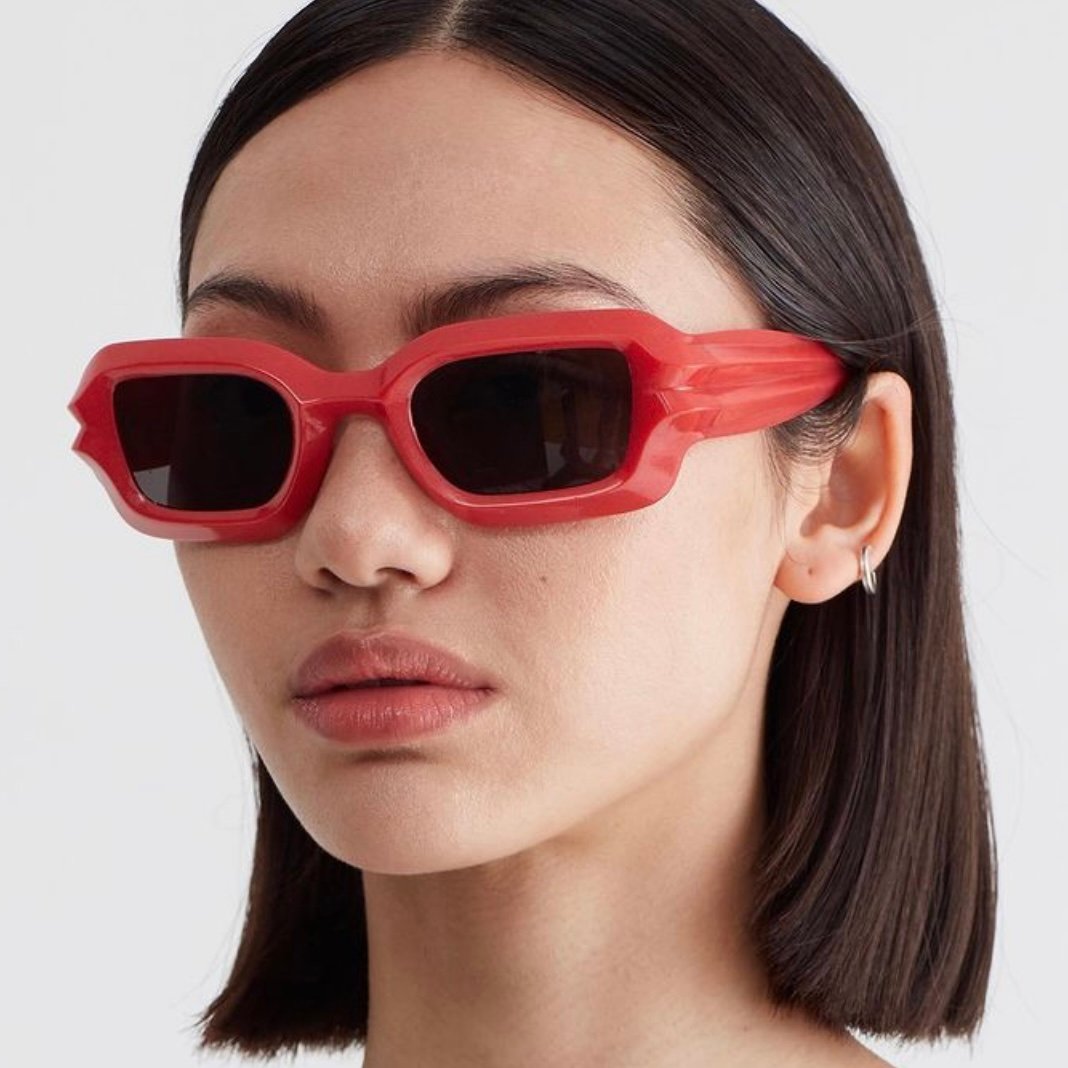 Like in previous years, for 2021 we look back to the past for inspiration, specifically the 1960s. Big floral prints, bold sunnies, head scarves and mini-skirts are all in this season, even white boots make a comeback, check out Miista for your wildest shoe-fantasy! Maybe thinking back to a time of freedom following oppression has sparked this trend, and we will all be desiring a summer of love this year. Our top picks for 60s chic come from Lagaam and Ararose.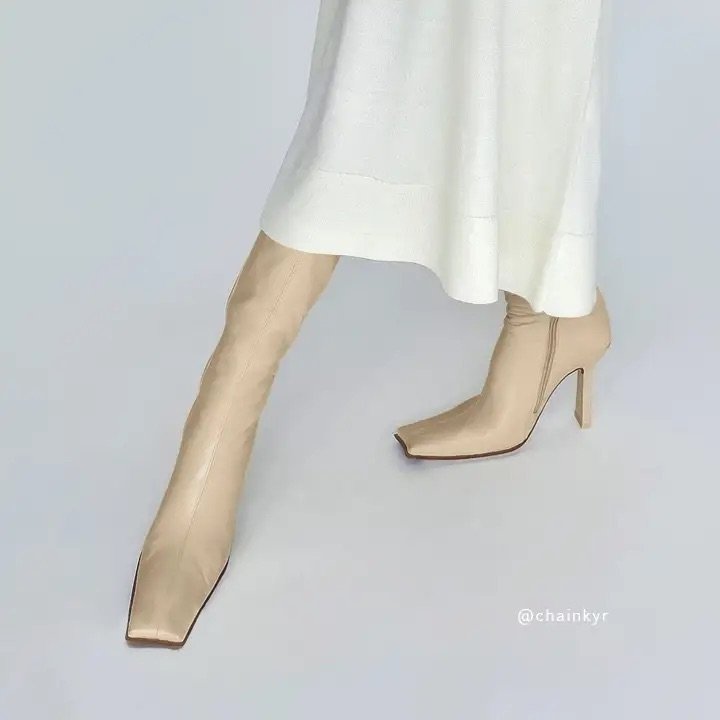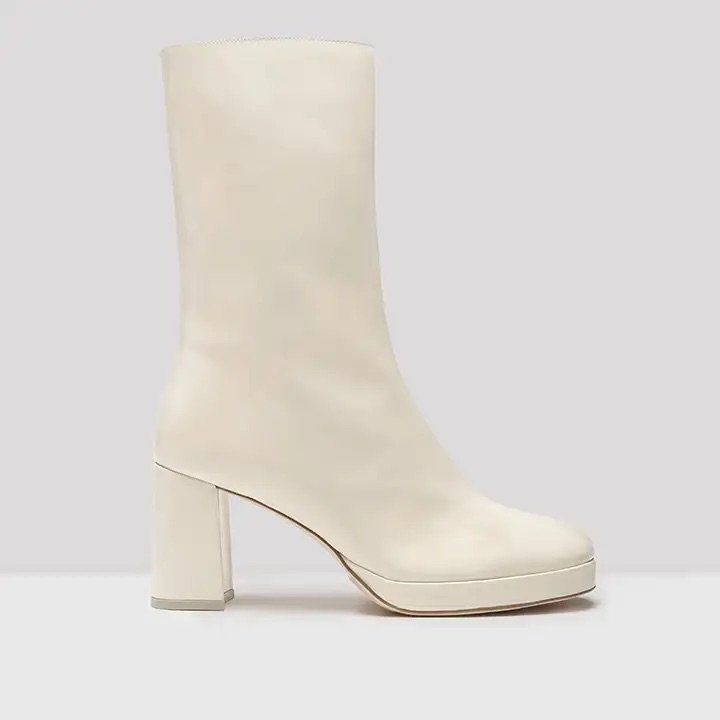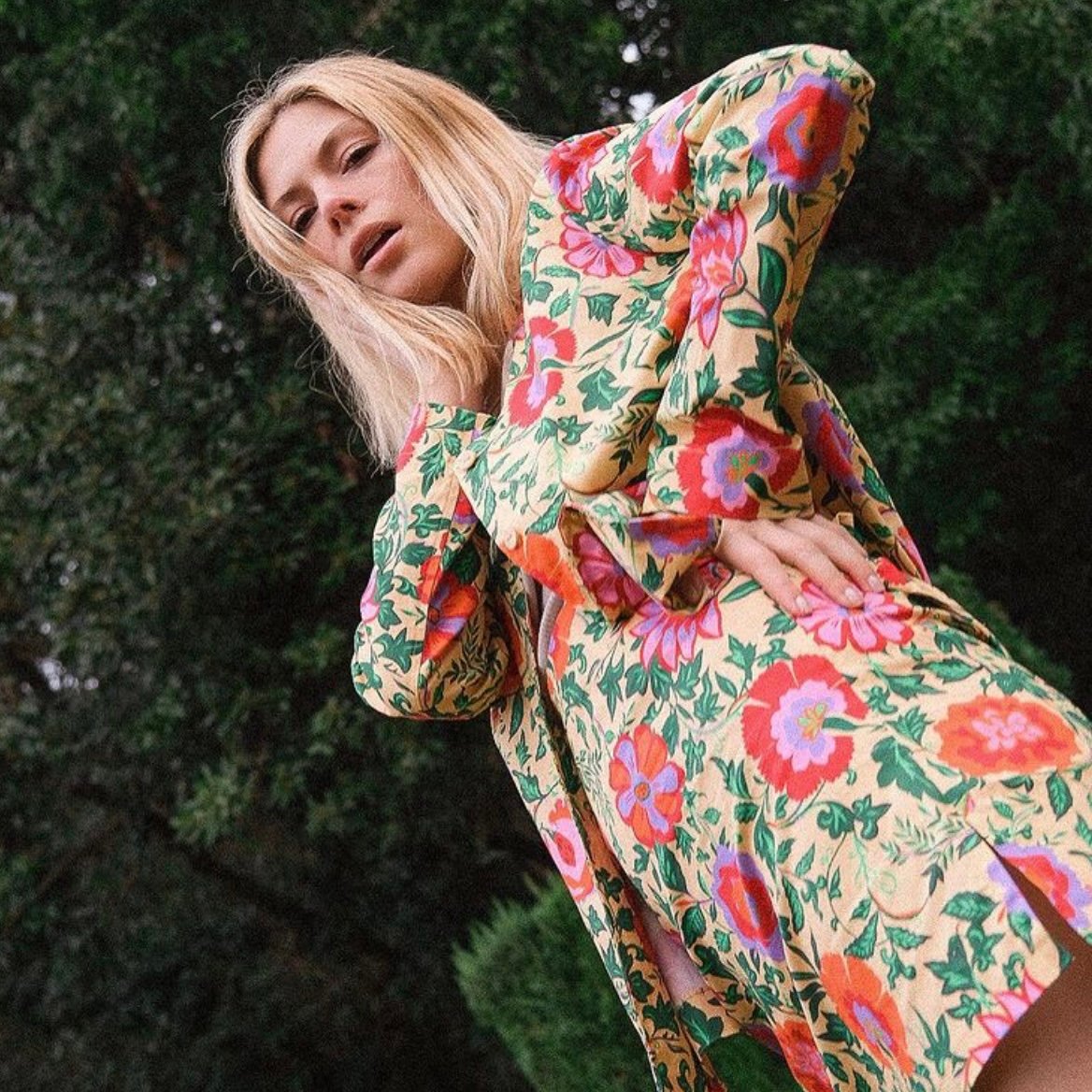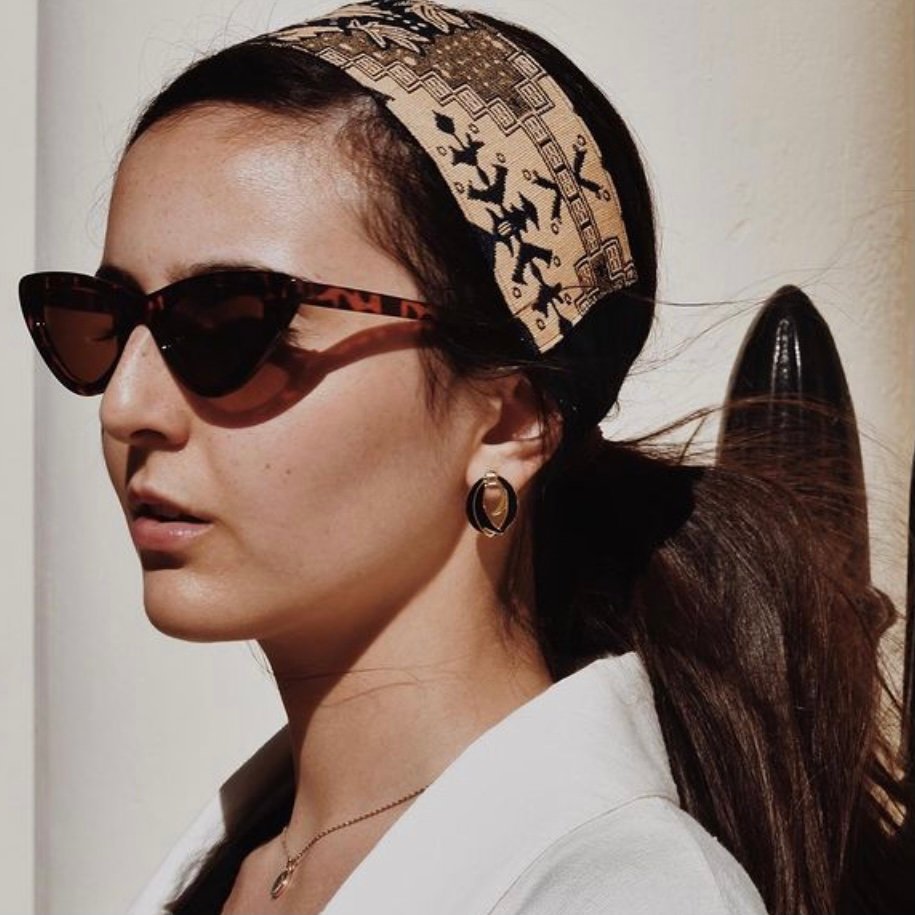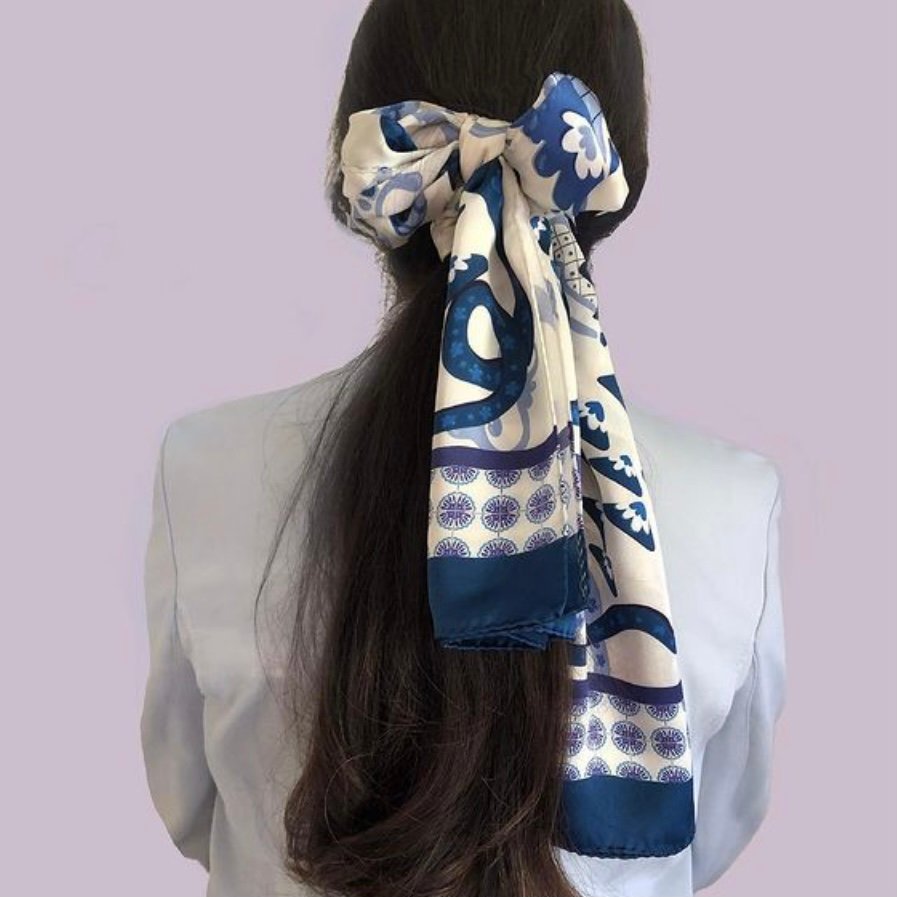 Comfort dressing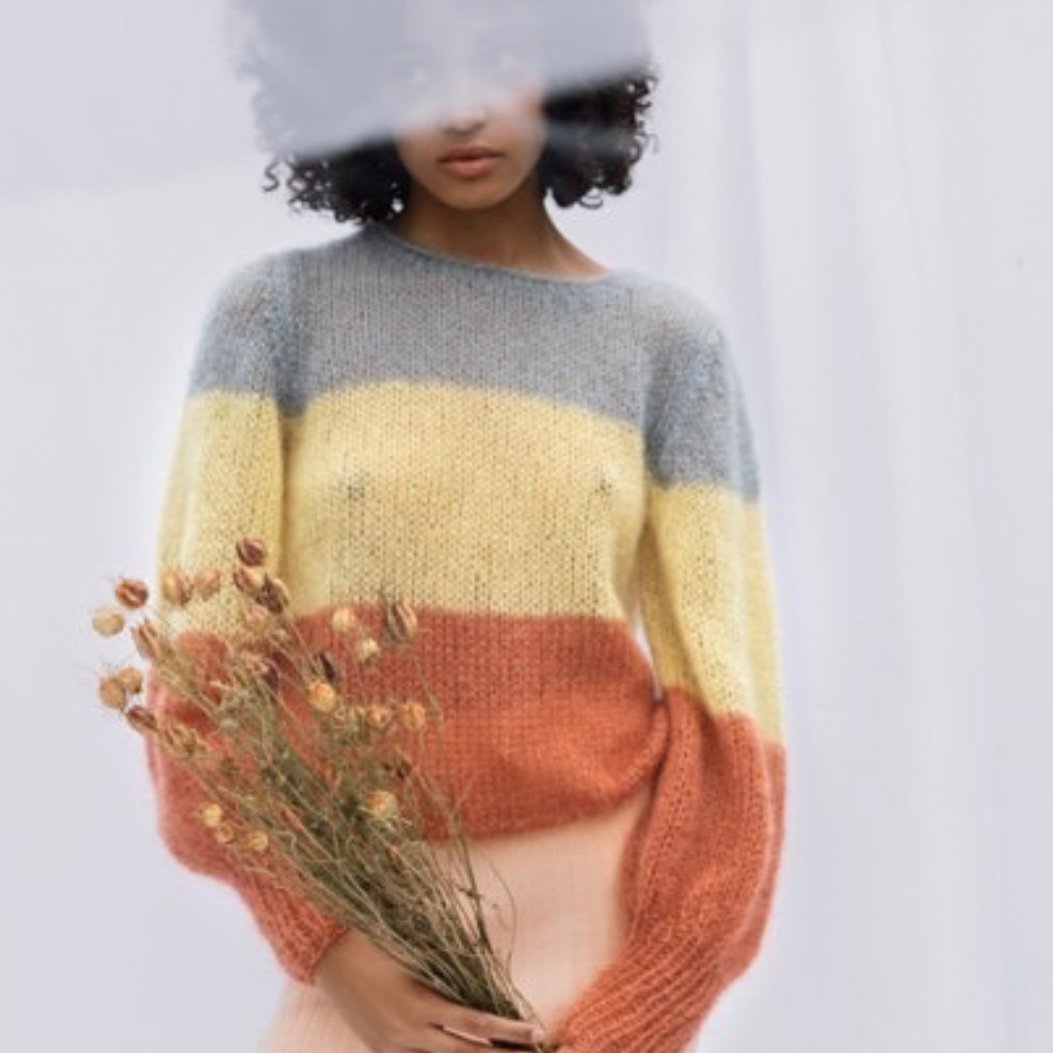 It is no surprise that comfort dressing will be key for this season, and is a lot less structured than it was in 2020. We can all come up with looks to follow this trend, whether you choose to be casual or bold, playing with prints and colour, use what you own or invest in versatile pieces. Think easy and free silhouettes, floaty maxi dresses and flared trousers, or even a tracksuit, the world is your oyster! Experiment with the 60s/70s revival like Viki-And­ and 5Progress and introduce some spring knits into your wardrobe, with Scarves and Stuff by Solange.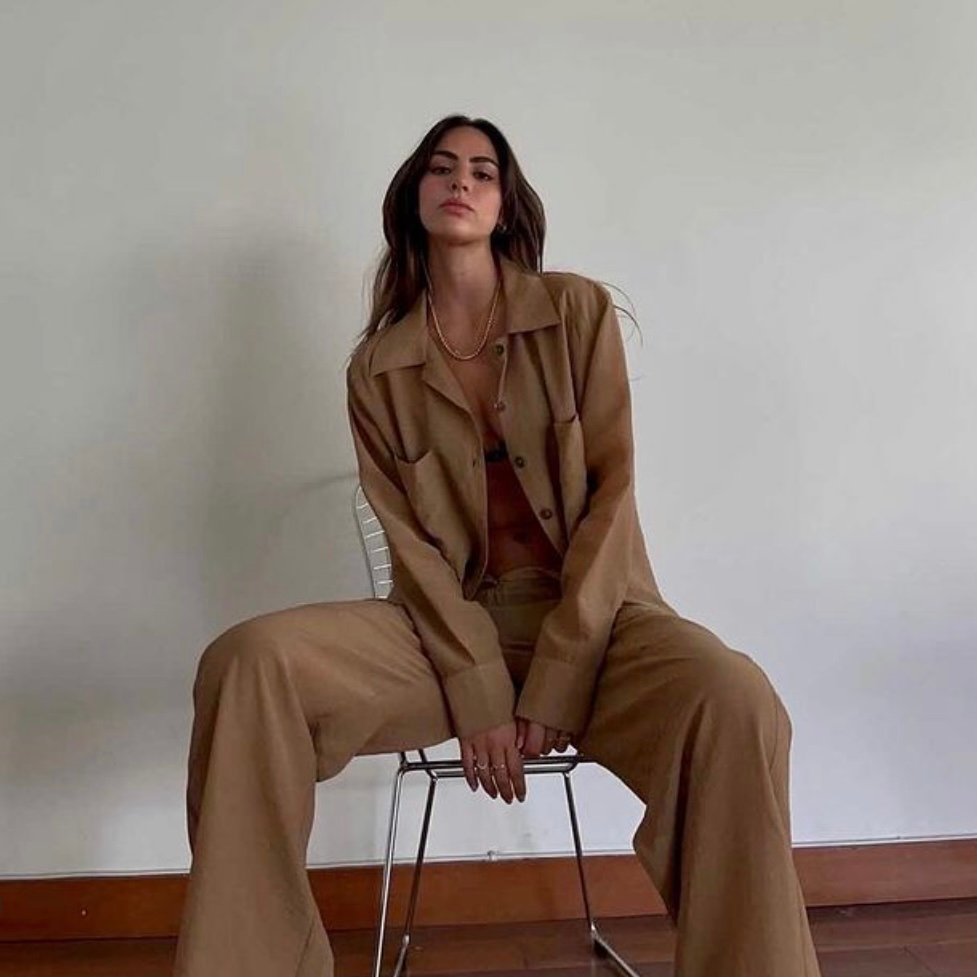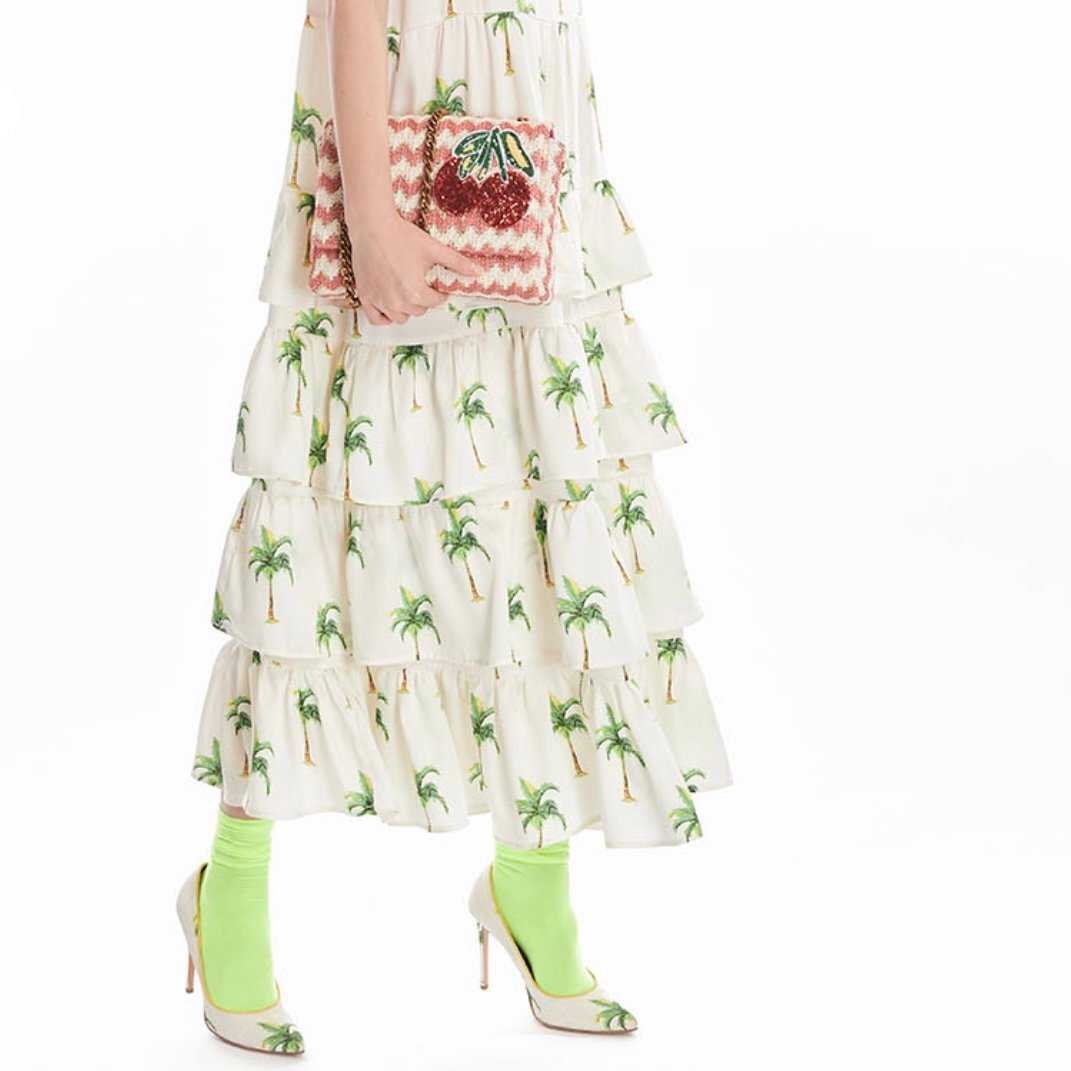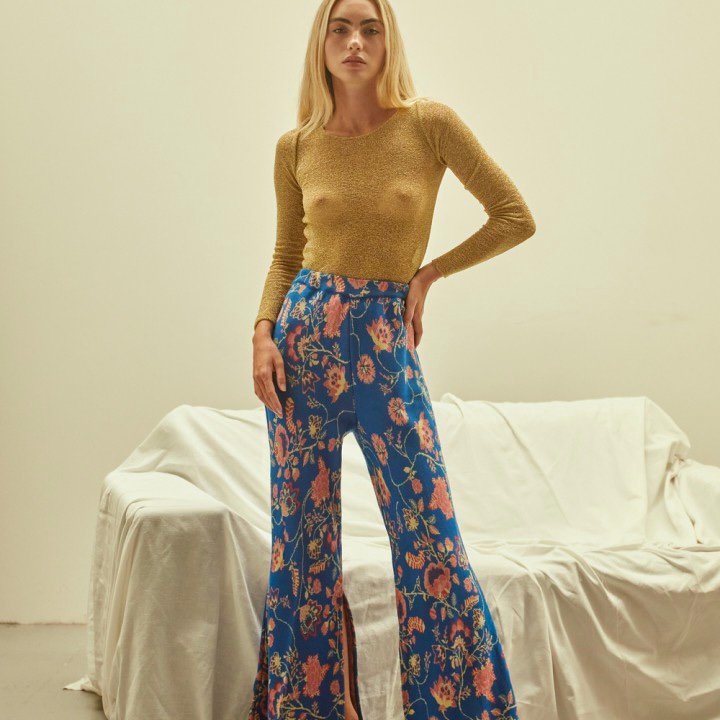 Exaggeration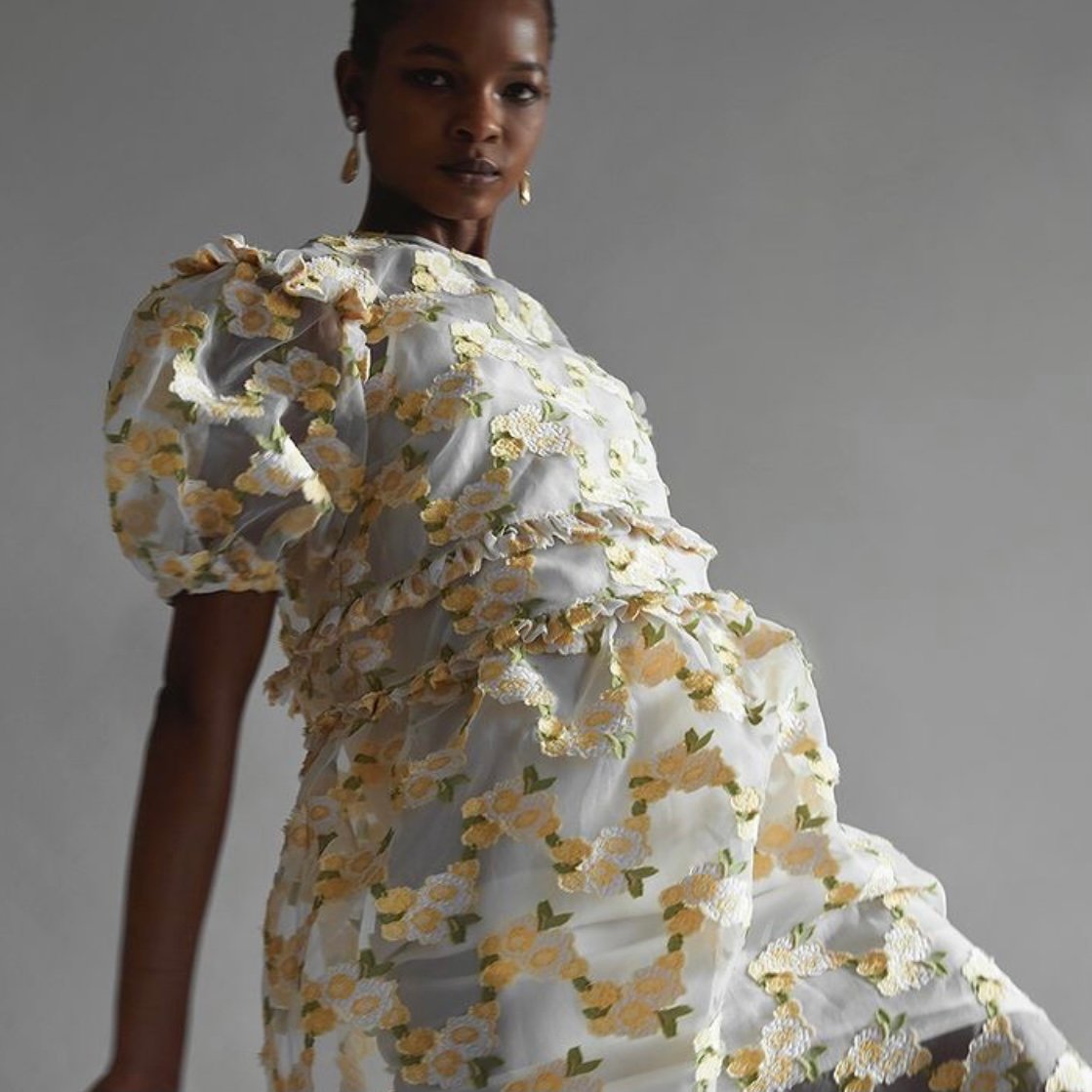 Another trend that has followed on from 2020, but this time more extravagant than before (if that was possible!). With so many missed opportunities, we have a lot to make up for in 2021 and we want to look as extra as possible! With exaggerated collared dresses from Shrimps or a more formal and boxy shoulders look from Tatuna, it can be present in any kind of outfit. Another alternative as Vogue put it is a "living room disco" – something glitzy and revealing for a time where we can enjoy the nightlife again, or if you just decide to have a Zoom party. Putting together this trend can really provide a sense of normality for the not-so-distant future.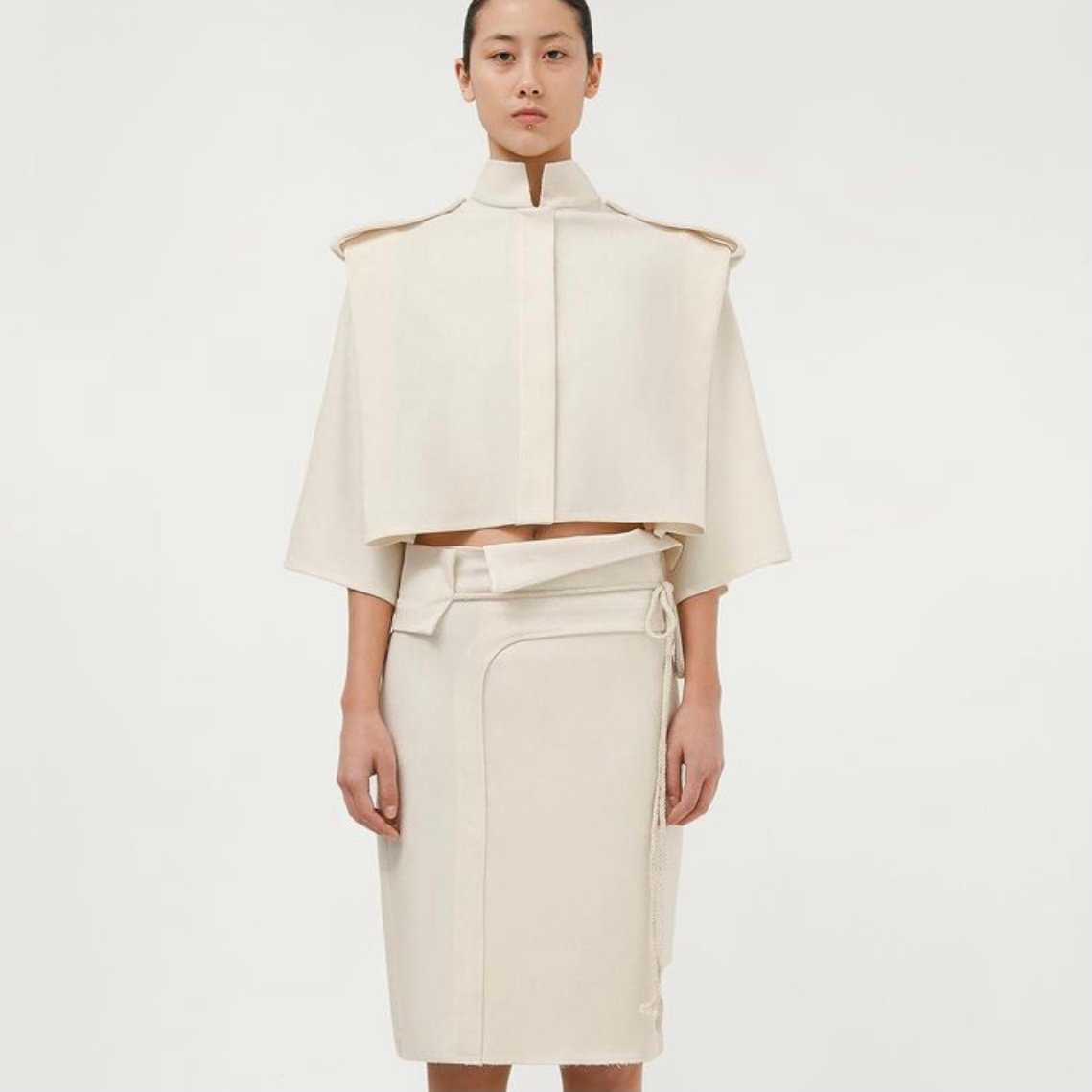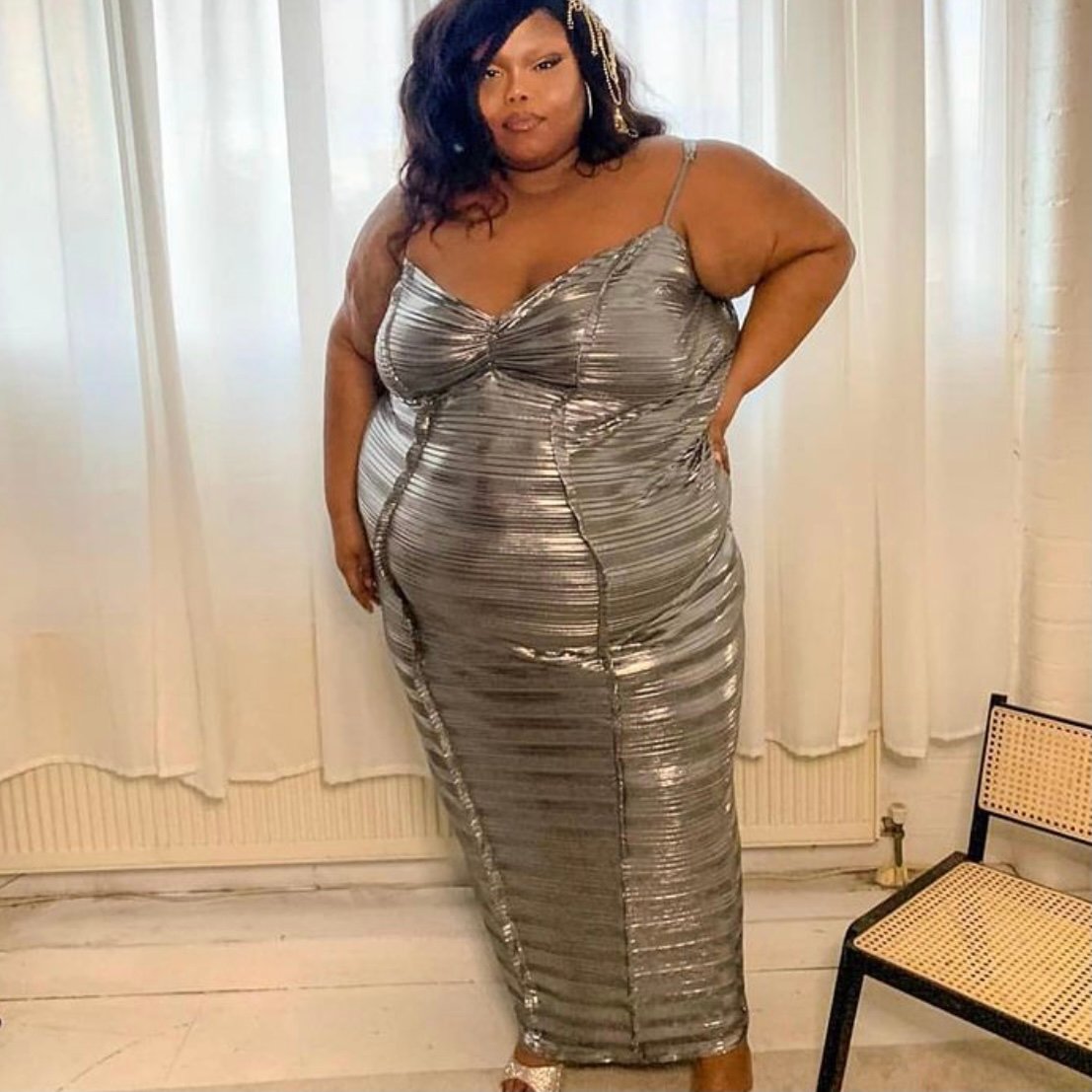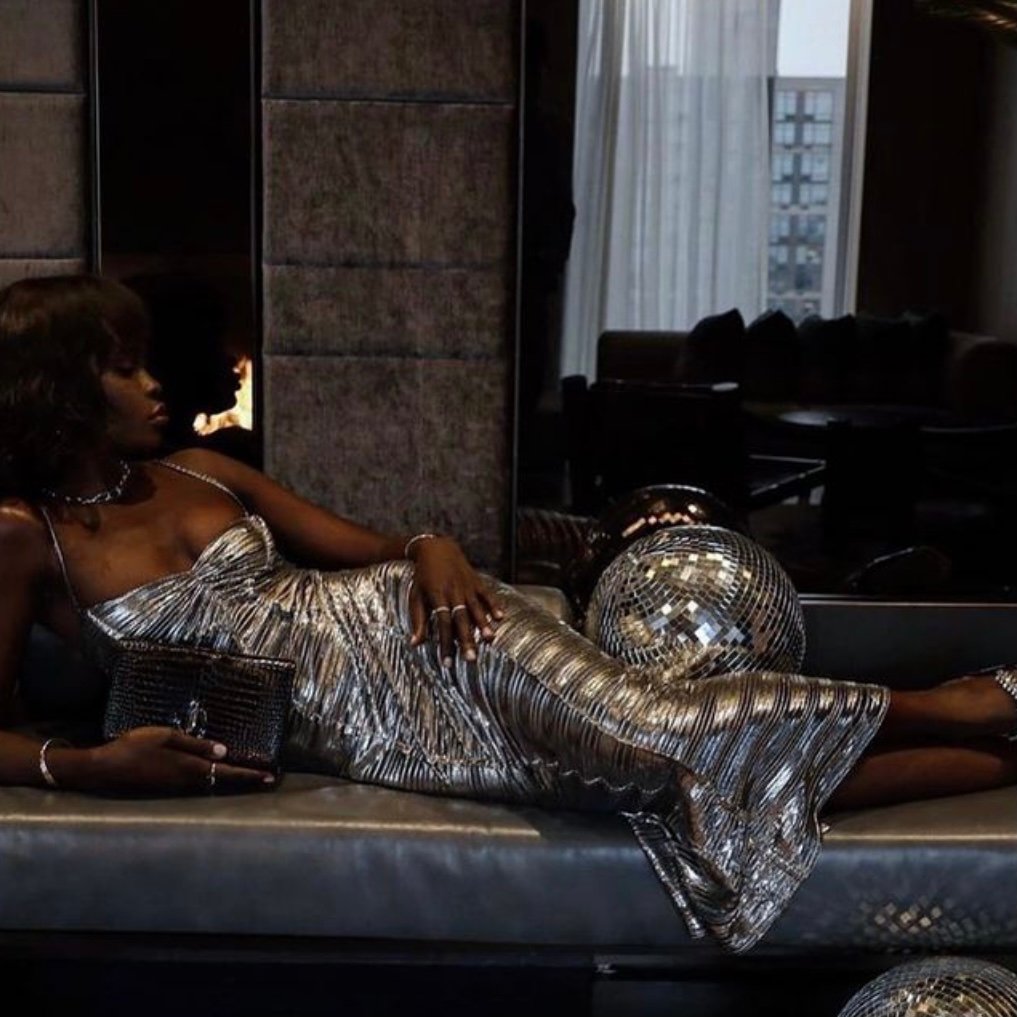 For more style inspiration, view our street style trend report here.
Most designers this season looked at alternatives to extravagant shows, with minimal models and small set production. Some chose to stream their collections digitally and some presented their collections in the form of a lookbook. Some presentations were viewed by only a select few, either physically or online, ensuring the essence of luxury and exclusivity.
With a desire for a connection to brands, we can expect more collaborations, beyond and within the fashion world, and a bigger effort for virtual reality, artificial intelligence and 3D design. Also predicted is a consideration of gamification and contactless technology, ensuring consumers won't experience content fatigue. Most importantly, customers must feel connected to a brand, the level of intimacy and authenticity allowing them to make more meaningful purchases.
---
– Written by Amelia Butler
Follow AiSPi on Instagram and check out our blog for more trend reports.