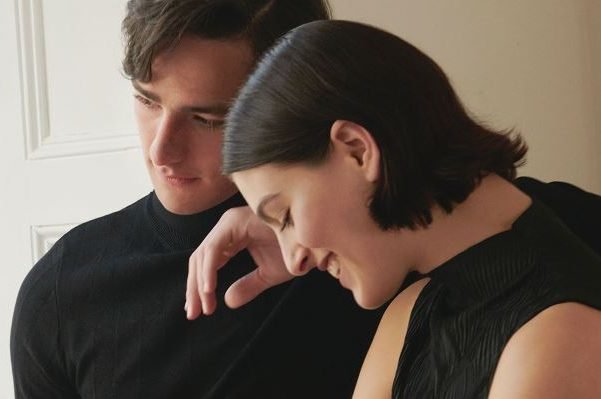 As a company, AISPI prides itself on curating the best of local European talent. These are the artists and creatives who often go unnoticed amidst the larger ones. Even then, ever so often, we come across a few artists who manage to go beyond the regular scope of personalization and create work that is meaningful in the truest sense, all the while evoking more than just the joy of purchasing a product and instead allowing it's clients to create a meaningful connection with the product from start to finish. Enter UNSAID Library.
A brand born in Belgium, UNSAID crafts exquisite pieces of jewelry that is born out of endless hours spent researching the most basic to the most complex of human emotions. The brand works extensively with a select range of products to ensure that it's clients are able to immerse themselves in the design process and walk away with the finished product with a deep sense of familiarity.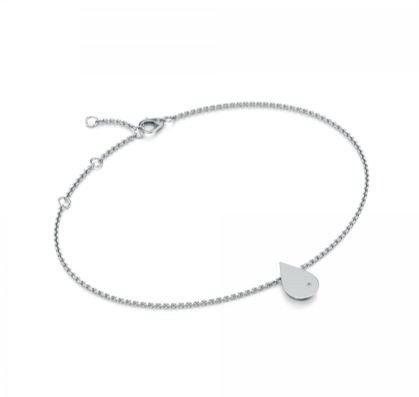 Our founder, Aisha Saraf, sat down with the founder of the designer jewellery brand called UNSAID Library for a little chat to know more about the brand and how it plans to take the basic idea behind the brand a notch higher.
What was the idea behind UNSAID Library?
UNSAID Library was founded on the basic idea of what connects us, as individuals, in today's day and age and what brings meaning into our lives. We dove deeper into researching more on human emotions by conversing with people and understanding more on the moments in their lives that have really had an impact on them.
Tell us a little bit about your background. Did that in any way influence this deep thought process while building UNSAID Library?
I have a degree in psychology so I have always had a deeper insight into human relationships with a higher perspective on how society has changed over time but at the end of the day, it always boiled down to creating something that had a more personal meaning to it.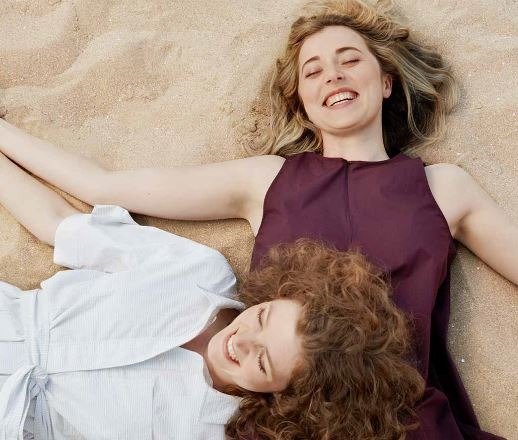 That is so awesome! How did you really think of translating this thought process into a full-fledged jewelry brand?
I think what I was looking to do was helping people express themselves in a more authentic manner within the relationships that they shared with those around them. Initially, the thought was never to build a jewelry brand, but I always wanted to create something that was built on a foundation of strong aesthetics and yet, connected to my client in a meaningful manner.
We explored our options and realized that jewelry was one of the most promising ways by which we could build a product that was tangible and yet, was rooted strongly in our core idea of allowing our clients to build a meaningful conversation around the product. Jewelry is precious and everlasting in all its forms and is the perfect medium by which we could do justice to all of the different ways we were thinking of building our product. We did experiment with a lot of other product categories as well, but in the end, it felt like jewelry captured what we were trying to say in the best manner.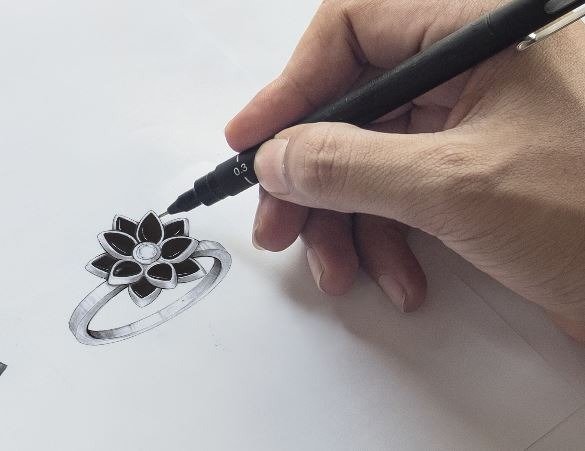 From a business point of view, what was the idea behind your approach of having a brand that was largely oriented on the feedback it received from it's customers?
It was important for us to build our brand around our customer because the way I see it, it is a crucial step in the entire process. Knowing that the core idea behind the brand was focusing on people and the emotions they shared within the many relationships they had cultivated over a period of time, we found our customer to be the best place to start building our brand from. Our conversations with our customers have been a rich source of inspiration for the brand and one that has given me a lot of clarity with regards to the direction I would like to take my brand in.
You said you are building a library of human emotions, we would love to know how many books you have in that library today.
We have about eleven books that have come to life till today, but we have twenty to thirty more of them in the making. UNSAID is definitely not just another jewelry brand, it is an ever growing library wherein we intend to capture human emotion in all its form.
In today's day and age, it is easier to build a brand because of the different avenues available and yet there is so much saturation within the industry. In between all of this, what has been you biggest success and your biggest struggle?
Our biggest win actually happened very early on in our journey, when we worked on ten bespoke projects for ten individual customers – translating their most personal emotions into a very beautiful and tangible product and creating a meaningful experience for them in the process. Ironically, our biggest challenge till date has been taking this idea and making it reach a wider client base since the entire process in itself is very detailed and laborious.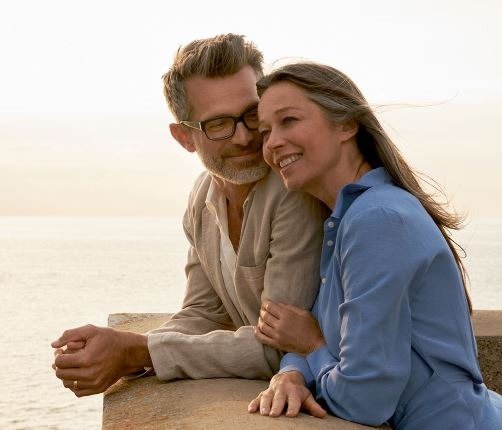 Talking a little bit about your personal journey – you juggled multiple jobs and had a baby in the midst of it all! What, in your opinion, has been your biggest strength through it all?
I think what has always helped me is a very clear visualization of where I have wanted to be. That has been something that has really been my strength at all stages of my life – no matter how discouraging things may have been at some point in time.
I wrote a PR article for UNSAID Library for ten years from now which I carried around with me at all times.
That has helped me tremendously because then it has always been easier for me to remember why I started and why I want to keep going.
As a woman entrepreneur, what advice would you give to other women who are in a similar position as you are or have been in?
I do not think there's a specific way to go about things, it really depends on you and what you feel is the best approach to a situation. My child is a big part of me and has made my life bigger and fuller in so many different ways, but I would say there is more to me than that and being a mother does not stop me from going out there and living the life that I have visualized for myself, but instead gives me the strength I need to do so.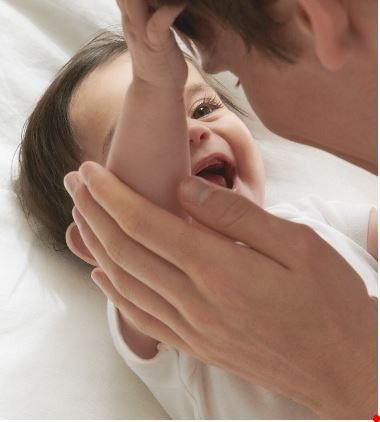 What's next for UNSAID within the next one year?
We have some very exciting things in store for UNSAID! We launch our store in Antwerp this year in December and through the course of the year, we hope to build and grow UNSAID Library closer to what we envision it to be. We have bigger plans to expand our brand to Western Europe as well.
Which are your favorite picks from the UNSAID Library collections?
Oh that's tough! There's a concept called Parallel that expresses the emotion of how freedom in a relationship makes it stronger that is in conjecture with what is happening with me at the moment, personally, so that I think would be my current favorite!
There's a concept called Parallel that expresses the emotion of how freedom in a relationship makes it stronger.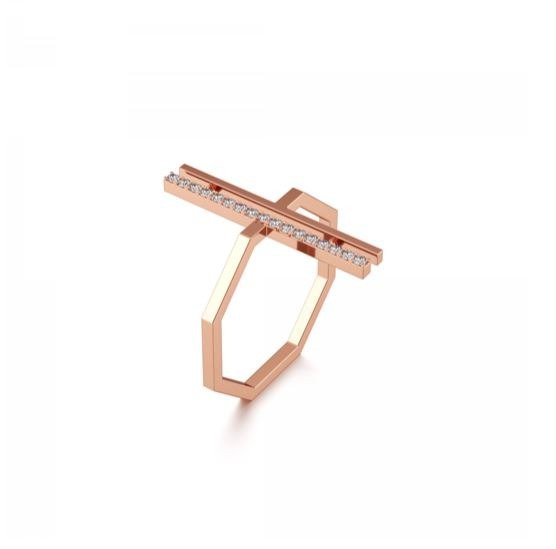 ---
–  Interviewed by Aisha Saraf Kothari, Edited by Soha Joshi
Like what you just read? Do not forget to stay updated via the AISPI blog and Instagram on the latest in the fashion community in Europe!