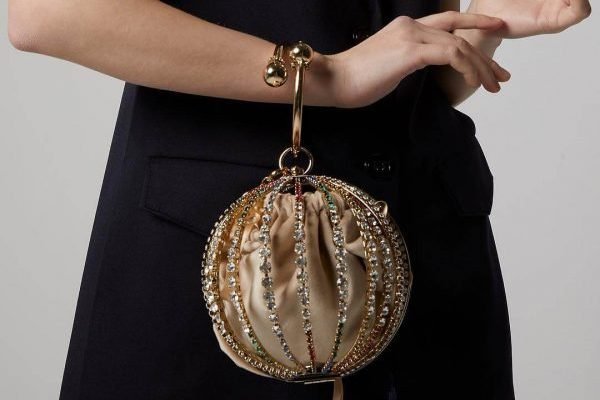 Valentine's Day is just around the corner. It's the month of love and we've got the perfect options for you to celebrate it with! Our carefully curated edit of designers is one that you'll be hard-pressed to find elsewhere; think handcrafted bags, eyewear that will make you go weak in the knees, designer clothing that makes you look like a million bucks – and so much more!
Every piece that we have curated for you is one that we personally love. However, what we love even more is the newsworthy back story that comes with every brand–making them the perfect gifts to celebrate your story with. Read on for AISPI's picks for a smashing Valentine's Day gift.
Timeshades
Team AISPI are die hard fans of eyewear that is meticulously designed and crafted; we leave no chance to whip out our sunnies and spectacles. Timeshades is our personal favorite and oh so easy on the eyes (pun intended). We love their unique range of unisex eyewear that is inspired by watches – an obvious choice, given that the designer behind the brand is a passionate watchmaker himself. Timeshades has been a smashing hit at all of our trunk shows as well and comes highly recommended as a gift to your significant other.
Georgia Hardinge
Georgia Hardinge is yet another personal favorite, and has been a constant bestseller at all our trunkshows. A British designer with a passion for extraordinary pleating techniques (plenty of which are awaiting patents), Georgia Hardinge retails womenswear that looks good on almost every body type. Her secret? Her trademark construction techniques that ensure the garments cinches and glorifies your body in all the right places. Hence the perfect gift for Valentine's Day!
Rosantica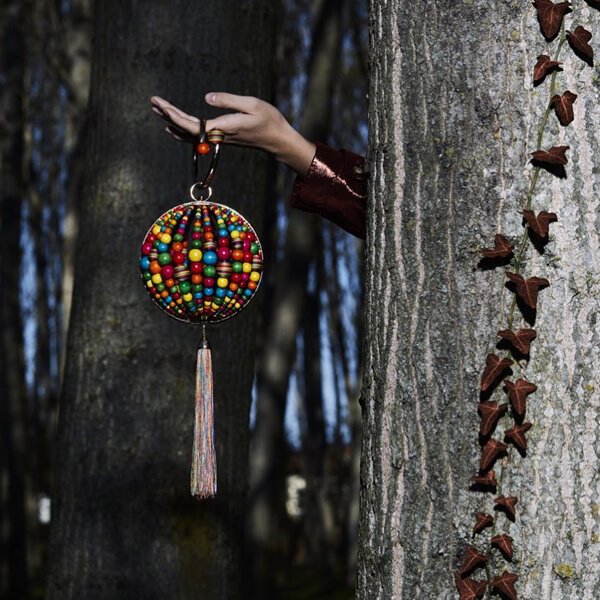 Works of art parading as lust-worthy handbags is exactly what Rosantica's designs are all about. Unexpected shapes, over the top embellishments and designs that spell utter luxury. Rosantica is the perfect gift for a significant other that enjoys carrying luxury bags. We also love how versatile they are; from a day wedding to a dinner with your girlfriends, you can carry a Rosantica bag with you just about anywhere.
Nita Suri
Are you looking for a bag that is shaped beyond the regular culprits? Look no further than Nita Suri–a handbag label from London. Nita Suri's bags come shaped in unexpected triangles and circles and rendered in punchy solids and bold textures. The brand's bags were a huge hit at our trunk shows in Antwerp and Europe (a given, considering the unique design and impeccable construction), and is the perfect gift for the bag aficionado in your life.
Need more help putting together the perfect gift for your loved ones? Text us on +32 483 23 32 20 for a personalized shopping experience
---
– Written by Soha Joshi
 and follow us on our Instagram and blog for more on the brands and designers to know from the European fashion community.