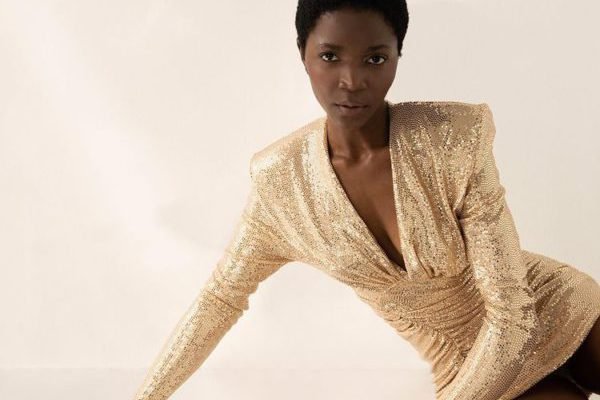 Vao is a Dubai-based luxury one-stop concept store that hosts a variety of clothing, accessories and footwear for women and men. From Alexander Wang to Chloé to The Attico, this boutique has an envy-inducing curation of pieces from high-end designers and premium brands.
A store which is home to some of the world's most luxurious brands; Vao has created a fashion-forwards space which is recognised for its well-crafted, high-quality and timeless pieces. With so many things to choose from, you're guaranteed to find products that you'll love and use for years to come.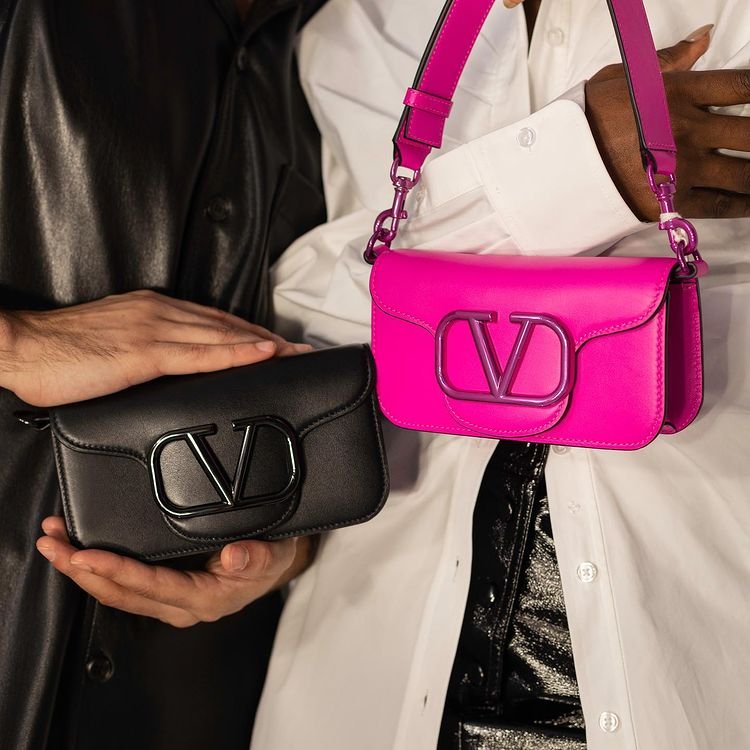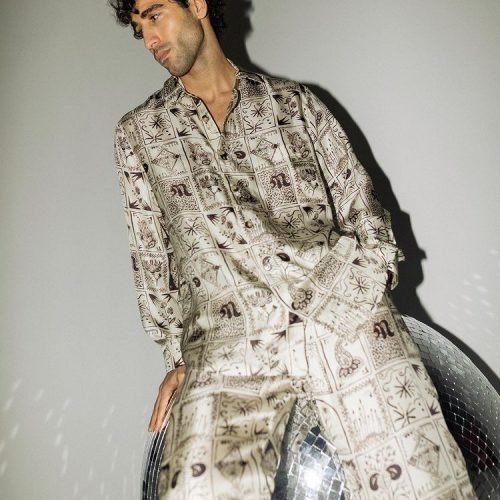 Displayed in a pristine, futuristic set-up, Vao's entire collection has been handpicked from international designers and luxury labels. You'll find all your favourite designers under one roof, including Christian Louboutin, Fendi, Rosantica, Zegna, JW Anderson, Givenchy and more.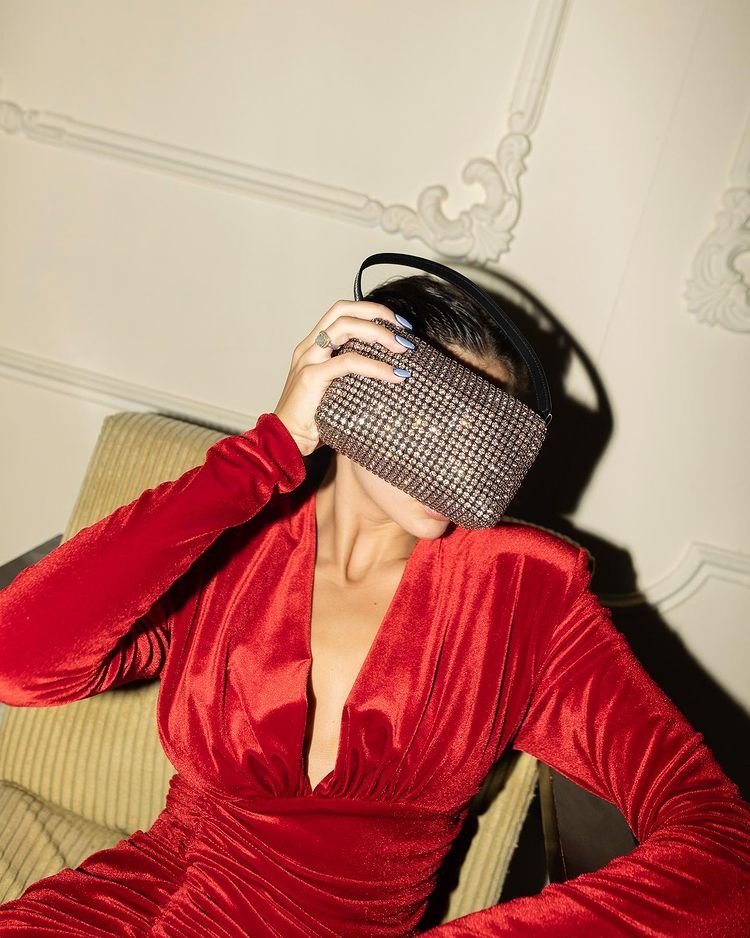 This boutique believes that fashion is a powerful tool of expression. Thus, they offer a collection of products that you can pick and choose from to highlight your individuality. They aim to create emotional and thoughtful shopping journeys for their clients, from the first touch to the final payment. This is done through their keen attention to detail, luxe interiors, and incredible service.
Apart from excellent customer service, this concept store also offers one-on-one sessions with their in-house stylists. If you're shopping for a specific occasion, be sure to book a private appointment either in store or over the phone for personalised service.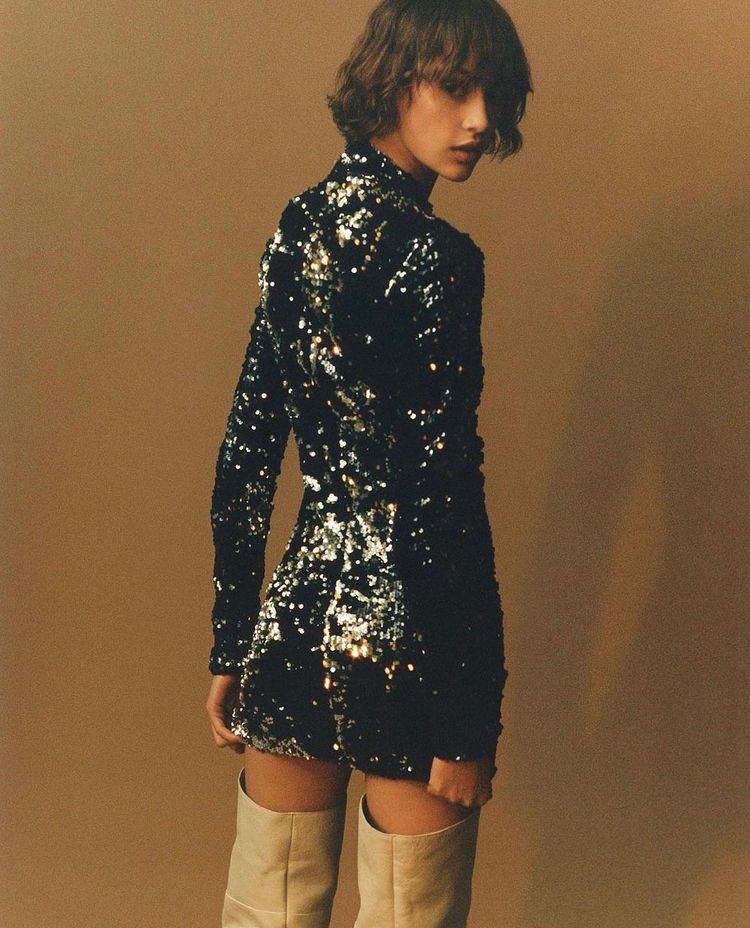 Derived from the word 'vow' which means promise, this store pledges uncompromised quality, timeless design, and the best of style to their customers.  "Vao is our promise to the people, to always deliver an exceptional and uncompromising shopping experience," says their website. 
Founded in April 2018 by Opera Trading Co–a renowned family business, this boutique has grown over the past five years. Today not only does it curate the hottest collections by well-known and emerging designers, but it has also built an incredibly loyal customer base in the city. Once you step inside, we promise you wouldn't want to leave this shopping paradise.