Itsy-bitsy bags have been a trend for the past two years. If you've been following AiSPi, you'll know that these mini bags have our hearts. 
Although they are capable of storing only the essentials, its their attention-grabbing style that makes them a must-have. If you're looking to elevate your look for the holiday season, here's our selection of mini bags that make a massive statement.
Mlouye: More Than Just A Wallet
The "Jade Mini" is the newest addition to Mlouye's "Naomi" collection. It comes with an adjustable strap which can be worn over your shoulder or even as a belt! Inside, you will find five card compartments, as well as space to hold your favourite lipstick.
L'alingi: "Wear a statement, not a bag."
As the perfect clutch for impressive on-the-go style, this mini is made for those with busy schedules. "Fluo Kiwi" is the latest florescent shade to join the L'alingi "Micro Eternity" range. 
For the accessory magpies out there, the combination of first grade crystal and green neon glitter is sure to catch your eye, regardless of its size!
Nita Suri: "Eye-catching, like its strong and confident carrier."
The mini "Lia" bag follows in its big sister's footsteps by offering both character and practicality. Its geometric structure is unique, yet lightweight and roomy. What sets this baby Lia apart from its elder is its versatility. Like the Jade Naomi, it can be worn as either a shoulder or belt bag to add an extra element to your outfit.
Pipatchara: Sweet Like Candy
The name "Candy" by itself says it all. Pipatchara have miniaturised their signature Amu bag in a range of colours. Our favourite, "White Candy" features hand knotted suede details in a muted colour palette, making it a wearable staple in your wardrobe.
Its even big enough to squeeze a few pieces of Kaju Katli into!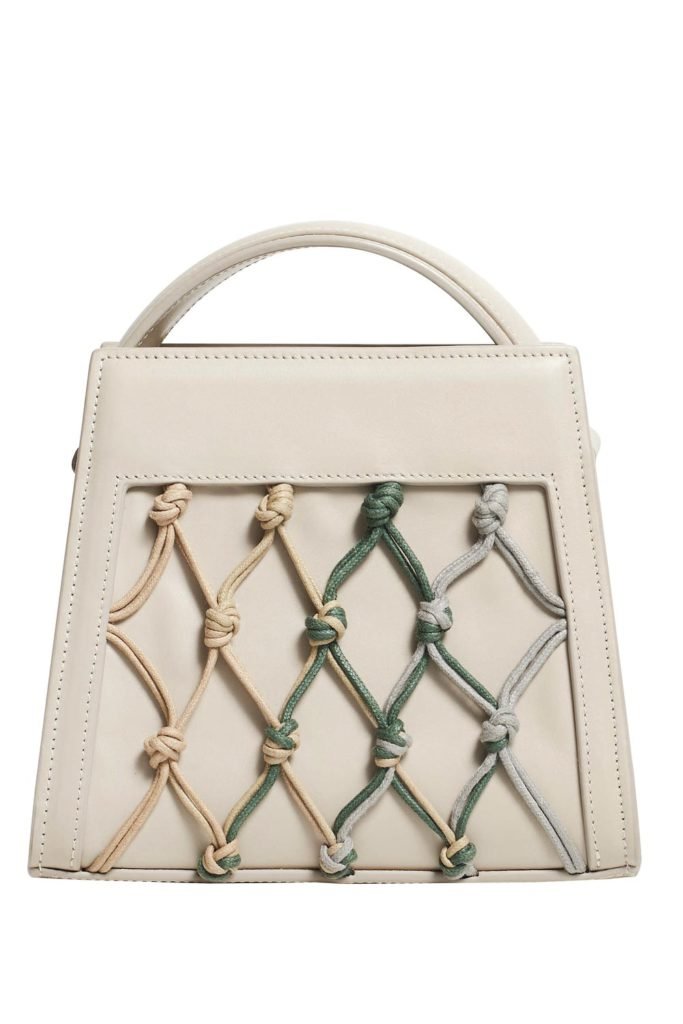 Rosantica: Stand Out From The Pack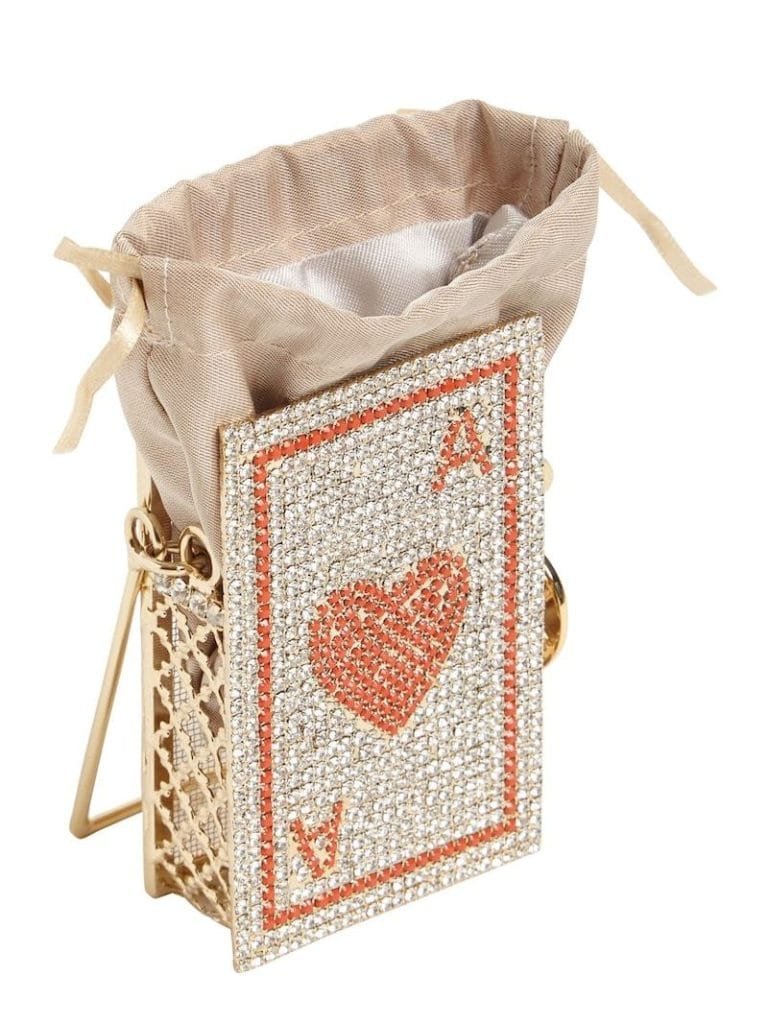 You're in luck if you get your winning hands on one of Rosantica's limited edition purses. The "Poker Card Totes" are crystal encrusted and sure to add incomparable charm as a dazzling accessory.
A treat for the eyes, the "Fragolino", meaning strawberry wine, is appropriately adorned with pink crystals. It is just big enough to hold your essentials, but will make a sweet addition to your evening ensemble. 
What would New Year's Eve be without a little sparkle? Rosantica's "Cheers" bag embodies the celebratory spirit that gets us in the mood for a sharbat! 
We can't wait to welcome you to our next Trunk Show in Delhi! You can find us at the Cosy Box between November 27th and 29th, then Chennai on the 2nd of December. 
For those hoping to shop online, join us between December 5th and 7th. 
Written by Sophie Corbett.
All images are courtesy of their respective brands or AiSPi. 
Follow us on Instagram to stay in the loop regarding our next Trunk Show!