If you are in London between 19th November to 3rd January, Winter Wonderland, is a must-visit. It is the king of Christmas fairs with beautiful decorations and a wonderfully lit Hyde Park. It is the place to experience the amazing festivities London is so well-known for.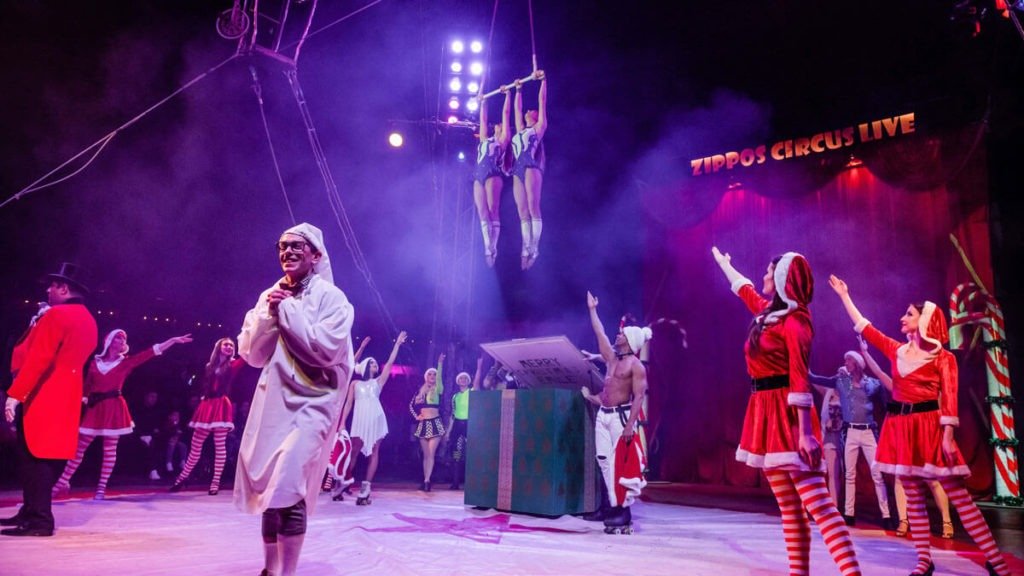 You can choose to walk it, tube it, Uber it or black-cab it there, but as soon as you approach Hyde Park–you can literally feel the magic in the air. You can hear the Christmas music, see the lights and rides from quite a distance and as you get closer you can smell sweet treats, mulled-wine and hot chocolate. 
Things To Do
There are a ton of activities to do there for everyone aged 0-99 years depending on your interests.
There is a beautiful ice skating rink for those hoping to show off their figure skating skills. If you are a thrill seeker, there are many roller coasters and rides that'll give you the adrenaline rush along with the rush of cold wind!
You could visit bars made completely out of ice or a magical kingdom which is a walk through an ice archway where you will be transported into a fully immersive, frost-covered land of magic and wonder – created from over 500 tonnes of beautifully sculptured ice and snow. You could watch some spectacular shows at 2 circuses.
If you are a foodie, then this is definitely the place for you! They have many food "villages" that have a number of bar and stalls offering local delicacies to satisfy your sweet or savoury tooth.
You could learn to sculpt ice at their ice sculpting workshop. And of course, there is an entire Santa land with a train ride around it. And another necessity when it comes to christmas fairs –  A Giant Ferris Wheel.
It really is the ultimate place to be during the winter time and there is something for everyone to enjoy.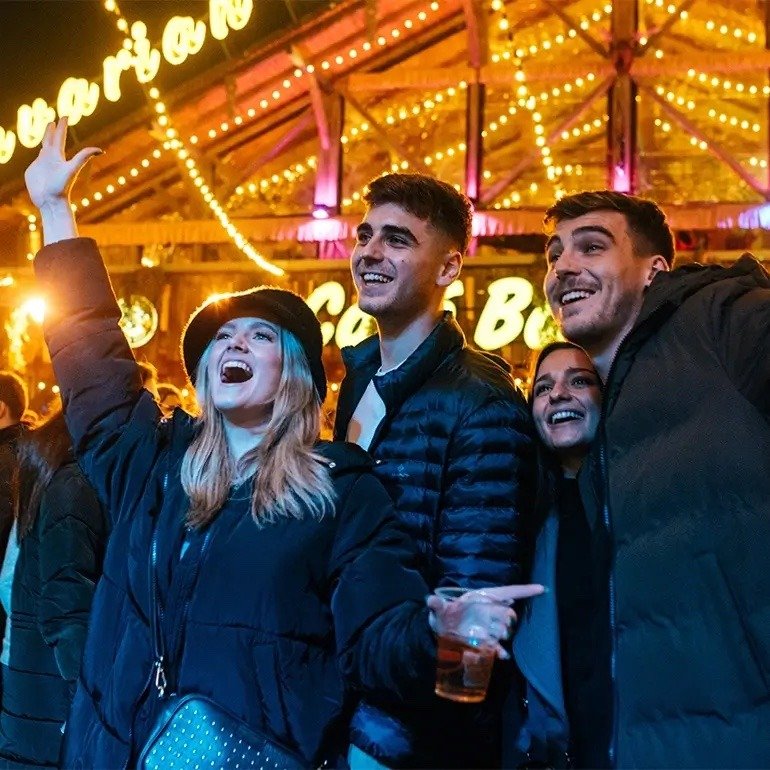 I do enjoy all of the above activities and usually spend the day there. My favourite part, being the foodie and fashionista I am, is the Christmas Market inside the Winter Wonderland.
This you'll find a market where they have local and traditional drinks and food but also some amazing local handicrafts that are really unique. They have stores with handmade jewellery, woollen and fur coats, scarves, hats and other winter accessories. These stalls have some really good quality woollen sweaters and knits as well. I once came across a stall with beautifully handcrafted leather goods as well–I'm talking about beautifully crafted handbags and clutches, and I haven't found something like that anywhere else! Perfect to buy special gifts for your special ones be it a friend, significant other or family. I bought my husband the notebook with the leather cover and it was beautiful. PS. He still uses it!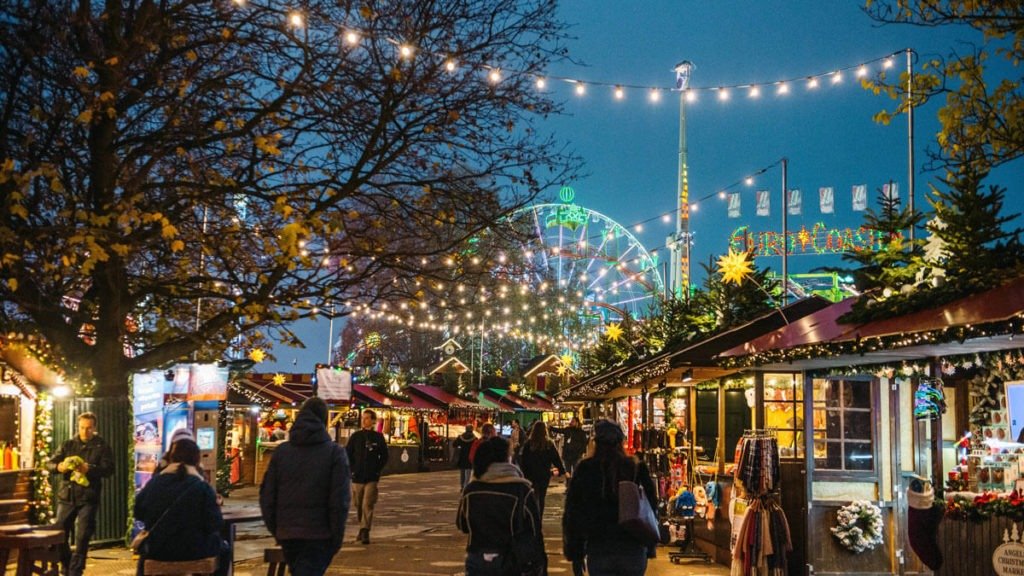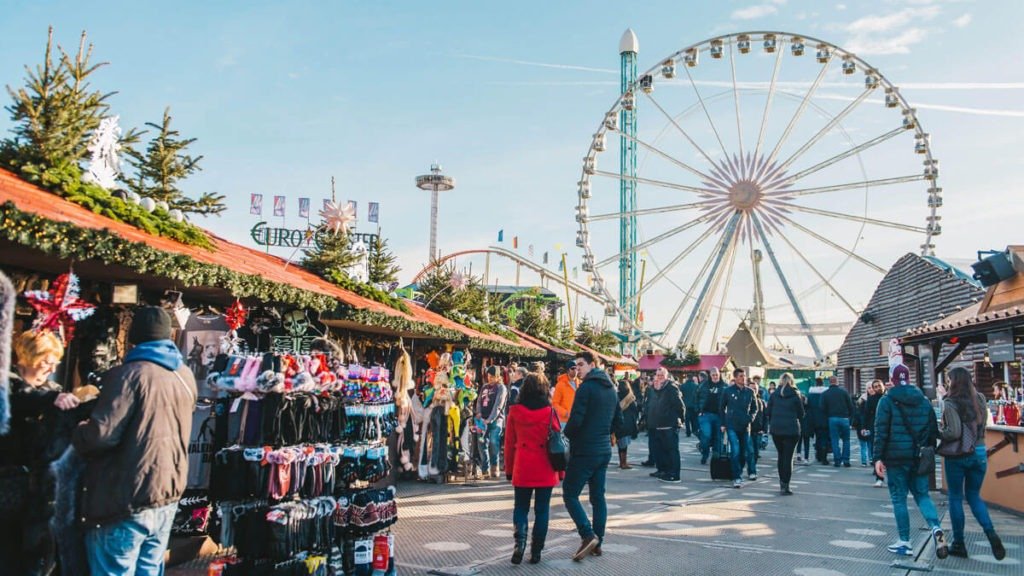 While the snowflakes are falling, the smell of warm chestnuts, mulled wine and cheese fills the air, the lights magical and sound of Christmas in your ears– Winter Wonderland is a really lovely festive experience every winter, that has something for everyone. So wrap yourself up in the chicest layers and ENJOY!
WHEN? 19/11/21-3/1/22
WHERE? Hyde Park, London, UK
TIMINGS? 10 am- 10 pm
For more details and bookings since there are covid regulations in place, this is their website and for some more pictures this is their Instagram page.
Written by Parishi Shah Jogani
For more information on Winter Wonderland and to keep up with more events happening all over Europe, visit our journal or follow us on Instagram.
All facts and Images about Winter Wonderland 2021-2022 are by WinterWonderland.com.