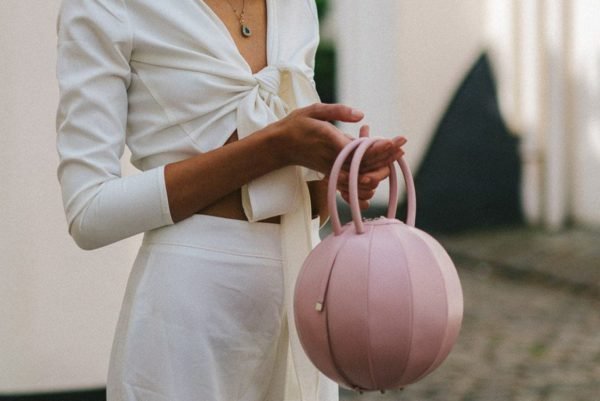 There is no better way to celebrate women than to honour their achievements, creativity, leadership and contribution to society and industry they serve. As Women's Day approaches, we have selected some of our favourite women-led brands.
The below brands are exclusively founded and driven by inspired women who embraced their creative side professionally and are in charge of their work and professionally built brands. They are women who have worked hard to build businesses that seek to empower others the way they were.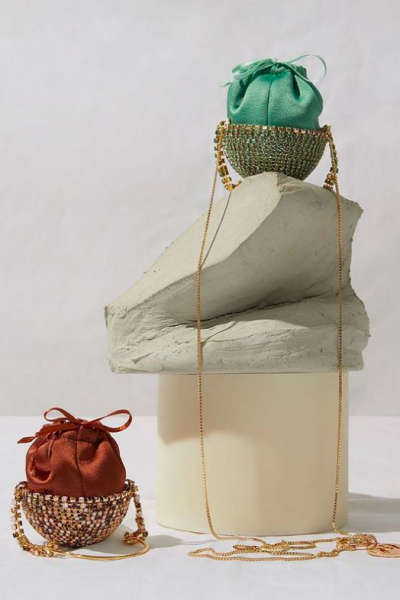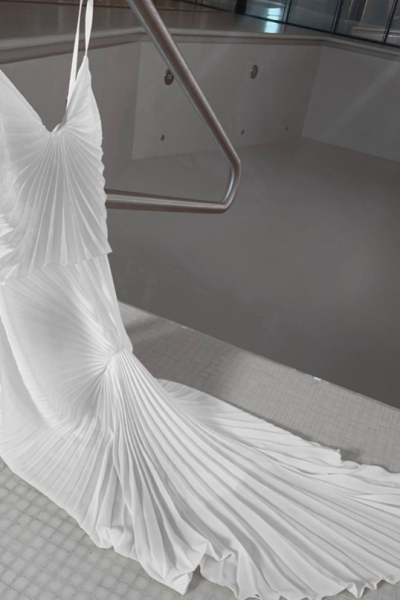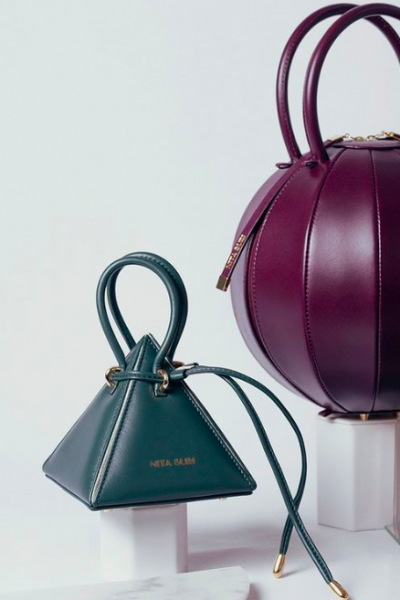 Alia Zaki Ali, mother of two and founder of L'Alingi launched her brand in 2017.
Full of experiences, having grown up in the United States and Beirut and now living in London, this diverse-cultured lady creates larger-than-life girly items that are an ode to femininity and playfulness. With the aim to make each clutch a work of art, Alia's brand is luxurious and funky. This boss lady was included in Forbes 30 Under 30 2021 list as a promising talent to keep our eye on!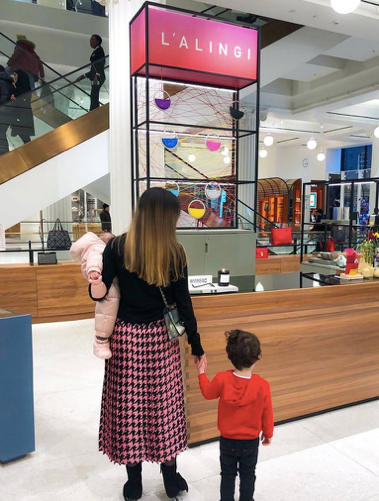 Rosantica
Rosantica is self-described as the "love child" of its founder, Michela Panero. 
Based in Milan and having worked in fashion houses for more than 20 years, Michela decided in 2010 to express her taste through her own brand and gave birth to Rosantica. Mainly preoccupied with designing accessories and jewels using precious materials, in 2019 Panero decided to take a step forward and enrich her brand with a collection of bags following her eclectic taste. 
Dive into the world of Rosantica and discover these luxurious pieces.
0711
The story of how 0711 was built is also a story of friendship among women and collaboration on a shared dream. 
Nina Eliava and Ana Mokia met on a Mexican holiday, kept close and years later decided to launch 0711 (named after their favorite numbers). This entirely women-operated brand creates bags handcrafted by skilled women in Georgia and presents its sought-after designs to the world. The two founders have found professional balance through separating responsibilities in accordance to each one's skillset and sharing a taste in regard to designs.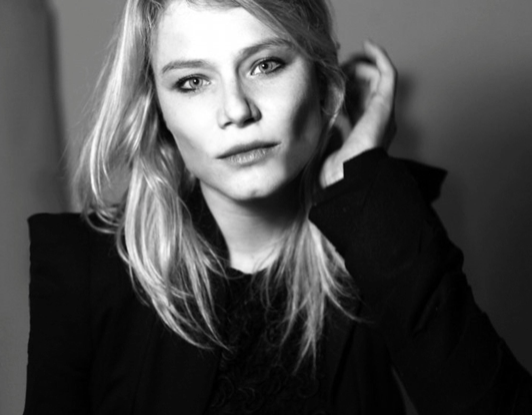 Georgia Hardinge
This London-based designer approaches her designs in a very personal manner that encompasses her sculptural back round and her interest in new technologies and how they can be applied stylistically. Since 2010, the brand has been evolving in its effort to give a 3D approach to its garments. Georgia Hardinge is not new to receiving acknowledgements as the British Fashion Council encouraged and applauded her work giving her the Contemporary Sponsorship.
As much as Hardinge seems to be a fierce creative individual, she wants to cater to equal forces of personality describing her customers as informed, fashion-forward and modern.
Celia Bernardo founder her Spanish label Celia B 10 years ago and has since then enriched women's wardrobes with her fun, colourful and happy clothing. 
Gathering inspiration from her travels across the globe and following a slow-fashion, ethical mindset to producing Celia B has become a favorite due to the uniqueness and statement of her designs that are instant mood-boosters both for those who wear them as well as those who see them.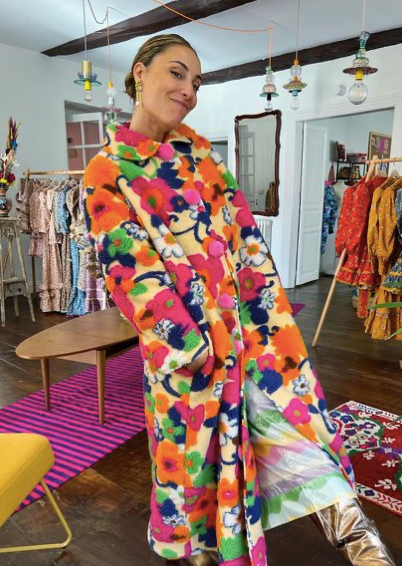 Nita Suri
Globetrotter Montse Freixes named her brand after two influential women in her life, her two grandmothers. Montse's grandmother's and her Mediterranean temperament have played a significant part in shaping her taste. This Barcelona-based brand produces unique, extravagant luxury bags handcrafted by artisans in the country and placing excellent quality at its focal point. 
Nita Suri claims that it does not merely make timeless handbags, but timeless pieces of art. 
The feminine influence is all over this bran's identity that impresses with its bold suggestions to style.
The aforementioned brands are some examples of female creativity, leadership and boldness. An hymn to women and their ability to realise goals, dreams in a tangible manner than fuels and feeds their motivated self, the self that wants to express, share and maximise the use values, aesthetics, experiences, opinions and adroitness. 
Always heartwarming to see and celebrate women and how much more beautiful they make the world around them.