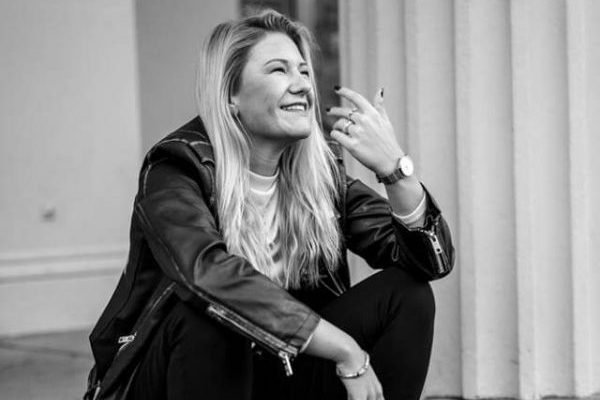 We recently spoke to Dutch influencer Marlijn Dillen, a fashion pioneer, who explained how she expresses herself with what she wears. Read on and get inspired!
Marlijn is a Dutch micro-influencer who recently started blogging about fashion, lifestyle and travelling. Marlijn appealed to us because of her positive energy and her explicit way to express fashion, and this at the age of only 22 years old!
Where are you from? Where do you currently live?
I was born in Genemuiden, a village close to the city Zwolle, the Netherlands. I moved to Leeuwarden to be closer to school so I could focus on my studies to become an English teacher.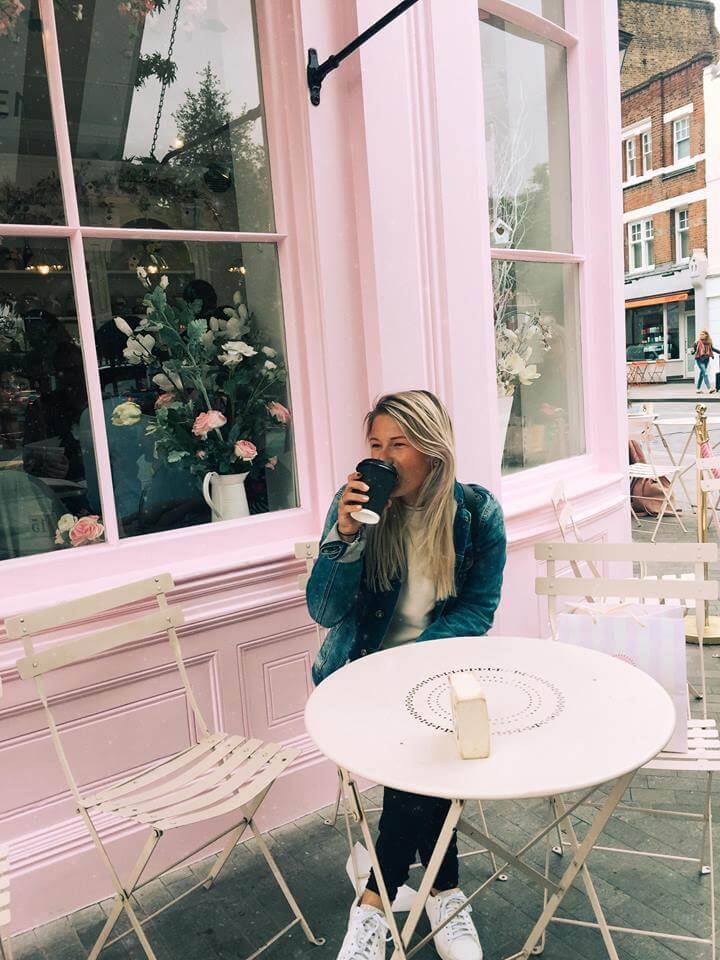 What are your top 3 boutiques/ emerging designers?
When people talk about lovely boutiques or designers in the Netherlands, people often immediately think of Amsterdam. Maastricht on the other hand has a lot of stunning boutiques as well. Nina's Boutique for example is a fantastic store in Maastricht that is beautifully decorated and where every department is structured and neat.
I also adore Kootuur in Zwolle, where you can enjoy a delicious coffee while having a look around. That's what good customer service looks like!
Styled by Juuls in Utrecht is the last boutique worth mentioning. This boutique looks so inviting that you simply can't just pass this boutique without having a look inside.
What does travel mean to you? How does it influence your style?
I see travelling as a way to improve and develop myself. The things someone can learn from seeing the world are immense and never-ending. Travelling has an impact on my style. I automatically adapt my style to where I am.
What are some of your favorite cities to visit in Europe?
Nothing beats the city where I was born and raised. Regardless of the size, Genemuiden is a very fashion-conscious city. Zwolle and Maastricht are also two cities that I love to go to. The small streets and cozy boutiques make from these two cities a perfect shopping area.
I have been to Paris only once, but I was incredibly impressed by the French fashion industry. The entire city breathes fashion. Last but not least, there is Rome and Milan. Walking down the streets in Italy for a fashion addict feels like heaven. Literally everyone looks fashionable.
Why did you start blogging?
"Some people dream of success, while others wake up and work hard for it". I am convinced that hard work pays off.
I started blogging to show people a different side of me. People often tend to describe me as an ambitious and tough lady, and I must say there is some truth to that. I think being ambitious and willing to work for my goals will bring me far in life. Basically, there is one main goal I want to pursue: Letting young girls know it is okay not to be perfect, because no one is.
When you think of who you are today, what has attributed the most to it?
My mom is my biggest inspiration. She is a very strong woman and she raised me to become like her. Work hard but always keep on enjoying and appreciating life is a lesson she used to teach me.
Tell us about a time that you failed and how you used that to learn and inspire yourself and others around you?
First of all, I don't consider failing as something negative. I would rather describe failure as a lesson.
Last year, I was diagnosed with Mononucleosis. This made me look at life differently. For the first time I discovered that I had to take care of myself more often. It's not a bad thing to put yourself in the first place from time to time.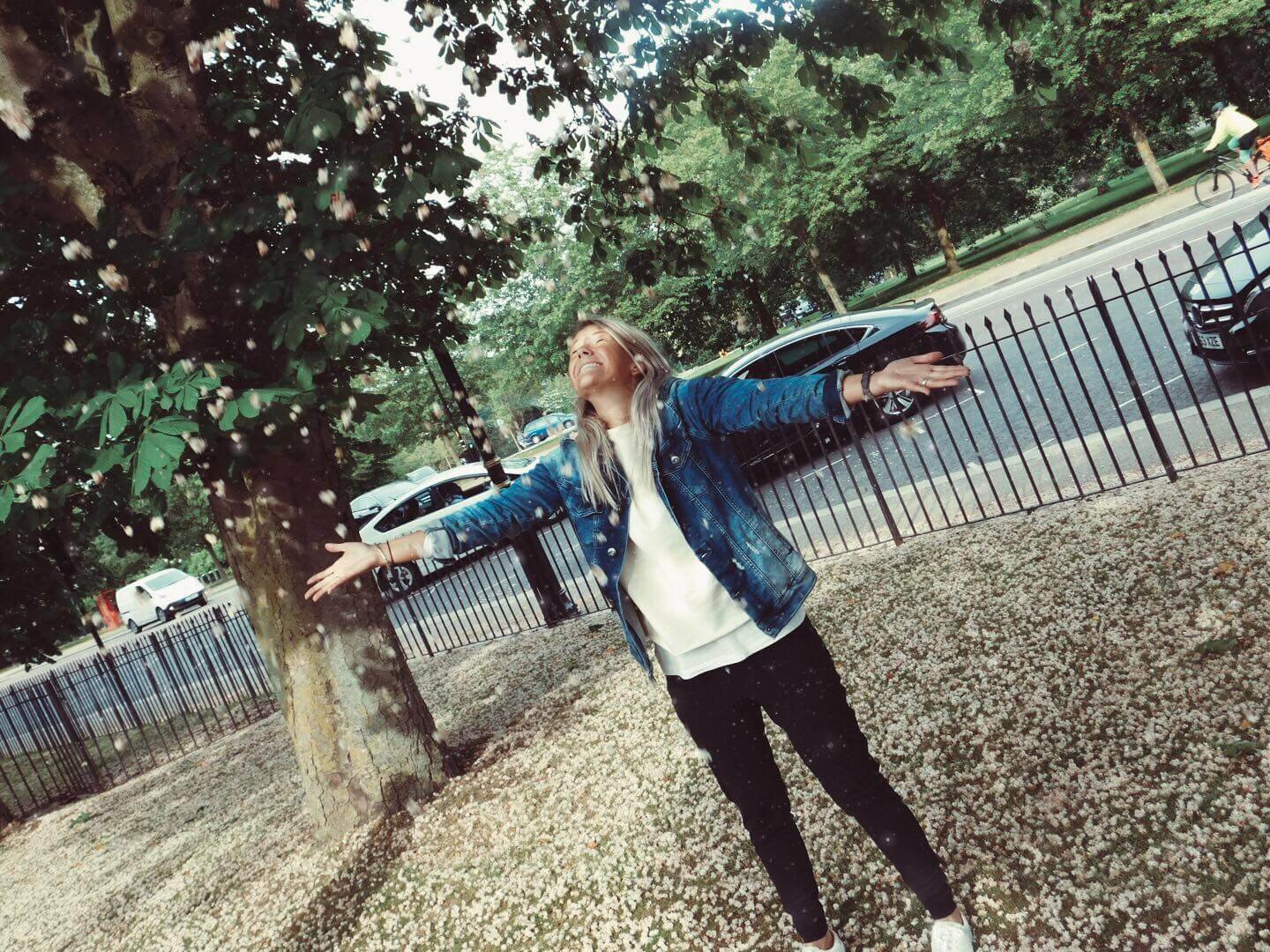 In today's world, we are consistently living through the lives of others, what is your message to young readers on how to make their own memories?
Wherever you are, whatever you do and whatever is being said about you, always stay true to who you are. To quote one of my favorite artists, Anne-Marie: "I'm okay with not being perfect, 'cause that's perfect to me."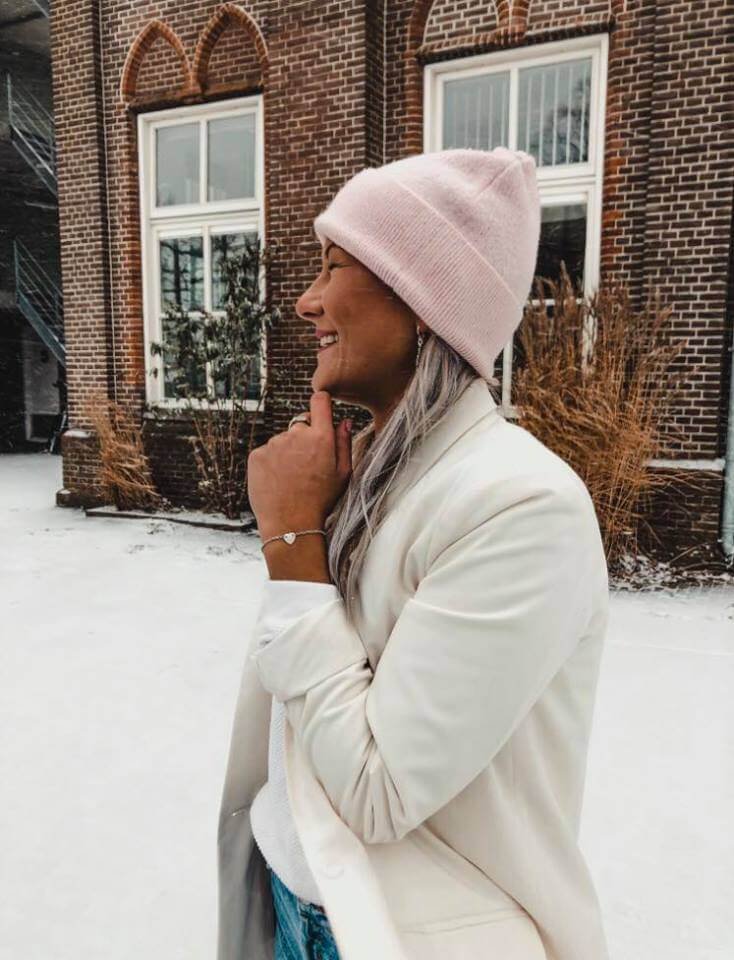 What do you think of our concept?
I think AISPI is an incredible cool concept! I believe that AISPI is taking a huge step towards small entrepreneurs. That is what I am trying to do myself too. I want to give SME's the chance to achieve more brand awareness. Also, the fact that people are able to create a unique travel story behind every garment or accessory they buy abroad is really appealing.
Don't forget to check out this Dutch influencer 's Instagram account to spot her looks!
---
– Interviewed and edited by Emma Van Severen
AISPI brings you undiscovered fashion finds and boutique stores from all over Europe. Follow us on Instagram for a new fashion find each day!