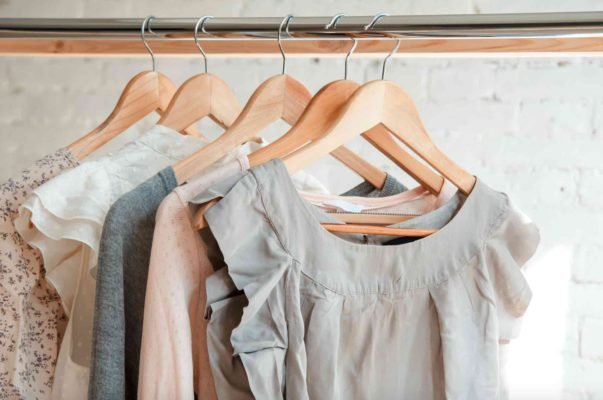 Do you have too many items of clothing? Do you struggle to choose outfits in the morning? Have you ever thought about condensing your options and sticking to a more basic wardrobe? A capsule wardrobe allows you to experiment with styling to create multiple different looks, with minimal items.
The term 'capsule wardrobe' dates back to the 1940s in certain American publications, meaning a small collection of items that harmonise in colour, fit your body shape and made of high quality fabrics. Donna Karan is often credited to have popularised the concept, with her 1985 "seven easy pieces" capsule collection, maximising the number of outfits that could be created.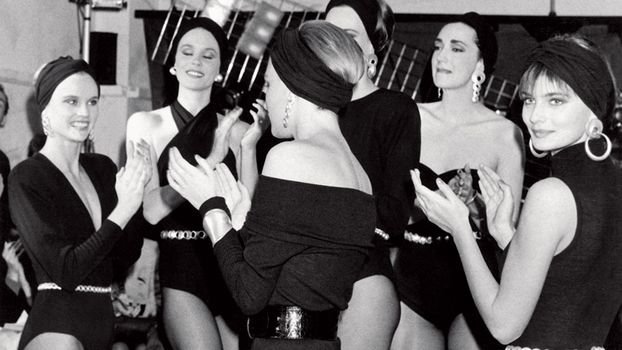 The generic structure of a capsule wardrobe is dependent on seasons, but usually consists of around 20-30 items. A handy tip is to have a different wardrobe for summer and winter, and putting these pieces into storage during the opposing seasons, so your wardrobe doesn't get cluttered again. Stick to the basics, think simple pieces that work well with everything, like a pair of blue denim jeans, a plain white tee and an LBD. Ensure that any colours can be coordinated with everything else to allow maximum outfit combinations. One handy reference is Clever & Chic's video on how to dress effortless, chic and elegant, outlining many staple pieces and how to convey a certain persona.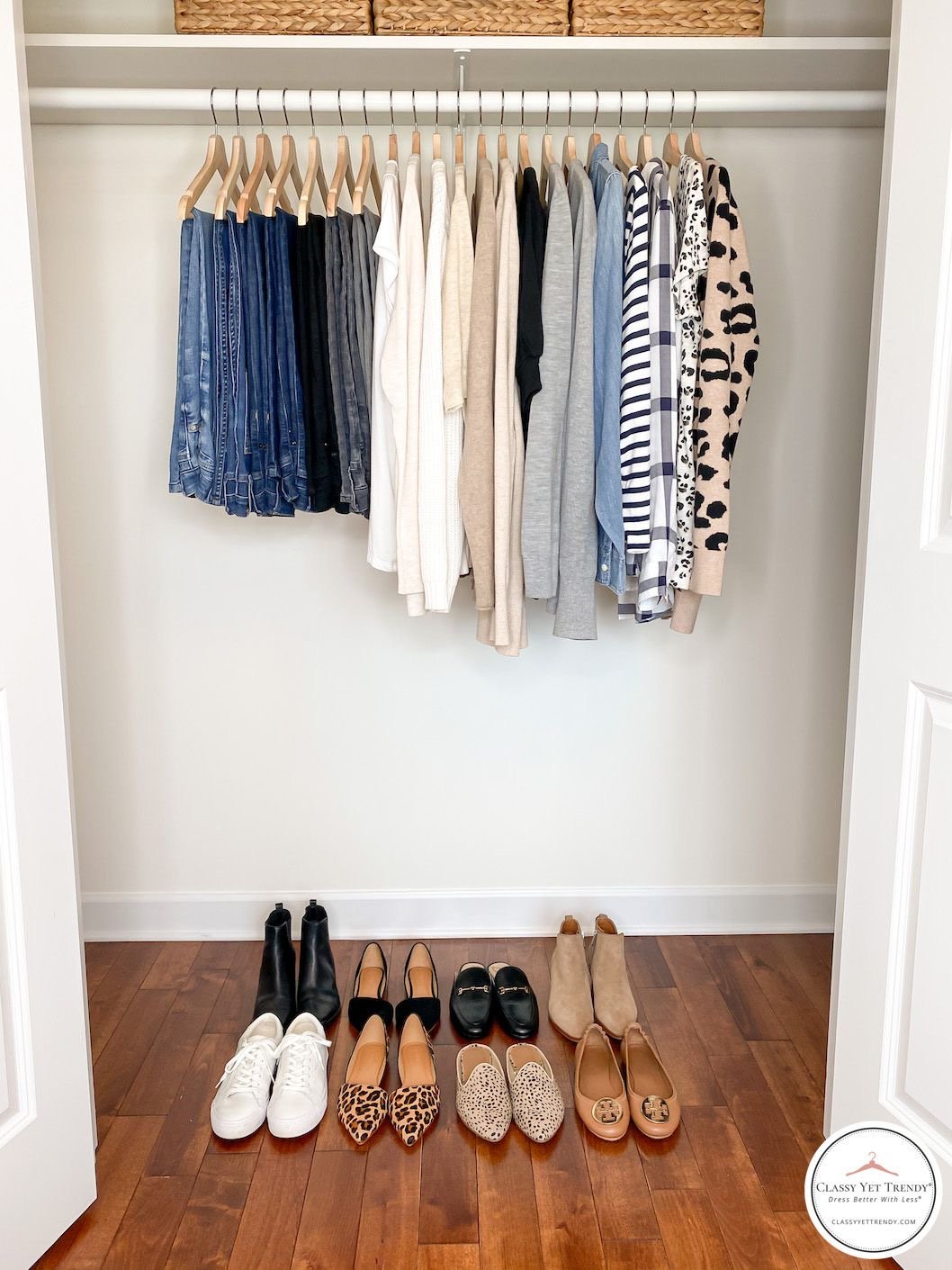 The pieces in your capsule wardrobe need to work for any occasion, so think about items that can be dressed up or down. Generally speaking, a capsule warble should be made up of timeless pieces that never really go out of fashion. If there is a new item you simply MUST have, think if you could substitute it out for another item, ensuring your collection stays small. Another alternative for new pieces is to explore clothing rental sites, such as HURR or By Rotation, to give your wardrobe a quick refresh and allow you to follow a trend or curate a statement outfit, without adding to your clothing consumption.
It is estimated to cost the UK economy alone £82 million each year of just clothing and household textiles in landfill. Around 150 billion garments are produced annually, with 99% of all clothing eventually ending as waste. If annual clothing sales continue to grow at the current rate, there will be 160 million tonnes by 2050.
Whether your capsule wardrobe is put to use in fulfilling a minimalistic lifestyle or just for your next trip abroad, it is certainly a good technique to practice, helping you reduce your clothing consumption and waste in a more ethical way. For more guidance, see our post on how to introduce lookbooks into your life, and how to make more meaningful purchases.
---
– Written by Amelia Butler