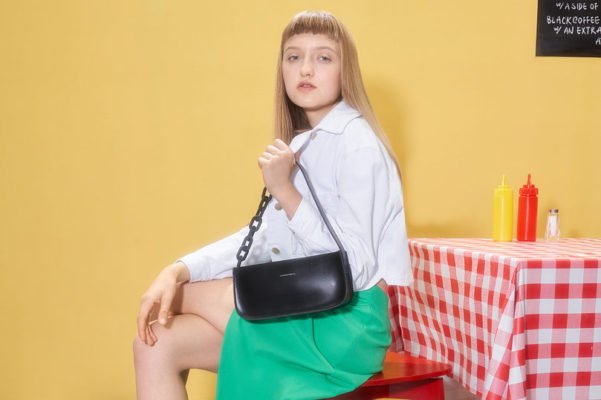 The luxurious feel of a bag and the fresh feeling of satisfaction go hand in hand! Take a tour of the handcrafted and bespoke bags by Claudia Canova–a British designer brand that has some sassy and chic bags to offer.
Are you looking for the perfect purse to complete your look? Claudia Canova's adorable purses are exactly what you need. Their collection is perfect for when you need a stylish bag to complement your personality. Their collection is versatile and includes everything, from wonderfully useful belt bags to sleek crossbody. 
Claudia Canova develops their own styles and tailors their designs extensively, paying special attention to each detail. They offer handbags, bucket bags, clutches, and many more accessories to explore. You name it and they have it. Their high-quality materials reflect their promise of craftsmanship. The minimalist tones and simple patterns will provide a stylish touch right away.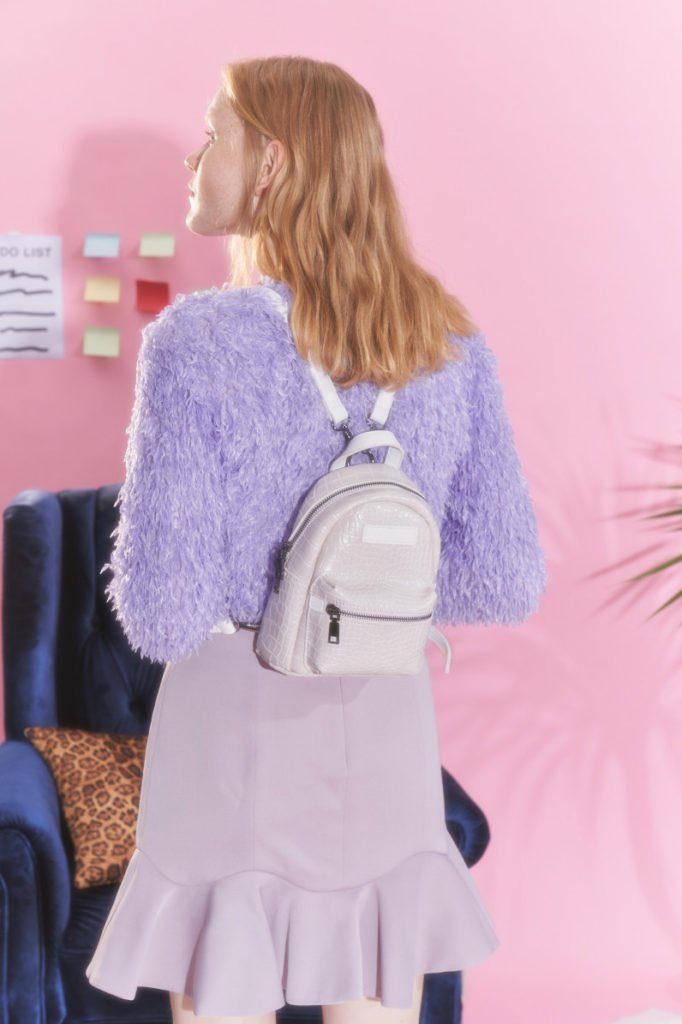 Claudia Canova believes that style should be accessible by everyone. Therefore, they strive to offer pieces that fit all kinds of women, from fun animal textured pieces to embellished designs highlighted with flashes of gunmetal or gold hardware. Some of the statement pieces include silver and gold metallic leather designs, perfect for adding the 'wow' factor to your evening wear. The simplicity and softness of their chosen colour palette make the designs a lot more appealing.
Claudia Canova is a vibrant, feminine and innovative label that is known for their unique collection of accessories. They are dedicated to creating high-quality handbags that grab and hold your attention. 
Pack it for a fun weekend trip or style it with your pantsuit, you can never go wrong with a Claudia Canova bag.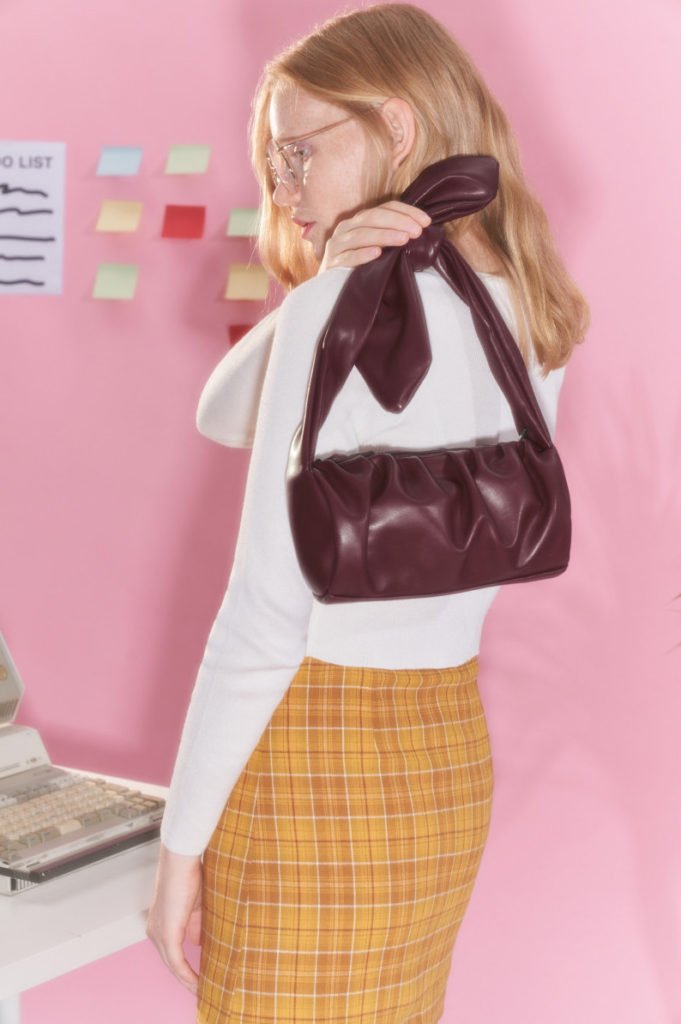 The Story Behind Claudia Canova
Founded in 2017 by David Smith, Claudia Canova has its headquarters in Leeds, United Kingdom. It is the sister company of Smith & Canova, a leather British heritage brand.
Every season, the team brings together a diverse mix of creators and artisans to create eye-catching collections. From modern iconography to architecture, their collection is inspired by beauty that lies in everyday life around them.
Find a style that matches your aesthetics, be it Y2K-inspired or work-appropriate.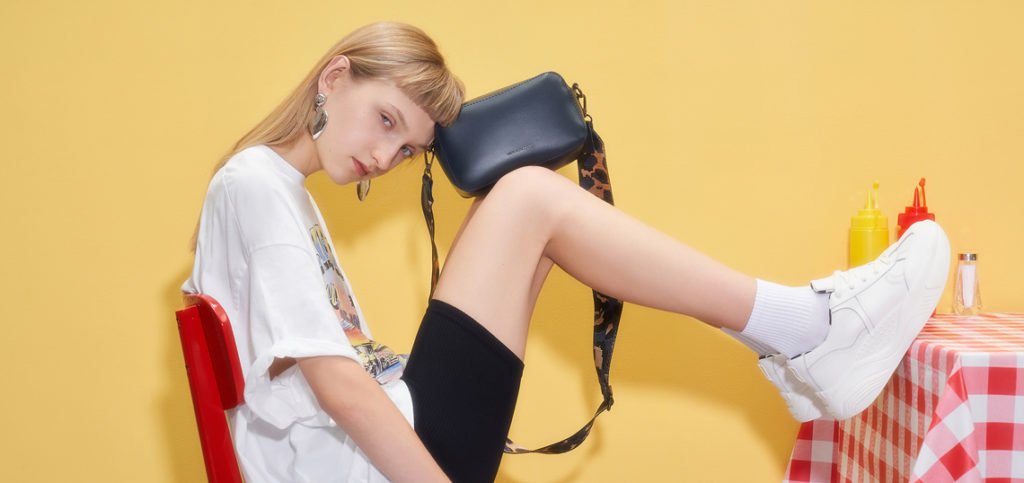 Written by Sneha Dhar
All images are courtesy of Claudia Canova.
To catch up with the latest European trends, visit our city page. Follow us on Instagram to say updated.