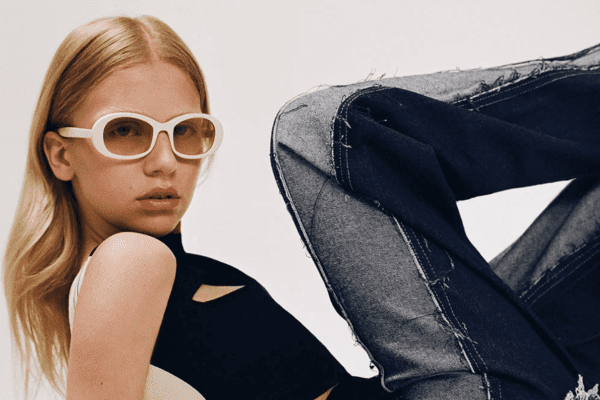 These Spanish-designed and Greek-made sunglasses will add the artistic touch your outfits are craving and can even play the look's protagonist.
Bright and colourful, geometric and expressive: Delarge is the playful sunglass brand from Barcelona that produces limited-edition pieces in which each design has its own personality. The brand's voice is emphasised by the combined contrasting elements–making them unique and a collectable.
The attractive collections are born in their native town, Barcelona, where each design is hand-drawn. Production takes place in a small family-owned workshop in Greece. Great importance and consideration is given to the choice of materials used because of the Delarge's values which include craftsmanship, self-expression, permanence, quality, durability, and environmental consideration.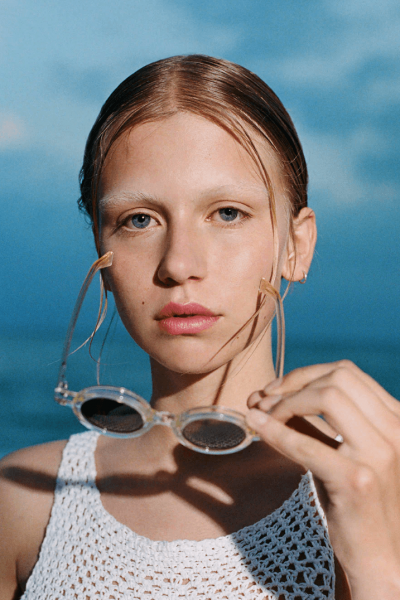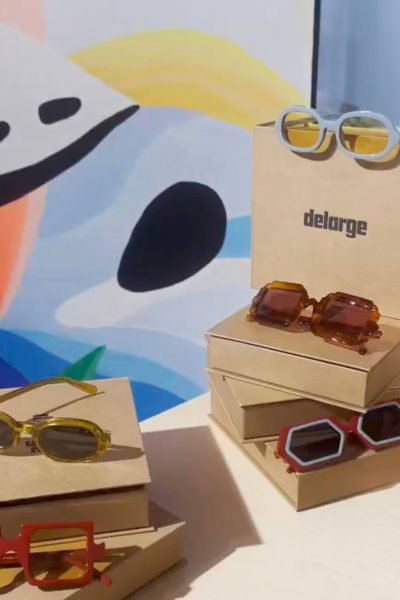 Quirkily enchanting colour schemes on unorthodox geometric silhouettes are what lead to unique sunglasses by Delarge. The contemporary yet timeless collections illustrate how art, design, and fashion merge creatively. Multilateral shapes are twisted in an artistic expression of the brand's silhouettes: distangle, unoval, misquare, illipse, and dexagon.
The colour, style, and shape combinations are endless, but each pair of sunglasses is limited-edition. Every Delarge collection produces 50 to 100 pieces to avoid production excesses. Other sustainability efforts include perduring design and long-lasting durability for endless use, plus packaging made from recycled materials. DELARGE sunglasses are unique as they are sensitive and responsive to the times;  effortlessly avant-garde.
The sunglass brand was founded in 2021 in Barcelona by Blanca Miró and Olivia Álvarez. It came to be as a result of the creators' search for happiness and liveliness, which they felt was heavily lacking worldwide during the initial pandemic period. The founders sought to create a sunglass label that would bring optimism and joy, while also being of perduring style and fine quality. They freely bring each shape to life and develop cheerful colour combinations from home and other places that can naturally be resourceful in their inspiration. The creatives give much importance to aesthetics, while always being considerate of their choice of materials.
Both Miró and Álvarez move forward with Delarge maintaining the original essence with which it was released. They allow space for the brand to evolve and develop organically through a select group of people without rushing any process. Like the mentality of this group of people, the brand's philosophy is characterised by the exploration of new ways for each individual to express themselves and also by the freedom to relate with one another.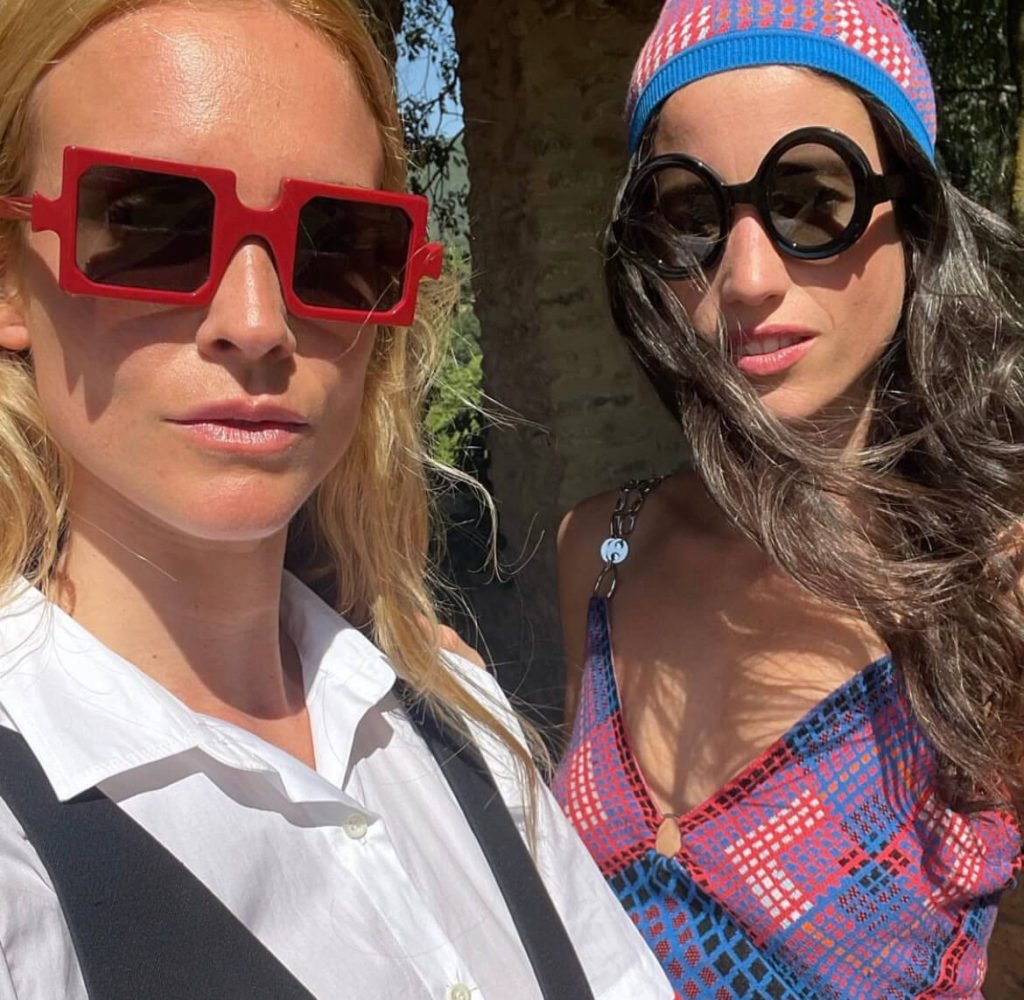 Written by Hannah Gabriella Armstrong Mendez.
All images are courtesy of DELARGE.
Explore more accessory and fashion brands from Barcelona through our city page. Visit our Instagram to know more about the latest European trends.