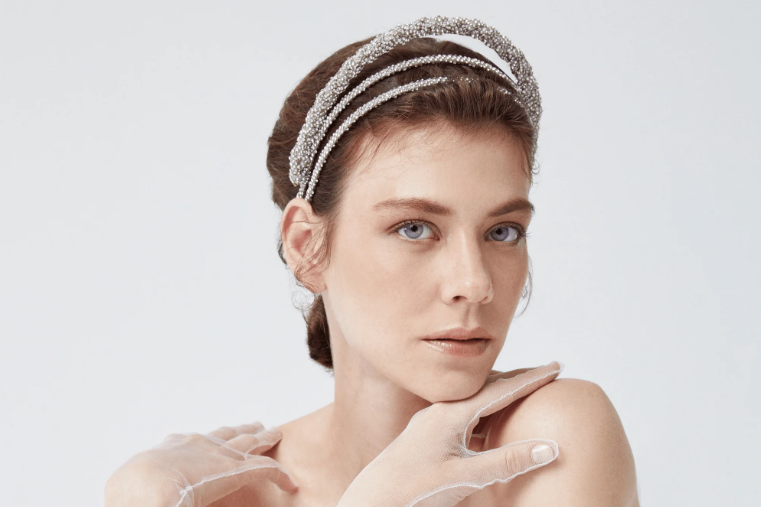 Eli Peacock is an Istanbul-based brand known for their luxurious fashion accessories. From elaborate headpieces to delicate bracelets, their collection of jewels includes expertly crafted designs that are contemporary and feminine. 
This Turkish brand designs masterpieces that can transform your outfit into a catwalk-approved one. 
To own an Eli Peacock accessory means to possess a little piece of a beautiful style story. 
Glamorous Statement Accessories
Eli Peacock's accessories are transformative. They designs are delicately feminine, yet they hold immense style power. The pieces can be compared to architectural marvels of Istanbul, attracting attention and inspiring awe in those who gaze upon it.
Explore their impressive collection which includes headbands, tiaras, scrunches, hats, combs, bracelets, pins and more. Although the brand is famous for their occasion-ready accessories, they also have minimal pieces you can wear daily.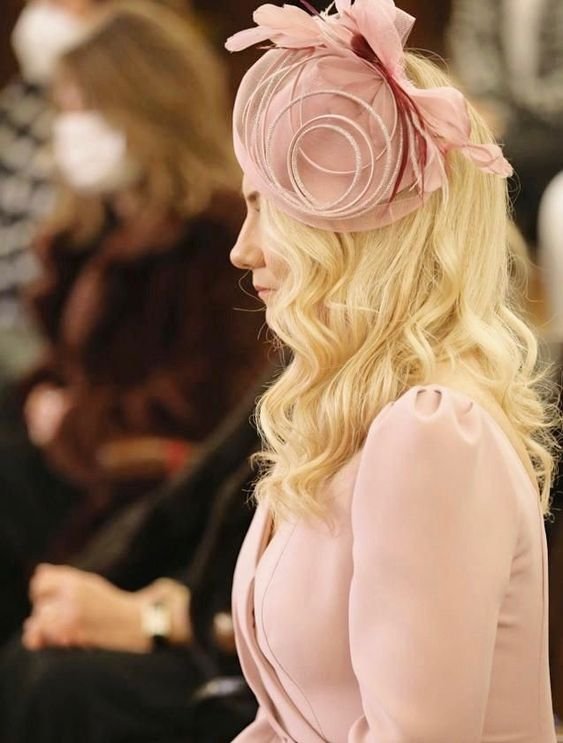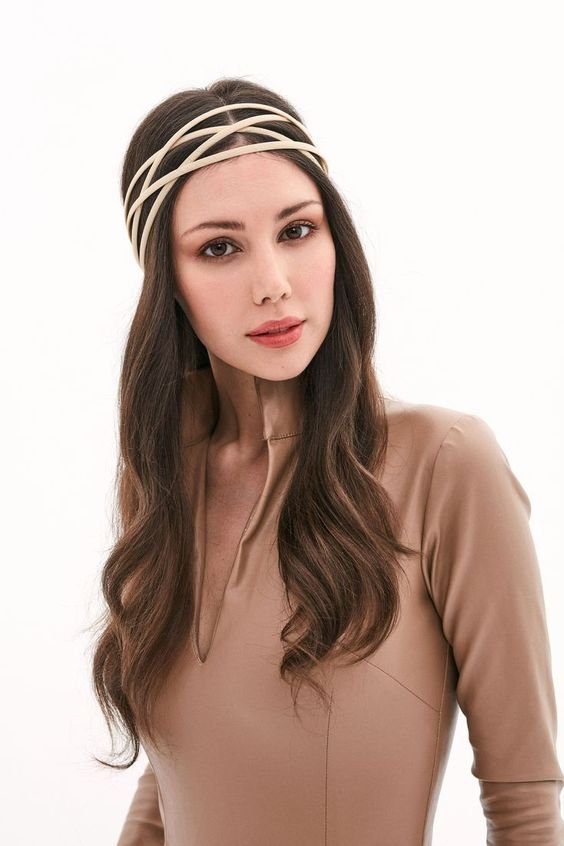 The artistic designs of the brand hint at an avante garde luxury that's hard to replicate. Eli Peacock is unafraid to experiment with various materials, always finding ways to infuse each design with their distinct aesthetic. Couture and timeless–do we need any more reasons to shop?
The brand creates collection for women who brave, passionate and unique. Focusing on bringing about chicness and creativity into every product, the brand uses the finest production techniques to make their accessories come to life.
Their latest collection–called Colour Party–was an ode to the shades of the rainbow. It played with colours, using them to add energy and spirit into the looks. 
The History Of Eli Peacock
The brand was founded in 2014 by Eli Ananieva Sranimirova. Picking Eli from her own name, the designed added 'Peacock' as a representation of the bird which is known for its beauty and uniqueness. Thus the brand's goal remains the same–to spread their graceful aesthetics just like a peacock.
Primarily this Turkey-born brand is known for its headpieces and hair accessories. Inspiring princess-like feeling in those who adorn themselves in their jewels, the brand weaves magic. 
Written by Penka Slavova Dimitrova 
All images are courtesy of Eli Peacock. 
Visit our Istanbul city page to know more about the boutiques there. If fashion is your religion, then read more articles on our journal page. Don't forget to follow AiSPi on Instagram.