Malloni is the Italian avant-garde footwear and clothing label which embodies a modern take on 'everyday life'. What makes the brand special is their ability to anticipate the hottest trends in the fashion space and incorporate them into designs that are timeless, sophisticated and modern.
You know that special piece in your wardrobe that is an understated staple? The piece you know will be comfortable but look stylish and edgy at the same time? That is Malloni for you. Fashion for women that are seeking that sleek, everyday look.
Innovative Yet Minimal Design
Minimalism lies at the heart of Malloni. The designer focuses on intricate details and innovative cuts, while letting the material speak for itself. 
The design elements here are uncomplicated; fluid shapes and neutral colours. Beiges, whites, blacks and browns are the tones which act as your base while warm, sensual, reds, maroons and turquoises bring an additional edge to the outfit.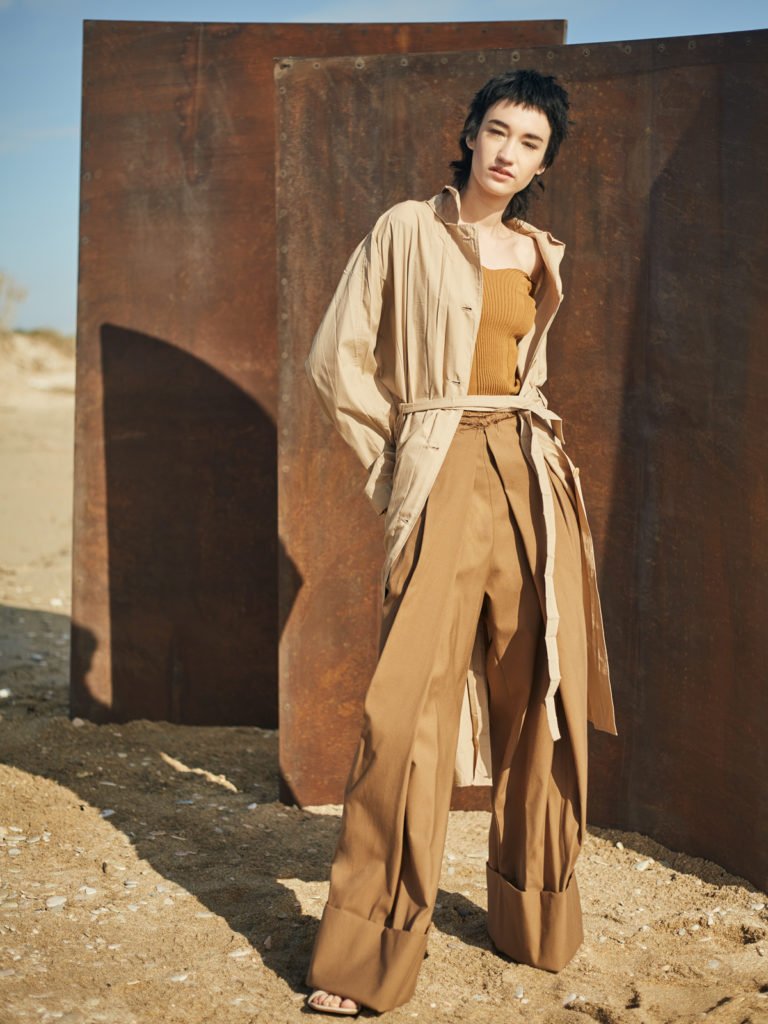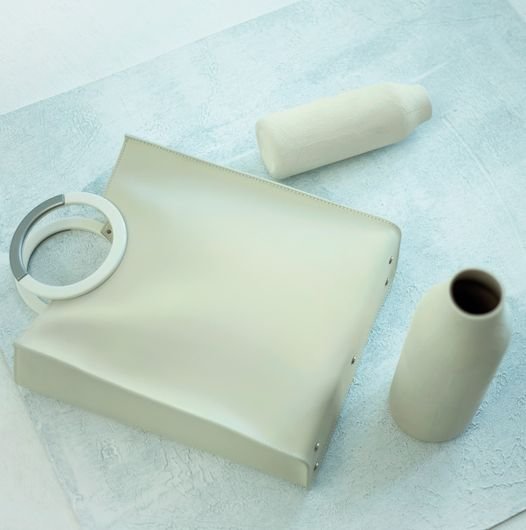 This Flo bag made from leather is a perfect example of Malloni's clean form. The geometric shape of the handle and sharp cut of the material add to the elegant, clean lines of the accessory–nothing short of sophisticated and spectacular.
What makes Malloni special is their respect for their material. 100% cotton, linen and leather are some of the our favourites and the brands as well. The high quality materials simply add to the elegance and fluidity of the looks. 
The cuts of fabric leave the wearer feeling refined and elevated, an aesthetic we all aspire towards.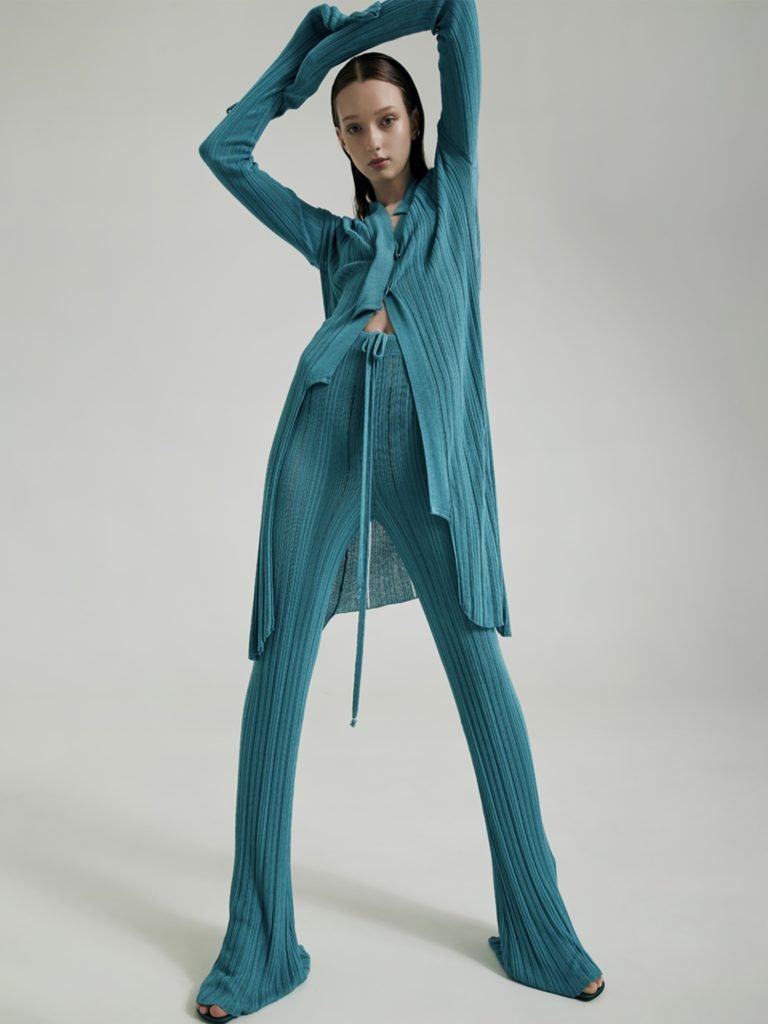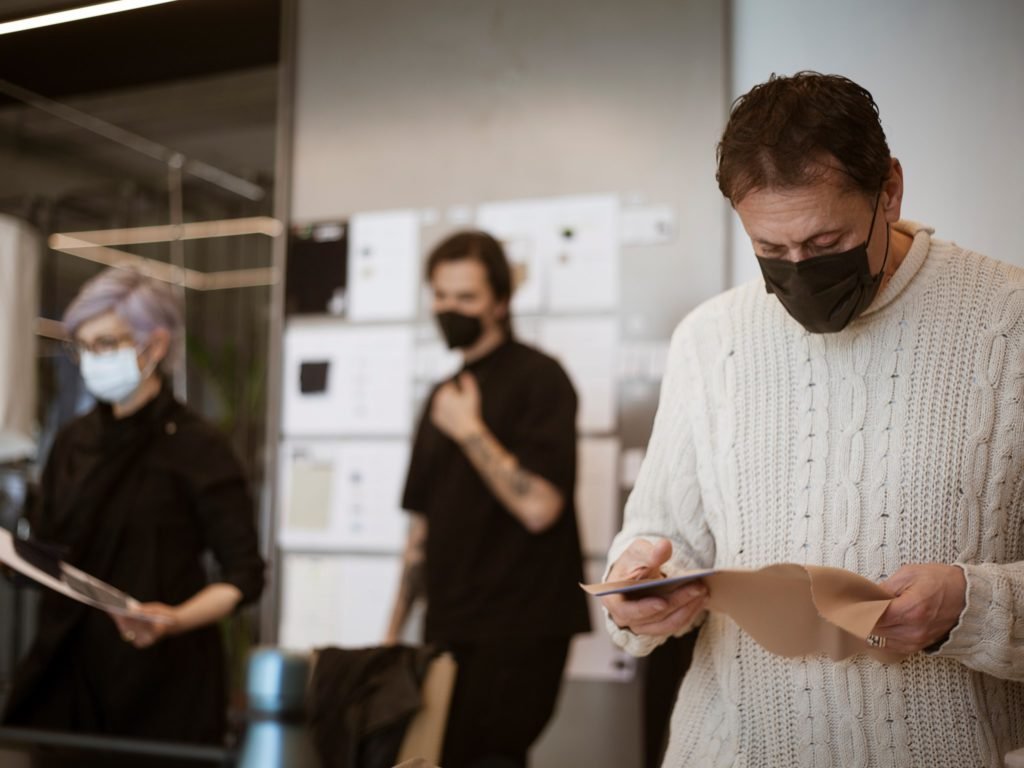 Malloni has stood by its prominent personality in the fashion industry since the 1960s. With pure Italian craftsmanship at the heart of the business, all garments are proudly produced in Italy.
The luxury label prides itself on achieving balance between prose and poetry, and is a material manifestation of spontaneity, colour and dynamism. 
Written by Antigua Rose Koekemoer. 
All images are courtesy of Malloni. 
Location: Via dei Tonsinghi, 14/r, 50123 Firenze FI, Italy.
Open: Monday- Sunday 10am-7:30pm.
Spy other Florence designers and boutiques through our city page. Follow AiSPi on Instagram to stay updated on the latest in European fashion.