Visiting Florence this summer? You are maybe one of the thousands of tourists that visit the city of the Renaissance every year. But we won't let you be one of the thousands of tourists that buy a snowball with the Cathedral or the Palazzo Vecchio in it as a souvenir. At AISPI, we have prepared for you a list of 8 boutiques in Florence where you can experience the true and unique experience of "Made in Italy".
Ditta Carlo Cecchi di Giuliano Ricchi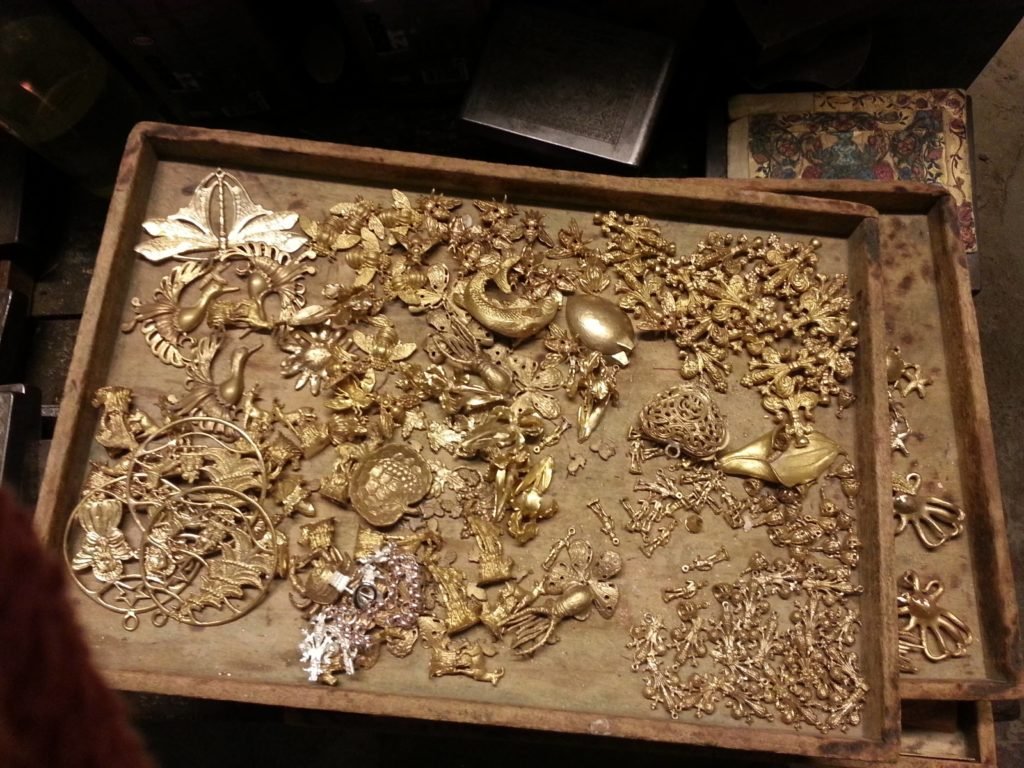 Found in Piazza Santo Spirito 12, there is a sterling silver and gold paradise that will take you to the heart of Italian craftmanship tradition. You will meet Giuliano Ricchi, who will be happy to show you his work and tell you about the details of his creations. What Giuliano probably won't tell you is that he is one of the few silver "smiths" remaining in Italy who still does himself the whole process, from design to handcraft. He decided to keep the original company name to honour his teacher Carlo Cecchi.
Jointly with his wife, Maria, Giuliano creates exquisite jewels, accessories and decorations that are sold around the world. Indeed, he has been manufacturing some bags, boxes and picture frames for big luxury Maisons such as Dior, Nina Ricci and Ballantyne!
To sum up, you will be able to witness the authentic experience of traditional jewel creation, far from today's processes, and buy your piece directly from the hands of this metal master. 
Mimi Furaha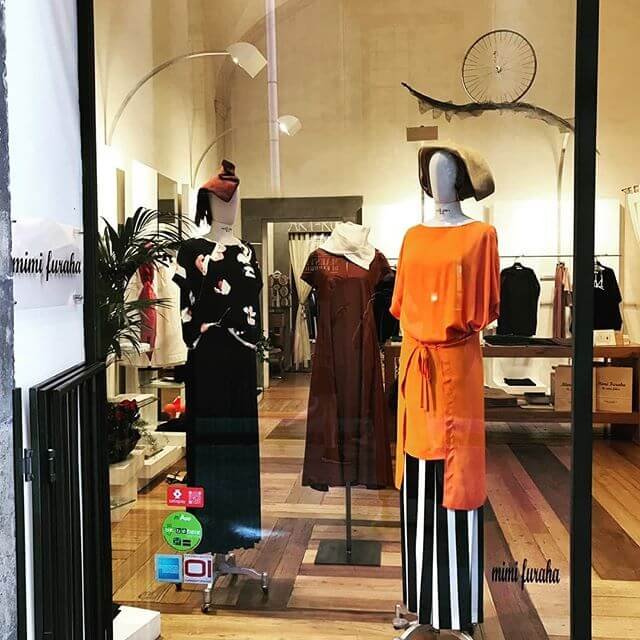 Close to the Museo d'Storia Naturale, in Borgo degli Albizi 35, you will find Mimi this multiband boutique, ready to show you the best "Made in Italy". The founder, Raffaella, wanted to create a place where fashion, beauty and culture could live together. That's why you can see some pieces of art next to the carefully selected garments.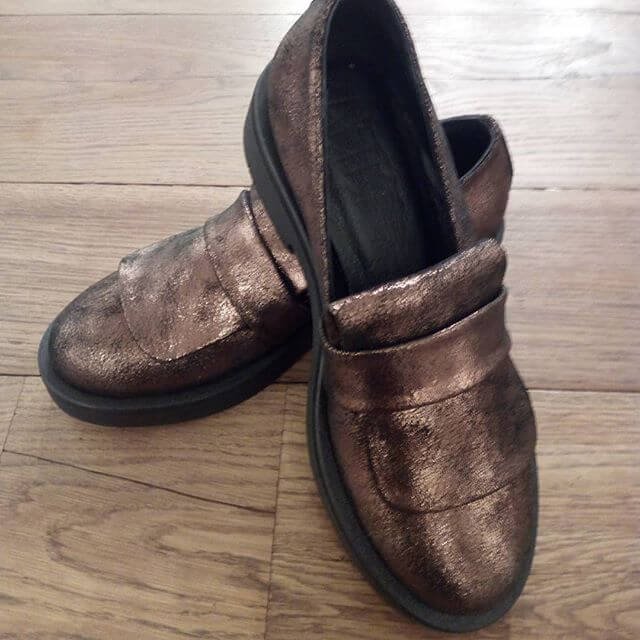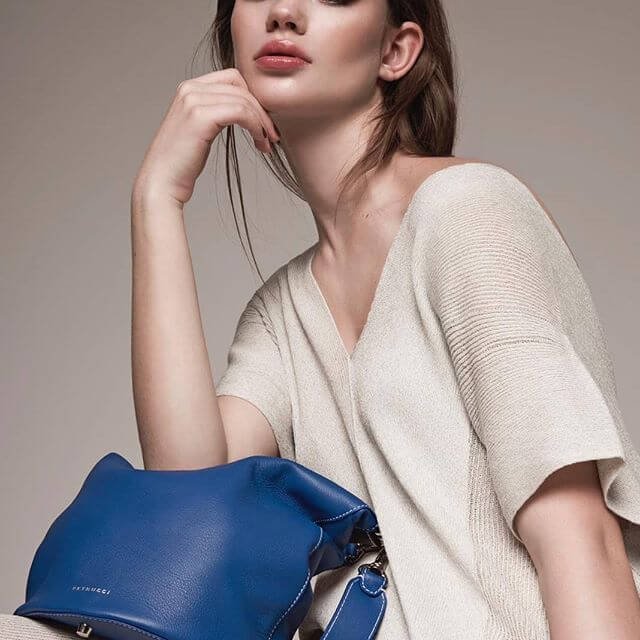 Mimi Furaha stands for high quality Italian fashion and emerging designers, so it gives you the opportunity to purchase a wearable unique souvenir from the heart of Italy.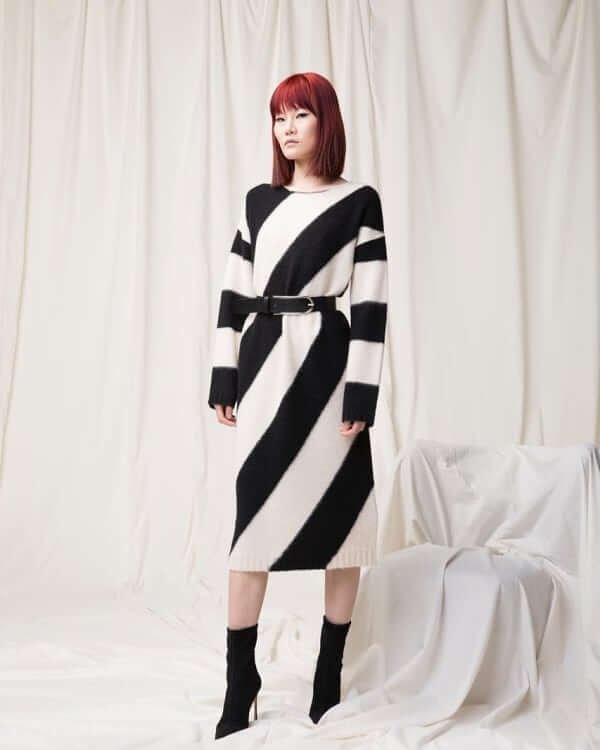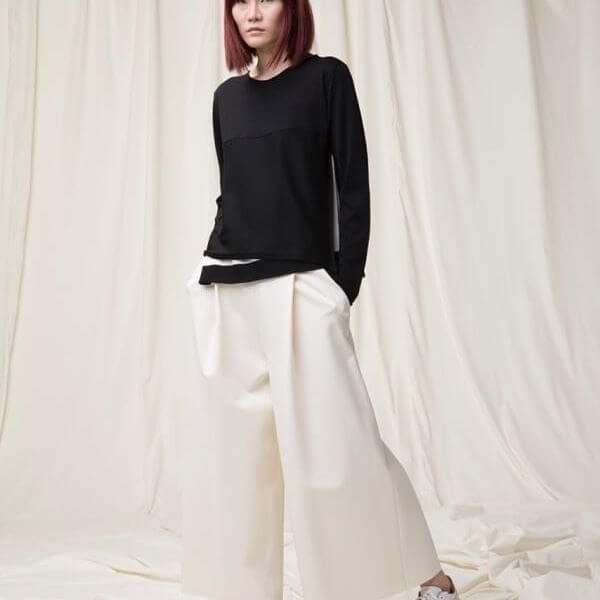 Some of the brands are Liviana Conti, Kiltie, My Koo Life, Pier Antonio Gaspari, or Petrucci , but there are many more and continuously changing! 
Scuola del Cuoio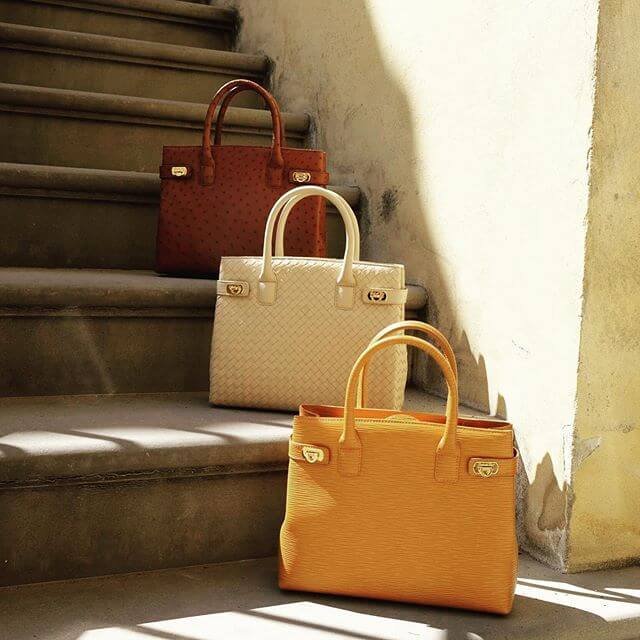 Founded after the World War II by the Gori and Casini families, with the support of the Franciscan friars of the Monastery of Santa Croce, the school wanted to teach orphans a practical trade that would allow them to make a living. Since that moment, the school has been focused on leather craftsmanship and teaching it to anyone who wanted to learn.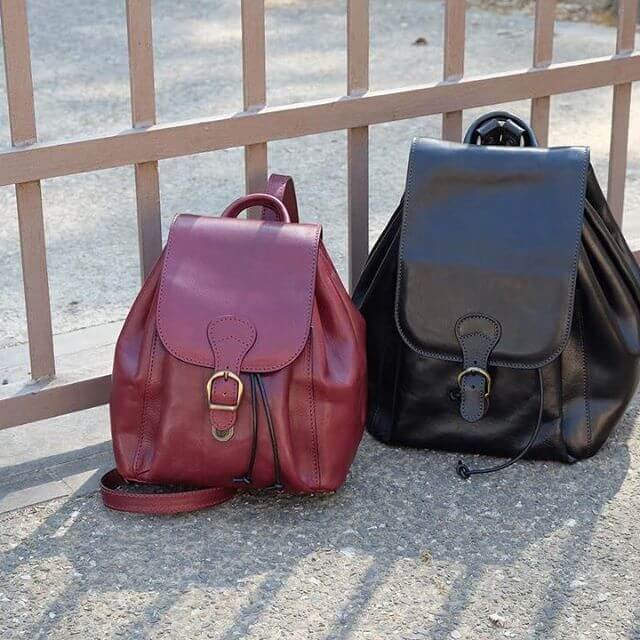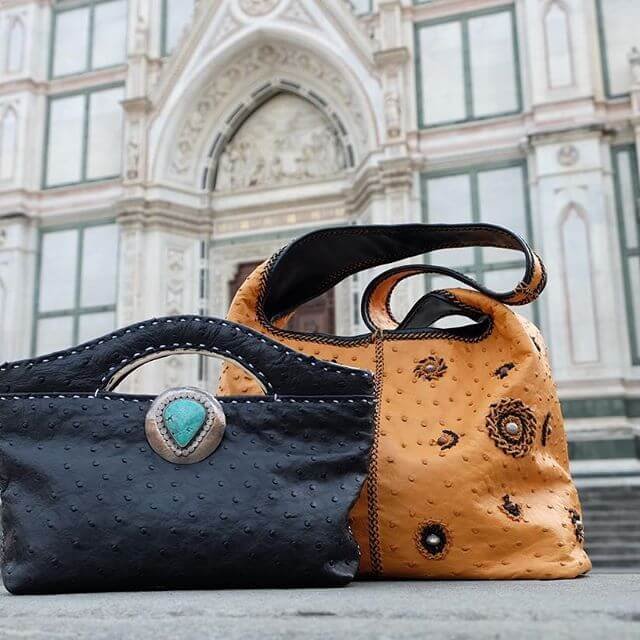 Designed and handcrafted by leather professionals, the bags, handbags, desk sets, wallets, belts and even jackets guarantee the highest-quality of leather and a mixture between modern and traditional style.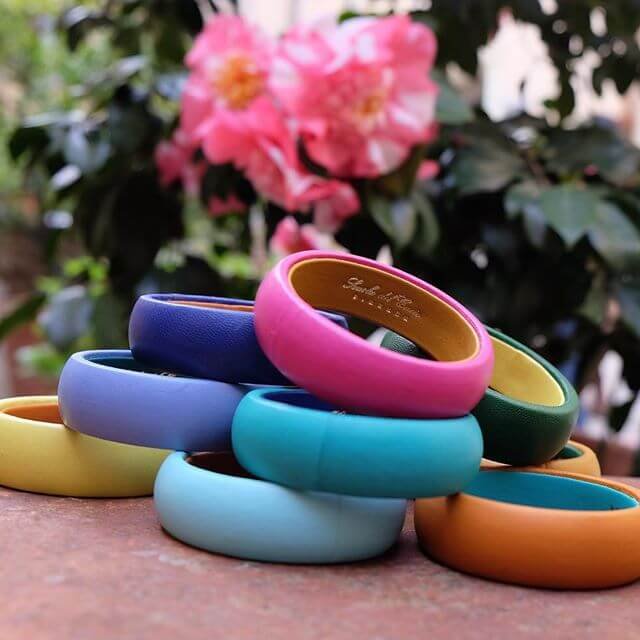 All these factors, jointly with its unique location in Santa Croce and the opportunity to witness the artisans working, make the Scuola known worldwide and often visited by personalities such as Grace Kelly or Robert Downey Junior and Will Smith. 
AISPI had the opportunity to talk to Beatrice, granddaughter of Marcello Gori (founder). Have a look at the interview here and discover the customize possibilities, surprising anecdotes and the one-of-a-kind collections of Francesca Gori (Gori's daughter). 
Ottod'ame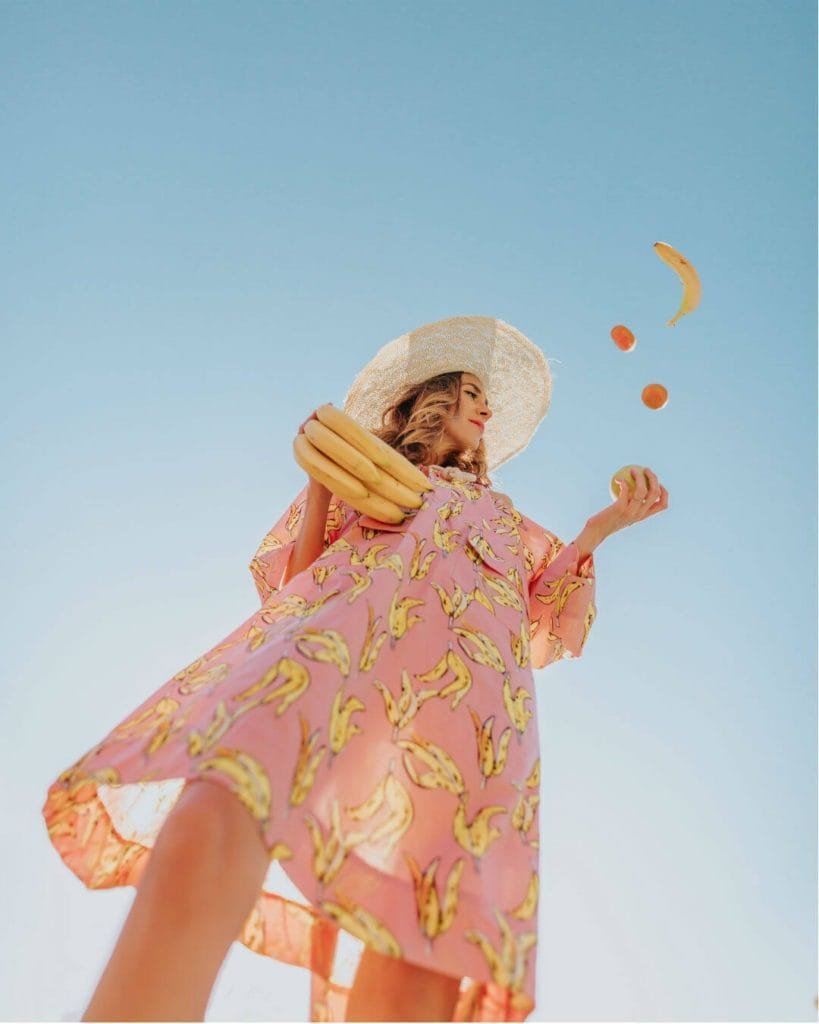 If you are visiting Florence, you can find Ottod'Ame in Via de la Spada 19, and lose yourself for a while in this dreamlike experience. Ottod'Ame garments, accessories and jewellery (priced 45€-320€) are designed to create infinite looks that express relaxed elegance and freshness.  
The name, Ottod'Ame that means "Eight souls" represents the 8 female designers behind the brand, who want to transmit through their designs their independence, femininity and always-curious state of mind.
Click here to know more
Benheart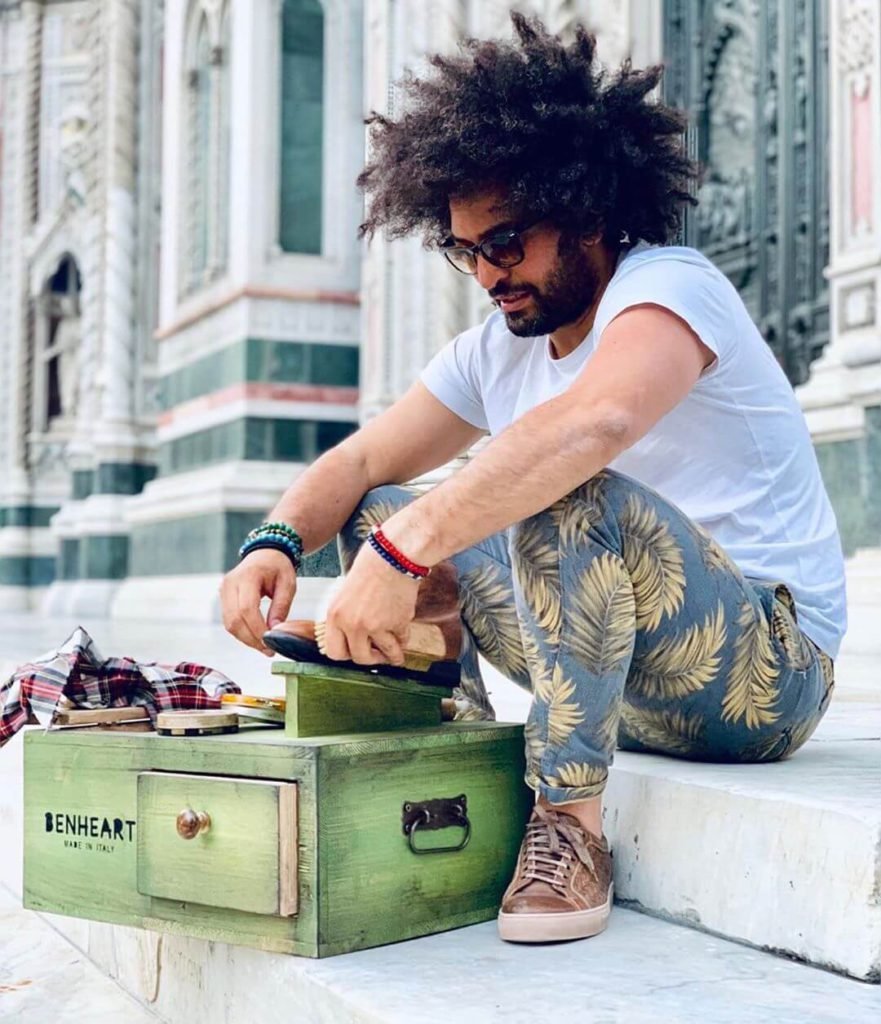 Looking for more places to enjoy the Italian leather tradition (because it has us crazy!)  we suddenly found Benheart in Via della Vigna Nuova, 97. A leather universe inside a cool shop, where you can see and smell the quality and a touching story behind it.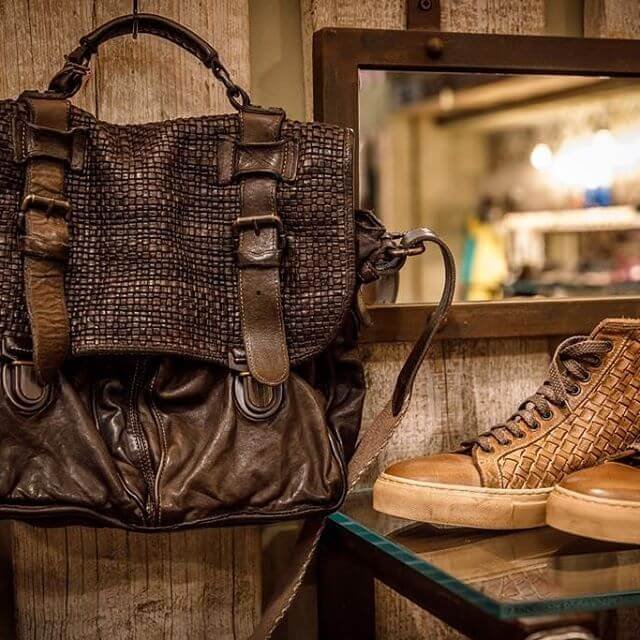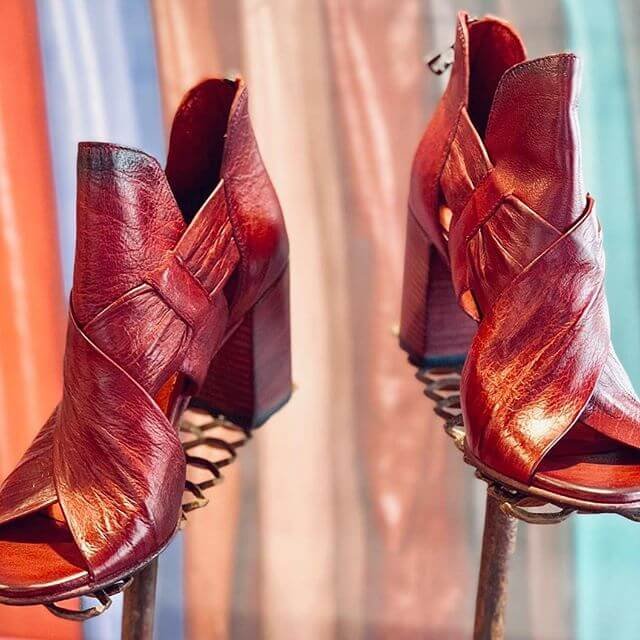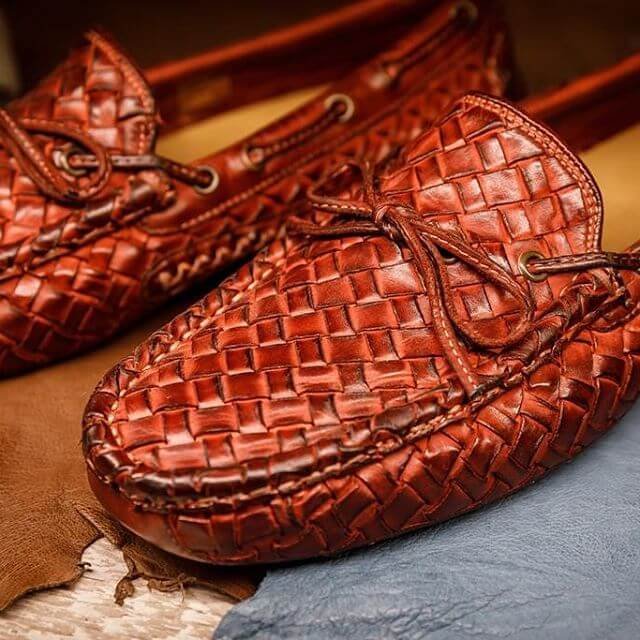 The brand was born from the second opportunity that a new heart gave to Ben. After this, he decided to honour this moment by creating this leather collection and start in the city of the Renaissance, his own one full of energy, freshness, enthusiasm and art.
Prices for these amazing quality products are between 190€ to 320€ for shoes, and around 470€ to 850€ for jackets. Moreover, at Benheart's you have the extraordinary opportunity to order your tailor-made jacket!
Click here to know more
Digerolamo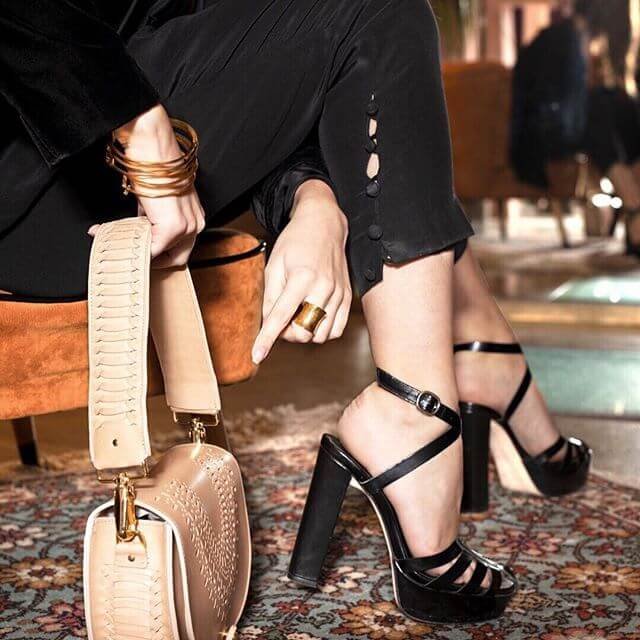 "What we strive for are objects that are irreplaceable, people that are unforgettable and memories that are irrevocable." This is what Digerolamo looks for when creating their unique pieces. The brand carries behind 3 generations of leather craftsmanship, who have taken inspiration from everything that surround the, from trips to history, or the imagined person that will wear the products.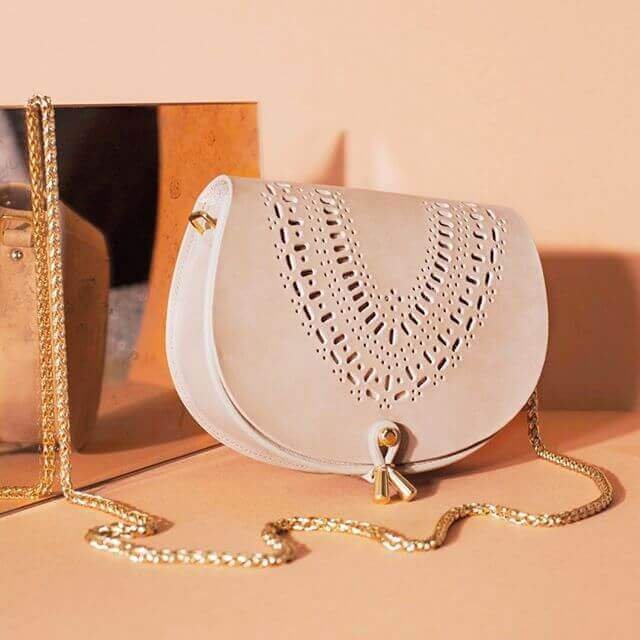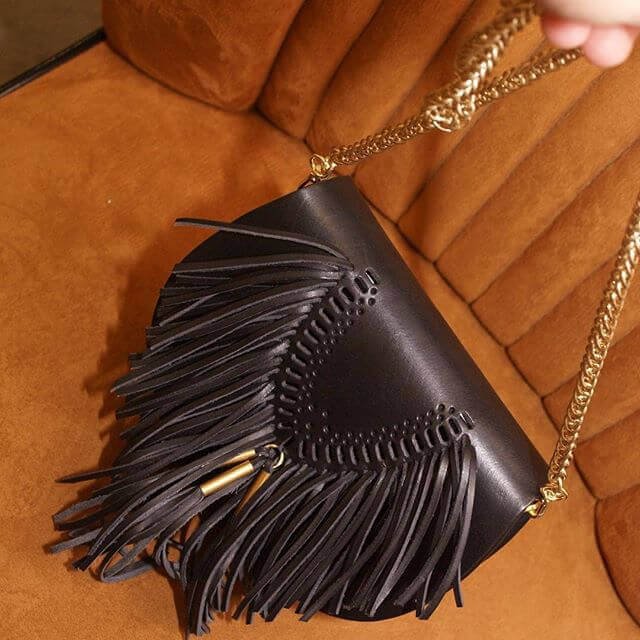 The manufacturing of these unique bags (priced from 119€- 890€) uses the traditional methods of artisanship and the highest quality vegetable tanned leather, guaranteeing the sustainability of the process.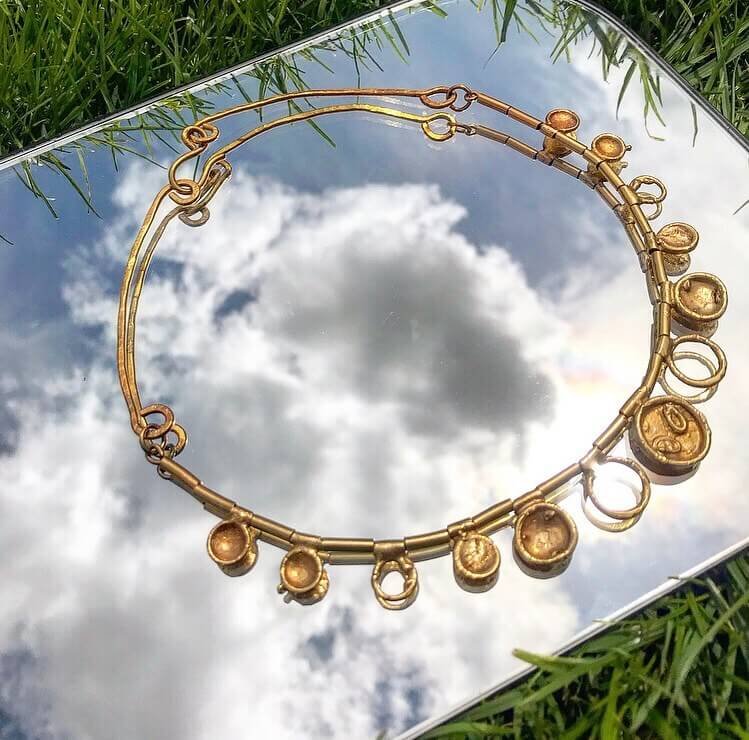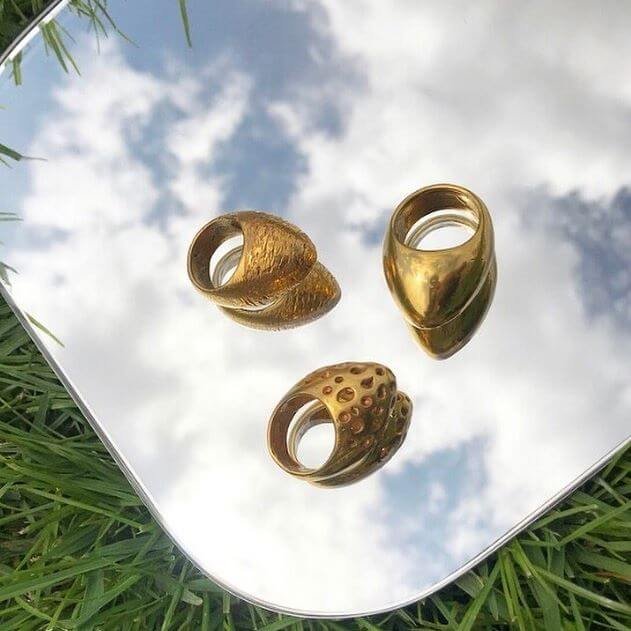 In Digerolamo you can also find a collection of handmade precious jewellery made from materials such as sterling silver or bronze, priced between 25€-300€. 
Click here to know more
Grevi 
Producing hats since 1875, GREVI has witnessed more than a century of passing and timeless trends and materials. This expertise, jointly with the amazing quality and its ability to keep its cutting-edge style makes Grevi a worldwide recognised jewel of Italian fashion tradition. It is definitely a must-visit for you.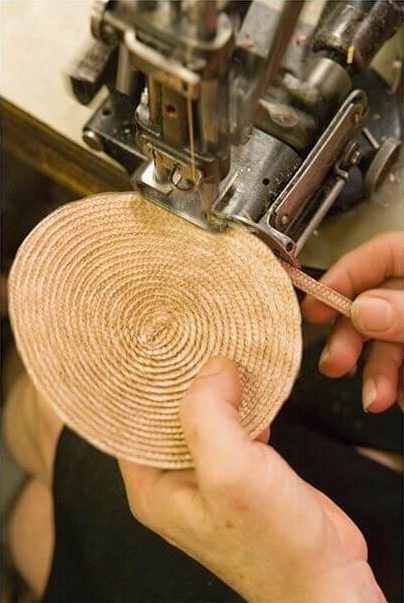 In Grevi shop in Via della Spada 11, Florence, (their first own brand), you will be able to explore the differentiating quality of the hats. They are priced from 48€to 215€. They are made-by-hand special touch and the designs which inevitably catch the eye of anyone around them.
Officina Profumo Farmaceutica Di Santa Maria Novella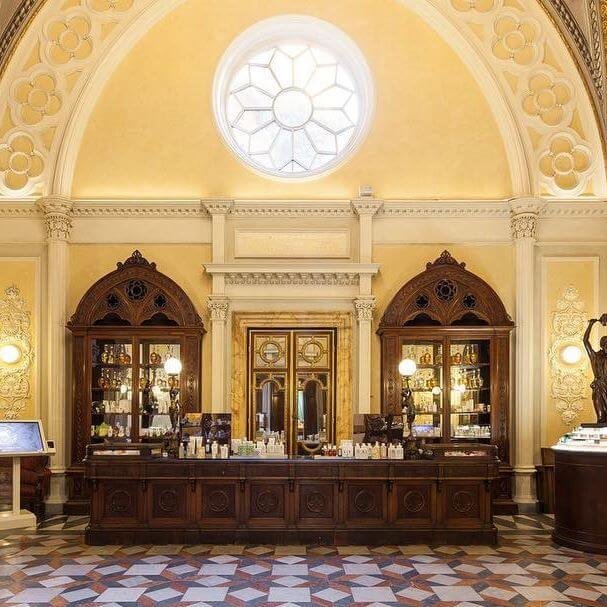 Even if it is not fashion, we couldn't let you leave Florence without visiting the Farmaceutica Di Santa Maria Novella in Via della Scala, 16 . Located in the old Dominican monastery, it is full of art and history. When you first enter the Great Sales Hall, originally one of the chapels, don't forget to look up to the vaulted ceiling, decorated with frescos representing the four continents symbolising the fame of the Pharmacy and its products around the world.
Continue to the Green Room (XXIV century) and feel like the important guests that used to be welcomed with a cup of chocolate there in the XXVIII century. During your visit, ou will undoubtedly perceive in the air the herbal tradition of the place, especially in the Antica Spezieria, now called Erboristeria, and the Sacristy , used since the XVII century as Aromateria (aroma room).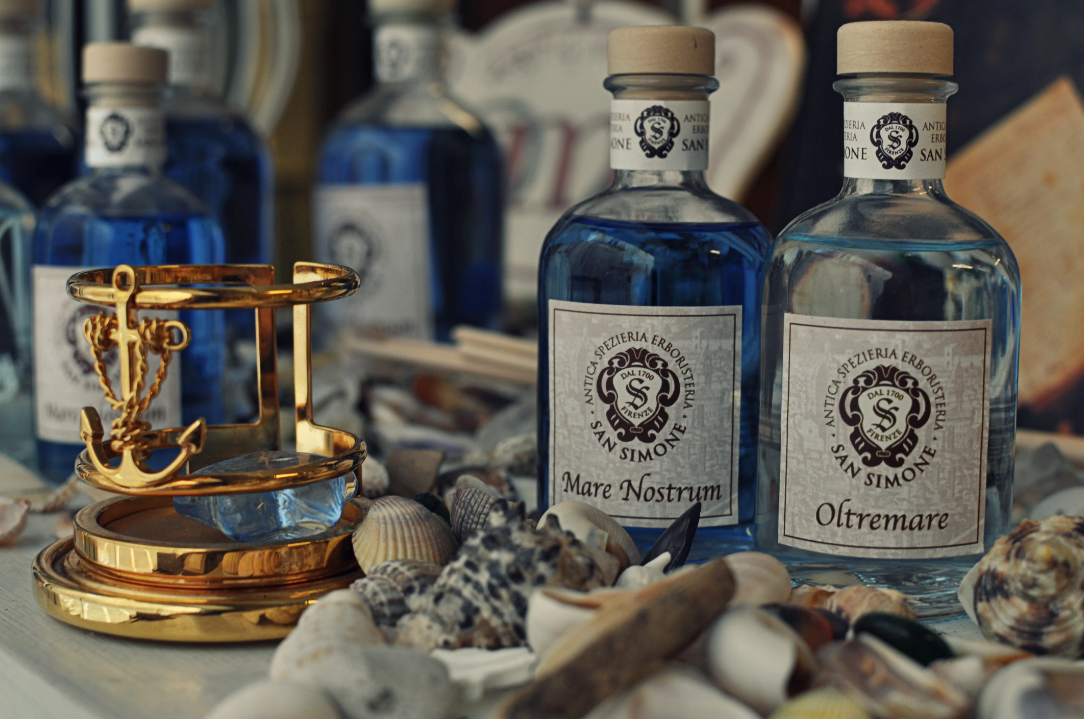 This expertise of the Farmaceutica, which comes from the Dominican friars, makes it the best place to purchase 'made in Italy' beauty products such as cosmetics (an incredible variety) and perfumes, but also accessories, small cute bags, home décor pieces, herbal liquors and other remedies to treat yourself!
Indeed, you can put the cherry on top of this unique visit by sitting for a while in the relaxing Farmaceutica's Herbal Tea Room and taste some of the Santa Maria Novella's food specialities.
---
– Written by Virginia Lite
Would you like to see more details of these shops or even plot them on a map to fit your busy day in Florence? Use our AISPI boutique finder! You just have to visit our boutique page, filter for Florence or 15 other cities and use the map view.
Also, you can follow our Instagram and type the hashtag #aispixflorence. We hope you enjoy your trip to Italy and that you come back home with a full suitcase of these special products!