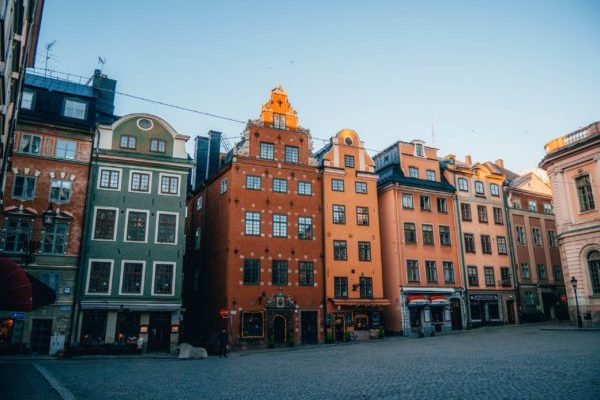 Located at the junction of Lake Mälar (Mälaren) and Salt Bay (Saltsjön), Stockholm is a city that stretches across 14 different islands. An amalgamation of natural wonders and skilful artisanship, this Swedish capital is modern, creative, and dynamic. 
And who wouldn't want to visit the city locals call 'beauty on water'? To find the most stylish places the locals hang out at, we took inspiration from local brand founder Nathalie Schuterman's Instagram. 
Food Edit: Delight Your Tastebuds
As this island paradise is surrounded by waters, fields, and forests, is it any wonder that food is a serious passion? The city loves to experiment with all ingredients and food trends, be it açai bowls or kale juices.  
But if you're looking for the crème de la crème of places, scroll through our list.
Back in the 20s and 30s, Brasserie Astoria served as the go-to spot for urban Stockholmers. It was a place to socialise, forget daily worries and enjoy good food–and it hasn't changed. 
With a strong knowledge of culinary experiences and warm service, this restaurant encompasses the charm of yesteryears in a lively atmosphere. Enjoy the great food by Michelin-starred chef Björn Frantzén.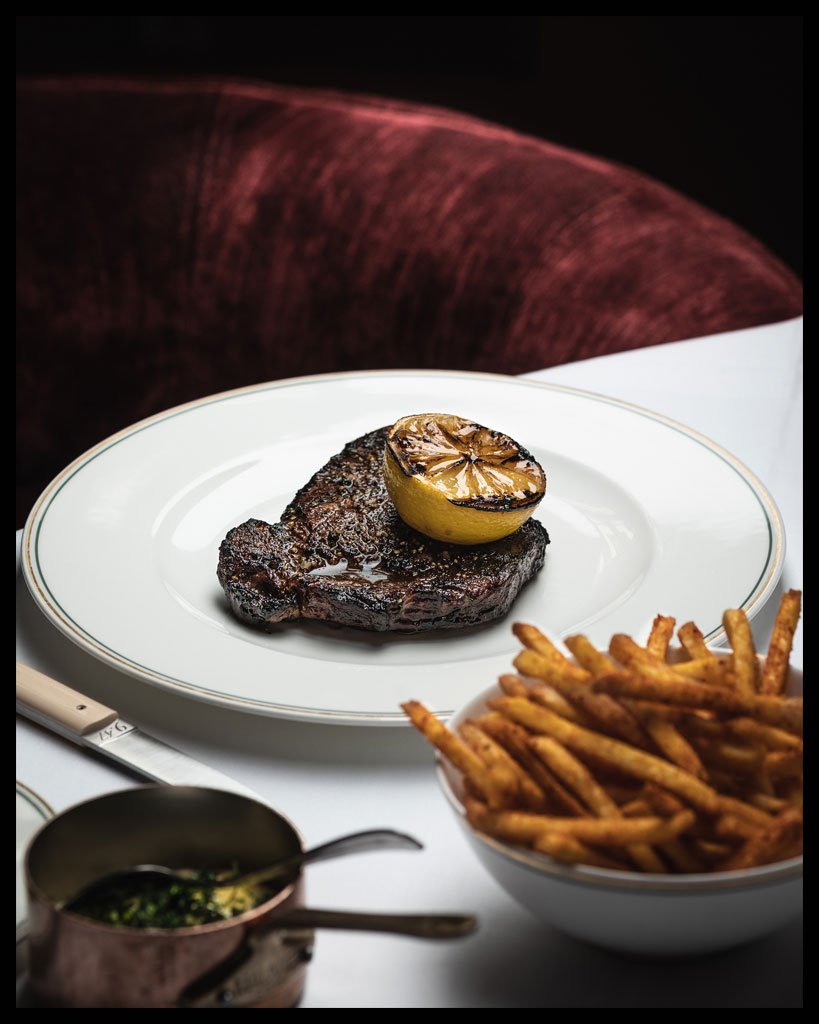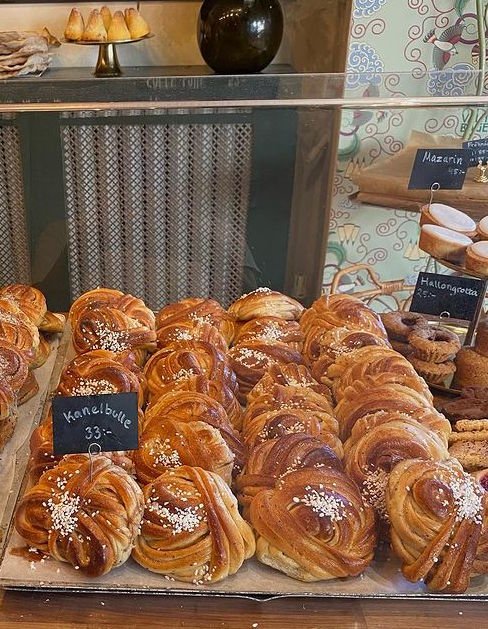 In the mood for a delicious baked good? Follow the mouth-watering scent of freshly baked bread and cinnamon buns to Valhallabageriet. 
From indulgent treats to breakfast mutt-haves, this bakery has it all.
This cosy wine bar pushes the boundaries of culinary traditions. Creating a menu that's flavourful and sustainable, it has earned its Michelin star.
Enjoy fresh seasonal produce with their signature gin in a warm and intimate atmosphere.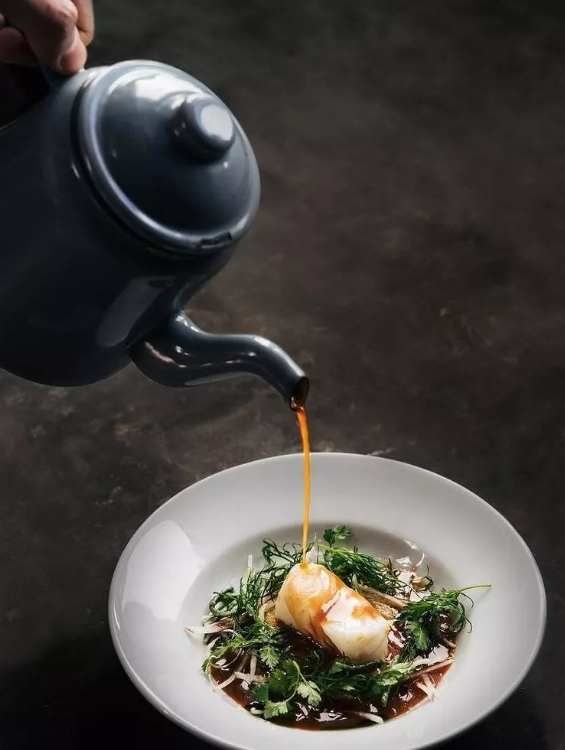 Sights To See And Remember
From its magnificent architecture to the surrounding forests and lakes, there's so much to see in this city. 
Tysta Gatan translates to 'The Silent Street' in Swedish is a hidden gem of the posh Östermalm area of Stockholm. Lined with townhouses from the 20th Century, you'll get lost in admiring its beautiful buildings. 
Nordiska Museet or The Nordic Museum is located on Djurgården in central Stockholm. As the biggest museum of cultural history in Sweden, it brings forward the stories of the Nordic region.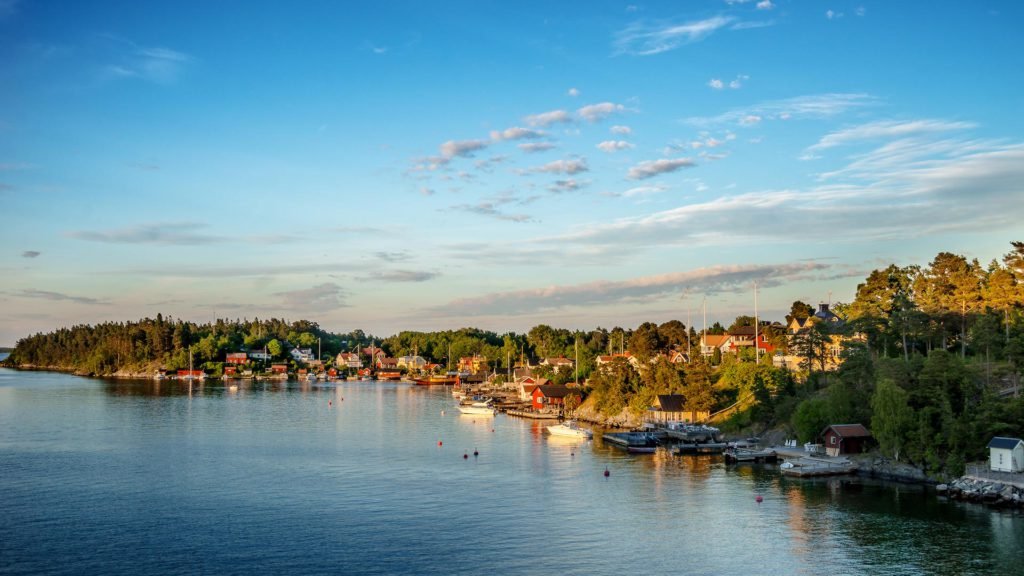 A cluster of 30,000 islands, skerries and rocks make up the Stockholm Archipelago. As the second largest one in the Baltic Sea, it's an unforgettable experience to sail through it. 
Not a fan of sailing? You'll have the option to hike, kayak, swim and cycle through the pristine terrain.
Boutiques To Shop Your Heart Out
If there's one thing apart from its natural beauty that Stockholm is famous for, it's fashion. Be prepared to shop till your hearts content in this style capital of Sweden.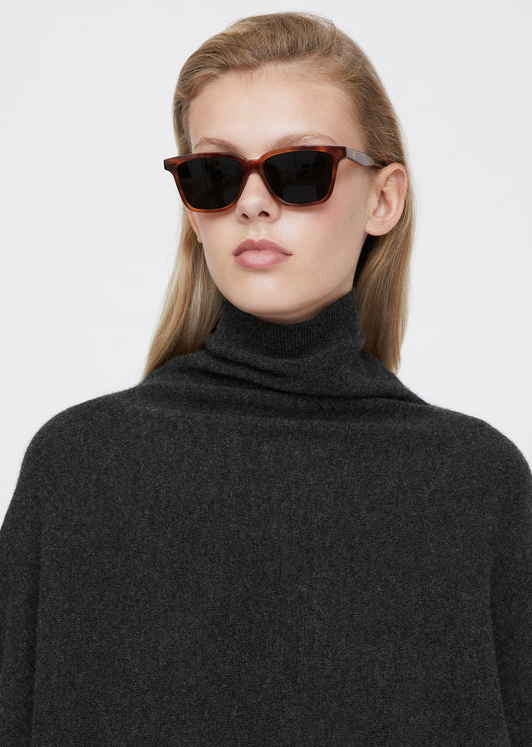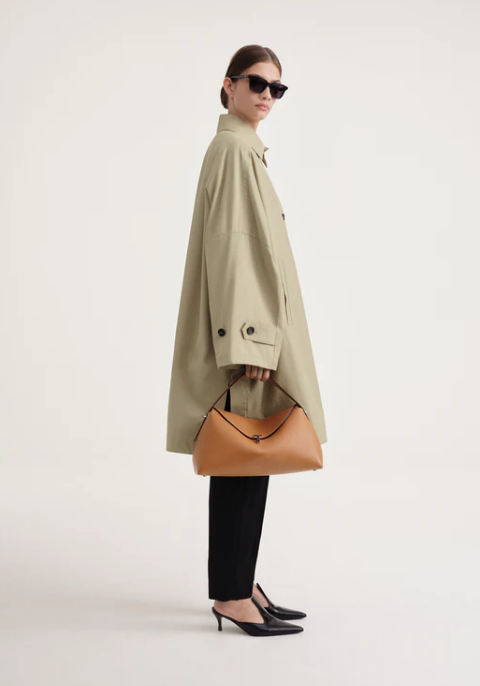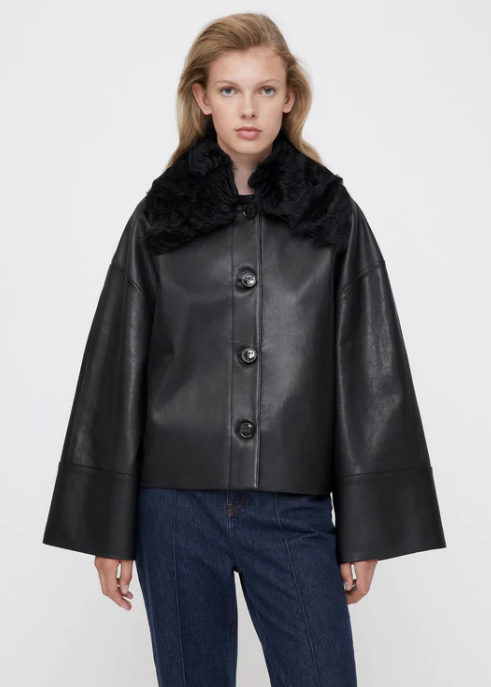 Founded by Erin Kling and Karl Lindman in 2014, Totême designs modern pieces using premium materials and expert craftsmanship. "Inspired by women's lives and needs, the ambition is to define a dress code and wardrobe that backs their purpose," says their official website.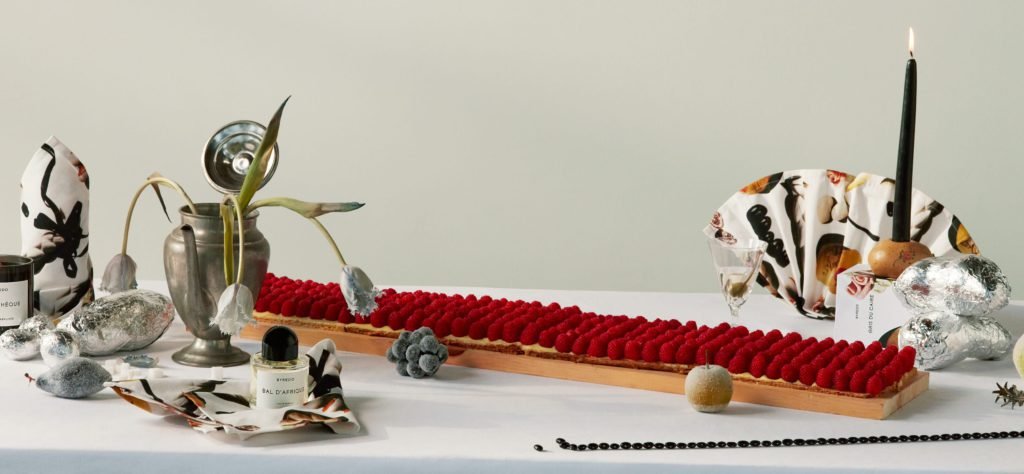 This European luxury brand was launched by Ben Gorham in 2006. He wanted to translate memories and emotions into products and experiences. From fragrance to makeup to home decor to leather goods, this luxurious brand has it all.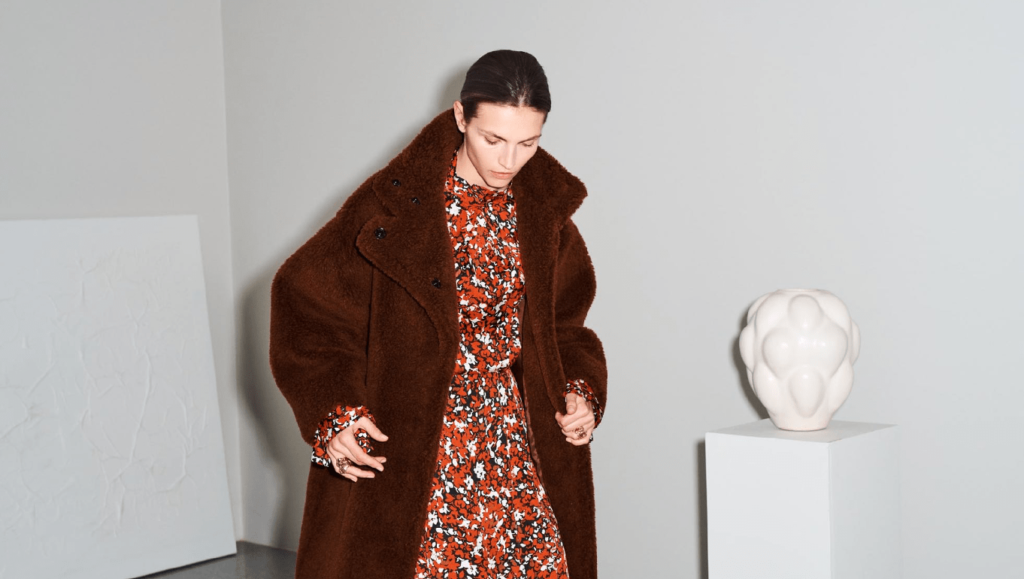 In 2005, three sisters established a fashion business they named after their fashionable and hard-working grandmother, Dagmar. House of Dagmar is known for its long-lasting collections that embrace technical advancements in the textile industry.
They are famous for their immaculate tailoring and precise designs, as well as comfortable materials and easygoing cuts. Explore their collection of simple, elegant, and edgy looks that capture the current aesthetic of Scandinavia.