After eight successful editions in Amsterdam, New York, and Paris, PAUSE Conscious Pop-Up is coming to London this year bigger and better! The founders Leticia Bordoni and Romina Pirani have an inspiring theme in store for all Londoners – "Be you, be conscious, be here now." According to Leticia Bordoni, "the theme is based on the necessity of bringing consciousness to the fashion industry. Something as beautiful as fashion also has a dark side, that's why we need to rethink our consumption patterns now."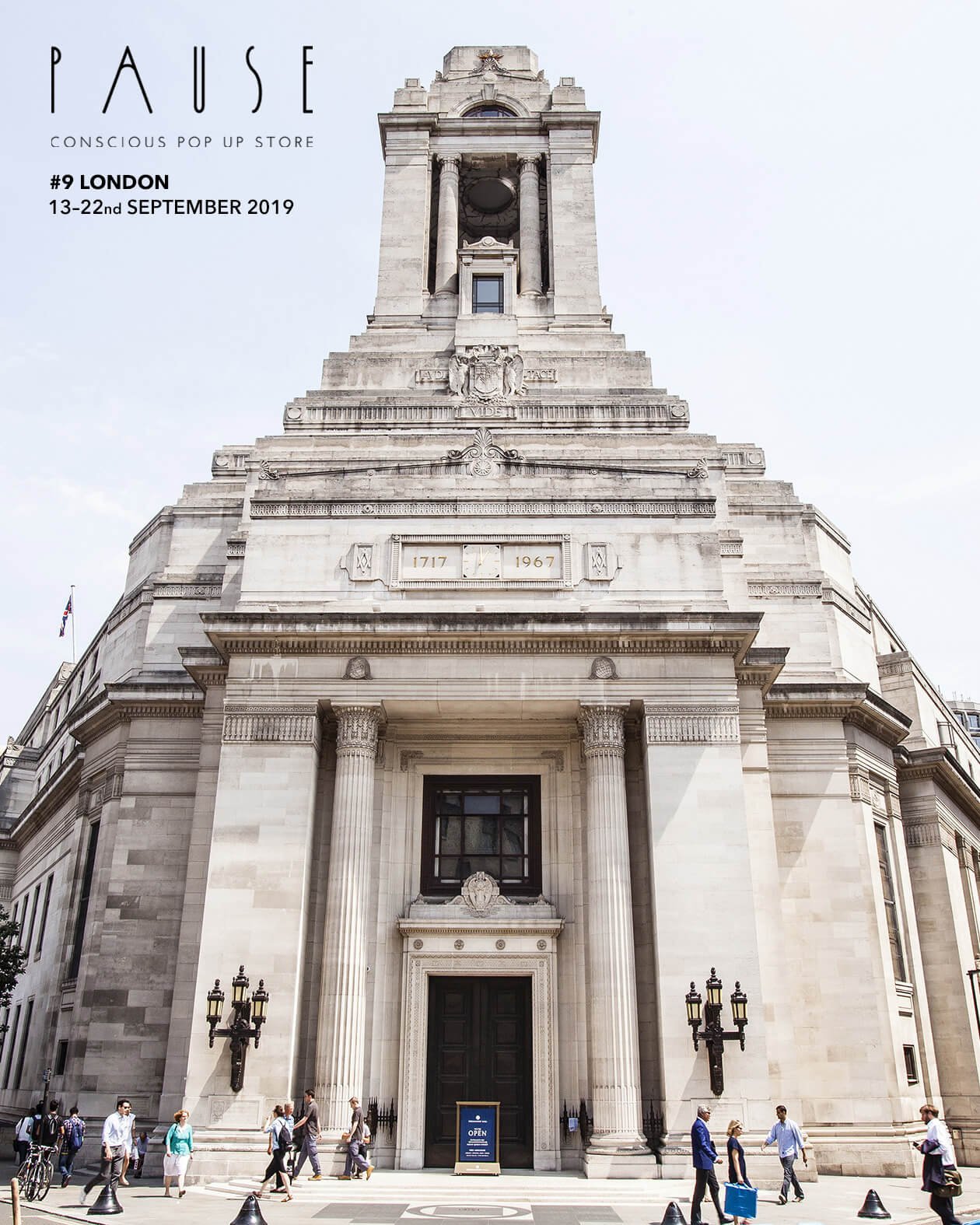 What?
PAUSE Conscious Pop-Up is coming to London for its successive 9th edition during the London Fashion Week.
Where?
Freemason's Hall, an iconic destination in Covent Garden with the incredible history and architecture, will be the host.
When?
This long-awaited is from September 13th to the 22nd but the inauguration will kick-off on Friday, 12th of September at 6 PM in Londoner style – with drinks, food, music, arts, talks, and above all else, fashion!
What can you expect?
This one-year-short-of-a-decade edition comprises a fascinating collection of 80 sustainable designers worldwide, where you'll even get to meet the designers featured in the Pause Conscious pop-up. It will be a celebration of timeless designs in durable materials, modern street style details in bright and neutral colors, and a blend of traditions.
Fabricio Brachetta, founder of the London Arte Chamber Orchestra brings you under his incredible direction, a performance where street style performers meet classical sounds.
Experience a sense of unity from the interactive art installation by Studio Markovic and Things I Miss, where a piece of leftover fabric is tied to the next, making three different 'Pinocchios' each.
Also present will be the talented artist Sissel Wibom to paint on your own Son De Flor dress. Each dress will have its own unique design, so make sure to come and get your dress painted exclusively for you.
Which brands will be there?
There is a diverse number of fashion brands and designers waiting to delight you with their creations. If you fancy vintage, keep an eye out for Friends That Rhyme, who are bringing their clutches made of vintage textiles. Every wristlet and clutch is made from already available materials and claims its individuality. Go and claim yours!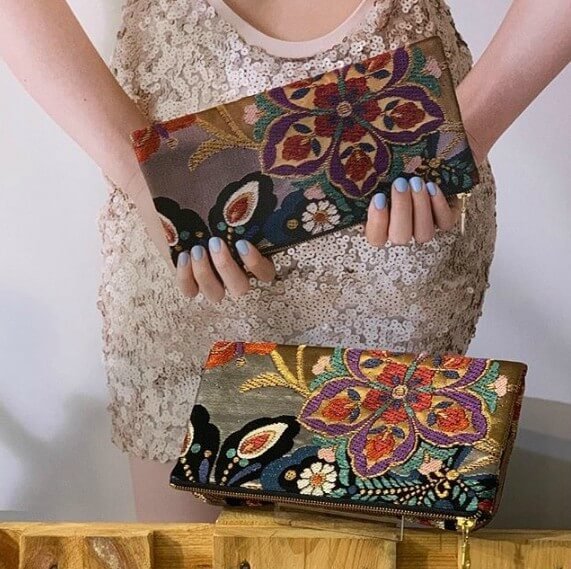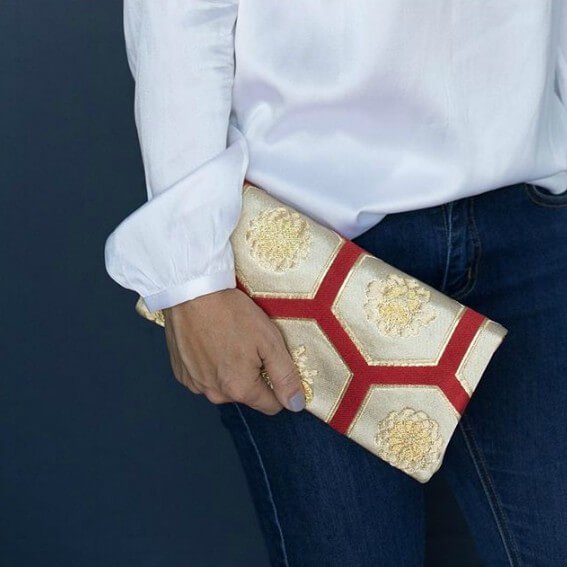 Havarstein, Oslo based slow fashion designer will be there with her mix of ancient oriental and modern western expressions. She offers a wide range of slow fashion products made of natural fiber with a focus on a timeless wardrobe. Find her and show her your support!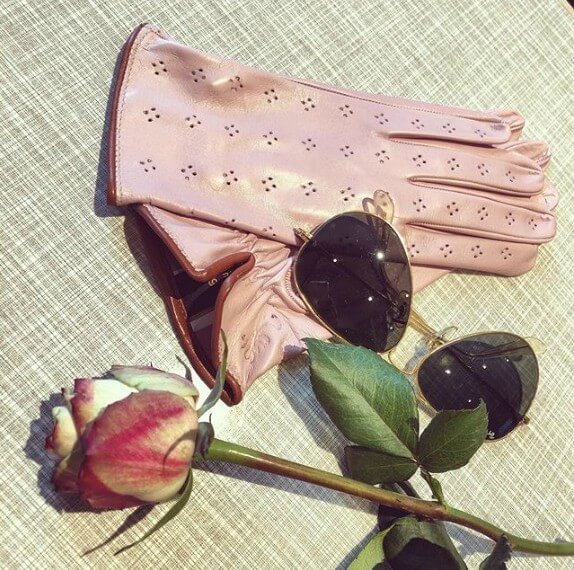 For handmade knick-knacks, Tormi Design is a pop-up you must pop in! , A textile artisan from Oulu shares with you her of love fabric painting in the form of earrings, necklaces, hair accessories, and more. And this is just the tip of the iceberg of who and what are coming to awe you at the PAUSE Pop-up.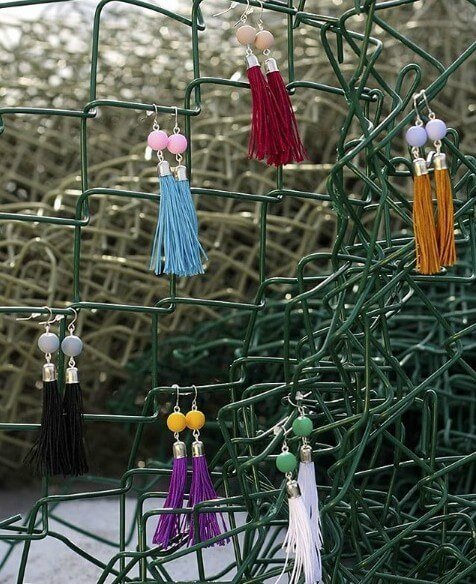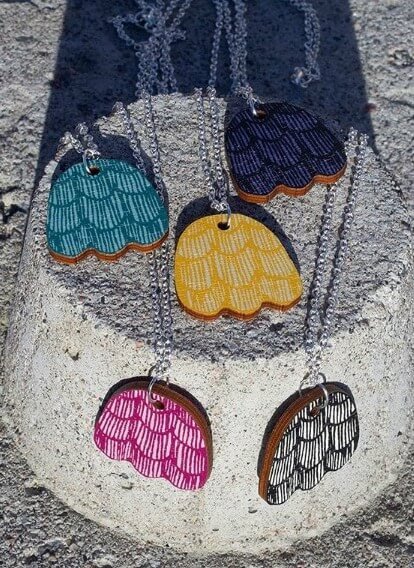 How can designers be a part of PAUSE Conscious pop-up?
Are you a designer and want your designs and creations showcased at the Pause Pop-up? Visit the website and apply, voila! If you make a good fit for the theme of the event, you will be called on board else fret not, you have a shot at the next edition.
How can you be a part of PAUSE Conscious pop-up?
Save the date, look your best and head on over!
---
– Written by Sureka Naven
Stay tuned for more exciting events and the latest fashion fads from AISPI, but for now, follow us on our Instagram!