Florence, Italy's Tuscan capital, has been referred to by Mark Twain as a "city of dreams." Florence is a sight to see, what with its plethora of time-tested artwork, delicious rustic Tuscan food, amazing boutiques, and breathtaking vistas from every vantage point. Florence is not just Italy's Renaissance capital; it is also a fashion mecca.
Consumers searching for a one-of-a-kind piece, including flowing gowns by Florentine label Bastah, will be delighted by Mimi Furaha's concentration on emerging Italian designers. Mimi Furaha is a multi-brand store that has featured collections from Liviana Conti, Piernantonio Gaspari, Niu Fashion, and Carlotte Scarabeo.
The store's creator Raffaella, envisioned a place where fashion, beauty, and art could coexist. You may get a good idea of who Mimi Furaha is by looking at their social media. Keep an eye on their Facebook FanPage for upcoming knitting workshops and other contemporary art events! It's been 16 years since this fashion store in Borgo degli Albizi began presenting the work of Italian designers known for their attention to detail and fashion sense.
Distinctively Italian
Collections
Italian style and design make the foundation of Mimi Furaha. They showcase garments, jewellery, and accessories that you can mix and match–all the while creating some spectacular looks.
What they have to offer is the culmination of years of aesthetic experimentation, ensuring that buyers get a product that is stylish, unique, and distinctly Italian.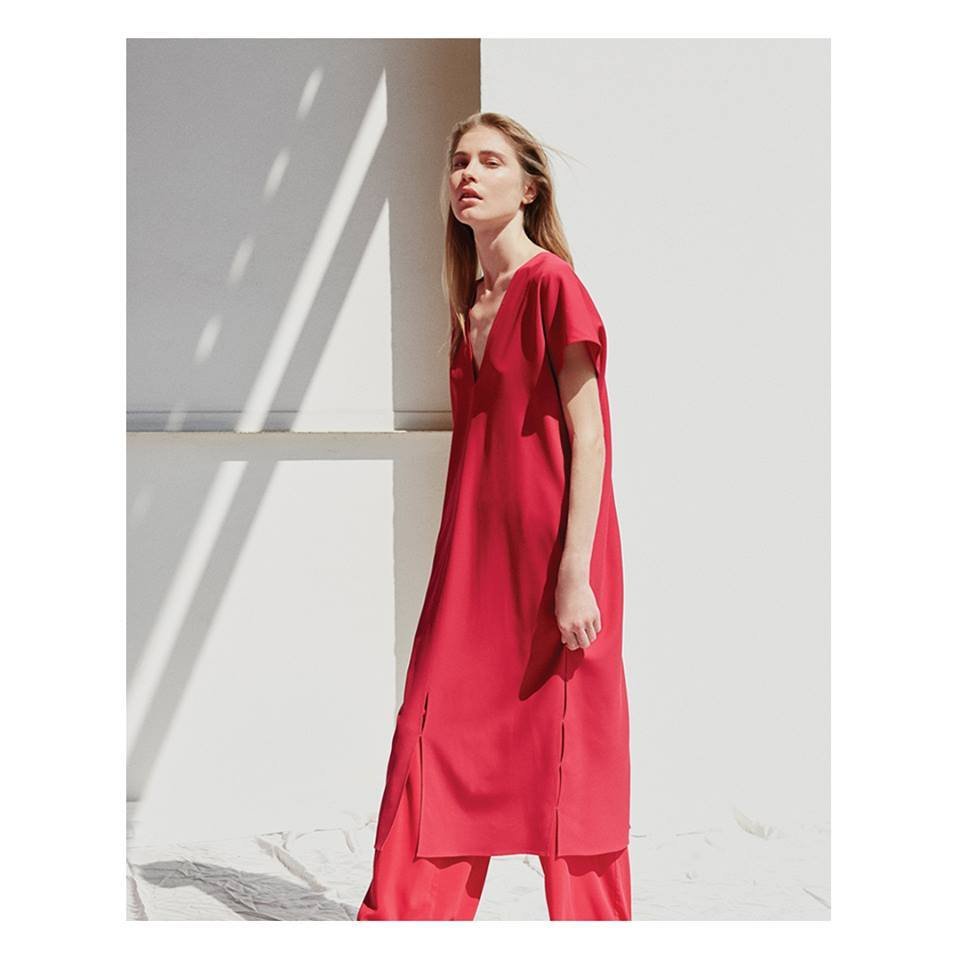 Additionally, Mimi Furaha offers modern jewellery and home accessories handcrafted by local artists. Mimi Furaha unites the world of beauty and culture by developing a specific space for art events, exhibits, presentations, and conferences within the building.
Exquisite clothing and accessories are available for you to try on, so you may look your best while yet feeling comfortable and chic.
Elegant and clean, Mimi Furaha shapes may be combined with a bold accessory to accentuate the minimalistic, authentic designs. Their patterns are simple and full of cultural references, with muted colours and soft textures.
The History Of Mimi Furaha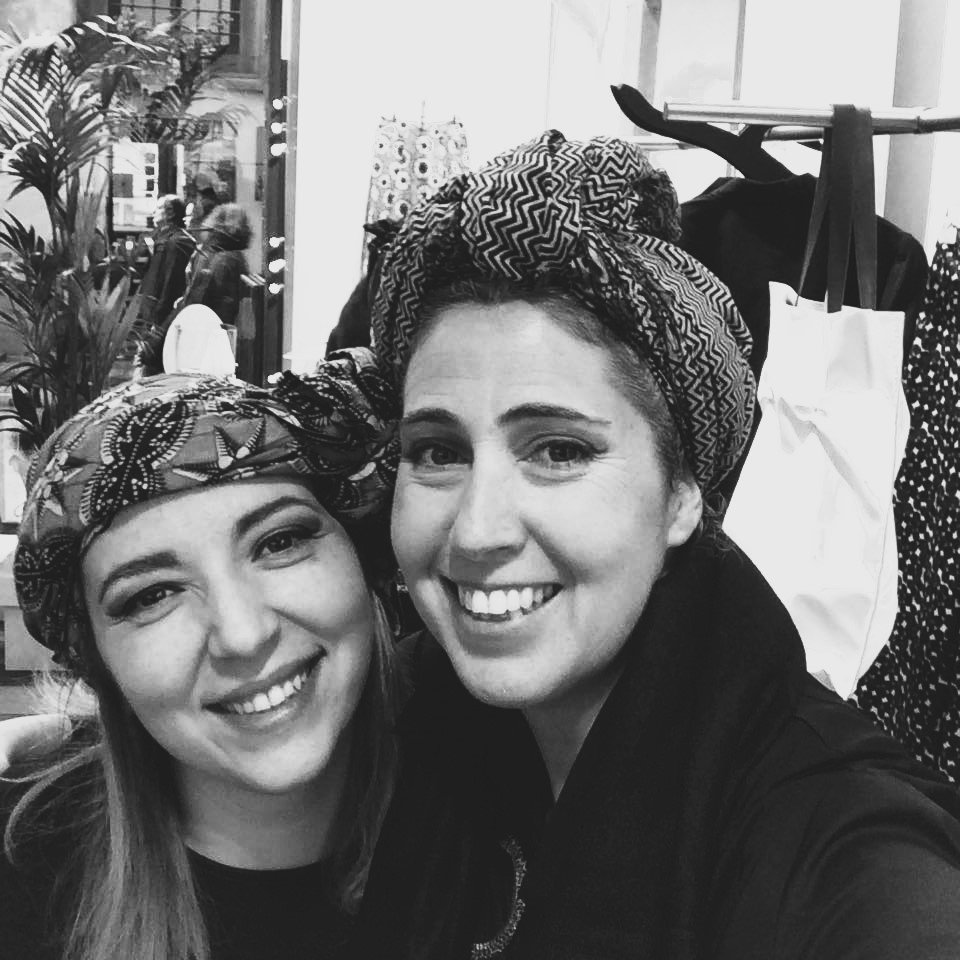 In Michelle and Raffaella, two young ladies with southern origins, Mimi Furaha finds a voice. For their customers, they provide impeccable style, uniqueness, eloquence, and a product manufactured in Italy via a continual aesthetic quest.
As a homage to Africa, the Kiswahili (Swahili) phrase "Mimi Furaha" means "I am joyful." From a young age, the founders were surrounded by brilliant colours and exotic flavours. To communicate and spread the delight of simple pleasures rendered beautiful and artistic, led to the creation of this boutique. With the goal of making work pleasurable, they've created a homey interior for their clients to feel at ease and enjoy their time with them. Scheduled meetings are available at no fee, along with styling guidance from Michelle and Raffaella for two hours. 
Feel at home at this little paradise-like boutique in Florence.
Written by Ravan Clowers
All images are courtesy of Mimi Furaha.
Visit our Florence city page to know more about the designers and brands. Follow AiSPi on Instagram for updates about European fashion.