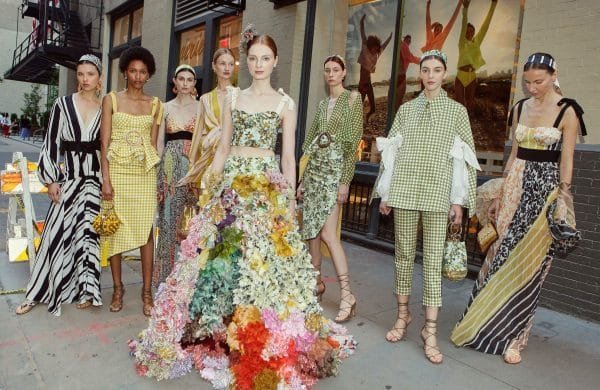 The colourful country of Colombia may be a little further off from Europe, but we still couldn't help but 'AiSPi' Colombian Designer Silvia Tcherassi for her elegant clothing and unexpected accessories, both of which reflect her passion (and our love!) for thoughtful design and fashion that transcends trends and boundaries. The designer originally began her career as an interior designer, but her desire for newer creative expressions eventually led her into fashion. Tcherassi was born in Baranquilla – a Colombian city just off the Caribbean shore – but is now based in Miami, which also houses the Silvia Tcherassi headquarters, including the designer's atelier.
Why we love Silvia and her story is not just because of her stunning design aesthetics, but also because of her need to make an impact.
Silvia Tcherassi began her career in fashion with a singular aim: to disrupt the state of the Latin American fashion scene as it existed then. Her designs, alluring as they are, are meant for all woman and include everything fro, breezy summer dresses to elegant evening wear, all with a distinct Colombian flair. Tcherassi has also authored the book 'Elegencia sin esfuerzo' (Effortless Elegance), which was published by Penguin House and includes detailed notes on Tcherassi's fashion journey, particularly with regards to her Colombian heritage, and how to dress elegantly without burning a hole in your pocket. The designer's collections have been showcased at fashion weeks in Paris and Milan and are sold around the globe in partnership with major retailers as well as through her independent boutiques in Europe and the Americas. Tcherassi has also managed to keep her roots in interior design and architecture intact with her role as founder and creative director of the luxurious and tastefully designed Tcherassi Hotel in Cartagena that reflect the designer's Colombian inspired design language.
Silvia Tcherassi also focuses heavily on sustainability and the global community through it's many initiatives; the 'Gift of Solidarity' program is it's most recent one and focuses on creating masks, the sales proceeds of which are donated to the Every Mother Counts organisation in North America and the Caritas Espanola organisation in Europe. The brand has also partnered with artisans in the Guajira region to create a one-of-a-kind upcycled handbag that is made entirely from recycled fabrics and features a single planet Earth motif, delicately embellished in Swarovski crystals. Tcherassi also works with her artisans to create the 'Totumo' handbag that is crafted from the wild fruit of the Colombian native tree of Totumo. The brand also rigorously curates it's fabrics, ensuring none go to waste and any remnants are creatively upcycled.
Scroll to view some images from the brand's latest collections below: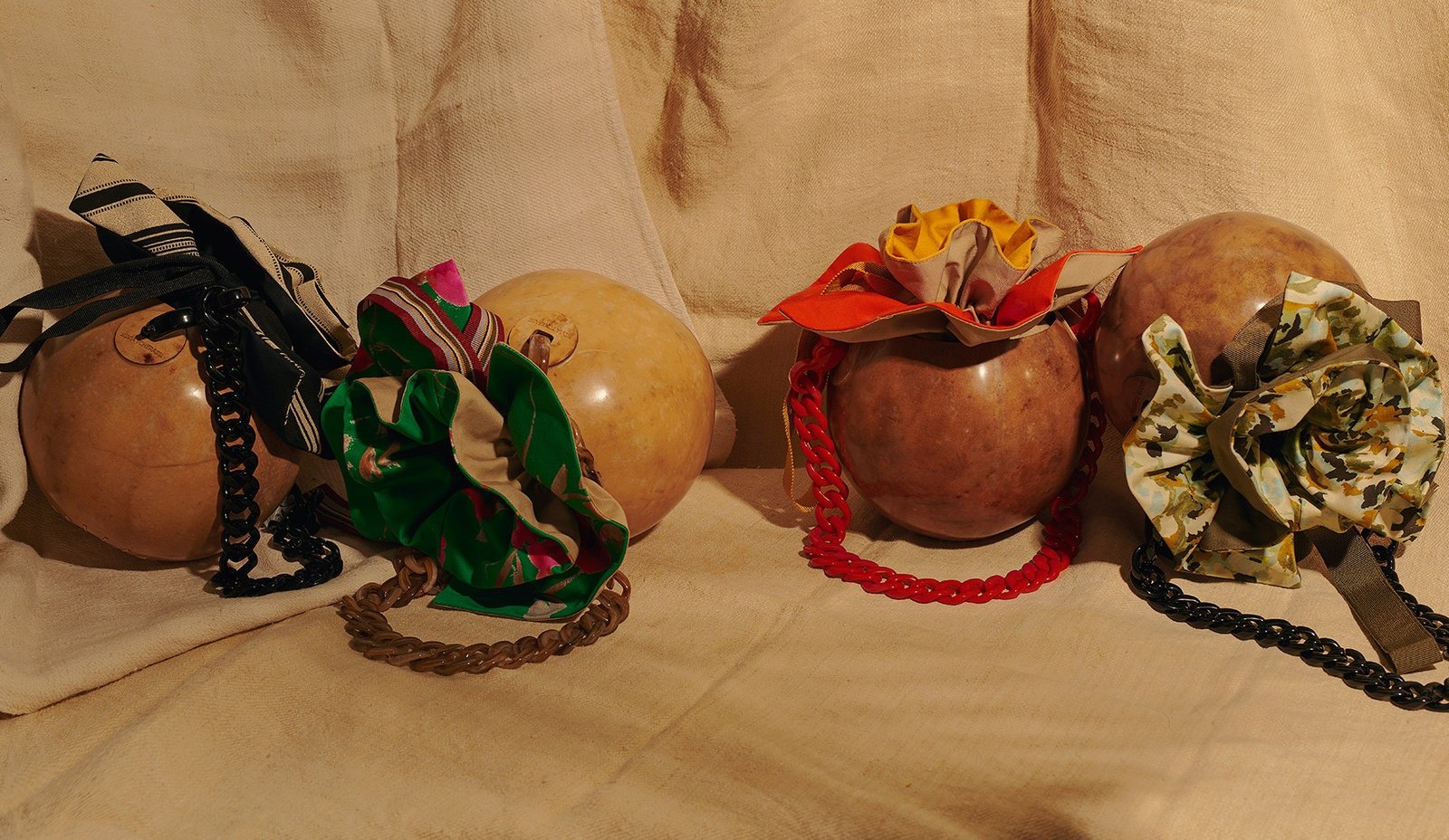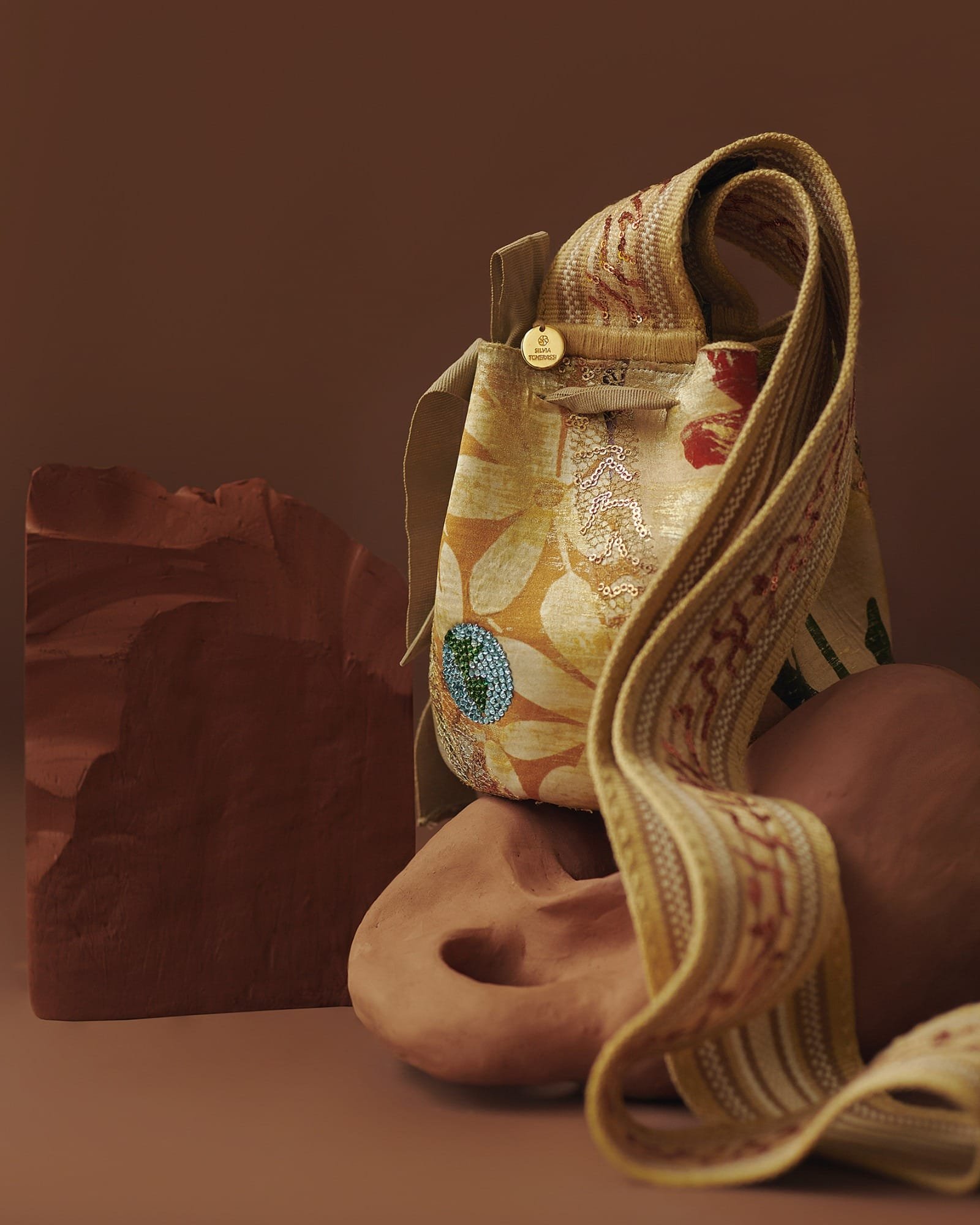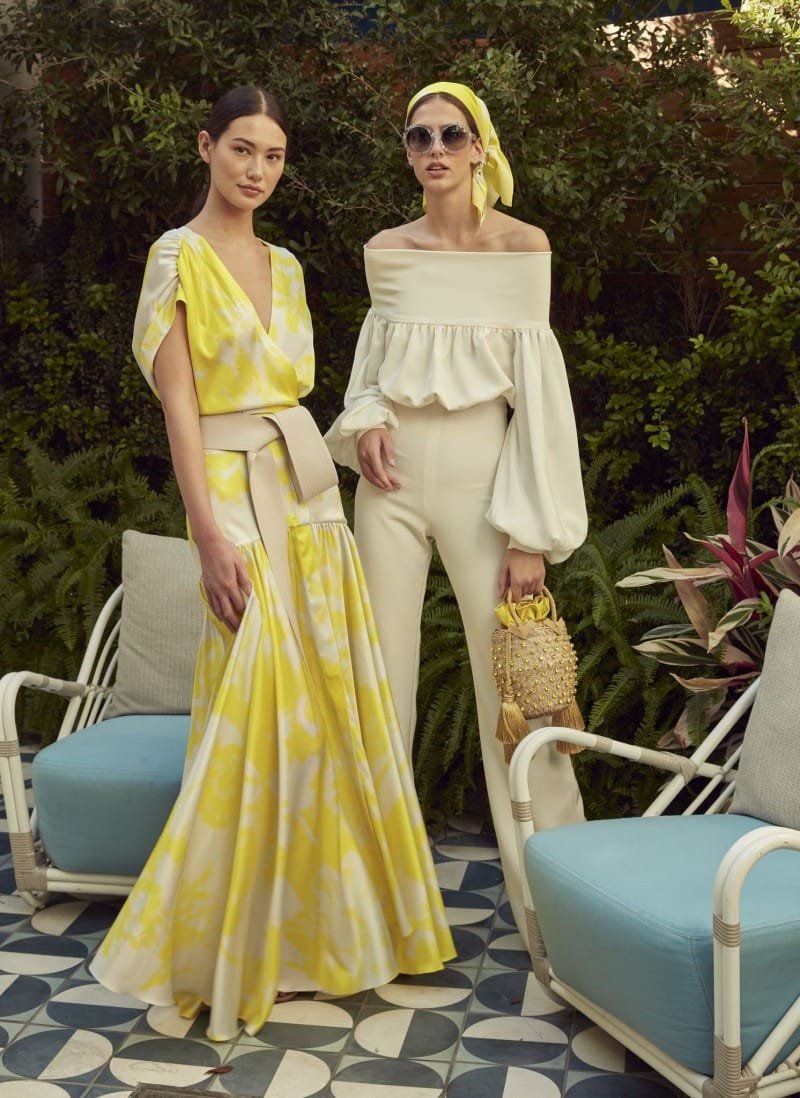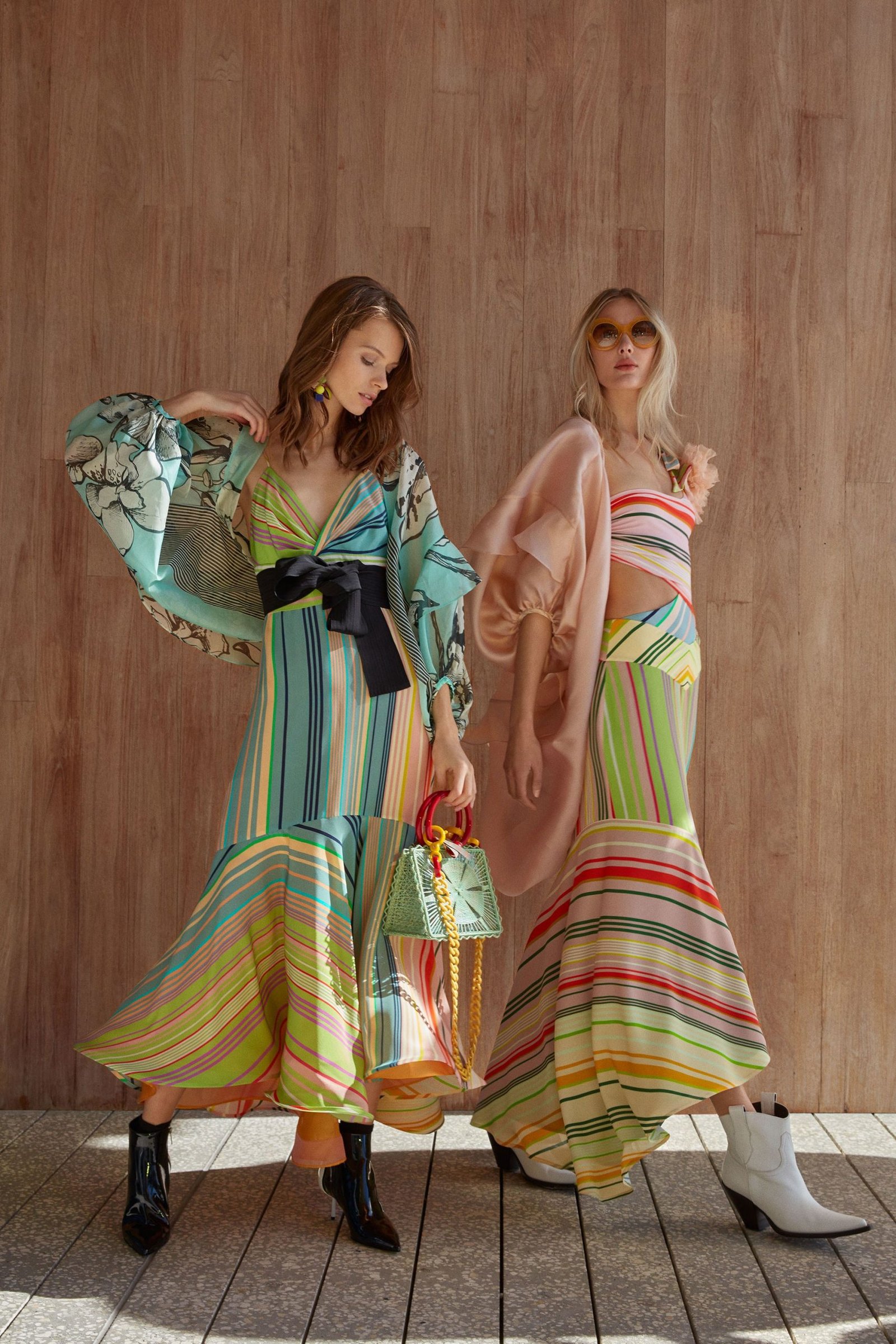 ---
– Written by Soha Joshi 
Follow us on Instagram and check out our blog for more on the latest designers and news from the global fashion industry.