Every fashionista knows that accessories are essential to a good outfit. They're adored for their versatility and capacity to take an outfit to the next level.
You may have noticed that here at AiSPi we love-love-LOVE a good accessory. Today we're here to give you a breakdown of some of our recent favourites. Discover five standout pieces that will instantly glam up your look and make people notice you for your bold style.
Rosantica Ghizlan Lumière Tote
Italian brand Rosantica needs no introduction, as a fashion powerhouse and a longtime AiSPi favourite.
This new version of the bestselling Ghizlan, from their newest collection, is bolder and brighter than ever. The luscious satin is a feast for the eyes, and the multicoloured fringes add a touch of whimsy and fun.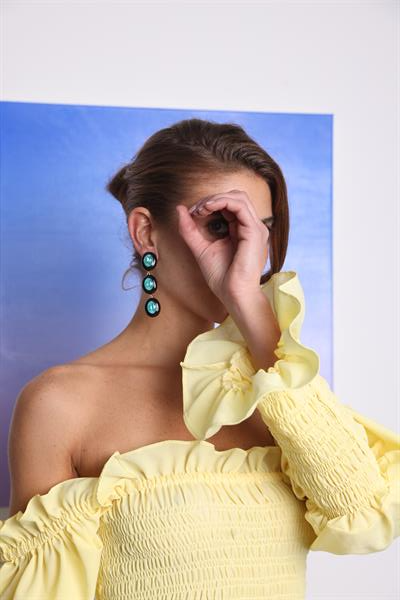 Morel earrings in Black Turquoise
Jessica K was created by a Lebanese businesswoman who studied Fashion Design in London. Jessica Khoueiri-Ackhar's unique mix of aesthetic and style sensibilities are immediately obvious in her designs.
All of Jessica K's models of earrings are quirky but still delicate and polished. The Morel pendants with their mix of enamel and shiny stones are particularly stunning.
Pipatchara Mini Amu Crystal Bag
Pipatchara is a recent AiSPi discovery, a brand that has taken East Asia by storm and is starting to take over Europe as well! And with good reason: all their products are carefully handmade, down to the last stitch, and their designs are both functional and gorgeous.
The Mini Amu Crystal, which comes in a variety of shades, is the very definition of high glam.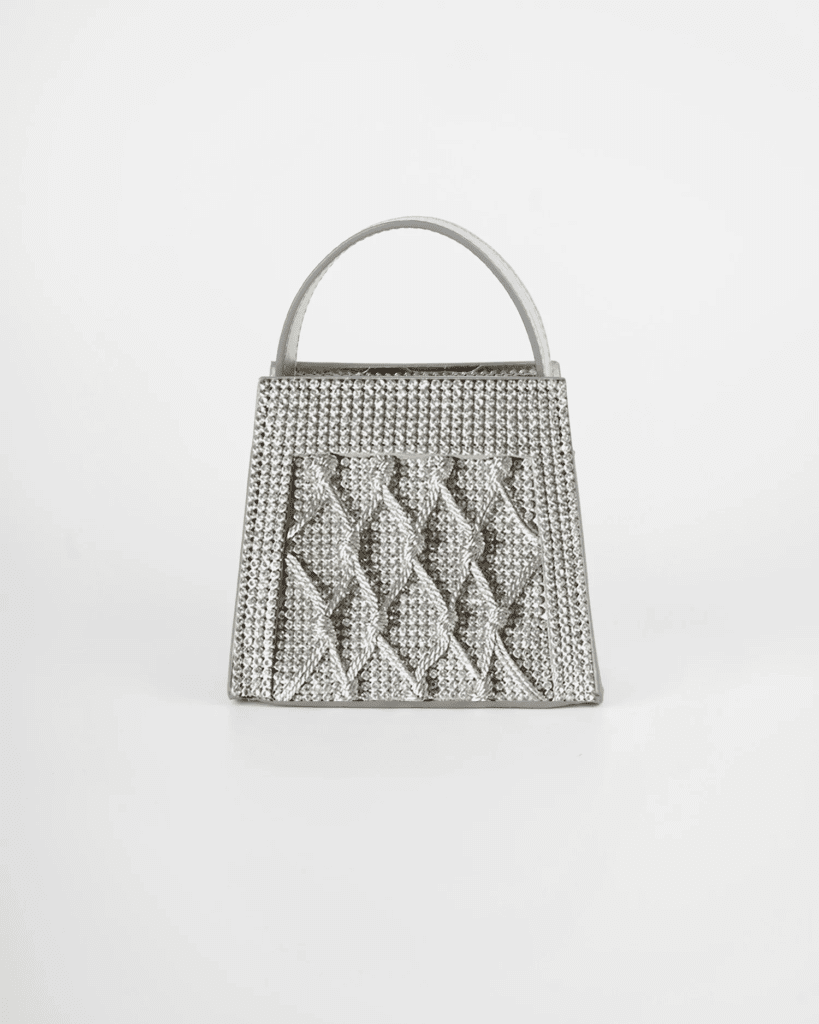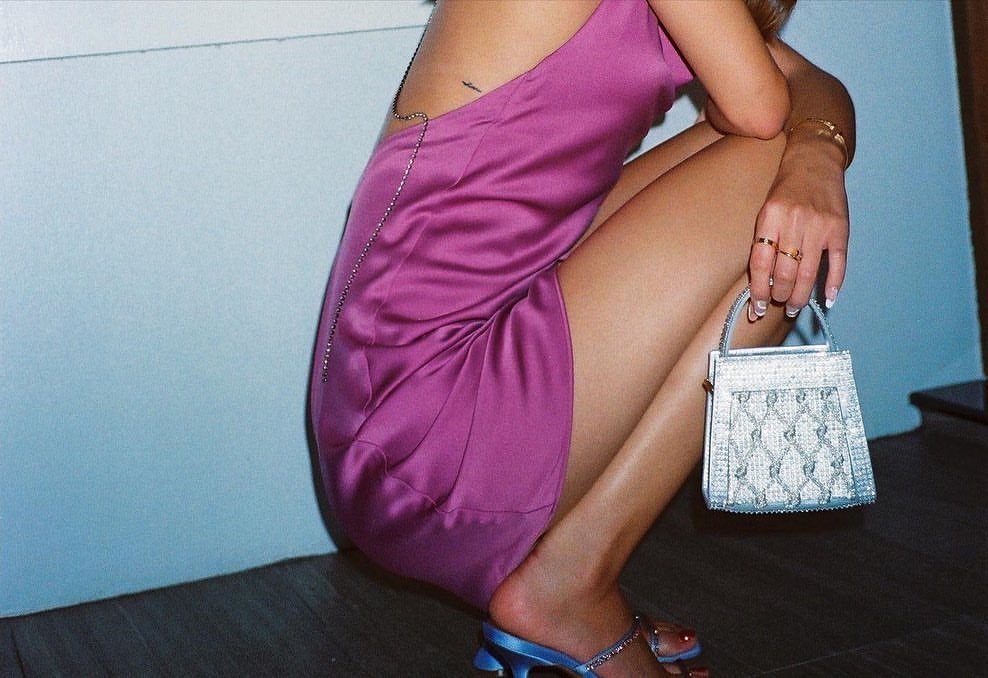 Mini Amu Crystal in Silver
Maramz is a jewellery brand inspired by Spanish sculpture and architecture. Founder and designer Marian Zaragoza is a master of creating statement accessories. 
Maramz's jewels are both stunningly simple and strikingly unique. The Iceberg bracelet stands out for its jagged, asymmetrical lines but maintains the simplicity and class of gold plate.
If you've been to one of our trunk shows this year, then you're already familiar with Beirut-based label Vanina. But either way, prepare to fall in love–fast!
Each of their pieces is handmade, and the designs are extremely inventive and unique. From their latest collection inspired by the weather, the "rainbow" bag is what dreams are made of – colourful and embellished with pearls. It promises dazzling dreams complete with a sense of whimsy.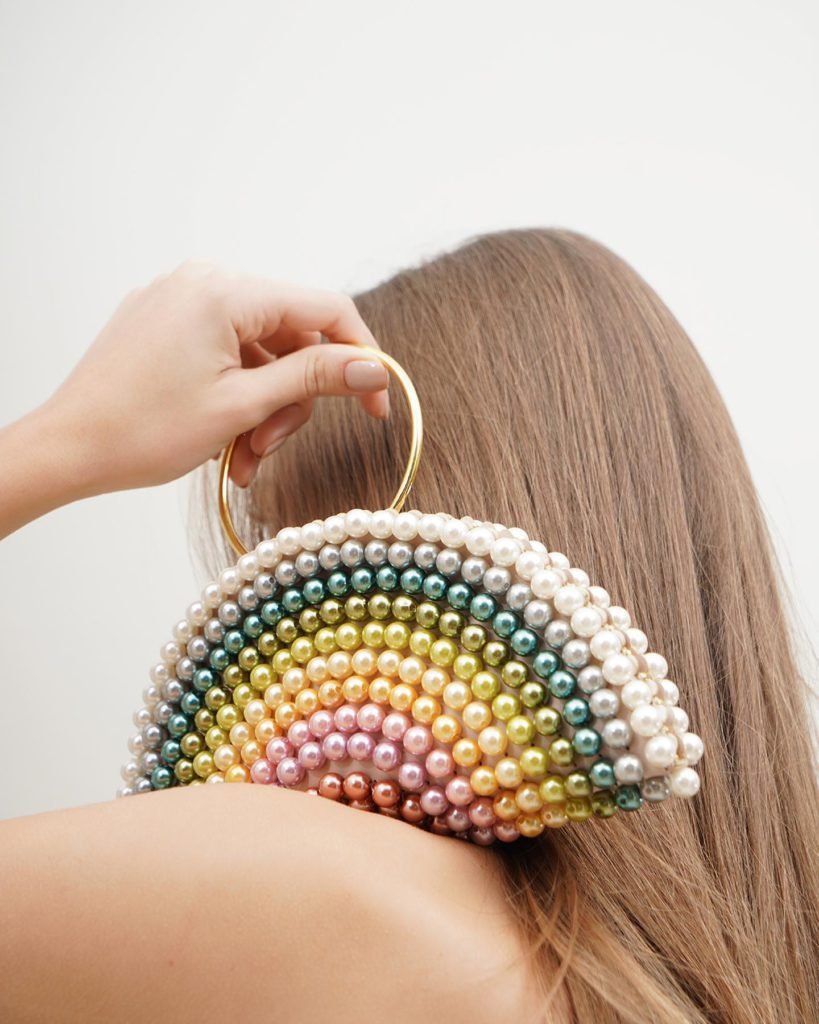 Written by Alice Costantino
All images taken from the brands with permission.
To read more inspiring articles, head over to our journal page. Follow us on Instagram for updates about European fashion.