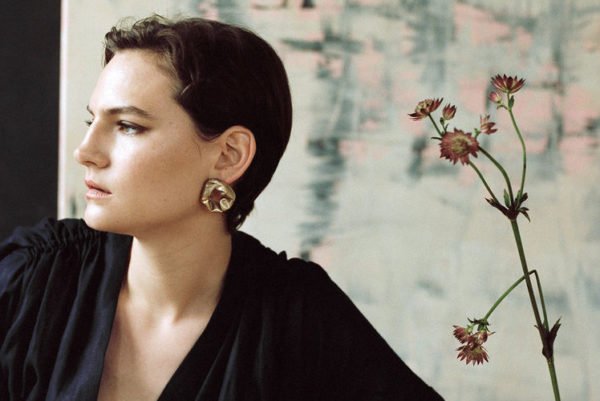 If your new year resolution was to be more environmentally friendly, or o be more mindful of the impact your choices have on the planet, your fashion choices are a prime consideration. As the industry heads towards a greener future, our wardrobes should reflect the same.
Below you will find some ideas to give and receive gifts with style, character and clearer consciousness. 
The Milan-based brand THEMOIRè, strives to create stylish product with the lowest possible environmental impact. Its bags, coats and bralettes are addressed to the modern feminine with a rock characteristic. They are made with natural and recycled materials like cotton as well as vegan leather. THEMOIRè donates a part of its profit to organisations addressing climate change and the best part? With each bag purchased, one tree is planted. You can buy a stylish bag, do good and know you have a tree of your own somewhere. What more can you ask for?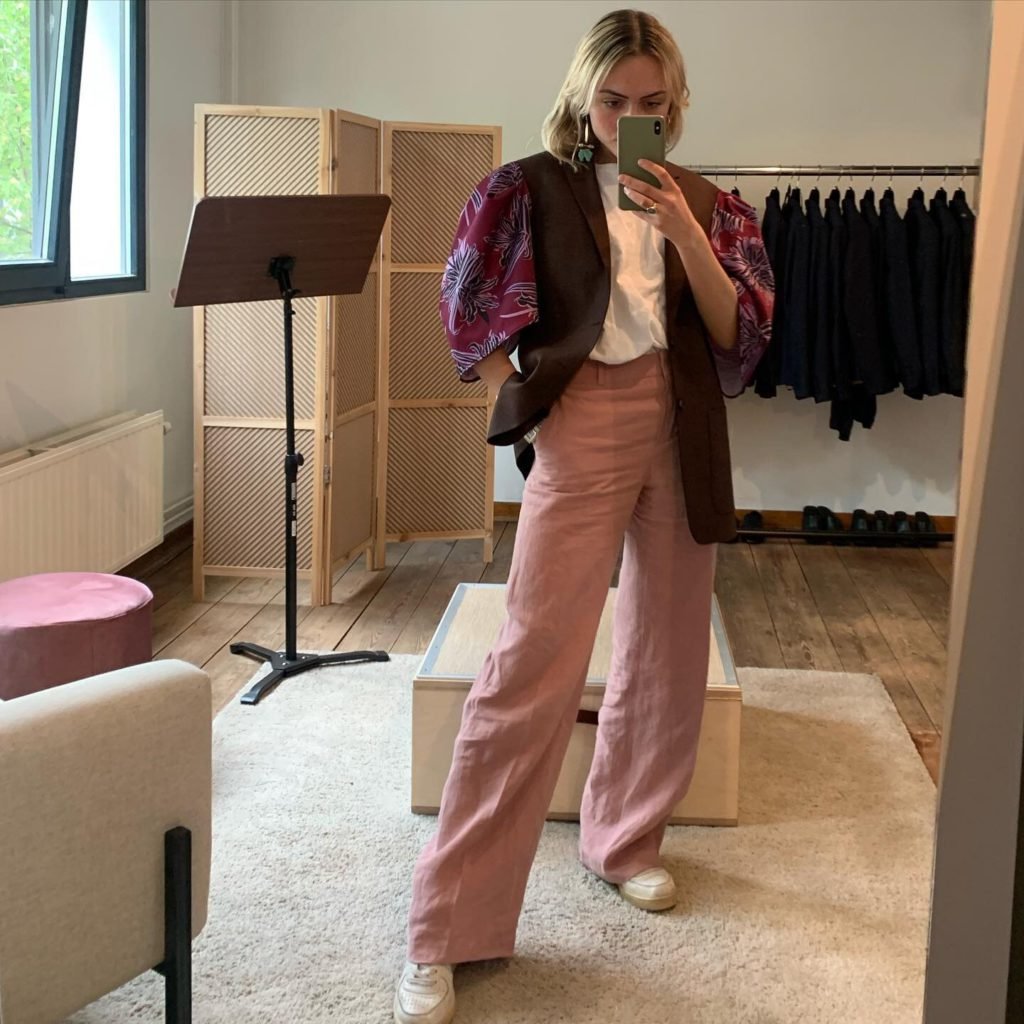 Jill van der Heijden is the ultimate designer to know if you appreciate a unique, authentic and funky blazer. 
All blazers are oversized and one-size only in an effort to fight overconsumption and produce limited pieces.
The blazers are characterised by playfulness with colours, prints and mix-and-match of materials that serve an eclectic style.
If you want to give (or receive) a real statement piece…drop a hint for the Belgian brand. Limited drops are announced on social media and personal orders can be made too. A present any fashion-savvy friend will appreciate and wear forever.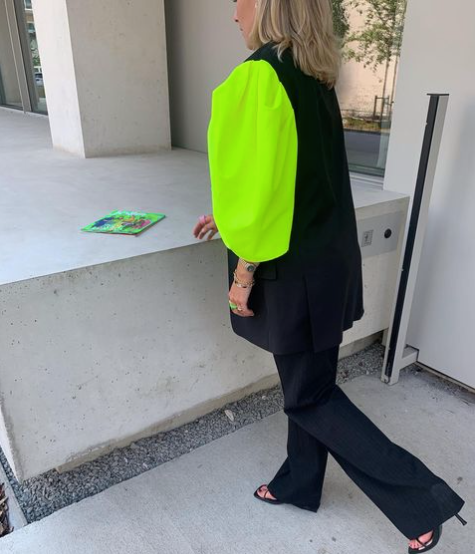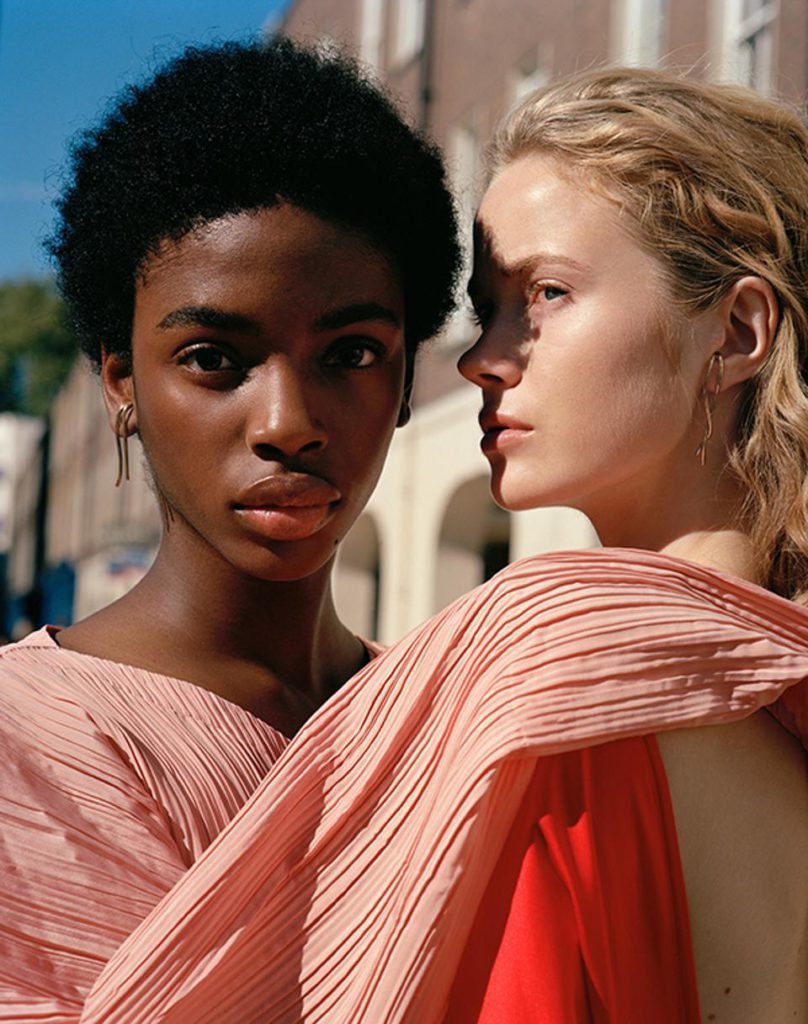 A jewellery is a gift that goes a long way. So are home items that bring a personal connection inside the house. For any present of this sort, look into Completedworks.
Jewellery are made from recycled materials and designed in a simple but timeless manner that makes them easily-wearable. Opt for a classic pair of earrings for a minimalist gift choice. Contemporary style influencers such as Emily Ratajkowski, Lady Gaga and Alexa Chung have given their approval.
Do not cease to take a look at the ceramics created by the brand. Inspired by the human condition, thought, art and translated in harmonious shapes you can find some great gifts from the ceramics selection of Completedworks.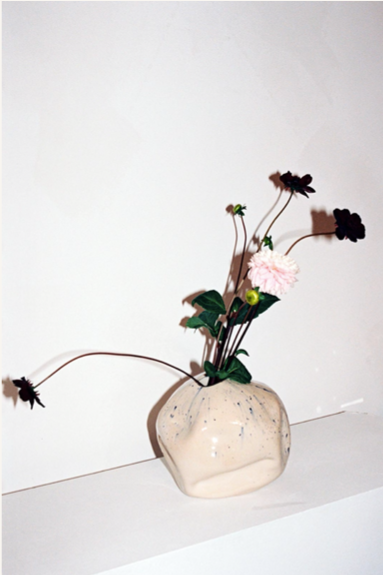 0711 is a brand imagined and run by two friends. Its production focuses on hand-woven items, the importance of preserving craftsmanship and not giving into mass production tactics.
For a sustainable gift, 0711 has a recommendation of vegan leather items such as bags that follow a clear but at the same time rock and chic attitude. The perfect choice for a bestie's birthday present.
As the threat of a degrading environment is becoming bigger and bigger, the importance of our lifestyle choices comes to play an augmented role. Do not compromise style but do not compromise the planet either.
Written by Eleftheria Giannouli
Spy with us on European fashion through our blog page. For more news about Europe, follow AiSPi on Instagram