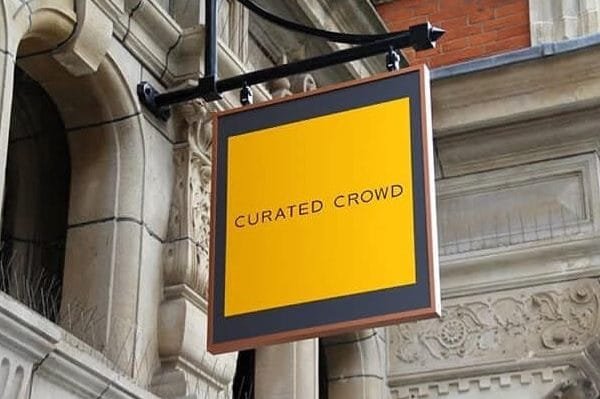 Curated Crowd is a direct to consumer marketplace founded by Ada Yi Zhao, showcasing products from emerging designers and brands who have a story to tell through their work. The brand aims to innovate the way customers shop – by providing them with highly curated finds across the fashion space and letting them on to the story behind each creation. The online marketplace is a delightful treasure trove of some super chic pieces from a diverse inventory of independent designers – showcasing the best in unique clothing and accessories.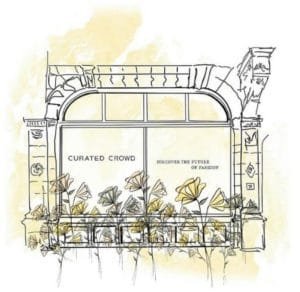 The Curated Crowd Spring Pop Up is an offline initiative by the brand allowing customers to develop a personal connect with the brands showcasing their work through the Curated Crowd online marketplace.
Where
71 Mayfair Duke Street, London, W1K 5NX
When
Ongoing till April 16th
What we love
If you are looking to shop some amazingly well-made pieces from local, independent designers and explore the stories behind the brands, then this spring pop-up is where you should be.
Designers you cannot miss at Curated Crowd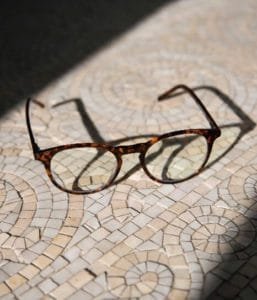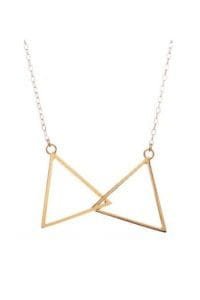 Jill Hopkins, Ashtiani, Diana Kimbaveya, Dondoks Paris, Maramz,
Icing on the cake
Skip the run-of-the-mill options and explore unique, chic, one-of-a-kind options at the Curated Crowd Pop Up that'll ensure you always stand out from the crowd.
For more details on the event and to RSVP, visit www.curatedcrowd.com.
---
Check our blog for the latest fashion trends. Follow the AISPI Instagram page for regular updates on more such unique finds from all over Europe.