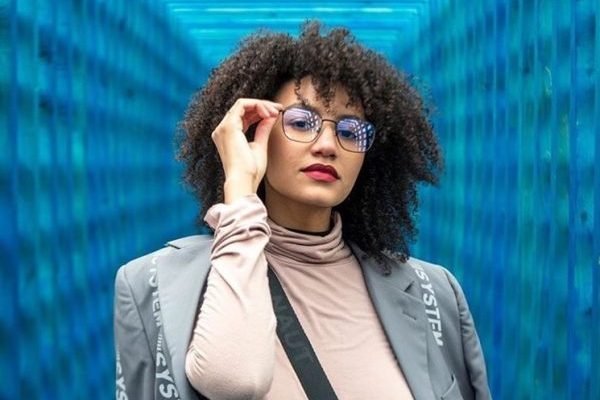 As a team, we take great joy in curating the best of the local fashion that Europe has to offer, and sometimes, we are left with one too many options to fit in one post. That is why we bring to you part two of our Antwerp shopping list – an edit of some of the best fashion talent that the city has to offer and that will have you loosening those purse strings in no time! While Antwerp might be a tiny town hidden away in the even tinier country of Belgium, we are blown away by all that the city has to offer. With one of the most renowned fashion institutes and iconic Fashion pioneers such as Dries Van Noten, it is definitely a must visit fashion capital.
Loft Optiek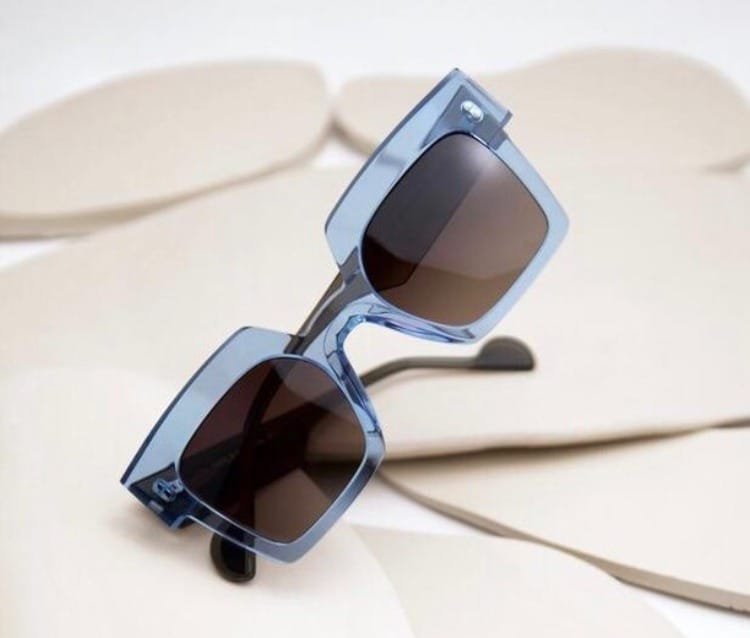 We love a good pair of sunglasses, and that is exactly what you will find at Loft! A boutique store located on Gent, Loft has a unique curation of handmade eyewear that is sleek, stylish and an absolute conversation starter – think clean shapes, chic styles and an uber cool color palette. Loft's edit of sunglasses and eyewear are also happily unisex, making it perfect for just about everyone.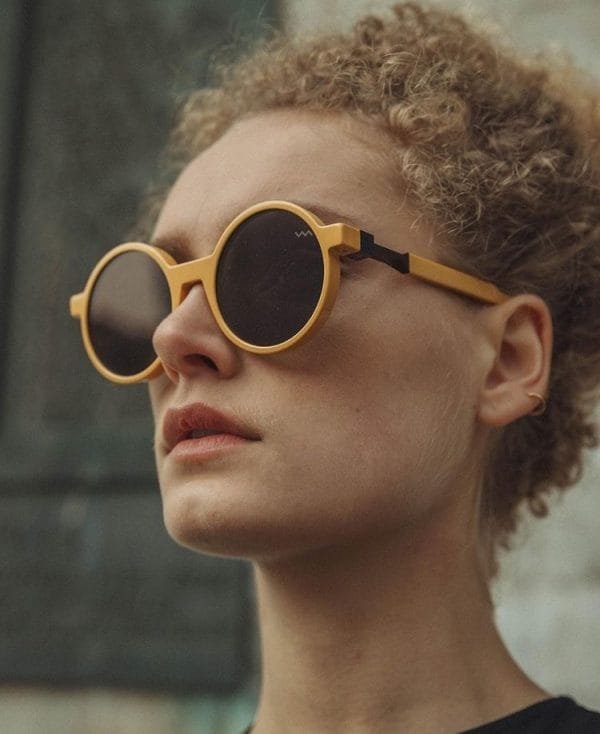 Christian Wijnants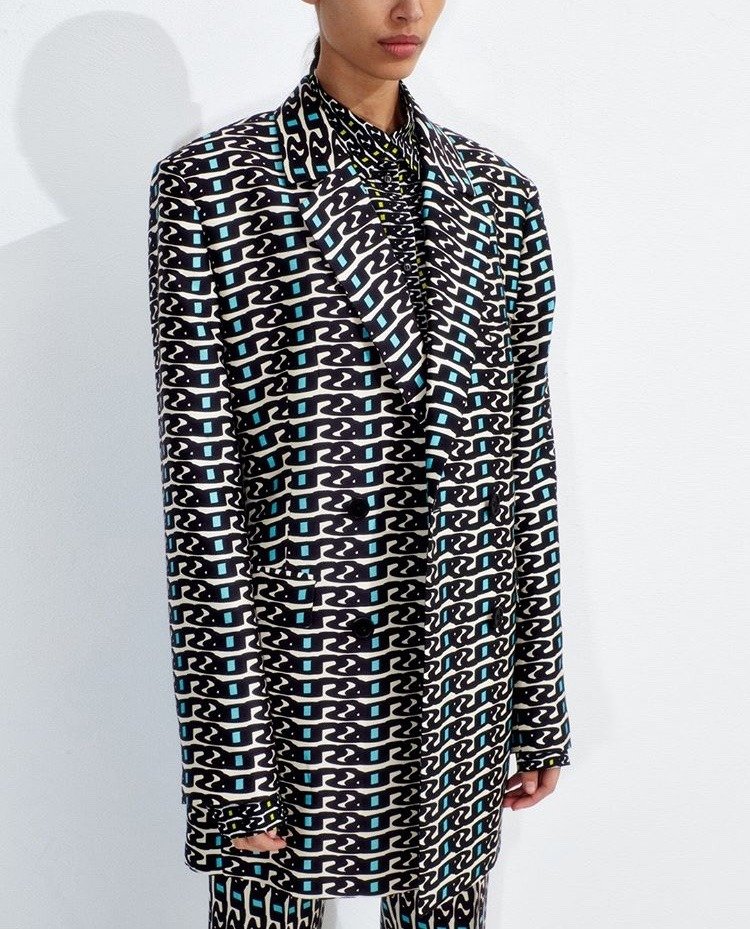 Based in Belgium with a sartorial footprint all over the globe, Christian Wijnants is a modern luxury brand with a strong USP of design that is innovative, fluid and feminine. The brand is a regular at Paris Fashion Week and has an interesting edit of clean separates rendered in bright colors and interspersed with an array of thoughtfully designed prints. Along with womenswear, Christian Wijnants also does menswear and accessories; the brand's store in Belgium is a must-visit for all three.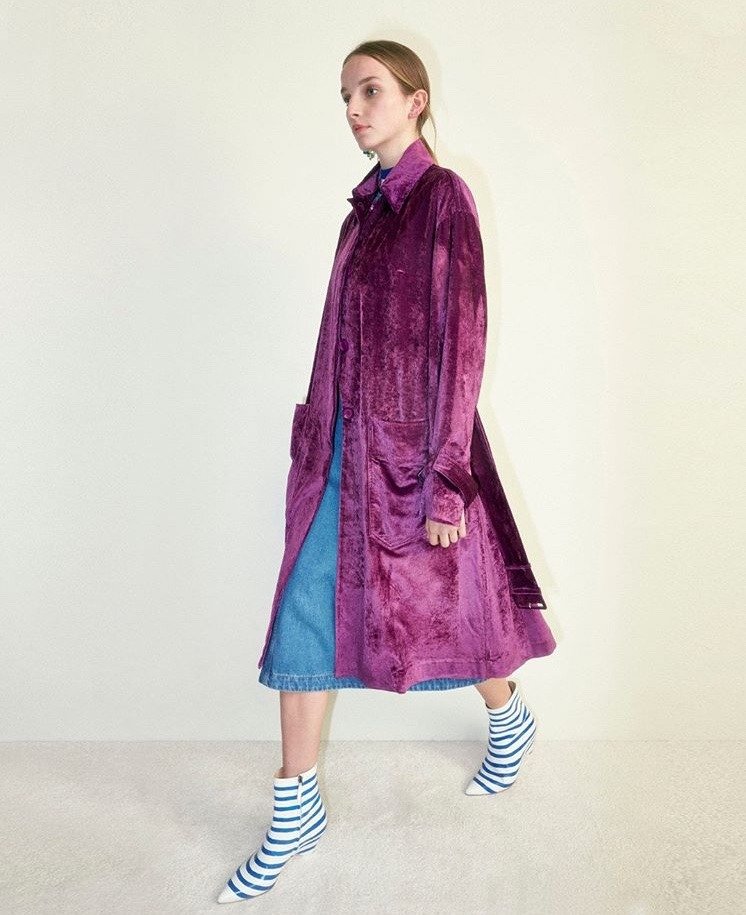 Anna Rosa Moschouti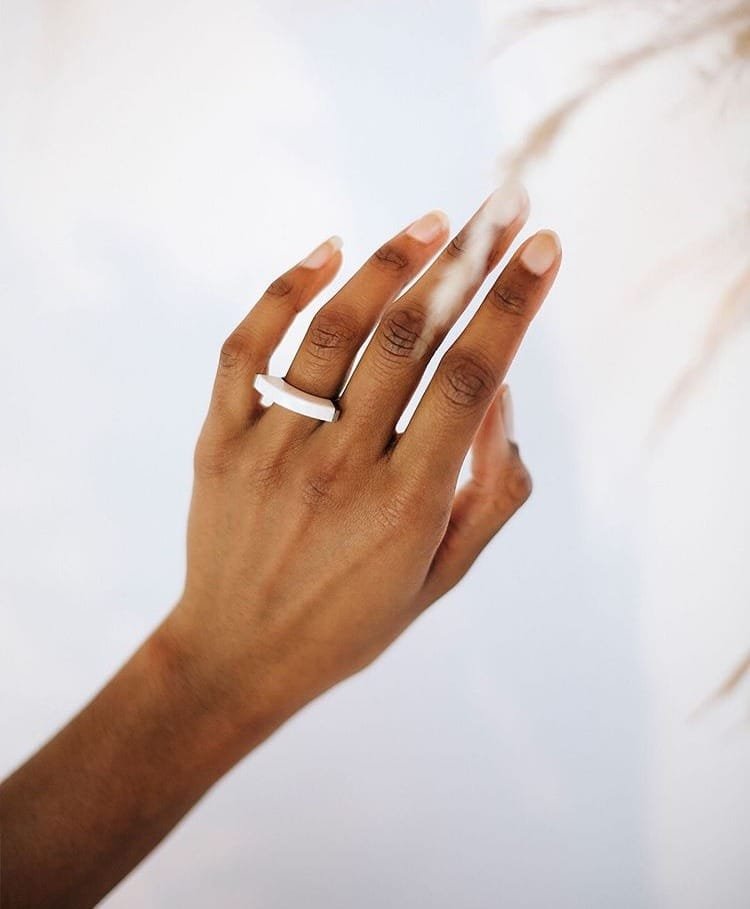 What do you get when an architect decides to follow her passion to design jewelry? A line of jewels that are sleek, modern and very reminiscent of an architect's floor plans. Anna Rosa Moschouti is an architect and jewelry designer based in Belgium with a deep passion for sustainability – all her pieces are handcrafted, manufactured in small units and made in Belgium. We love everything from the brand and definitely recommend it for the next time you're visiting Antwerp!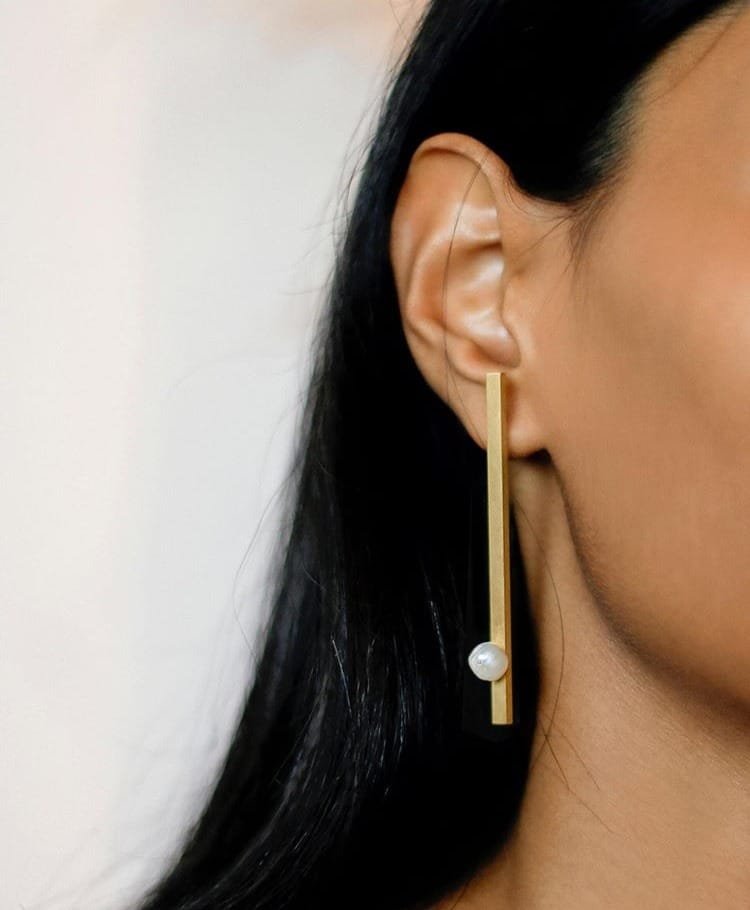 Komono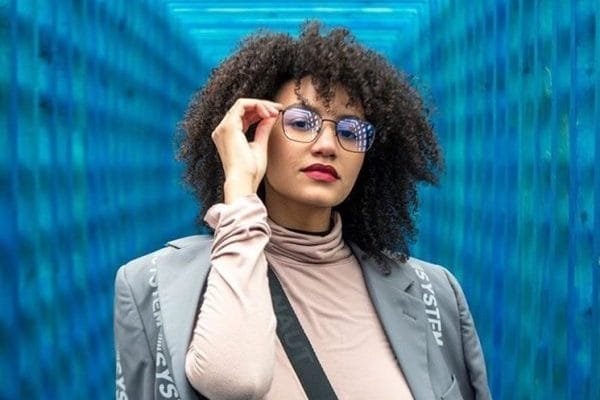 An eyewear brand founded by Belgian designers Raf Maes and Anton Janssens, Komono is inspired by a minimalist aesthetic and a sleek color palette – very evident in their line of sunglasses, spectacles and time pieces. Conceptualized with an idea of a strong vision plus precise timing, Komono is fiercely dedicated to the Belgian tradition of superior quality and unparalled craftsmanship.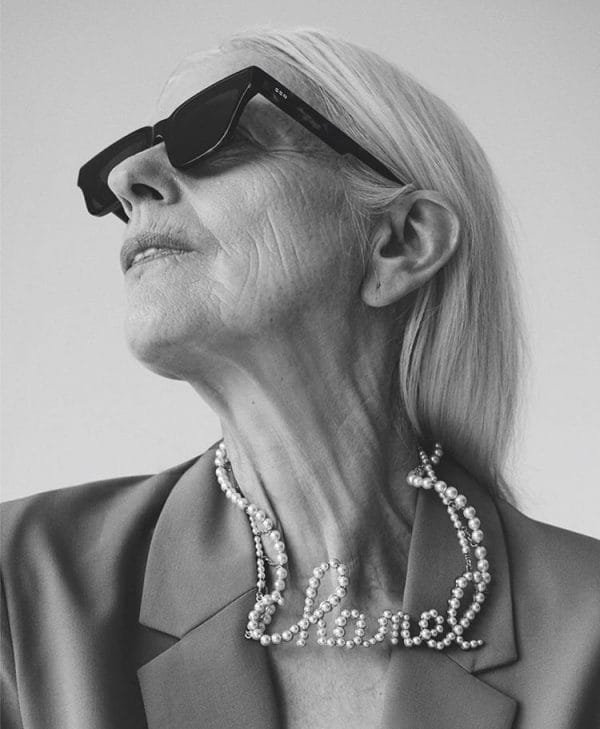 Ganterie Boon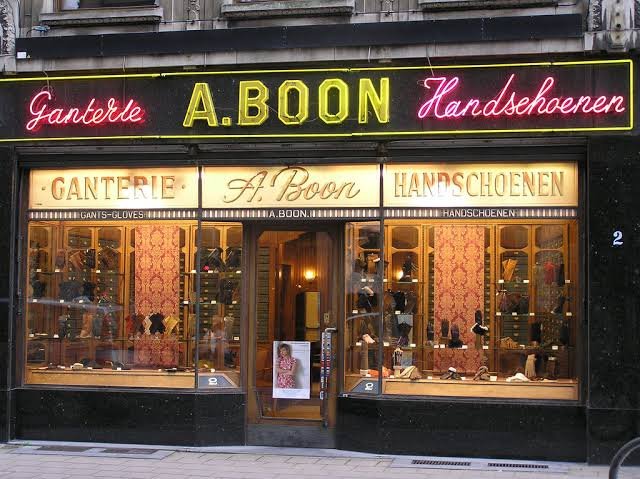 An accessory shop located in the heart of Antwerp, Ganterie Boon is a family-owned business that prides itself on being the only glove maker in Antwerp and one of the very few in Belgium. The store has been servicing clients for over 120 years and is still going strong with a client base that includes locals, tourists and the who's who of the fashion industry.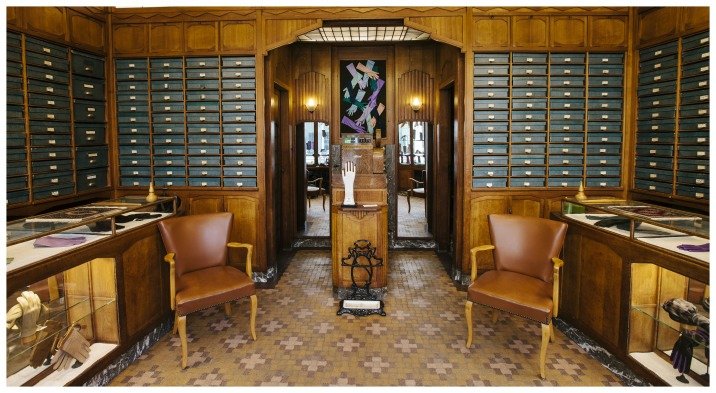 ---
– Written by Soha Joshi
Don't forget to check out part one of our Antwerp shopping list here and remember to stay updated via our Instagram and the AISPI blog as we bring to you the latest from the local fashion community of Europe.