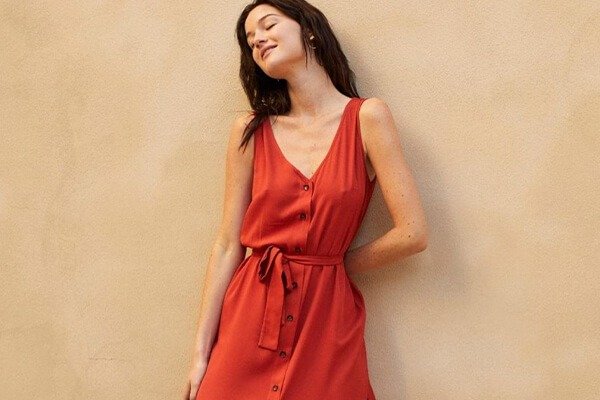 Corsica is known for its beautiful landscapes, offering various holiday adventures: from hiking and canyoning to snorkeling and sunbathing, diving into the island's delicious cuisines and experiencing the amazing local boutiques and stores.
One such boutique is Benoa, which has been dreamt of in Corsica and created in Italy; bringing together the stylistic aesthetics of this land with the world's best craftsmanship. Designed by women with a key concept in mind, the garments are meant to make them feel confident, free and happy, from sunrise to sunset.
The history of Benoa
The ready-to-wear brand was launched by two sisters from Saint Florent, Anne and Virginie Canioni in 2005. This family-run business has a team of twelve women working tirelessly to create collections all year round. The success of the brand has been such that it now has five shops located on the island.
The sisters turned business partners design their collections in Corsica, letting themselves be inspired by the local scenic beauty. They are then sent to one of the three workshops in Italy to be manufactured. For the last decade, these spaces have been bringing the designs to life using the gorgeous Italian textiles.
The unique collections
With designs that are vibrant, free flowing and classic, the store immediately captures the eye of any critic through their use of colour and silhouettes. For the last sixteen years, the brand has designed the garments thoughtfully using luxurious materials.
The timeless silhouettes can be worn as minimalistic, elegant pieces or styled with statement jewels to elevate the look. Their summer collections consist of colourful and airy pieces while their winter ones have subdued hues placed in cosy designs.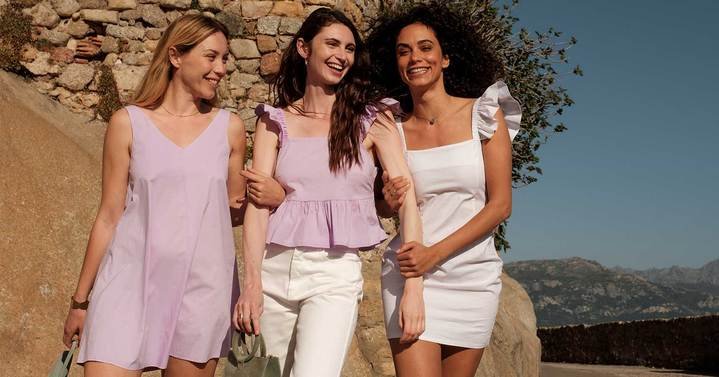 Benoa is all about women. Whether it is a teenager or a grandmother, the label caters to all. Thus, their range is also diverse—featuring flirty summer dresses to elegance gowns and accessories. The beauty of the garments lies in their simplicity and vibrancy of colour.
Get a glimpse of some of Benoa's best pieces below.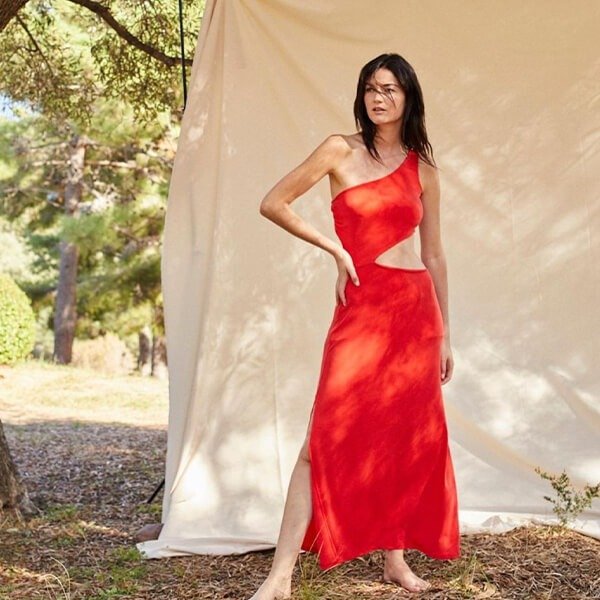 All images are courtesy of Benoa.
---
– Written by Team AiSPi
To know more about the boutiques of Corsica, visit our city page. Follow us on Instagram for a daily dose of the best of European fashion.