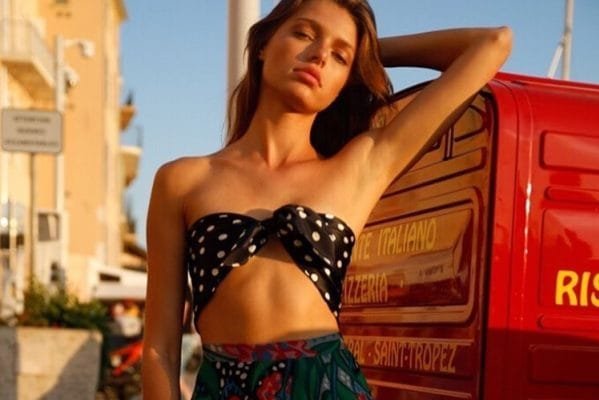 St. Tropez occupies a very special place at AISPI as a few kilometers away in Cannes is where our founder's husband first asked her to be his girlfriend, 9 years ago! Since then they have been visiting St Tropez almost every year. It was natural that St Tropez was going be thoroughly explored and a list of must visit boutique stores is here for you.
In addition to the boutiques we definitely recommend checking out the day parties at The Verde Beach, Bagatelle Beach, Nikki Beach and Lou Lous.
100% Capri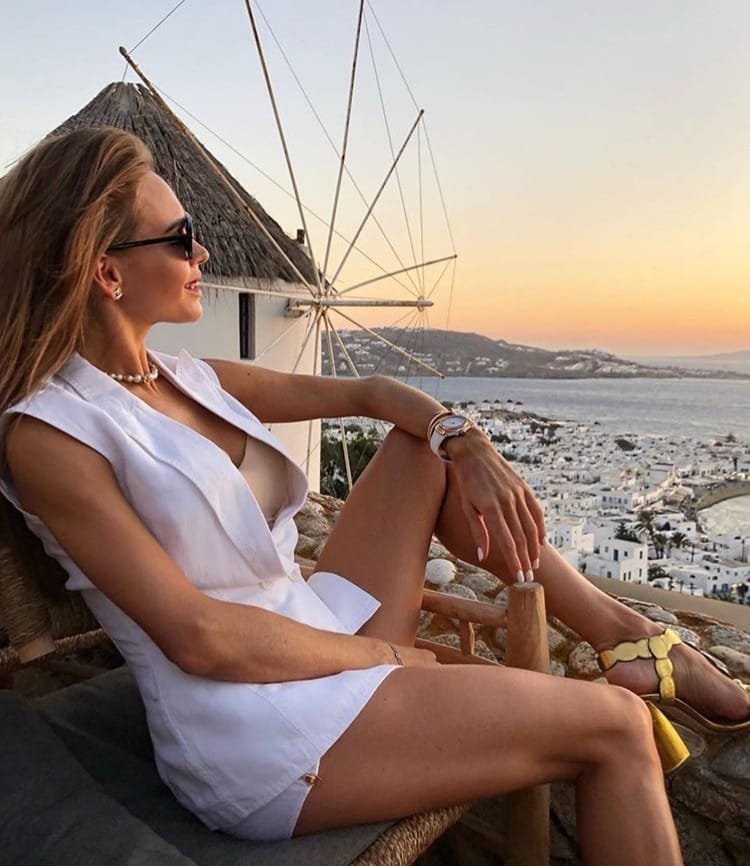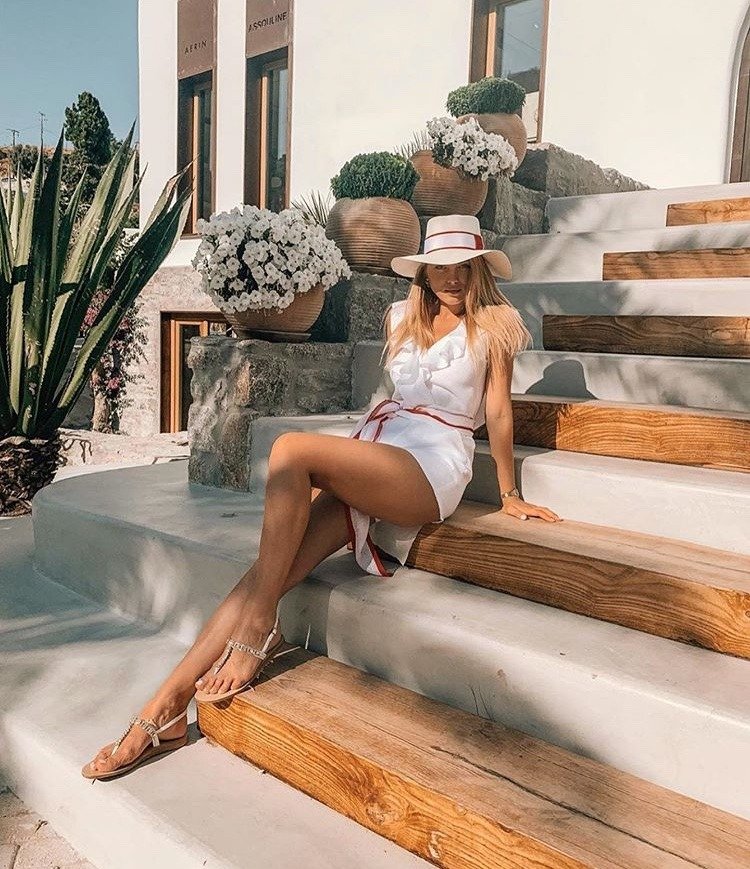 Pristine whites blended with exquisite craftsmanship form the DNA of the brand. Think rompers, dresses, blouses in pure whites, rosy pinks and soothing blues. 100 Capri sources some of the most luxurious linen to make their pieces – making it ideal for the jetsetting summer wardrobe. The brand is available at several locations apart from St. Tropez, including Florida, Mykonos, Rome, Ibiza and Dubai.
Mirae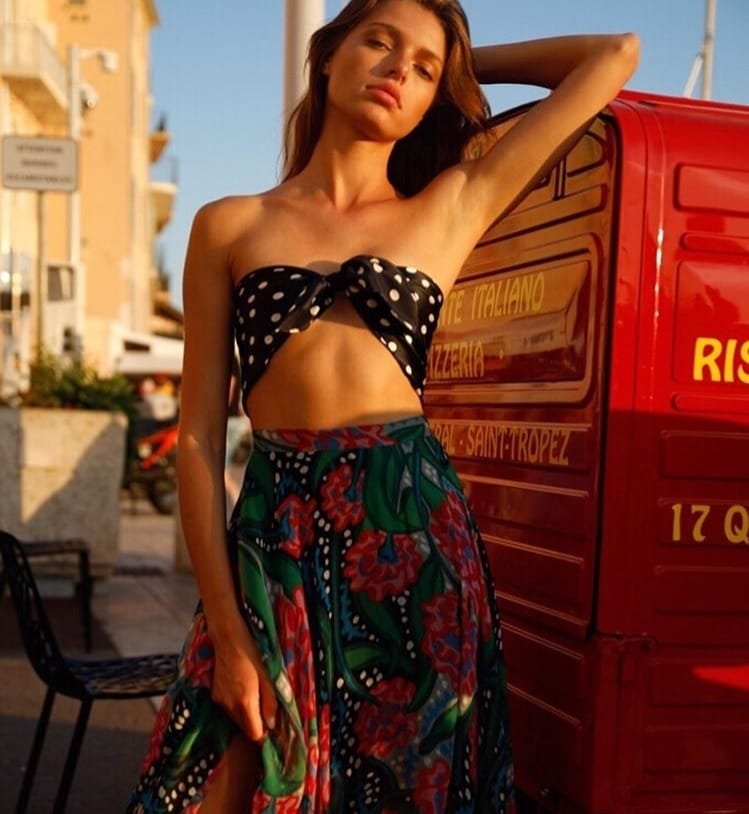 French clothing brand Mirae specializes in fun flirty dresses – done in beautiful prints and punchy colours. The USP of the brand lies in it's flirty minimalism – making it perfect for the millenial jetsetter. Mirae has boutiques in St. Tropez and Paris. AISPI adores their stunning range of dresses packed with the most beautiful prints. Founded by the famous Tara Jarmon and her daughter Camille and friend Edith, this brand is going to blow up and you can proudly say you know it before. The prices for the quality and design are perfect!
Onstage 83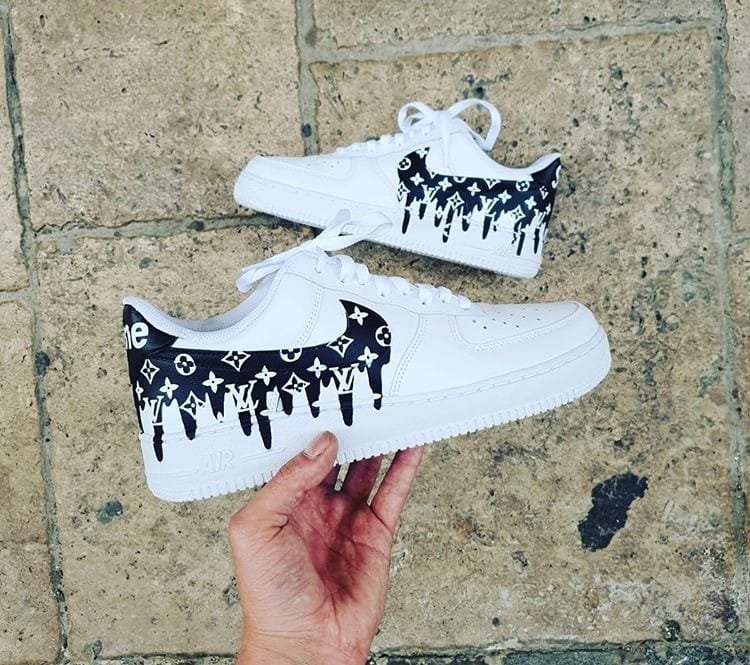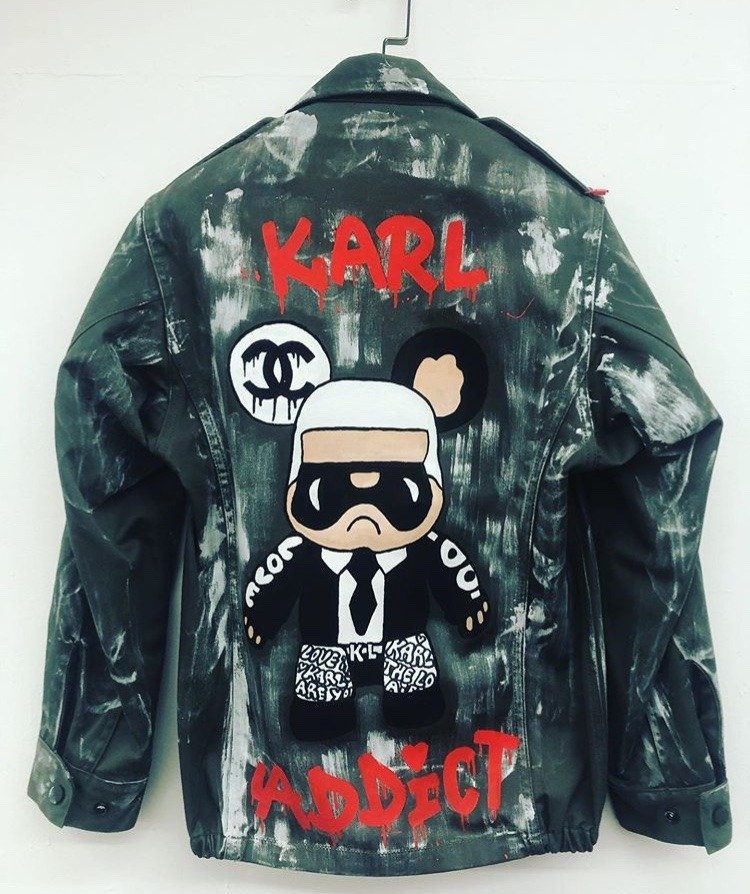 Onstage 83 is a boutique store in St. Tropez with an interesting concept–the artist Gael handpaints custom jackets, shoes and bags in-store. The artwork is classic meets kitsch cool – so think the Chanel logo in bright neon colors or a caricature of Karl Lagerfeld mixed with street graffiti. AISPI loves everything custom made and personalized – so Onstage 83 was one of our most favorite finds from St. Tropez.
By Marie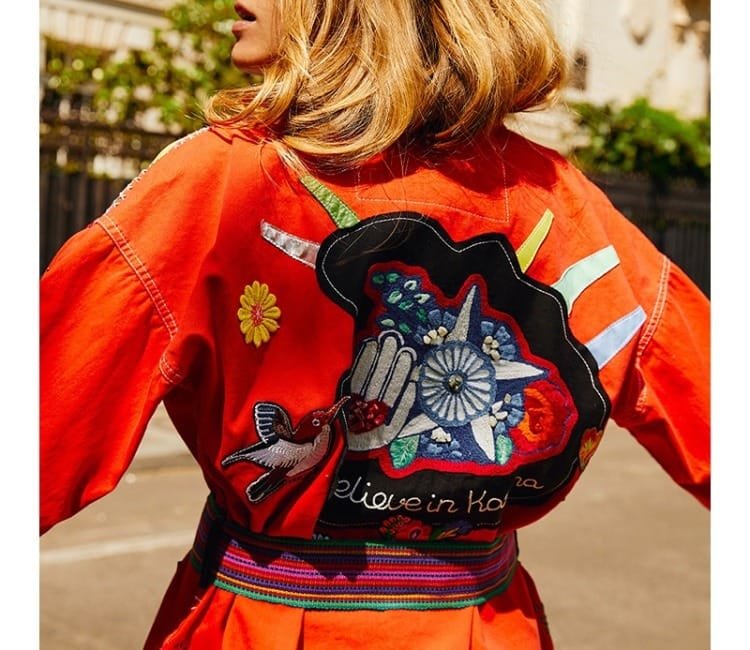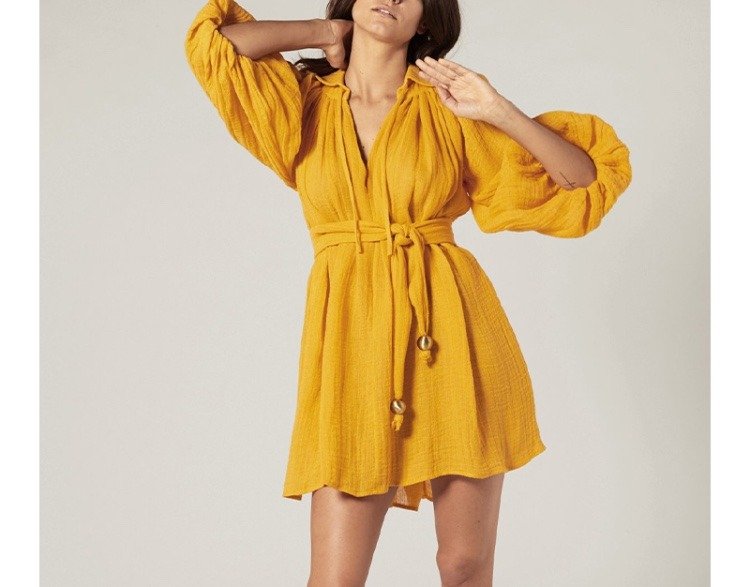 By Marie is a luxury multi brand designer boutique located in St. Tropez and Paris. The store has an amazing curation with a delightful mix of local as well as popular designers. We AISPI-ed beautiful jewelry from Bijoux, leather sandals from Ancient Greek Sandals – perfect for your next getaway and stunningly embroidered kimonos and shirts.
Antica Sartoria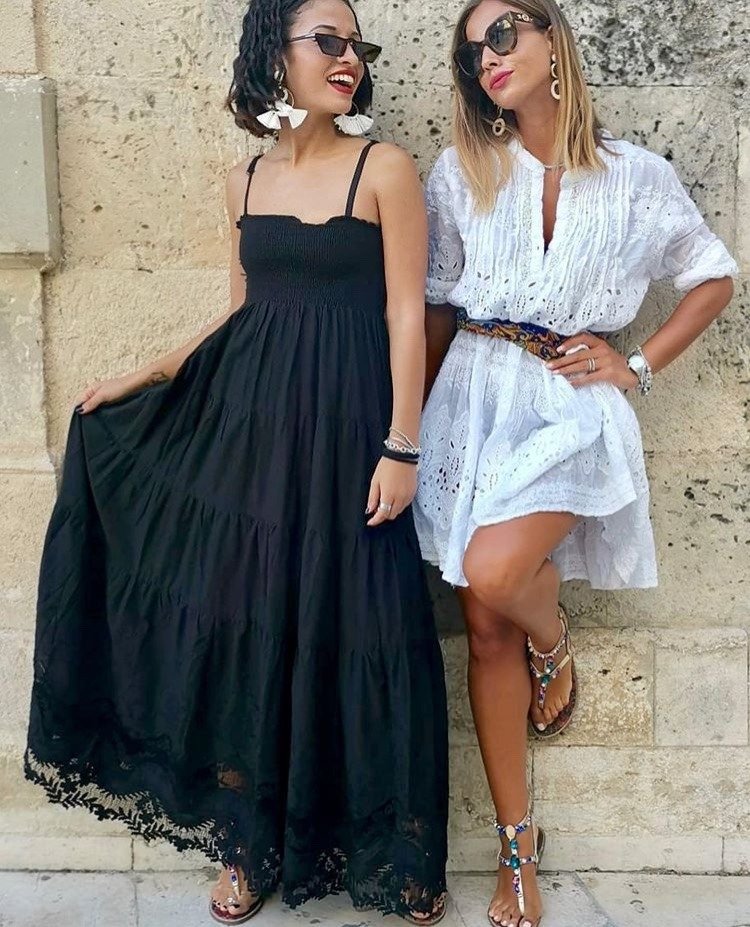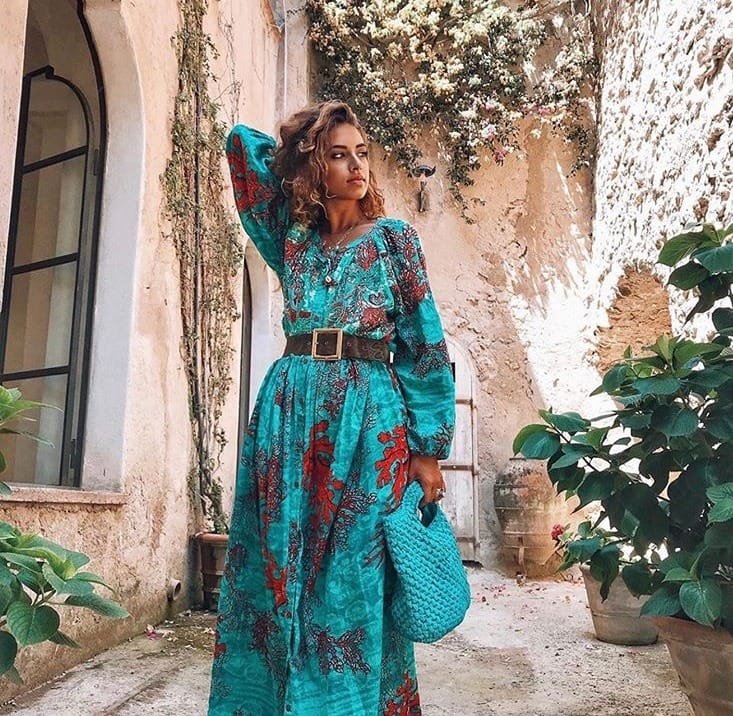 If you are looking for an easy breezy option for your next holiday down the French Riveria, then Antica Sartoria is where you need to be. The store has beautiful dresses in the most lightweight of fabrics with plenty of colors. The options are aplenty, with crisp whites, punchy prints and soothing colors all vying for attention. It is actually an Italian chain and can be found all over Italy. The prices are absolutely tempting, with most finds ranging from €40 – €70 
---
– Written by Soha Joshi
Planning your next holiday getaway? Don't forget to bookmark this article for recommendations on where to shop in St Tropez. Also, don't forget to stay tuned to the AISPI Instagram and blog for more such inspiring recommendations on where to shop.