A pop up shop with a twist, The List is a delightful mélange of some of the best local talent in art and design along with legacy brands that have decades of craftsmanship vying for your attention, all in a unique co-retail space format – one of the few exciting new concepts that The List predicts will be the next big thing in retail, a la co-working and co-living. The pop-up shop is an extension of The List Magazine's philosophy of sexy, smart and fun – so expect to find brands at the pop-up shop that play along the brand's DNA.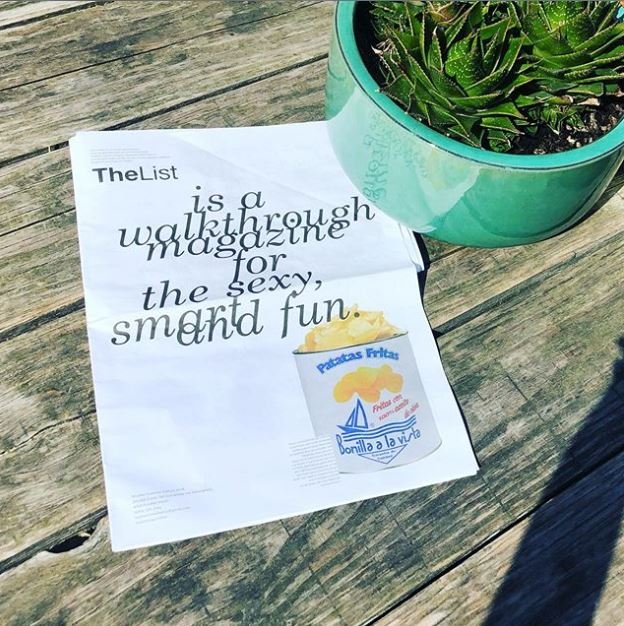 AISPI brings you the scoop on the pop-up shop happening in the last week of September and we especially can't wait to see two of our AISPI finds–BYKAVYA and Unsaid Library at the pop-up.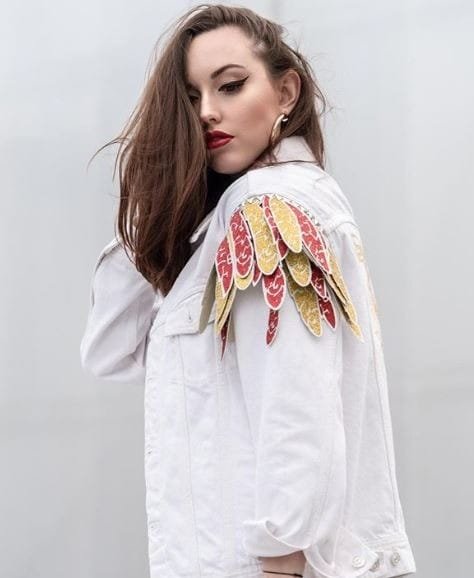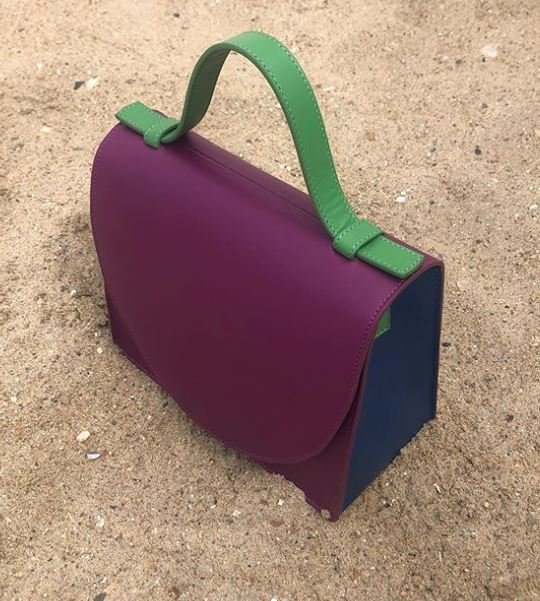 What?
The List
When?
September 2019
Where?
Knokke Seaside Boutique, Antwerp
Brands to watch out for
The List curates some amazing options across not just fashion, but also food & beverage as well as technology. Some of our must-see brands at the pop up include AISPI favorites BYKAVYA and Unsaid Library, as well as a host of other local as well as established talent, including OUI – which is a fashion concept store with it's own unique curation of the latest fashion must-haves and Mieke Dierckx, who makes stunning leather bags rendered in punchy solids.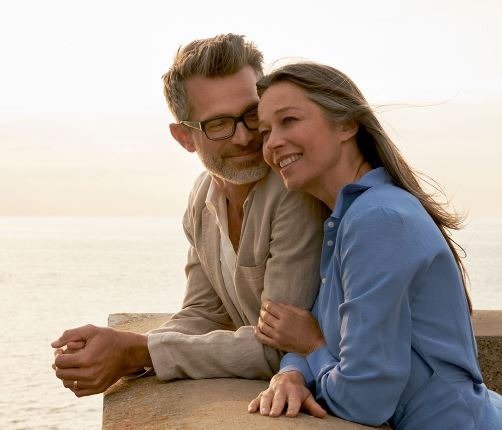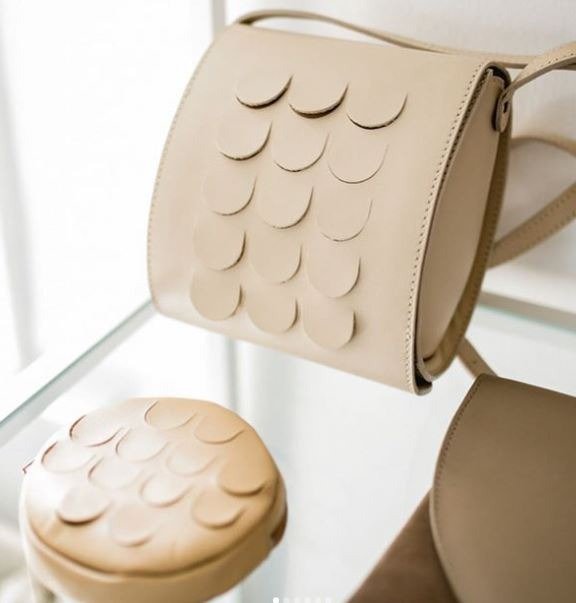 The List is ongoing only until the end of September 2019, so we suggest you to head to the pop-up shop and make the most of an experiential retail space with a thoughtful curation of brands that stand out among the crowd and will ensure you do too. We also spy some excellent gift options for the upcoming holiday season that we are confident will be loved and cherished by the recipient for years to come.
In addition, Knokke is one of the most beautiful seaside destinations in Belgium. With a large boardwalk on the beach you can find an array of beach clubs where you can dip your feet in the sand and sip on some Rose. Our favourite has to be Knokke Out. Another not to miss restaurant in the heart of Knokke is Maria Siska!
---
– Written by Soha Joshi
For more details, check out The List on Instagram, and don't forget to stay updated via the AISPI Instagram and blog on more such unique pop-up shops happening across Europe.