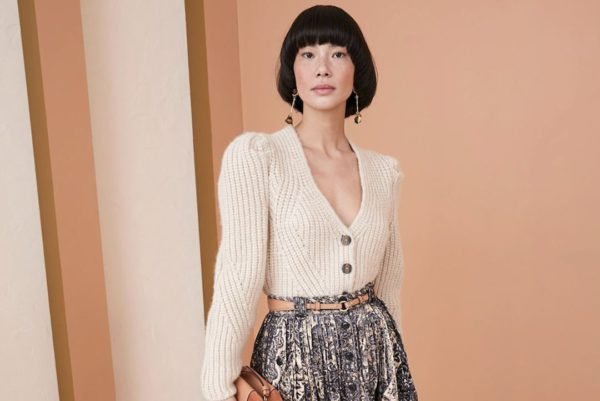 London, an eclectic city with extraordinary taste, is unsurprisingly home to some of the best multi-designer boutiques in the world.
Bursting with incredible stores of every description, shopping in London can be slightly overwhelming, and honestly, you'd need months to be able to do it all!
Here at AiSPi, we thought we'd make your life slightly easier, by handpicking a selection of some of our favourite multi designer boutiques to help you shortlist your favourites.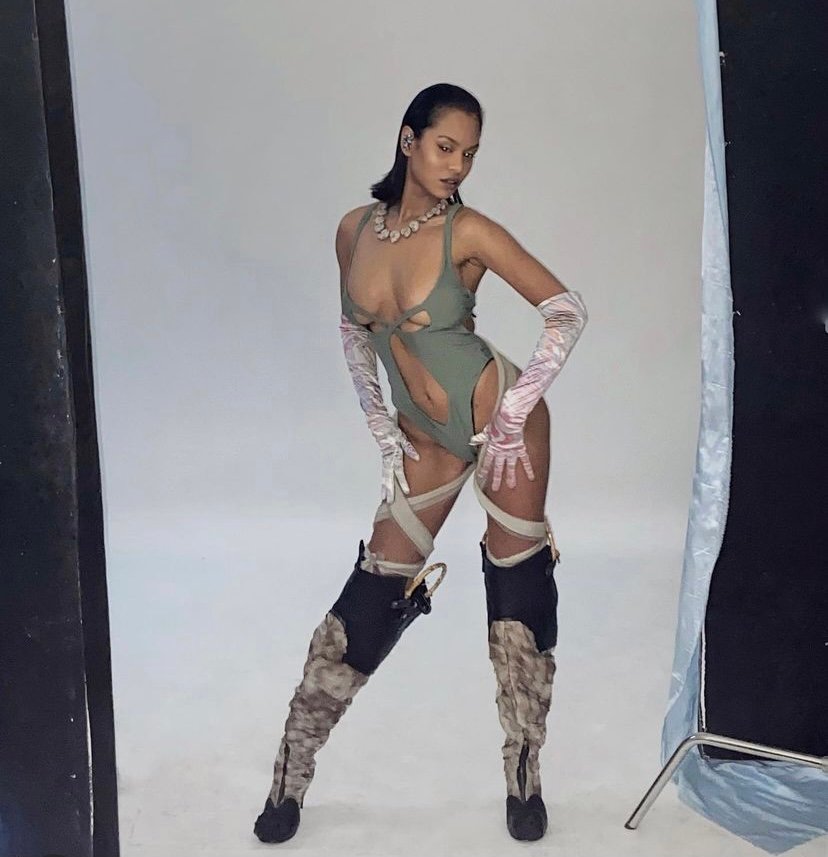 A boutique that brings together a wide ranging collection of designers and artists, providing developing and growing designers with a platform to showcase their talent and grow.
50M is a luxury boutique store rooted in art. Their mission is to create a space to encourage the broadening of talented designers and artists. 50M is set apart by their vast range of designers from all over the world, with many different styles.
Address: 14 – 15 Eccleston Yards, SW1W 9AZ.
Set in the heart of Nottinghill, just of Portobello, Aime offers casual, everyday style with a hint of French chic in an area rich in diversity and culture.
The clothes at Aime are high quality, luxury pieces, however appropriate for everyday. Founded by French Cambodian sisters, beautiful clothes that offered a functional purpose was at the heart of the store. This is the perfect shop if you like a sophisticated, classic and timeless look. Very Parisian, Aime stocks brands including Bonne Maison, Harris Wharf, Isabel Marrant, Veja and more.
Address: 32 Ledbury Road, W11 2AB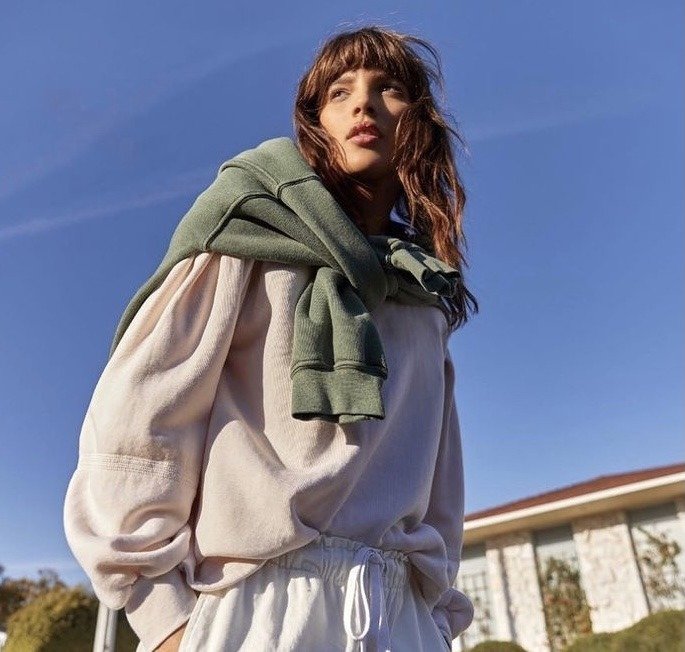 A concept shop that sources brands who not only reflect the vibrant hub of where they are located, but who identify with Aida's values: effortless style, good quality and a strong philosophy.
Aida is a fabulous, colourful boutique that offers the full experience from start to finish. The boutique works to help you discover brands, enjoy yourself and connect with those around you. Aida's brands sit at a range of price points, and have a range of styles to suit everyone.
Address: 133 Shoreditch Highstreet, E1 6JE.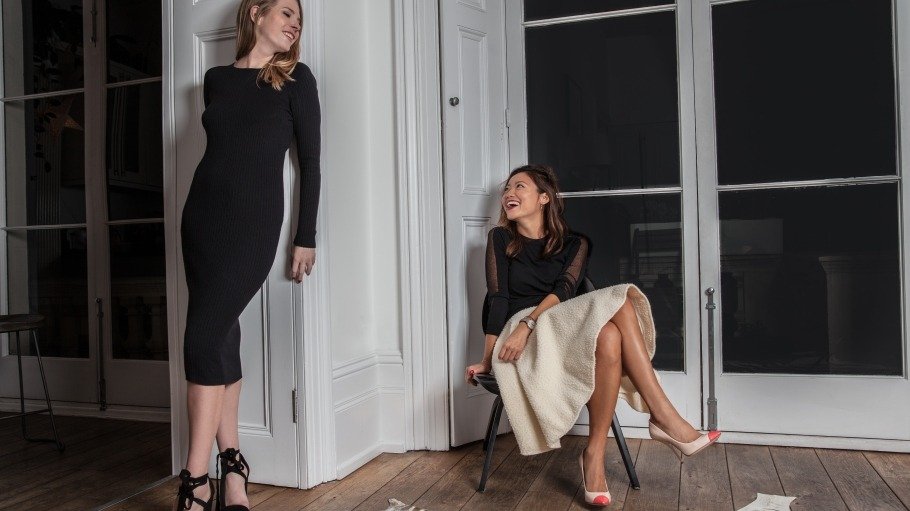 A place for small designers, for people who truly care about the importance of guilt-free fashion.
Curated Crowd stands directly against fast fashion. They ensure all their quantities are unique and limited edition in order to directly counteract the modern consumer market fashion market we operate in. They try to ensure both local and global exposure, and they often do London pop-up's and launch events to support the growth of designers. They have a range of pieces, from formal, to knit wear and more.
Launched by two best friends, KJ focuses on comfort and trend.
KJ's is a relaxed environment with on-trend clothes that are comfortable. They promote unique and quirky brands, often allowing lesser known brands to gain a UK audience. Transparent and friendly, this low maintenance shop could be the one for you.
Address: 74 Marylebone Lane, W1U 2PW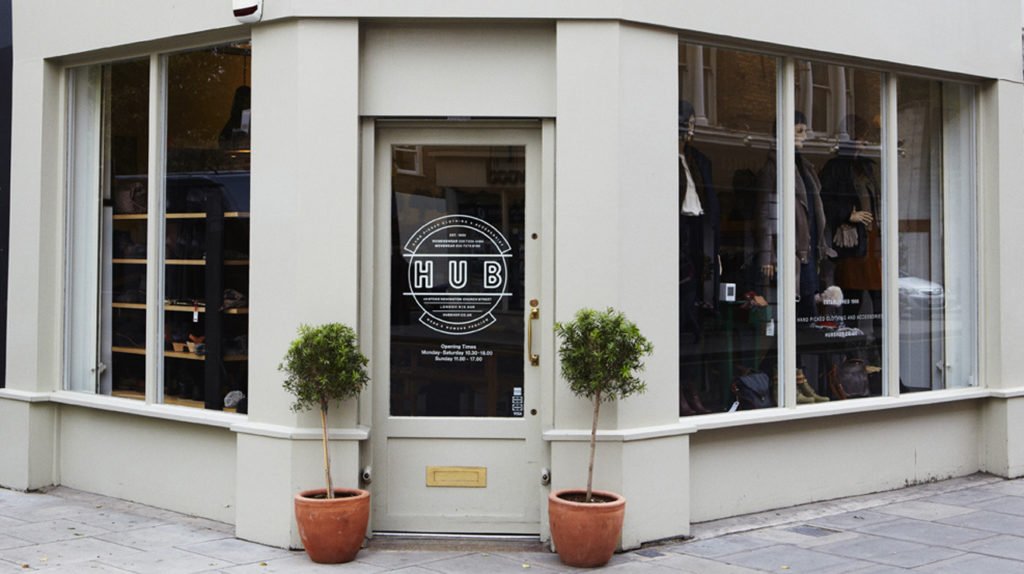 All things British, the Hub promotes independent, local and sustainable brands, becoming one Hackney's most popular independent stores.
Hub London brings to you a store of carefully and lovingly picked pieces. Their focus is timeless, practical and functional, whilst being still being on trend pieces. This is perfect for you if you like a sophisticated look, support sustainability, and love shopping in a super relaxed, welcoming and happy environment.
Address: 49 Stoke Newington Church Street, N16 0AR
It is important to you to shop new brands that many haven't discovered and have a completely unique sense of style? If so, read on!
Koi Bird offers a different approach to shopping, creating themed edits for each season, taking inspiration from travel all around the world. Every season, the store reinvents itself to match the themes! Koi Bird brings high quality, on trend, new and cool brands all under one roof. If you like exciting, whacky but extremely cool – give Koi Bird an explore.
Address: 49 Stoke Newington Church Street, N16 0AR
A more well-known store amongst our selection, Dover Street Market is a classic.
Home to very well known brands including Gucci, Nike, Balenciaga, Celine and Louis Vuitton, it is perfect for those who enjoy a modern, futuristic experience and approach to fashion. The brainchild of Comme des Garçons' Rei Kawakubo, Doverstreet Market is the hub of exceptional fashion. Often described as "beautiful chaos", it is a fabulous mix of some of the most exquisite and talented designers and brands.
Address: Haymarket, SW1Y 4DG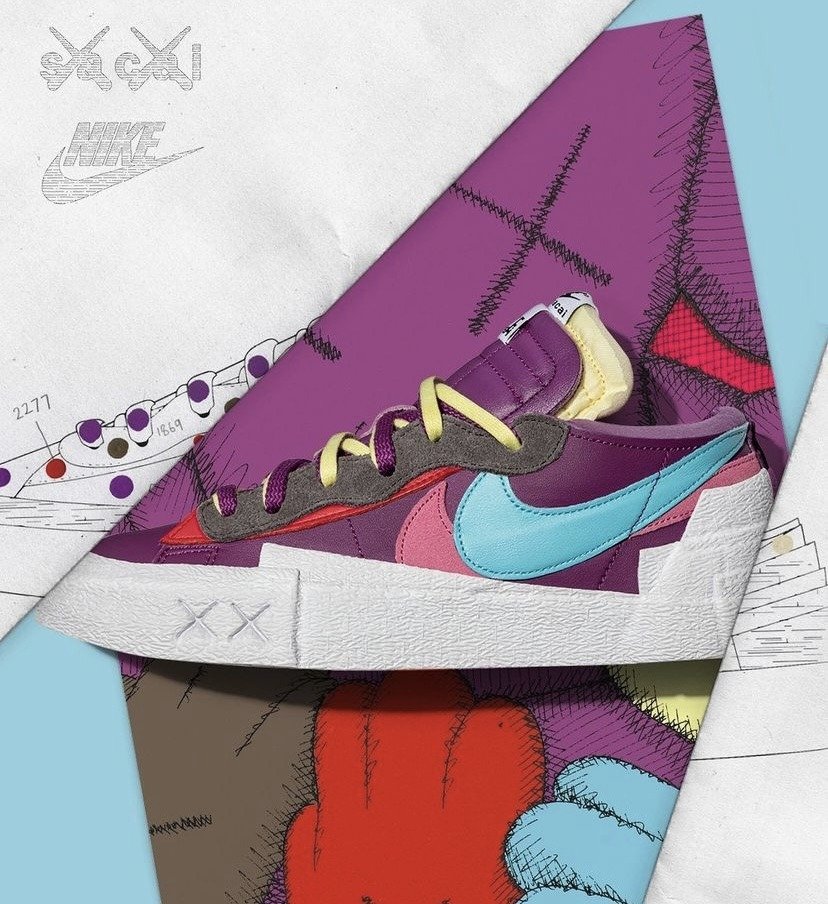 Have a fully immersive experience inside a renovated London town house, with an exciting edit of womenswear, menswear, accessories, and homeware spread spectacularly across three floors.
Couverture & The Garbstone's focus is supporting independent brands. For them, it is important for fashion to have meaning, which is why they promote brands that have a story. 
Address: 188 Kensington Park Road, W11 2ES
These are just a few of our top picks, and we hope there is something for you all. 
Happy shopping!