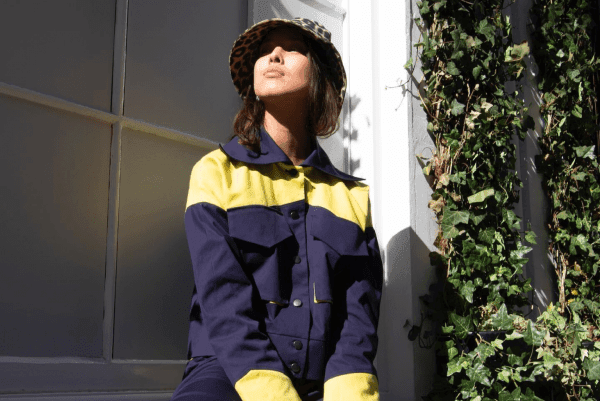 Are you looking to shop sustainably this Christmas? Look no further than the Conscious Christmas Market by Lone Design Club – a well-curated edit of some of the best conscious fashion brands. The market will be hosted at three locations leading up to Christmas – Central London, Bristol and (for the first time ever) Milan. The Conscious Christmas Market will also feature Lone Design Club's first foray into the clean beauty industry with it's partnership with clean beauty brand Bubu Skincare. Bubu Skincare is the brainchild of beauty professional Marianne Morrison and has been conceptualized and designed to assist with all types of skincare concerns with their range of sustainable sheet masks.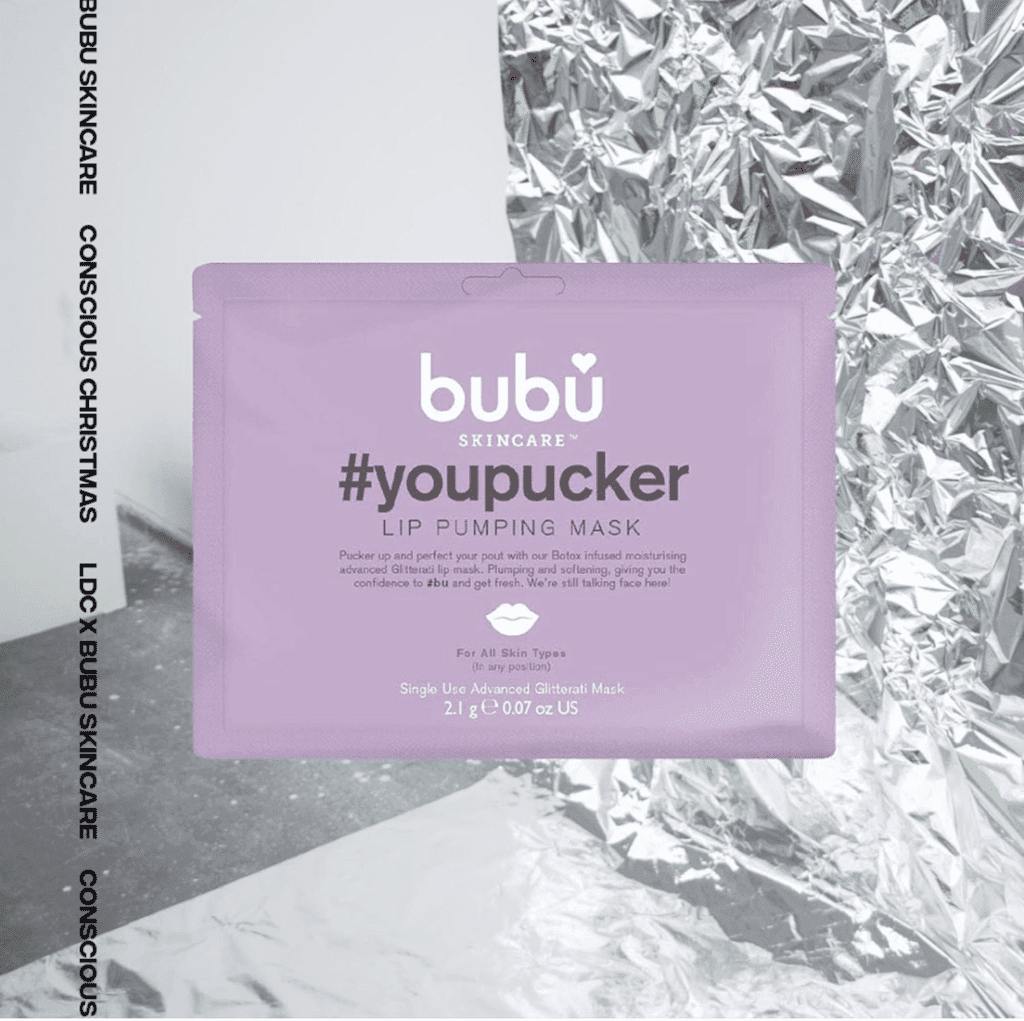 What sets Lone Design Club apart from the other players in the rapidly growing pop-up market is it's focus on curating quality fashion, lifestyle and now beauty brands that are deeply involved in sustainability and backed with mindfulness. The brand's pop up markets also include workshops and experiential activities by artists from all genres, ensuring that the customers are treated to a highly evolved retail experience.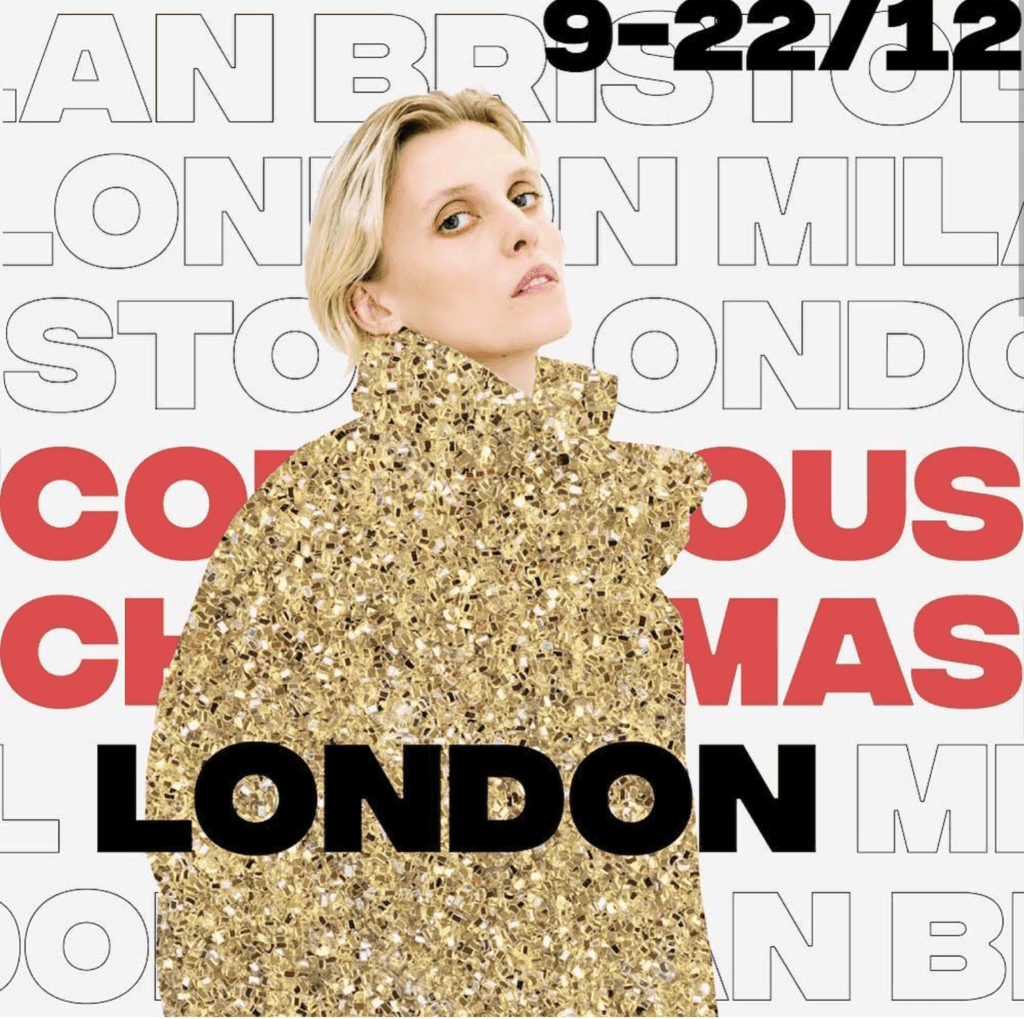 What?
The Conscious Christmas Market by Lone Design Club
Date?
9/12 – 22/12
Time?
10am to 7pm
Where?
6 Slingby Place, London, WC2H 9QJ
What To Expect?
Tie-dye gifting, beauty and body confidence workshops and of course, Lone Design Club's edit of the best sustainable brands in fashion, lifestyle and beauty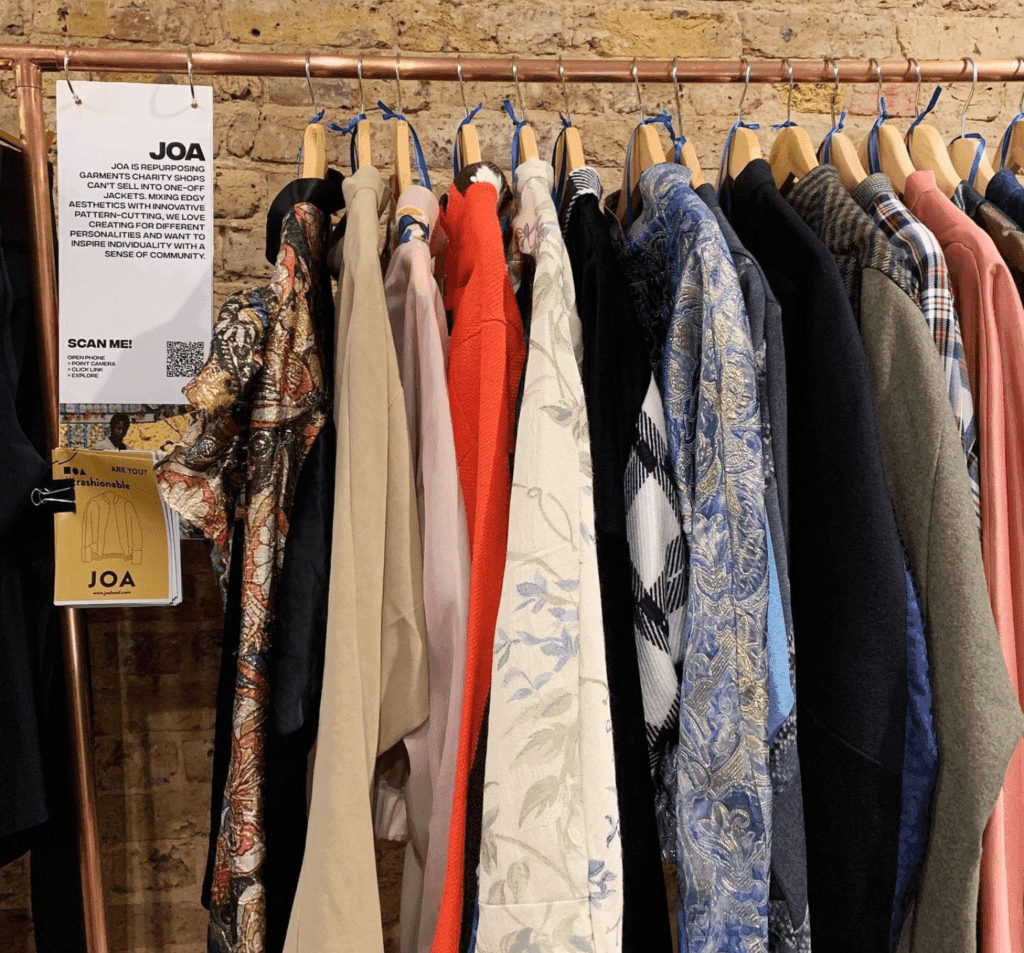 AISPI loves
We love that Interlaced returns to the pop-up the second time around – with their unforgettable and definitely not to be missed edit of thought-provoking content, educational endeavors, event curations and mentorship sessions. For their previous partnership, Lone Design Club and Interlaced had come together to present an interactive panel that saw participants engage in a interesting discussion on why fashion should play in the gaming sector. This time around as well, you can expect some interesting features by Interlaced, along with a host of brands that are each, one-of-a-kind.
Stay updated via the Lone Design Club's Instagram page as they announce more details in the run-up to the Conscious Christmas Markets.
---
Don't forget to stay tuned to the AISPI Instagram and Blog as we bring to you the best of local European fashion and design.
– Written by Soha Joshi