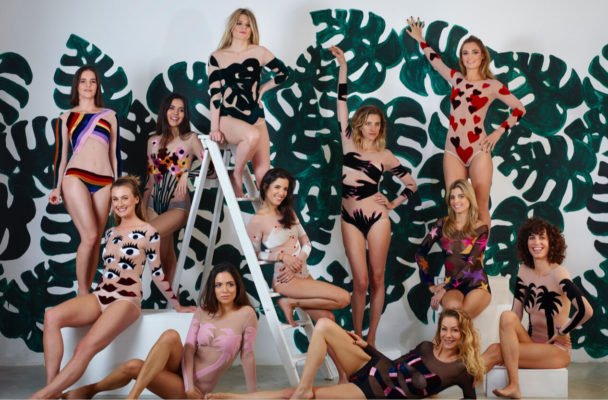 Alexia Hentsch is the self-titled fashion and costume brand that pays homage to the designer's Brazilian heritage (also half-Swiss) and love for all things extravagant. Her costume work looks to the carnivals of Rio for influence, and she even designed costumes for the opening and closing ceremonies of the Rio Olympic Games back in 2016, which depicted the story of Brazil – from the arrival of the Portuguese to the modern day hip-hop. Her wearable bodysuits are no exception to the aesthetic, made from transparent tulle with strategically placed embellishments.
"Alexia Hentsch is fun, sexy, light and colourful."
Alexia Hentsch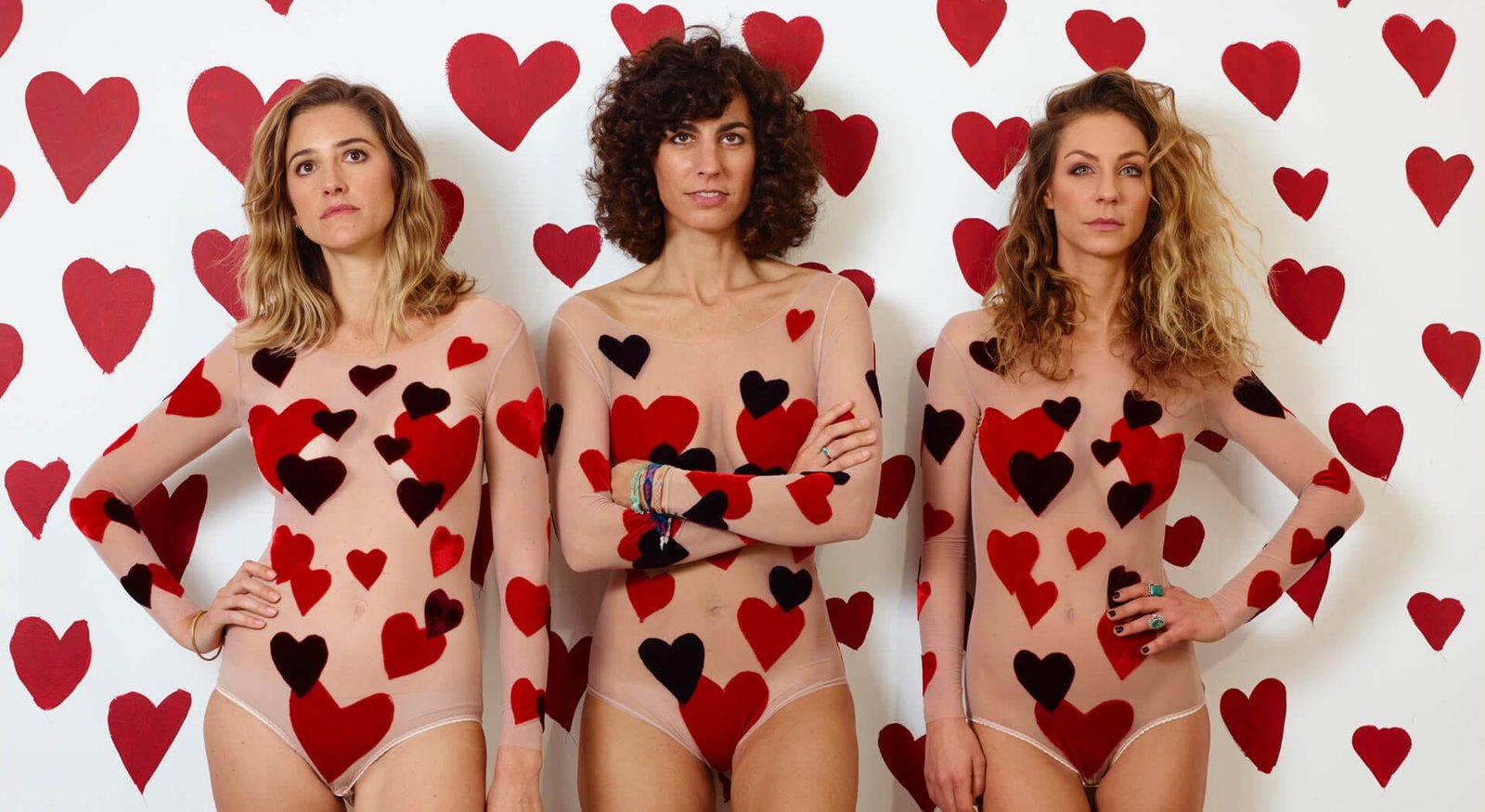 Alexia originally studied graphic design at the Rhode Island School of Design and started her label Hentsch Man in 2006. In 2015, she closed the line and relocated to Brazil where she worked on the Olympic ceremony outfits. She uses her experiences to blur the line between costume and fashion and she ultimately credits her love of the carnival to have led to the birth of her bodysuits.
"Alexia's heart lies in using clothes and costume to create another world where the fantastical meets fashion and the everyday meets the highly – and beautifully – unusual."

Quote from the Alexia Hentsch official website
Taking a closer look at Hentsch's costume work, she has worked on a multitude of projects that truly celebrate her heritage. Every year, she creates costumes and headpieces for the carnivals in Rio de Janeiro, this years theme having a purely pink palette and titled La Vie en Rose. The collection takes a more formal approach to tailoring and patterns of dress, with her signature theatrical headpieces, photographed in an abandoned 19th Century mansion. Previous carnival influences include the 1940s golden era of carnival themes, including clowns and animals, and a geometric aesthetic, inspired by Rio's famous Modern Art Museum.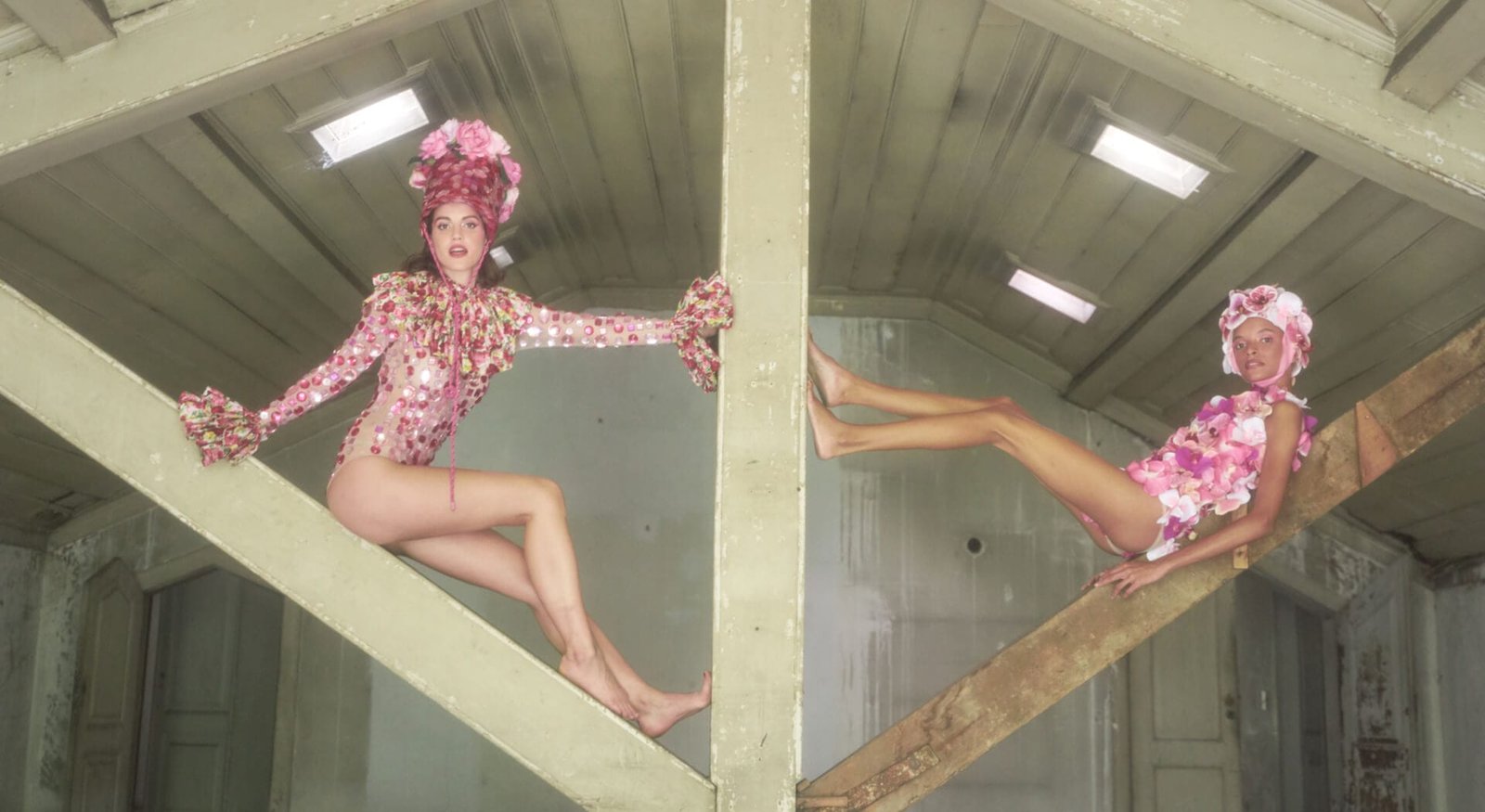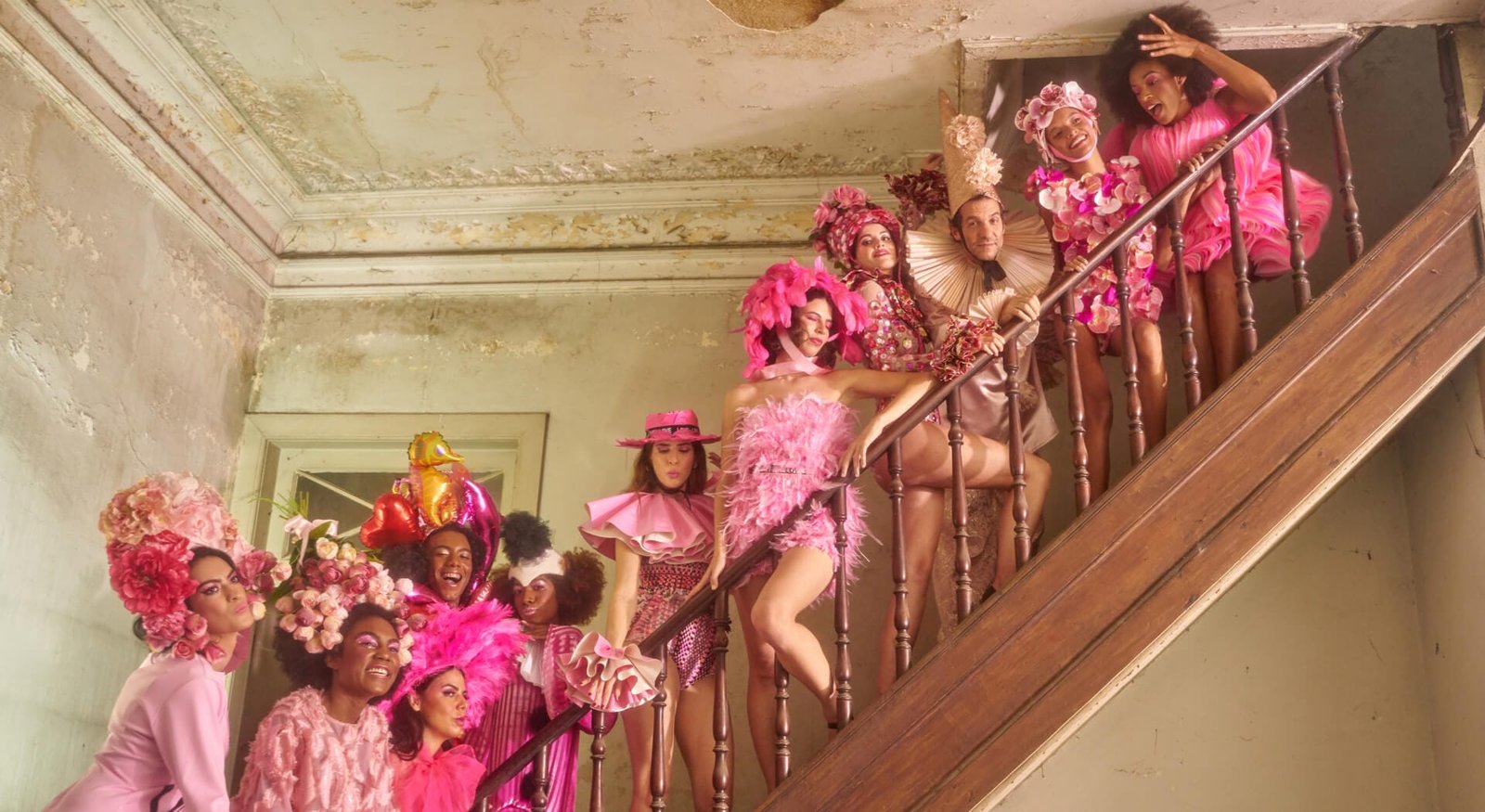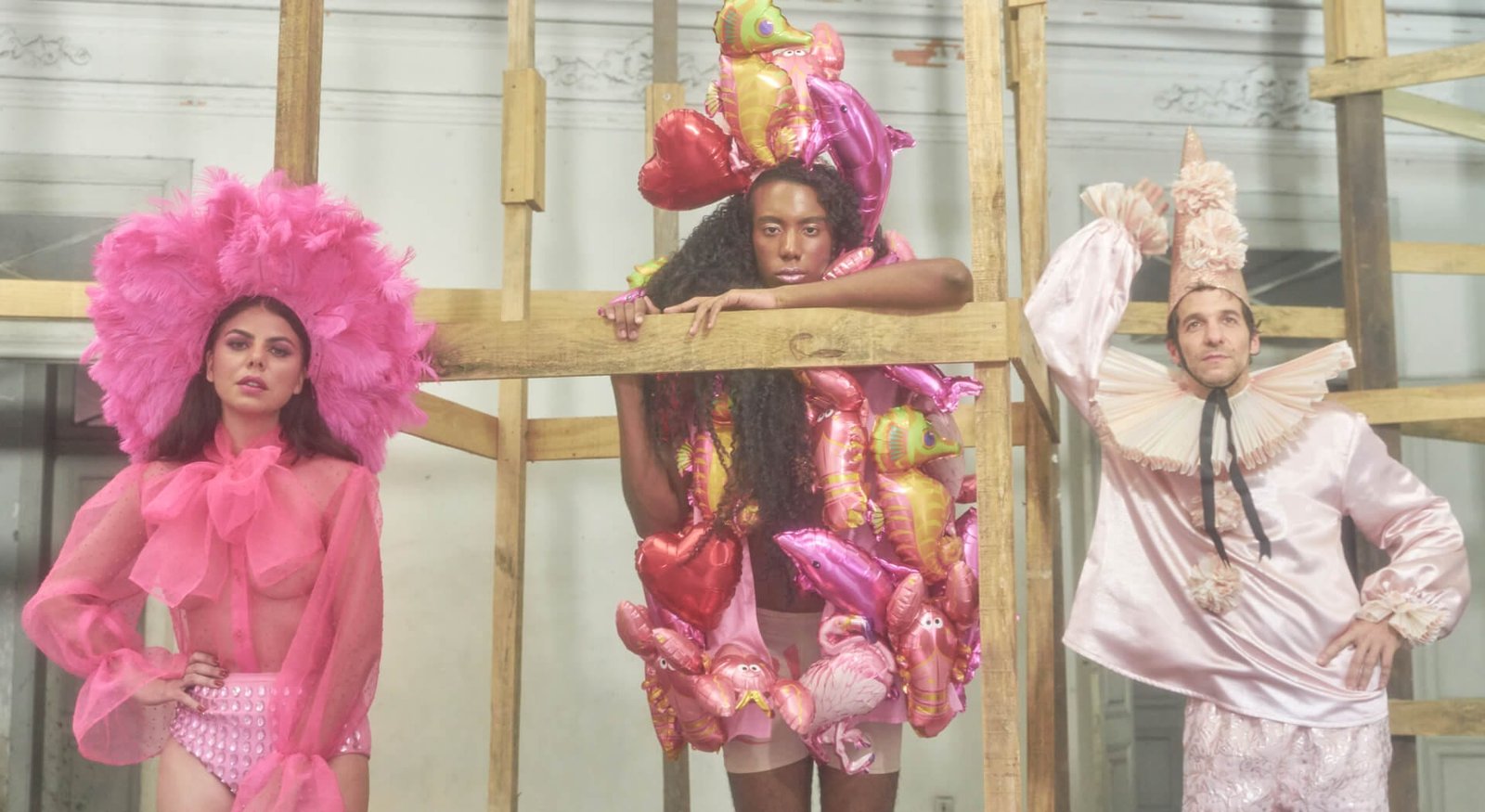 Hentsch has also designed costumes for a children's ballet school in Rio, inspired by a collection of iconic paintings as well as Brazil media network Globo's talk show Amor e Sexo. The spring/summer 2020 collection combines sheer bold coloured fabrics with much softer velvet embellishments – think pop art meets animal print.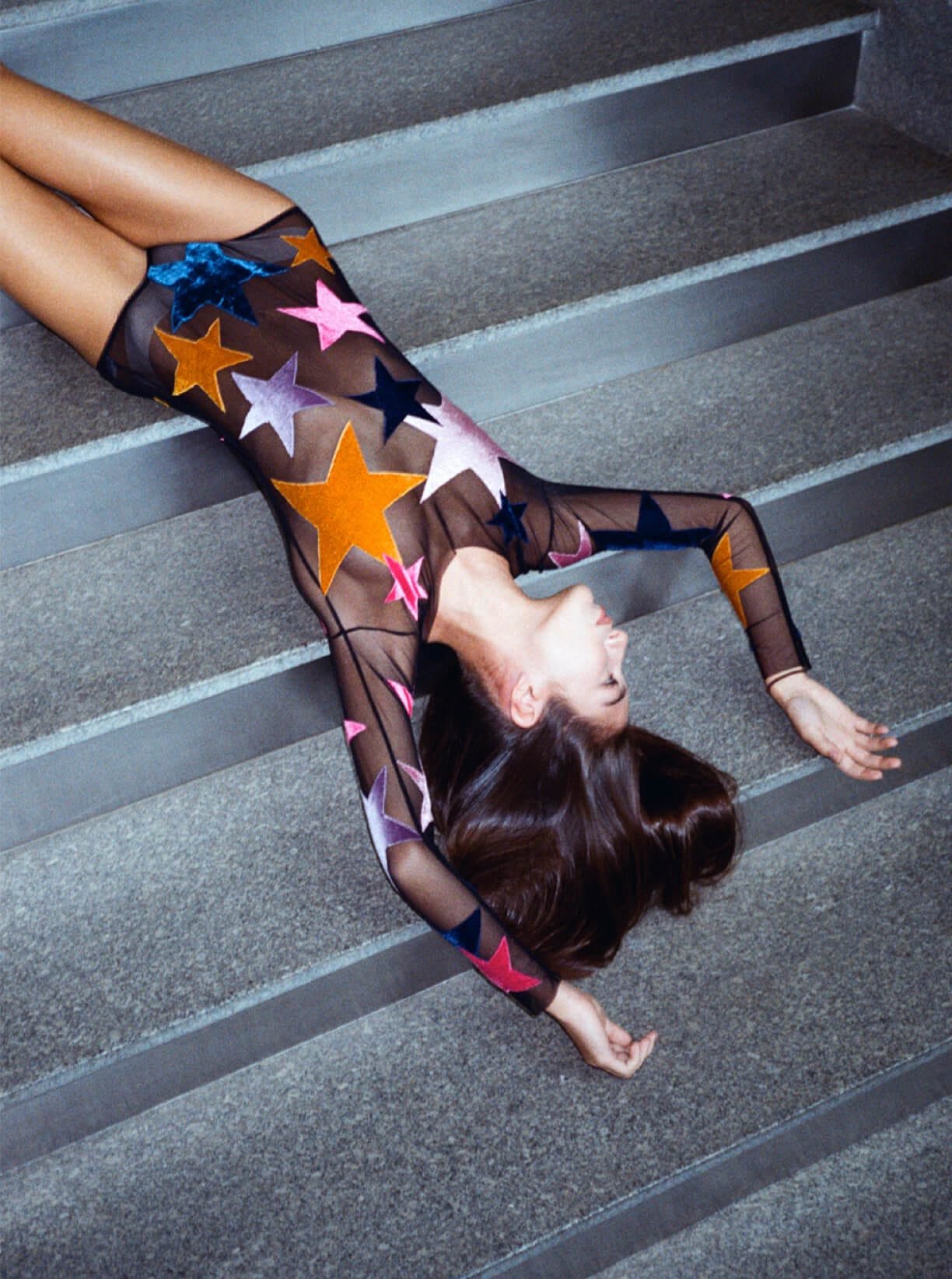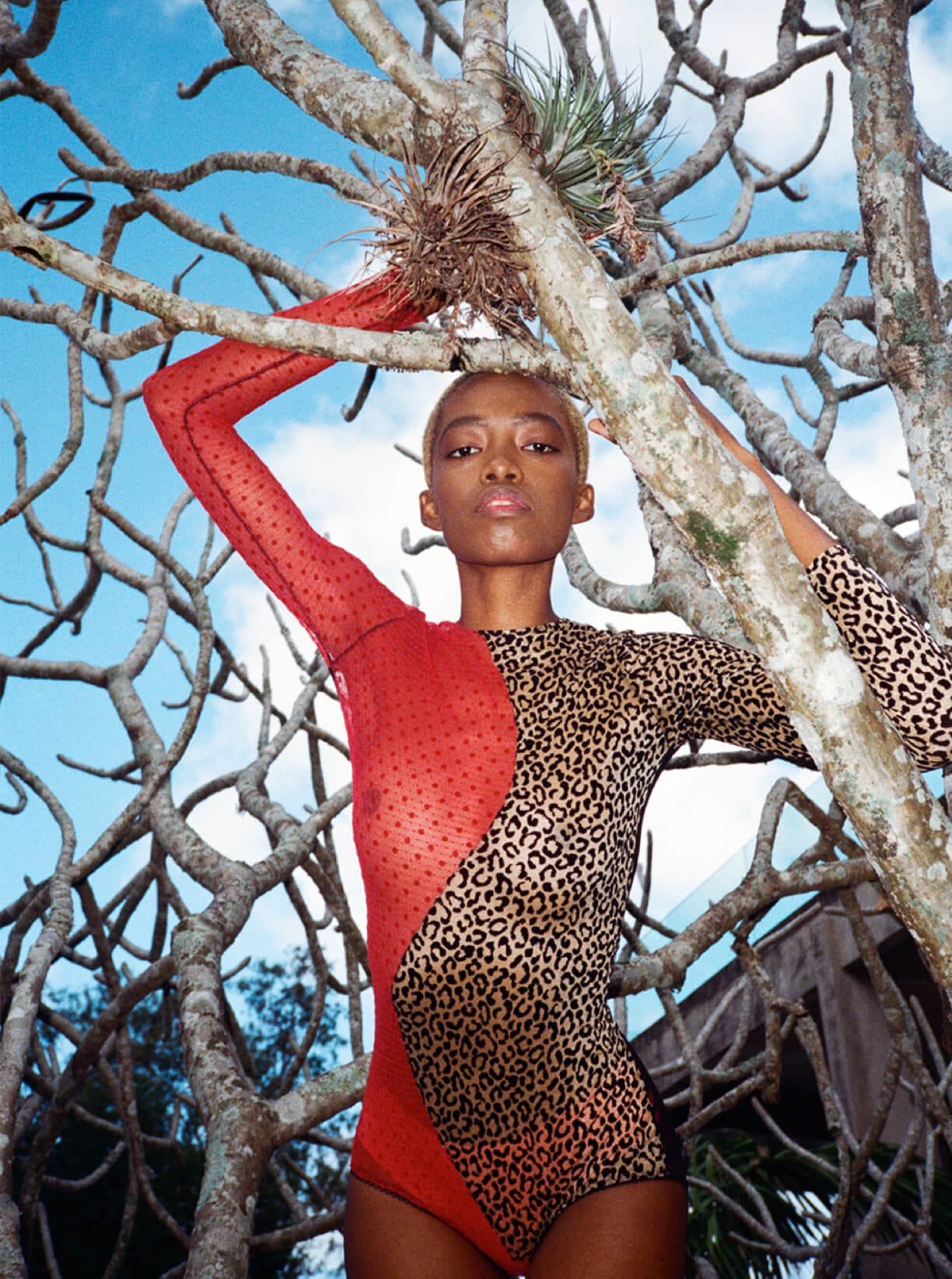 Her collection of bodysuits have been delicately produced in a transparent tulle with velvet embellishments, inspired, of course, by the carnivals of Rio. The collection "brings back the 90s" with motifs of palm trees, hearts, eyes, hands and flowers to make a fun yet sexy evening look. The versatility of these pieces is endless, they can be worn with a pair of straight leg denim jeans, with a loose midi skirt in a matching colour way, layered with a more simple tee, with a tapered trouser – but making a statement each time! The bodysuits are exclusively stocked at Browns.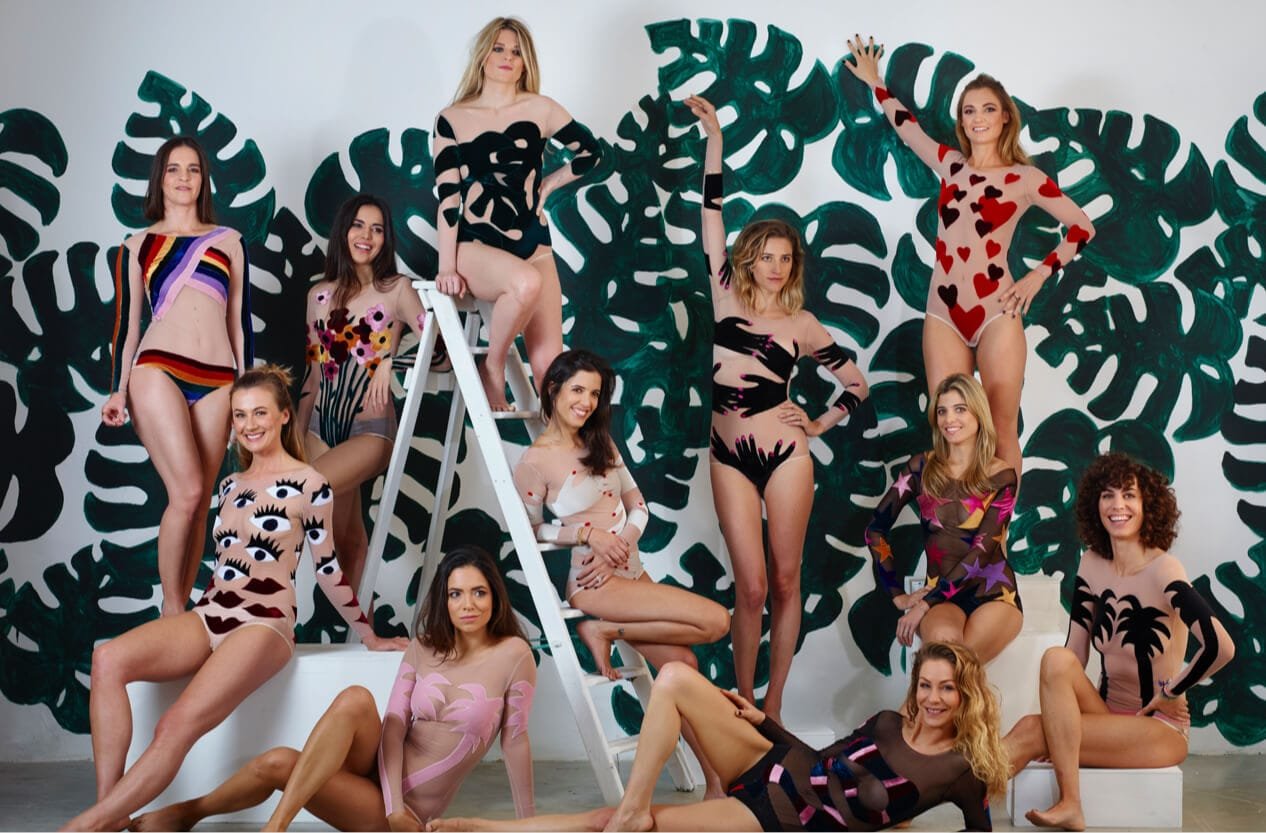 We cannot wait to see Alexia's carnival work return once things settle down with the pandemic!
---
– Written by Amelia Butler
Follow AiSPi on Instagram and check out our blog for more. To find out more about Alexia Hentsch and the designer's creative process, visit their website.