Apart from history, gastronomy and the sunny weather of the Spanish capital, Madrid is a mosaic of cultures, ideas and styles that make it the perfect breeding ground to create art. Many amazing talents are shaking up fashion with their strong and envisioning concepts, so here we have made for you a selection of three designers of Madrid that have captivated us.
peSeta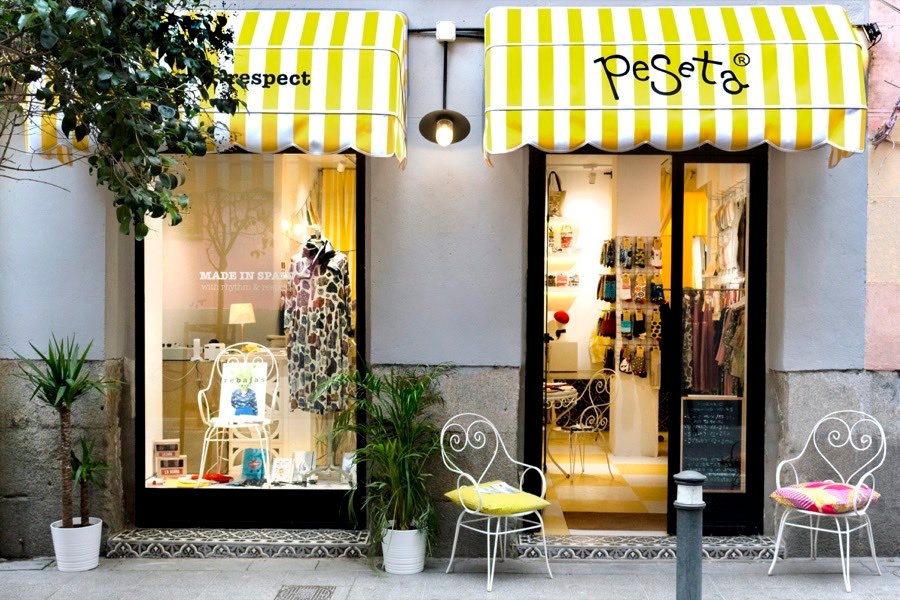 The Eye-Catcher
Located in Malasaña, the centre of indie Madrid, peSeta designs clothes for both men and women wanting to stand out from the crowd while remaining casual and elegant. Dresses with daring prints, colourful coats, crazy bow ties and the iconic handbag will blow your mind the minute you enter the shop. The designs and prints are unique as most of them created by well-known artists.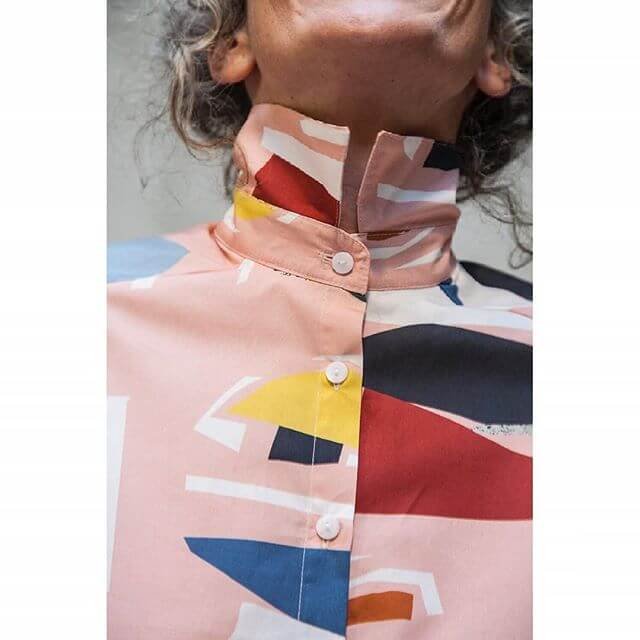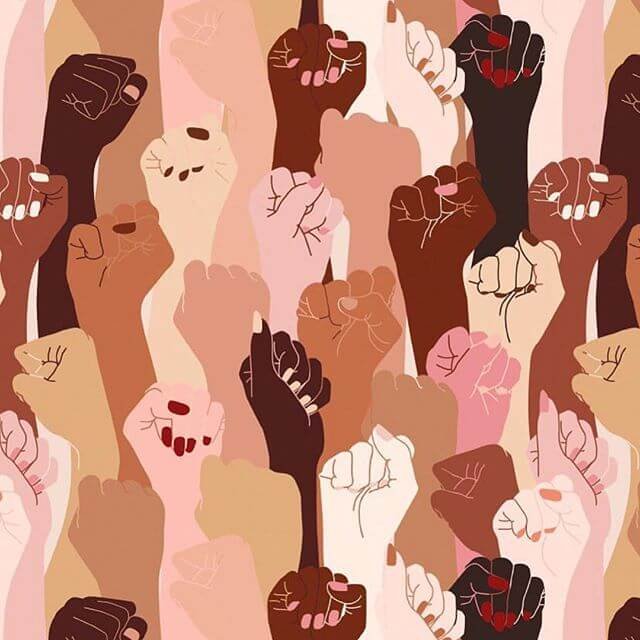 PeSeta is very committed to the environment and guess what? It collaborates with great designers such as Marc Jacobs, Isabella Capeto and even some museums!
Do you need more reasons to visit it?
Click here to find out more
Laagam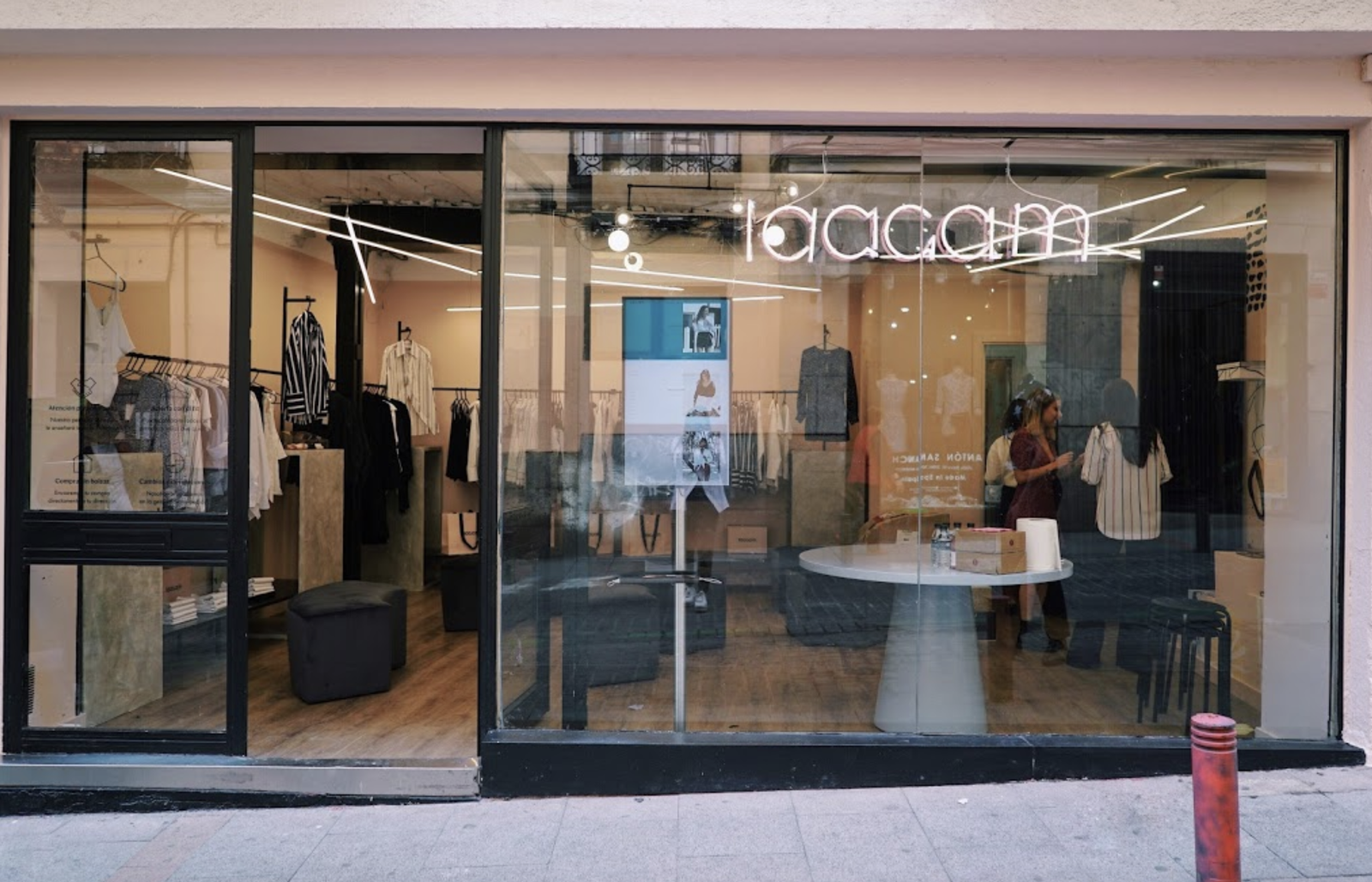 The Empowered
This brand was created by the young influencer Inés Arroyo and it has already some boutiques in Madrid and Barcelona. Laagam uses a new concept called 'guide shop' where you can go and buy the product online simultaneously.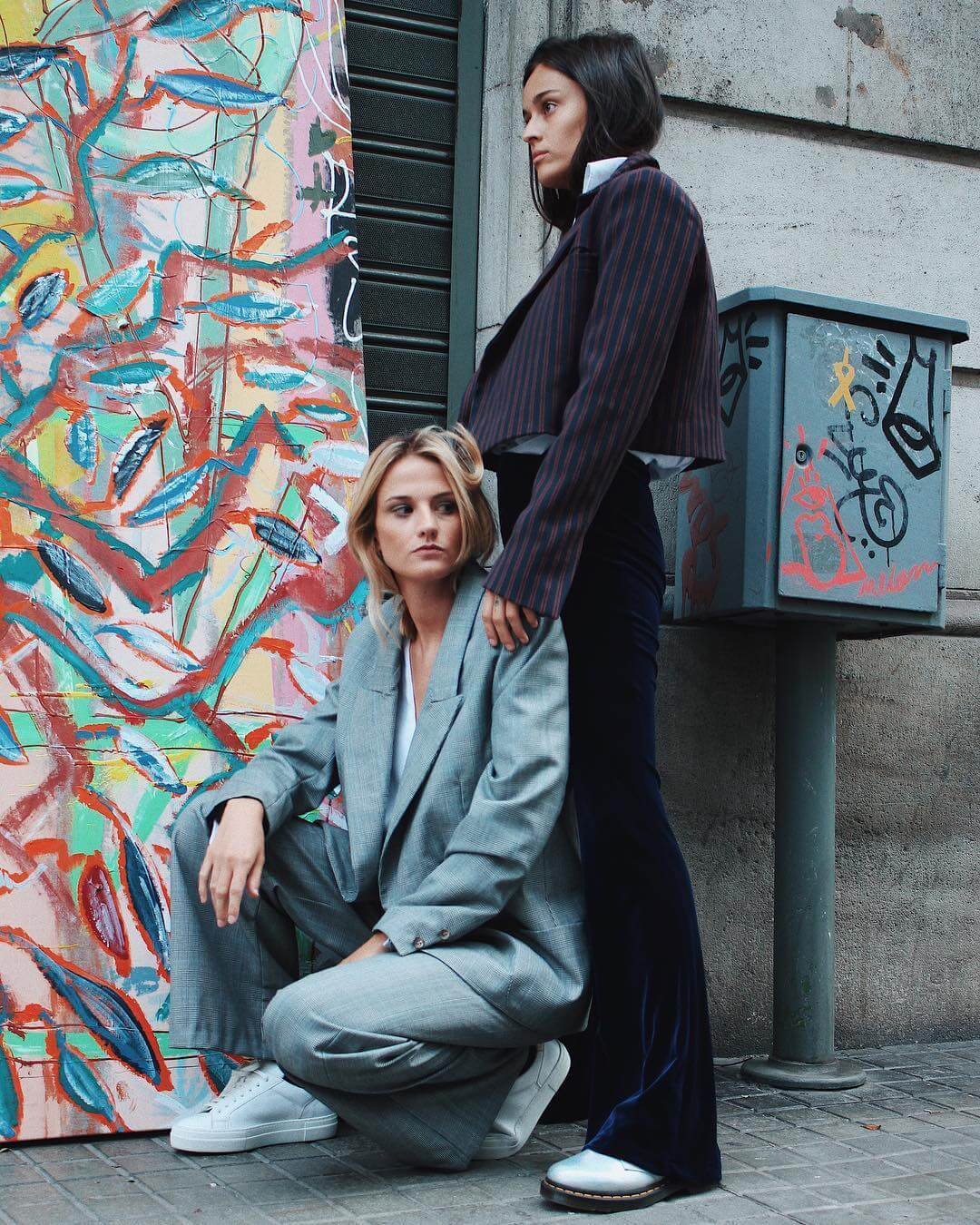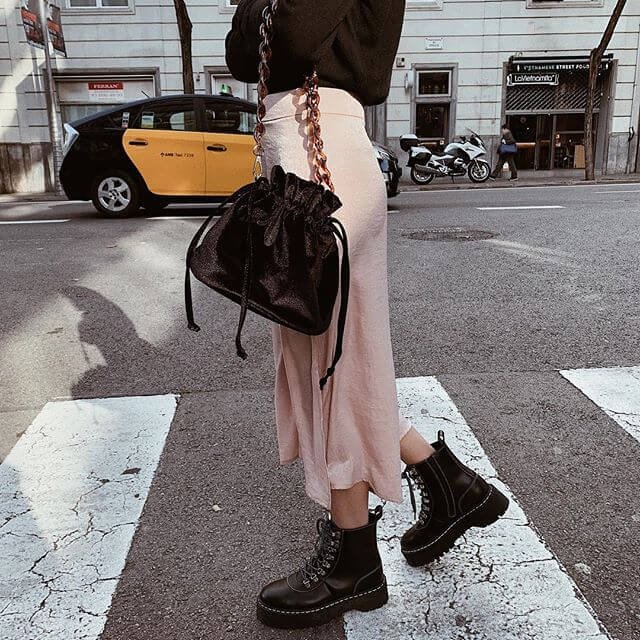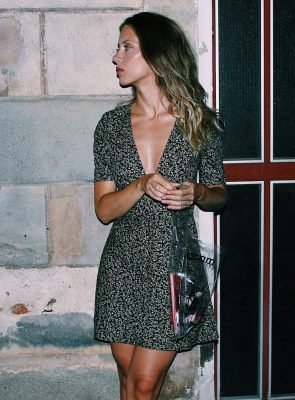 Following a young, fresh, feminine style, it perfectly captures both sensuality and naivety in all its designs. It offers a wide variety of shoes, clothes and accessories both for working days and party time. Sometimes simple, sometimes adventurous, every creation is seeking women empowerment and it is developing a true movement in this direction.
Ready to conquer the world?
Click here to find out more
Miseria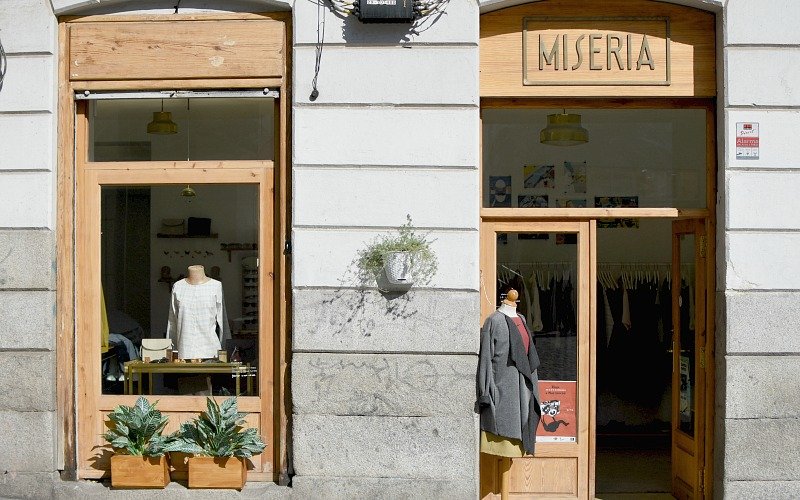 The Artist
Miseria is a multi-brand concept store made by designers for other designers in order to support art, sustainability and consciousness in fashion. They believe in slow fashion so all their creations are made to last for a long time in our wardrobes. That means using high quality materials and designing timeless clothes and jewellery that will keep their own personality forever.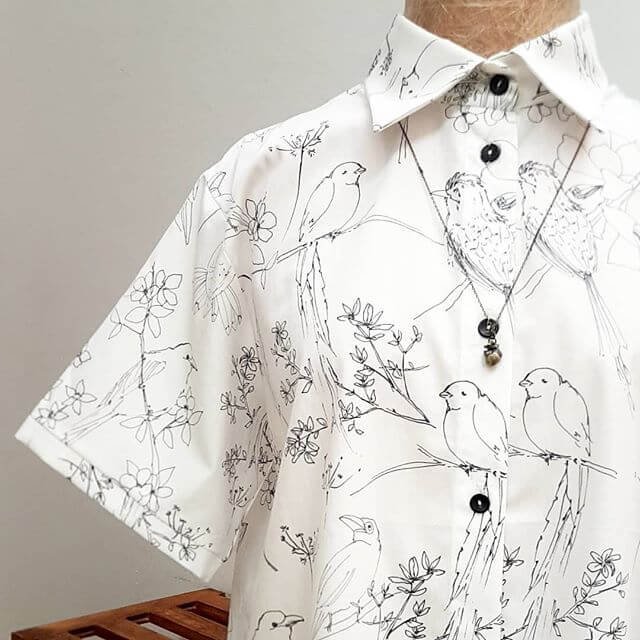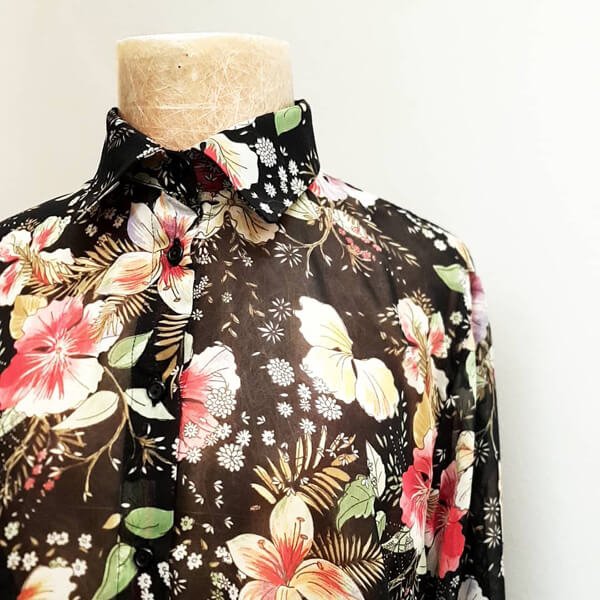 In Miseria, you will be able to find exclusive clothes and accessories for both men and women. They have some limited edition pieces for the ones searching real uniqueness. Few notable designers include Norma Bates, Khoa, Calamidad, Porca Miseria, La Mouchette, Becky Nut, Soono and more.
One more thing: when you visit Miseria, don't forget to have a look at their walls, you will see a selection of the best contemporary illustrations of the Spanish panorama.
Click here to find out more
---
– Written by Virginia Lite
These are just some of our favorite designers of Madrid. Discover more things about them and many other AISPIed brands by clicking here and follow us on  Instagram  to stay up to date with new findings!